This article is part of our "Best of" series, for which I've browsed through the 200+ articles shared with you in 2020, looking at the most read, liked and shared content – All worth remembering and pinning for future reference.
For my seventh roundup, I've gathered the most stylish and serene bedrooms (mostly) from Scandinavian homes and featured on Nordic Design last year. I hope you find them as inspiring as I do!
---
The Refined Creative's Home And Atelier
Simplicity And Warm Minimalism At Its Best
Tour A Beautiful Home In Finland Designed By Laura Seppänen
When Retro-Chic Meets Scandinavian Maximalism
Peek Inside An Eclectic Home With A Cheerful, Personal Style
Tour A Homey And Characterful Residence By Pernille Lind
This Sophisticated Interior Celebrates Chic Minimalism And Iconic Designs
Scandinavian Influence In Ukraine
The Alluring and Effortlessly Elegant Home of Hanna Wessman
Tour A Minimal-Chic Stockholm Apartment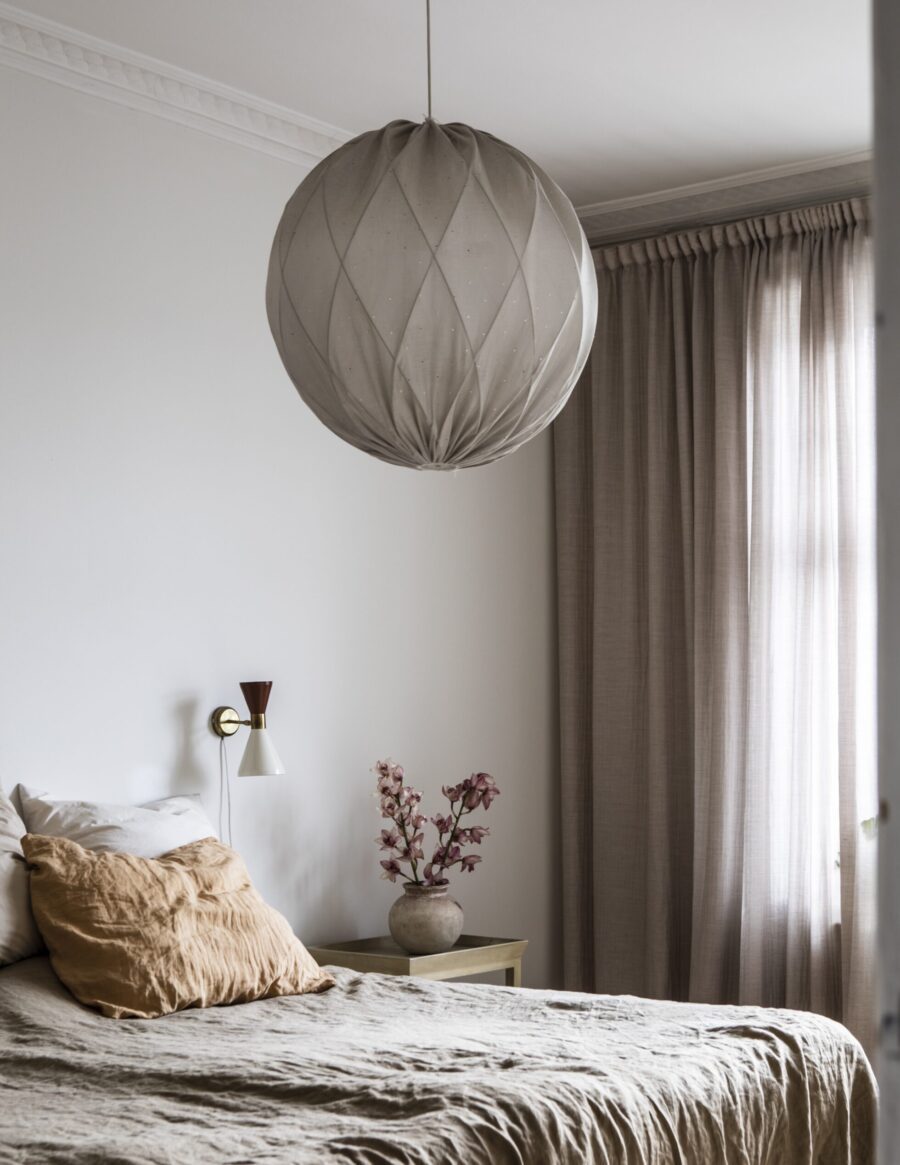 Scandi Meets Retro-Chic In A Beautiful Family Home
Tour A Stunning Townhouse By Avenue Design Studio
Peek Inside A Warm, Minimal And Perfectly Balanced London Home
Peek Inside A Small Scandinavian Studio With Lots of Style
Peek Inside An Elegant Yet Inviting Copenhagen Townhouse
Currently Crushing On This Stunning Residence by Banda Property
Tour a Luxurious NYC Penthouse by Søren Rose Studio
Tour a Sophisticated Scandinavian Family Home
Tour a Stunning Beach Villa in Denmark
Peek Inside The Stunning Home of a Collector in Copenhagen
---
To see all other articles in this Best Of series, click here.
Photo at the top: Serene And Stylish Interior Inspiration From Danish Brand New Works
---