This is the beautiful home of Ellen Dixdotter, Marketing and Visual director at By Malene Birger, which she shares with her partner Jacob Holst and their two children. It is a 1400-square-foot apartment in the center of Copenhagen, where the Swedish family decided to put down roots.
The interior is layered with interesting, conversation-starters and vintage finds, creating a lovely personal decor. It is a fantastic example of how to do a retro look in a way that feels fresh and modern. There is a warm, cozy, and relaxed vibe going on, too.
How to coin this style? Boho-chic meets refined Scandinavian aesthetics?
I am loving it!
Enjoy.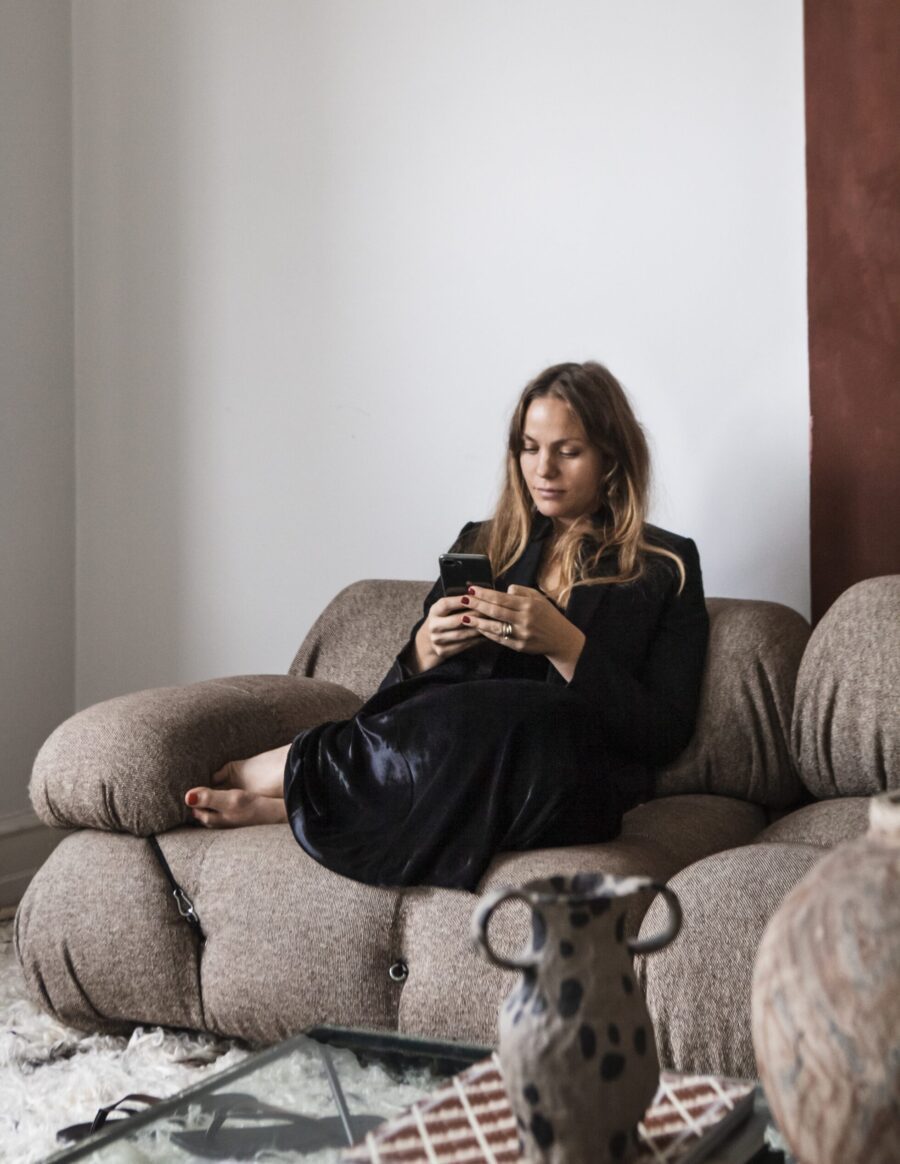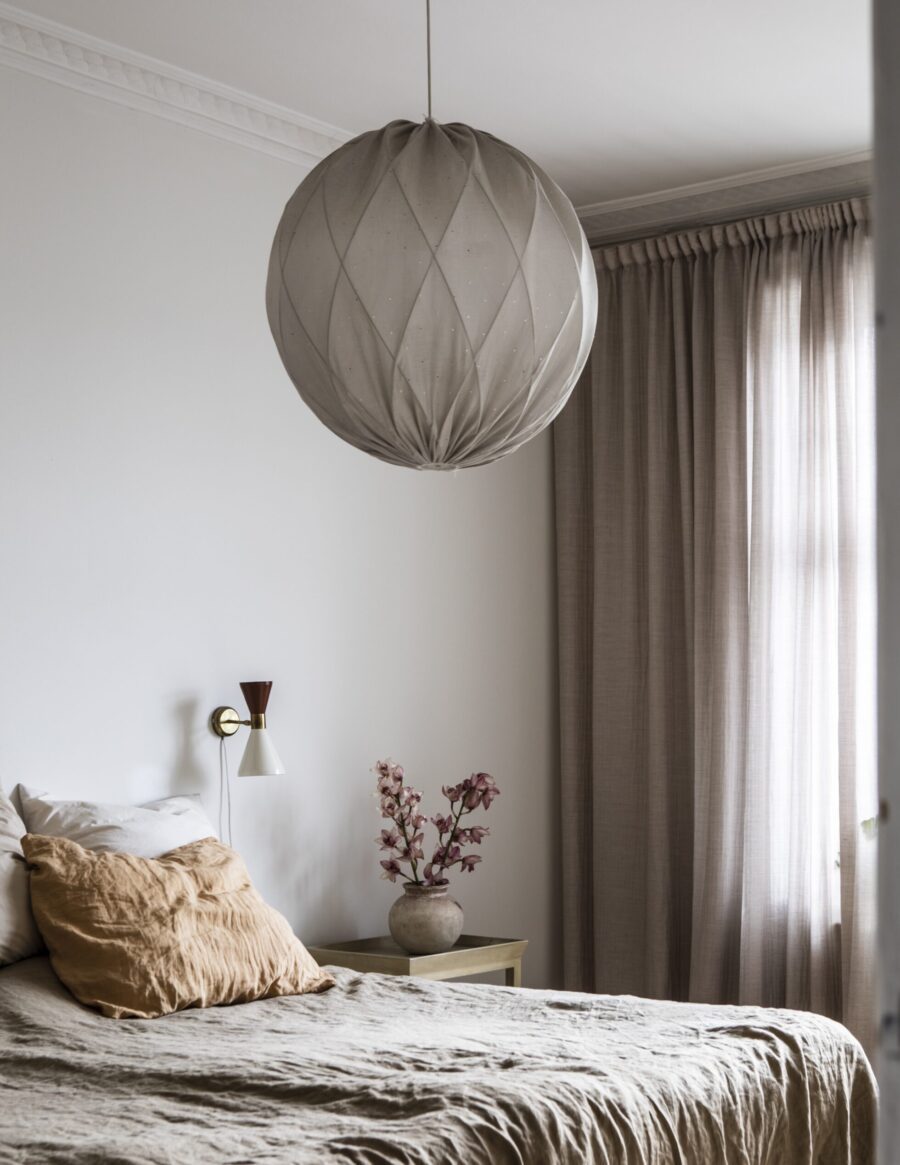 Photos: Beautifully captured by Mike Karlsson Lundgren for Residence
---