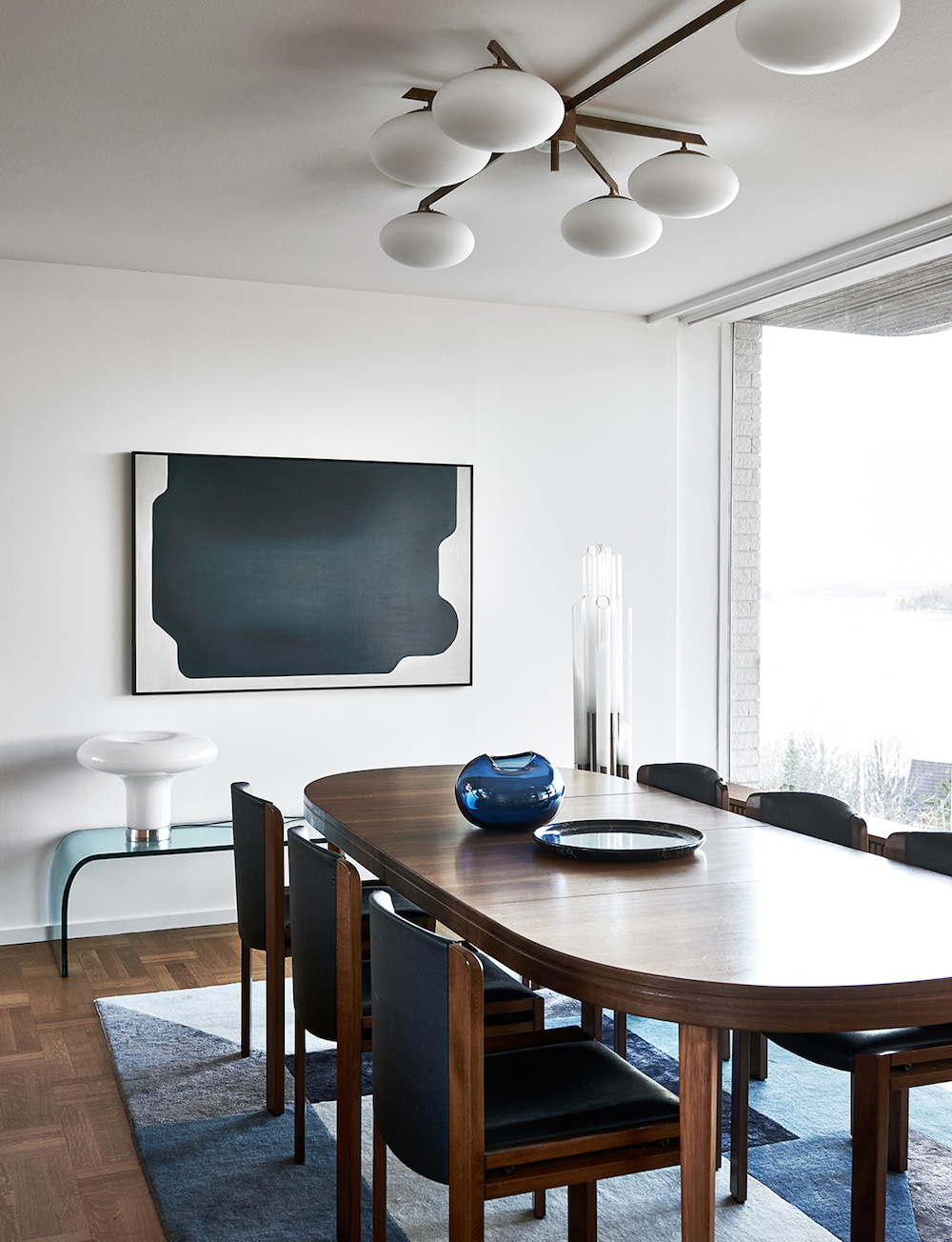 This is the home of Swedish interior design Joanna Lavén, whose signature style is luxurious, modern with a retro-chic flair – Like no other!
It also falls more into the maximalist category, with vibrant colors and fun shapes, but it also with a certain restraint, careful curation, and serene atmosphere that is so characteristic of the Scandinavian style. Her interiors are always filled with stunning vintage pieces, and yet she makes the end result look incredibly contemporary.
This home located in Lidingö, Sweden, and it is a spacious renovated 70's villa. Many original features were preserved, and most furniture are auction finds, travel souvenirs, and the owners' design. The kitchen was designed by Joanna and made in teak wood.
Enjoy the tour!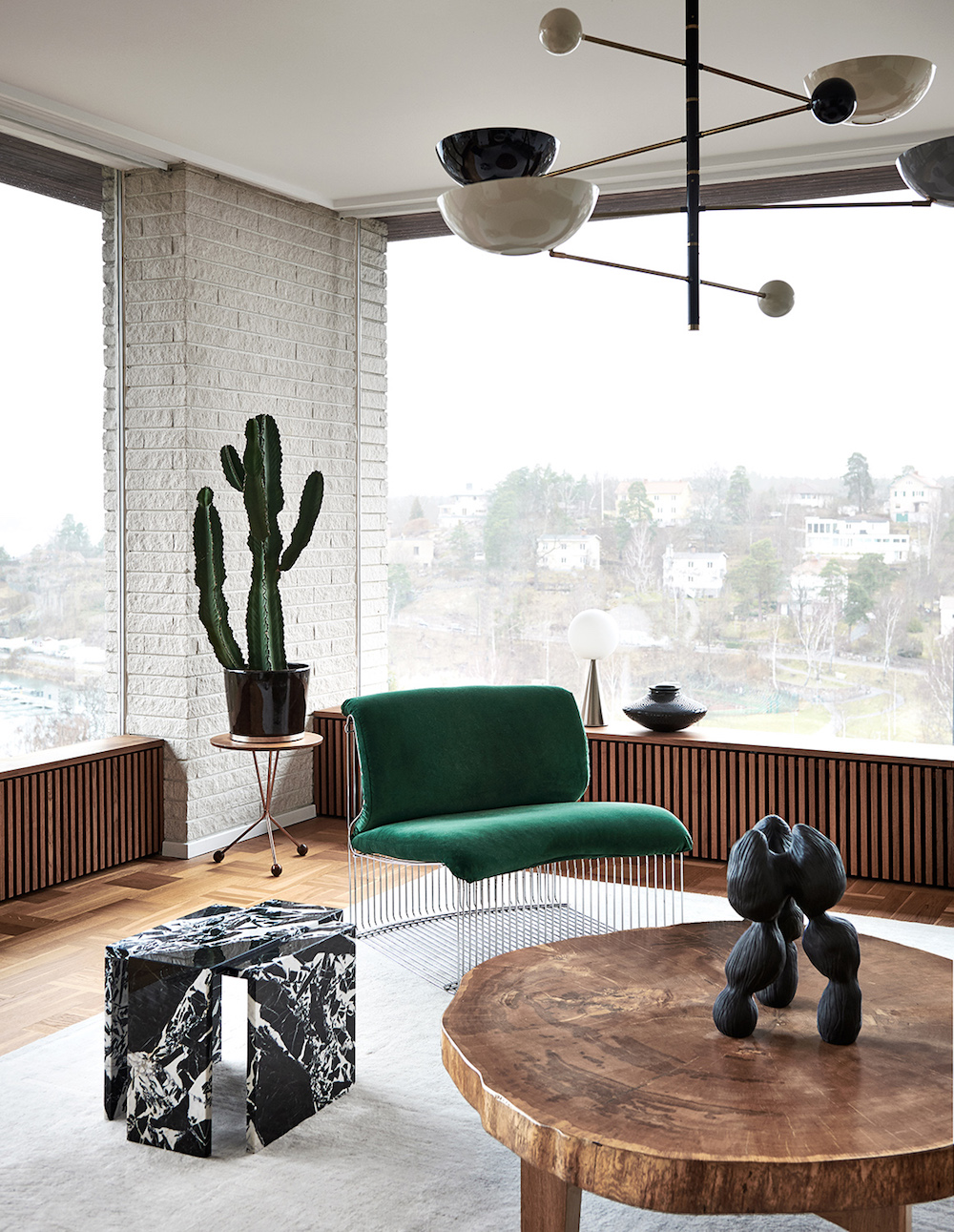 Fun fact: The sunken sofa area used to be an indoor pool! Talk about a creative solution.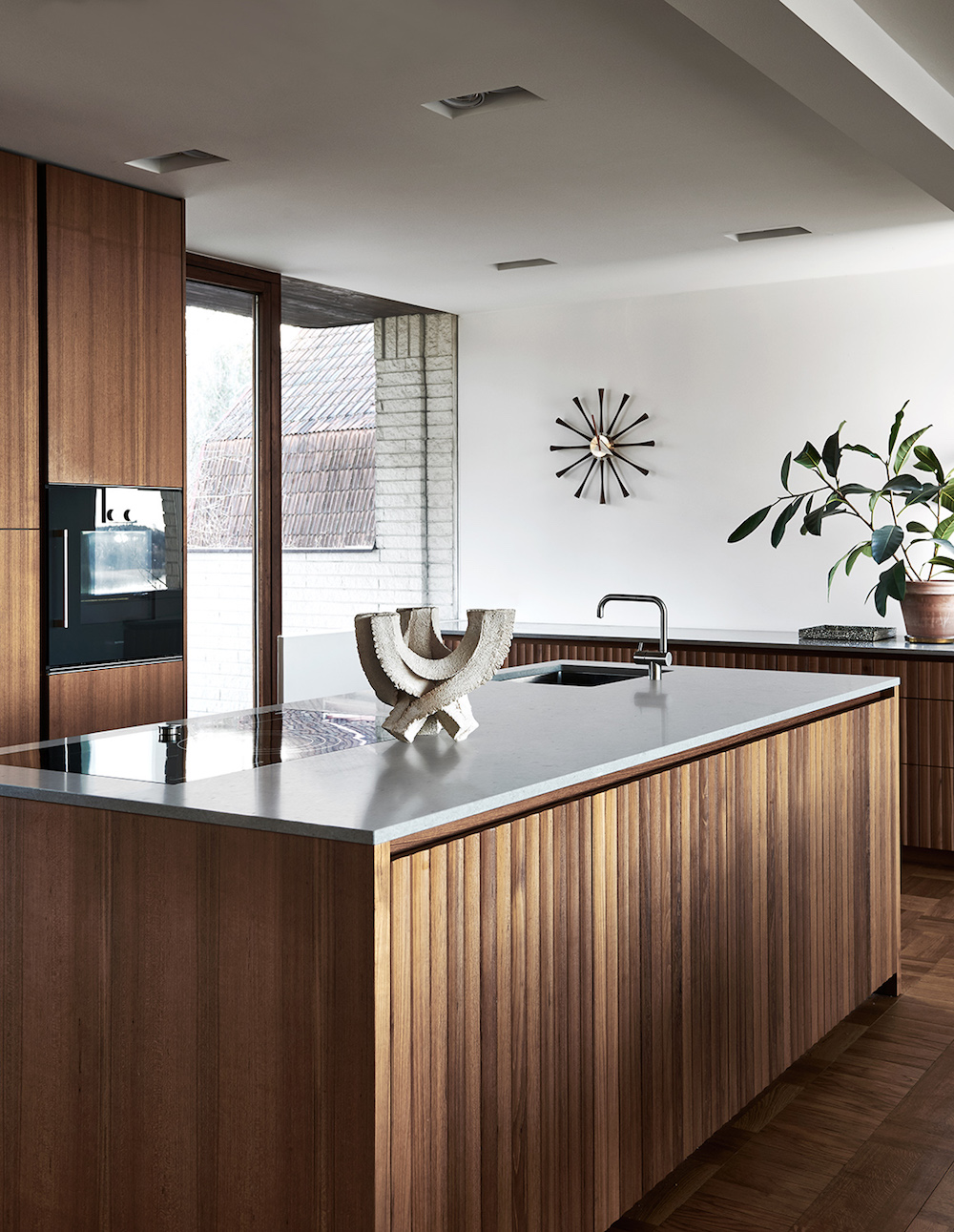 If you like this style, make sure to check out this classic and luxurious Stockholm apartment, also designed by Joanna.
If you're curious, click here to see what Joanna's previous home looked like.
Styling: Joanna Lavén & David Wahlgren
Photos: James Stokes
---