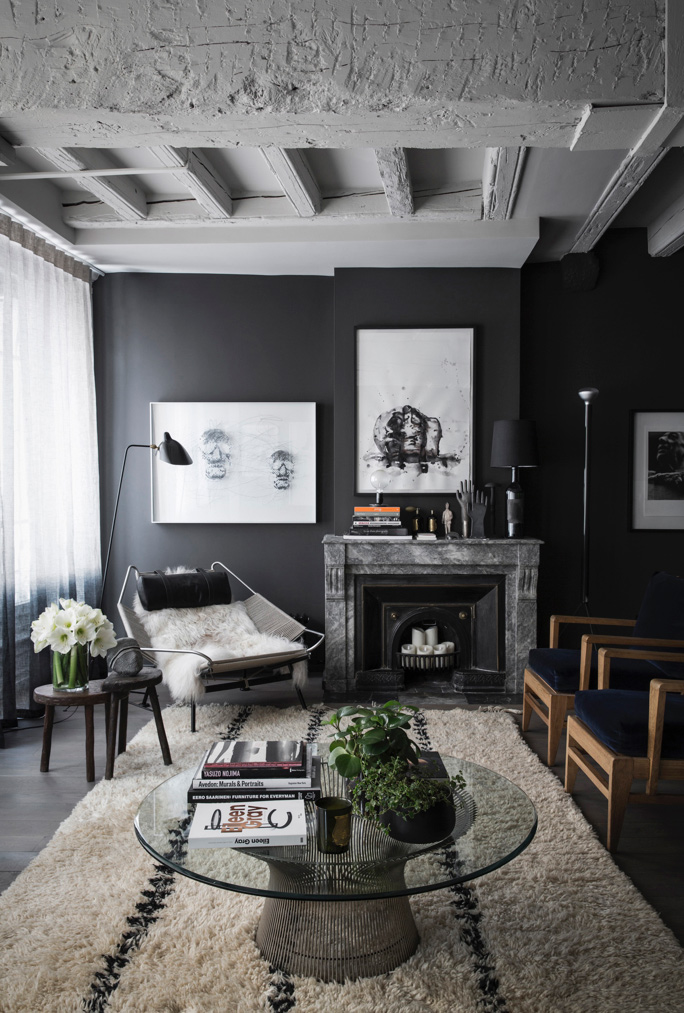 Announcement: Doors to the Insiders Club will open again soon! Get on the waitlist to be notified of our next enrollment period and to be eligible for special launch bonuses. For more info on all the perks of becoming a member, click here. 
.
This article is part of our "Best of" series, for which we've looked through the 200+ articles shared with you in 2019, looking at the most read, liked and shared content.
For our fourth roundup (we previously featured beautiful dining rooms, bedrooms and kids rooms – More coming up), we've gathered the most stunning and inspiring living rooms featured on Nordic Design last year – All worth remembering and pinning for future reference. You can click on each picture or on "Read story" to see the full articles.
Enjoy!
.
---
.1.
.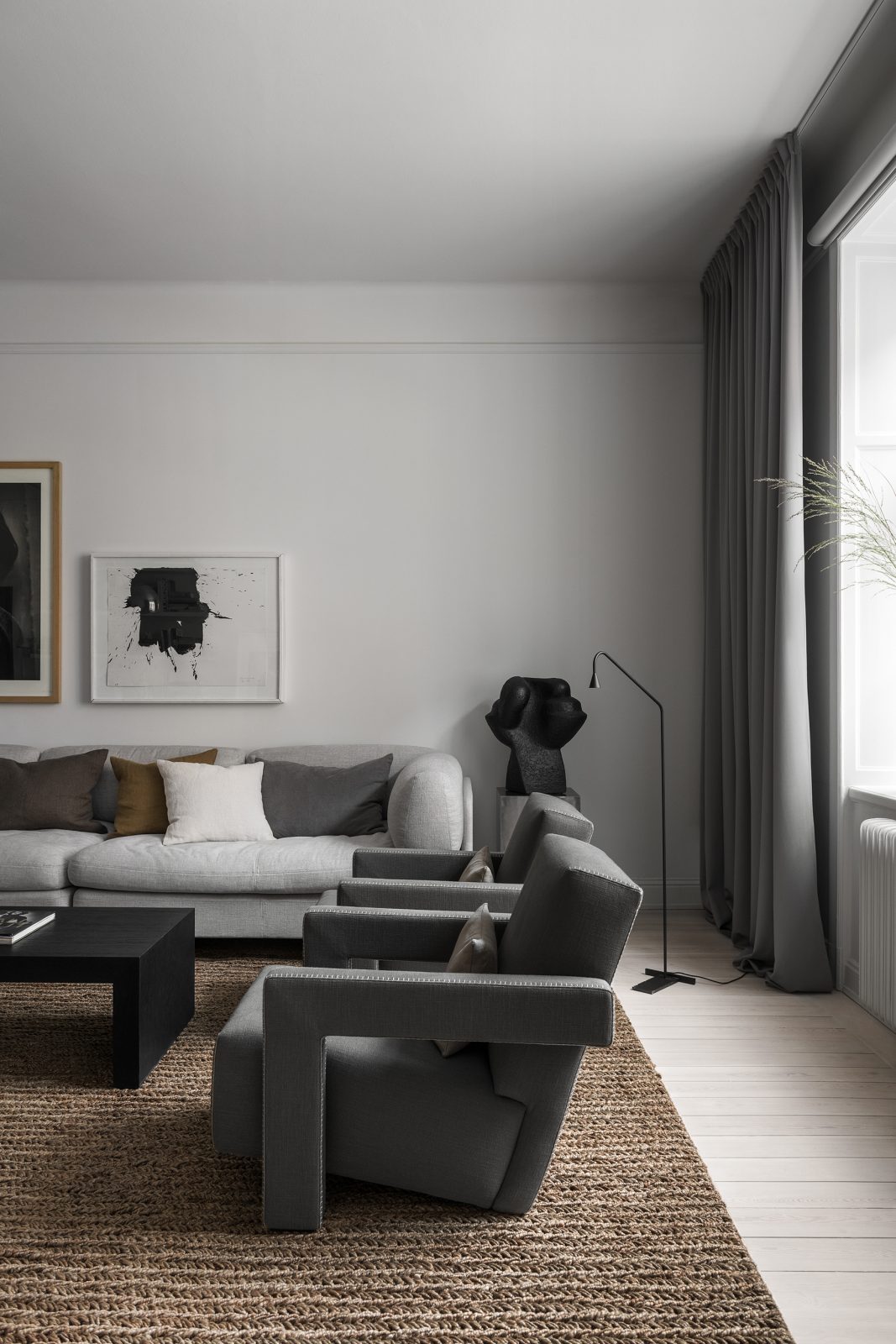 .
.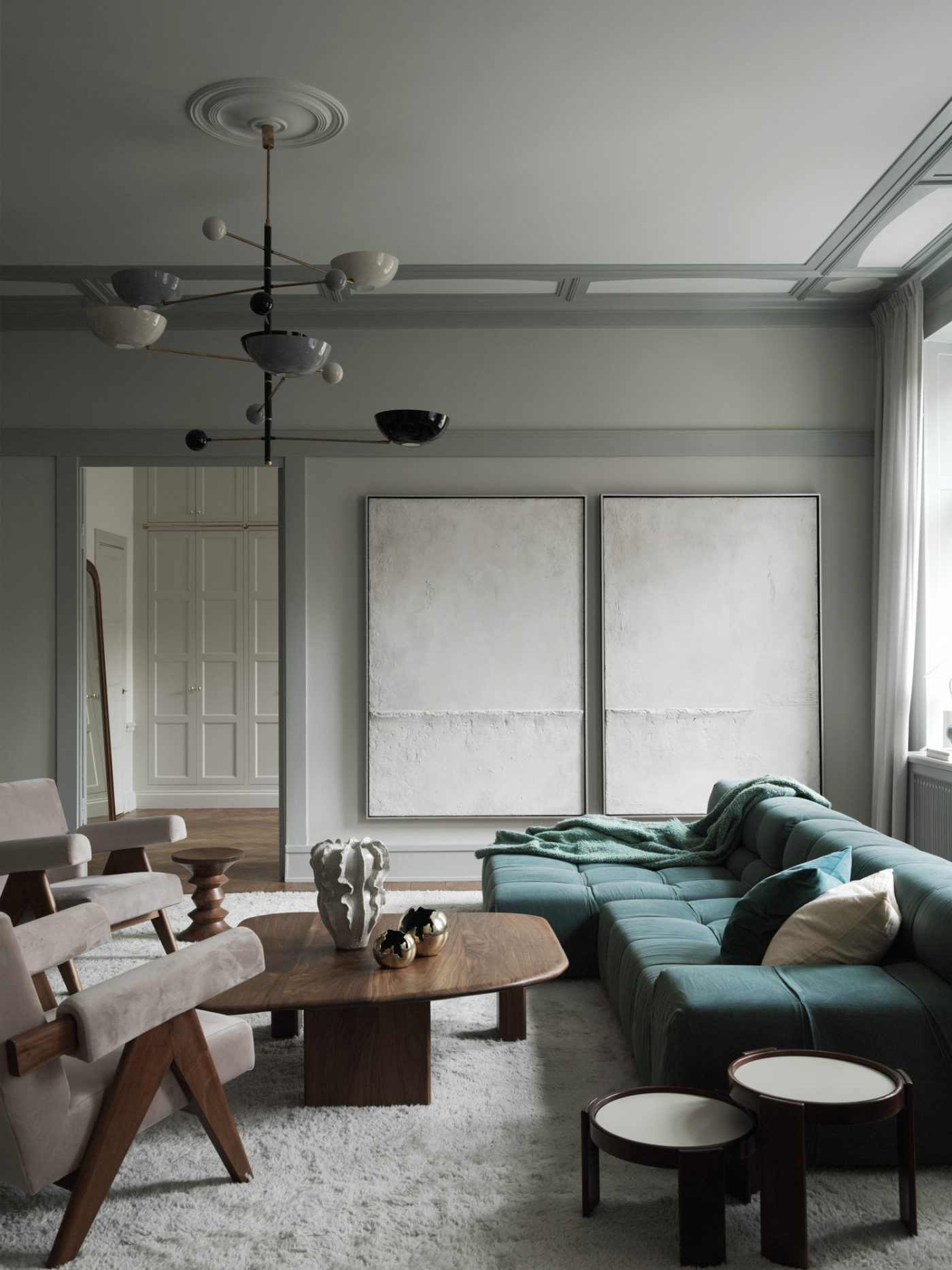 .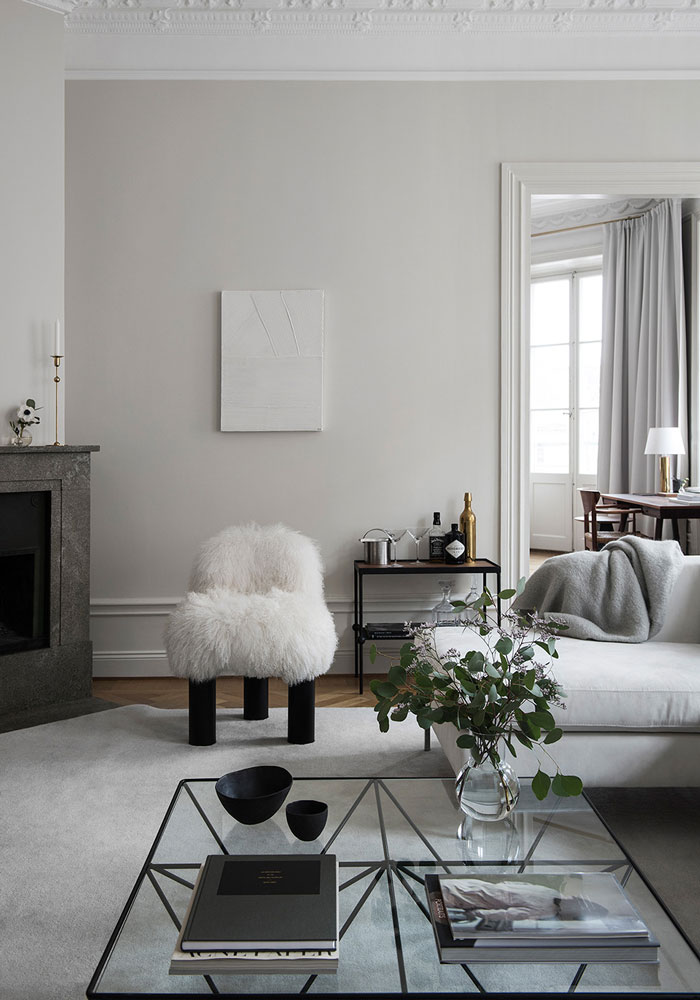 .
.
.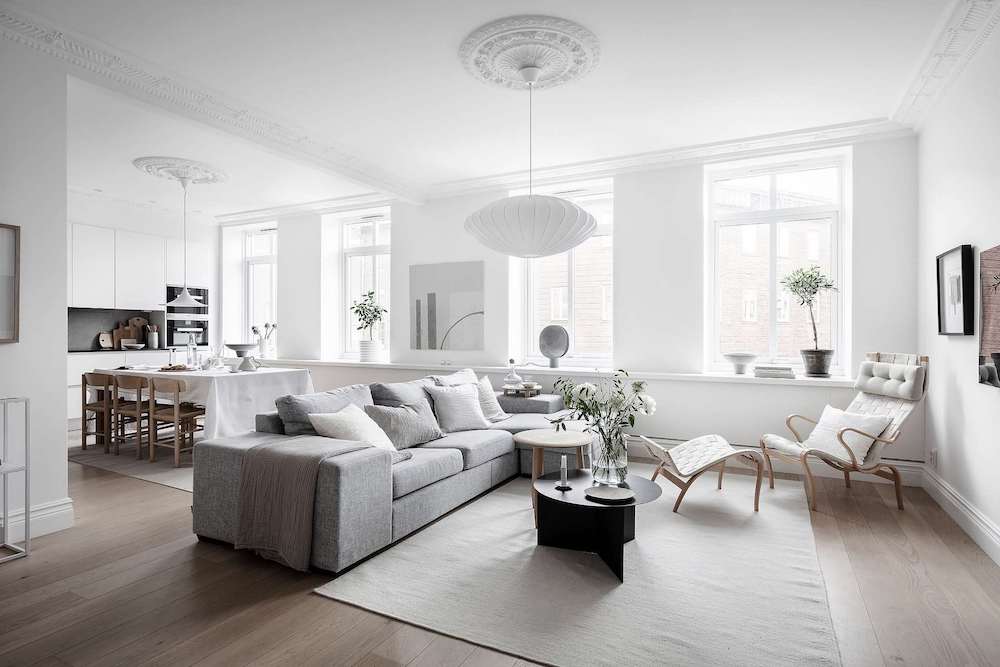 .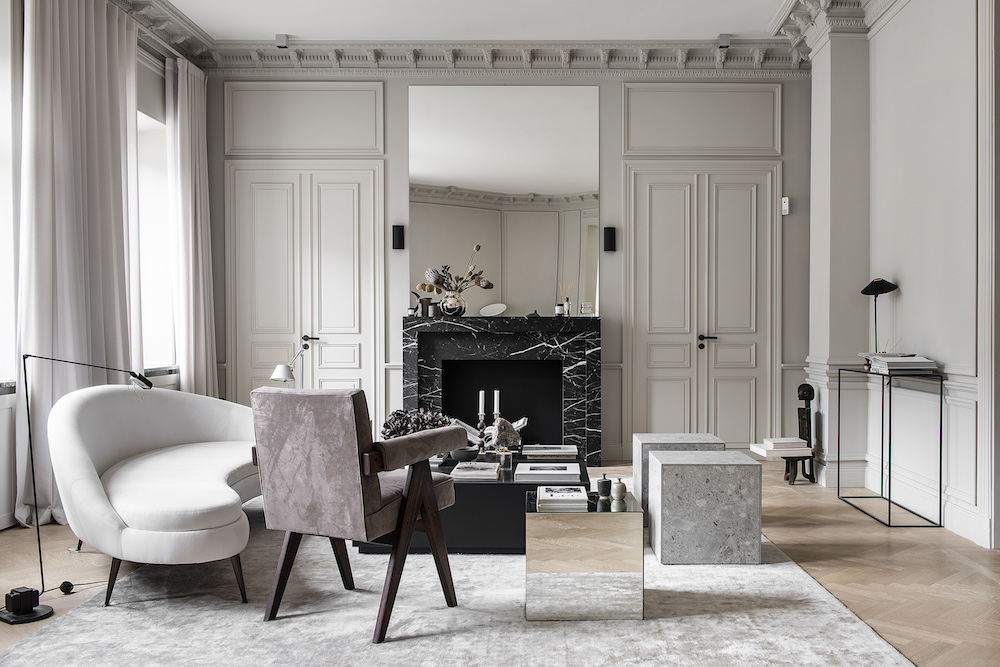 .
.
.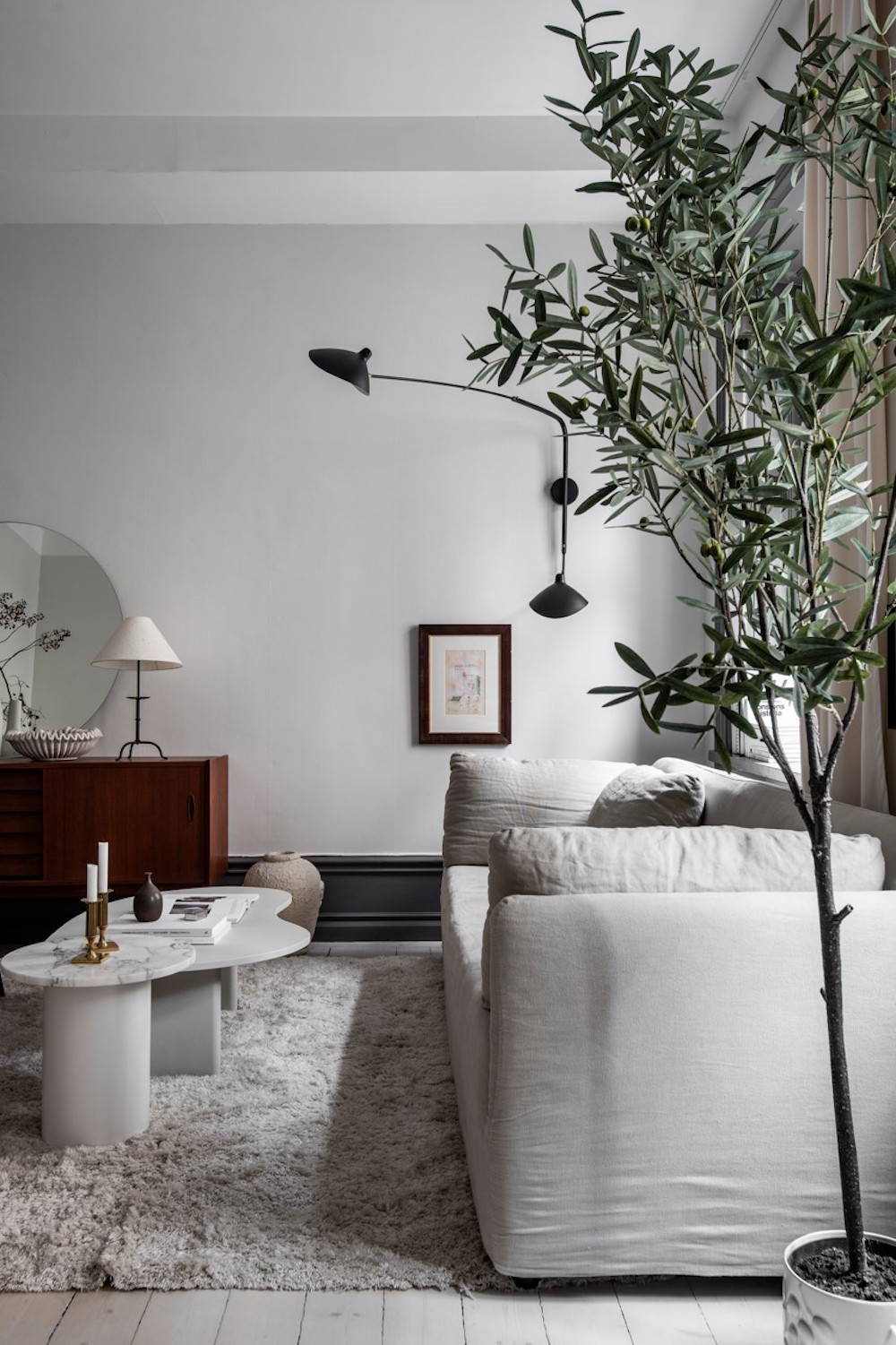 .
.
.
.
.
..
.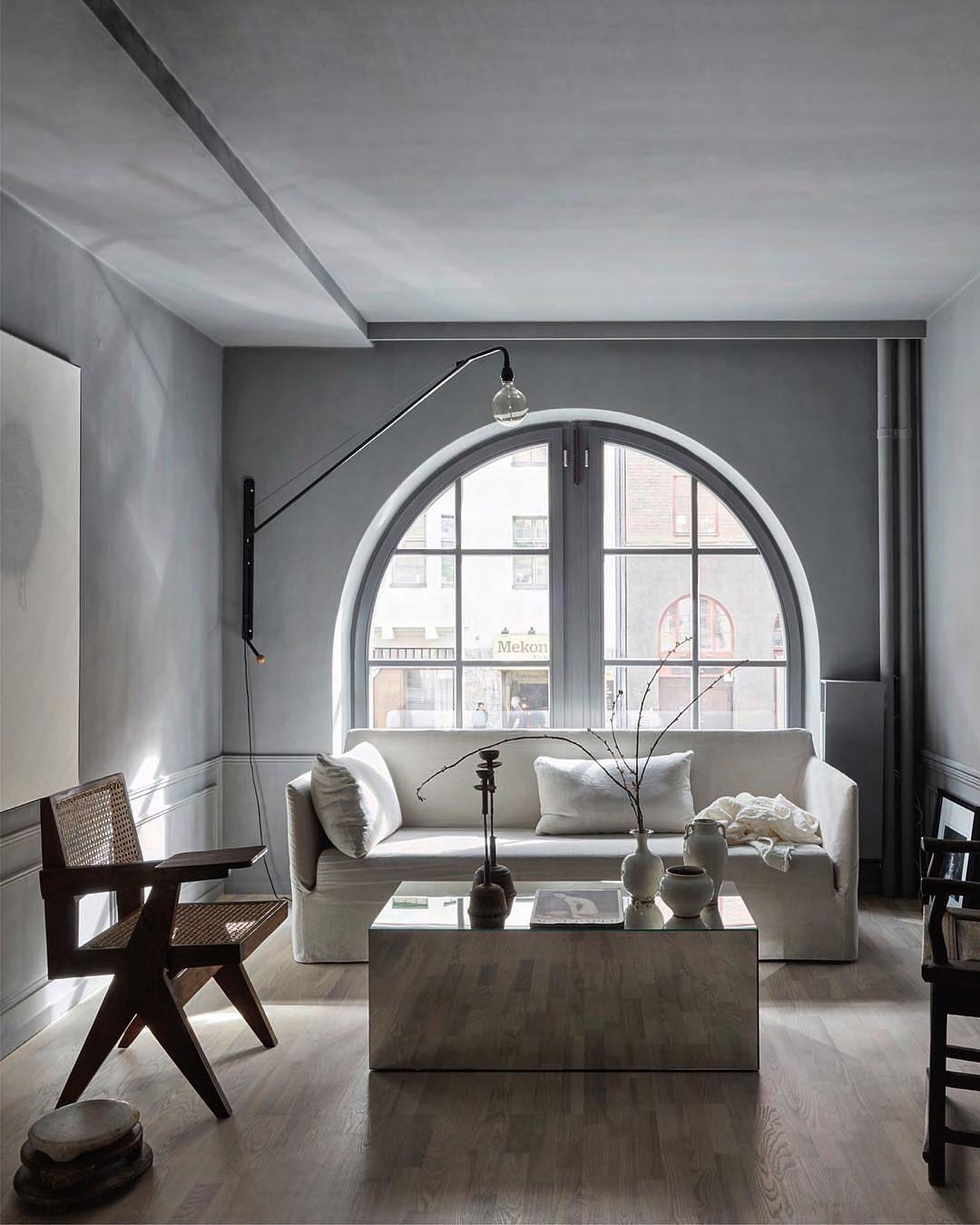 .
---
.
For more beautiful interiors, have a look at the full inspiration gallery.
.
Photo at the top: Tour a Stunning (Almost) All-Black Home
.
Pin this for later:
.
---