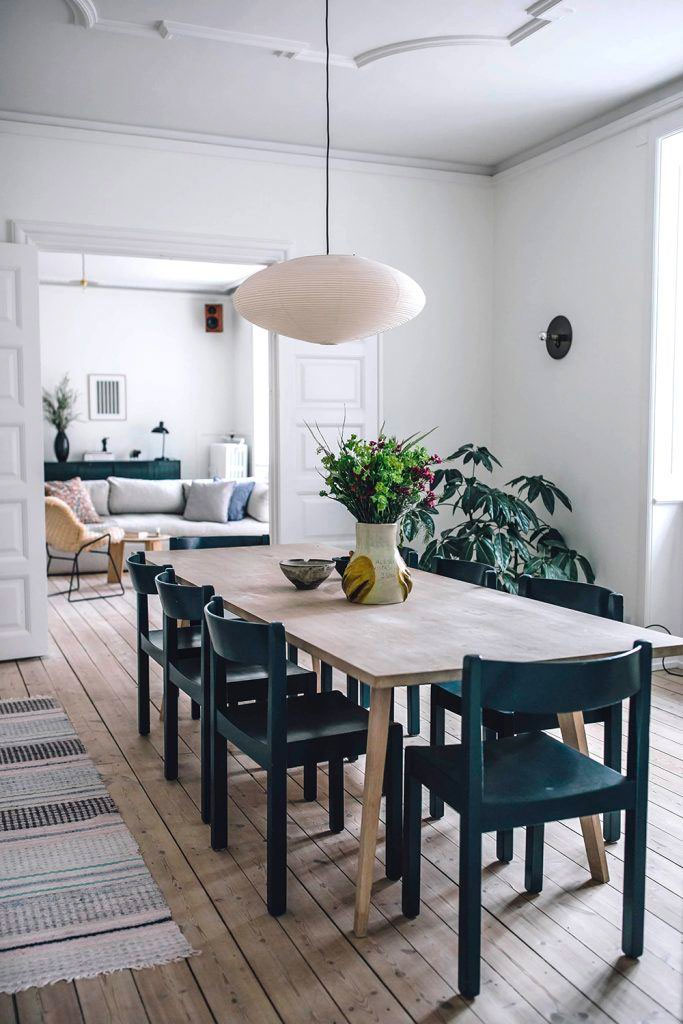 .
As we are approaching the end of the year, the time has come for us to look back at 2019 and create our annual "Best of" series!
I personally browsed through the 200+ articles shared with you over the last 12 months, looking at the most read, liked and shared content.
Over the upcoming days/weeks, you'll see roundups of the most beautiful and inspiring kitchens, bedrooms, living rooms, kids rooms, nooks, home offices, bathrooms, and more – Mostly from Scandinavian homes and interiors.
Let's kick things off with the most noteworthy dining rooms featured on Nordic Design this year. Here are 20 stunning spaces all worth remembering and pinning for future reference. You can click on each picture or on "Read story" to see the full articles.
Enjoy!
.
---
.1.
.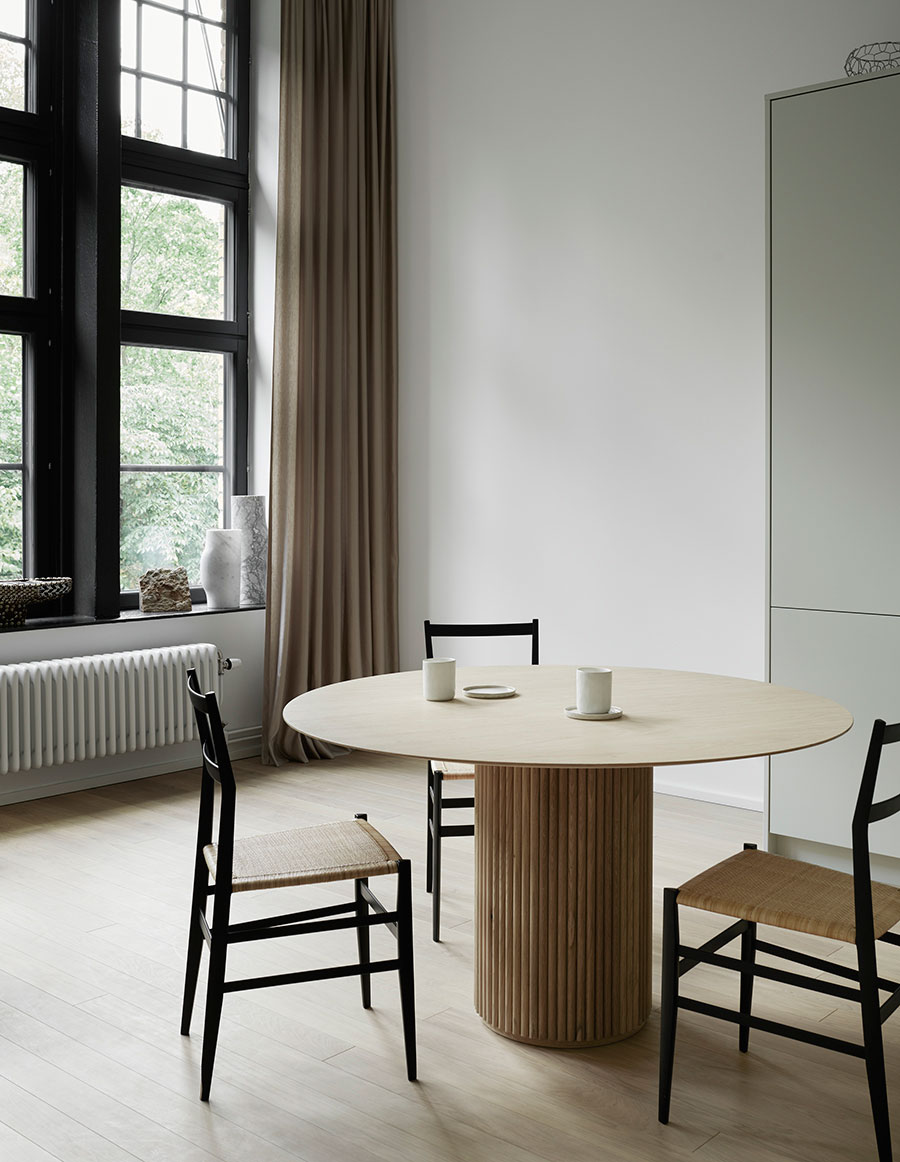 .
.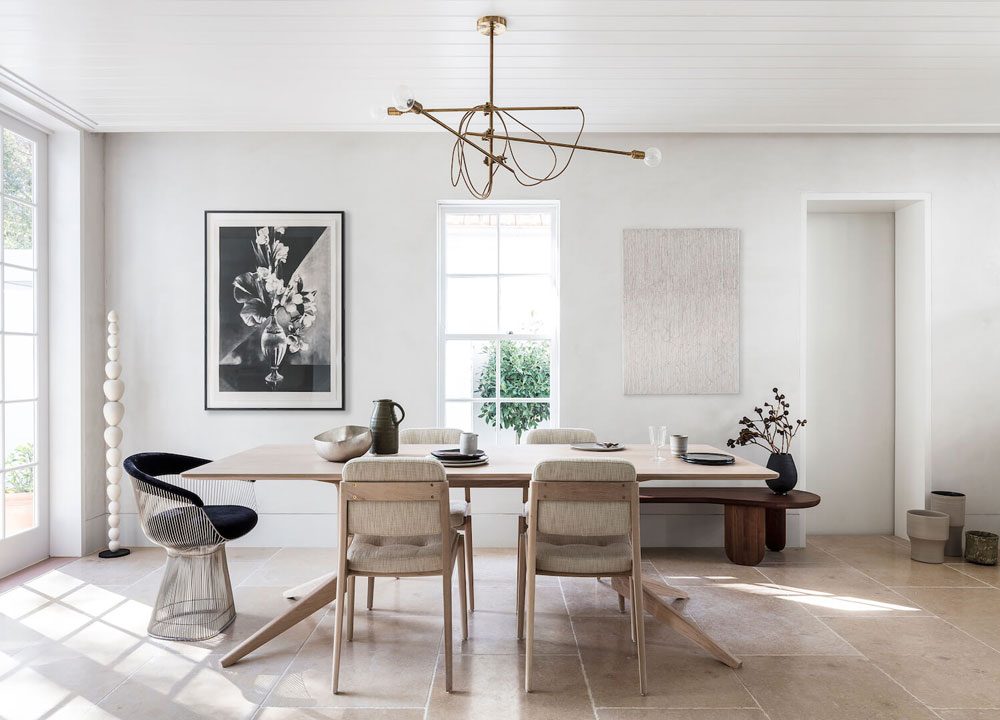 .
.
.
.
.
.
.
.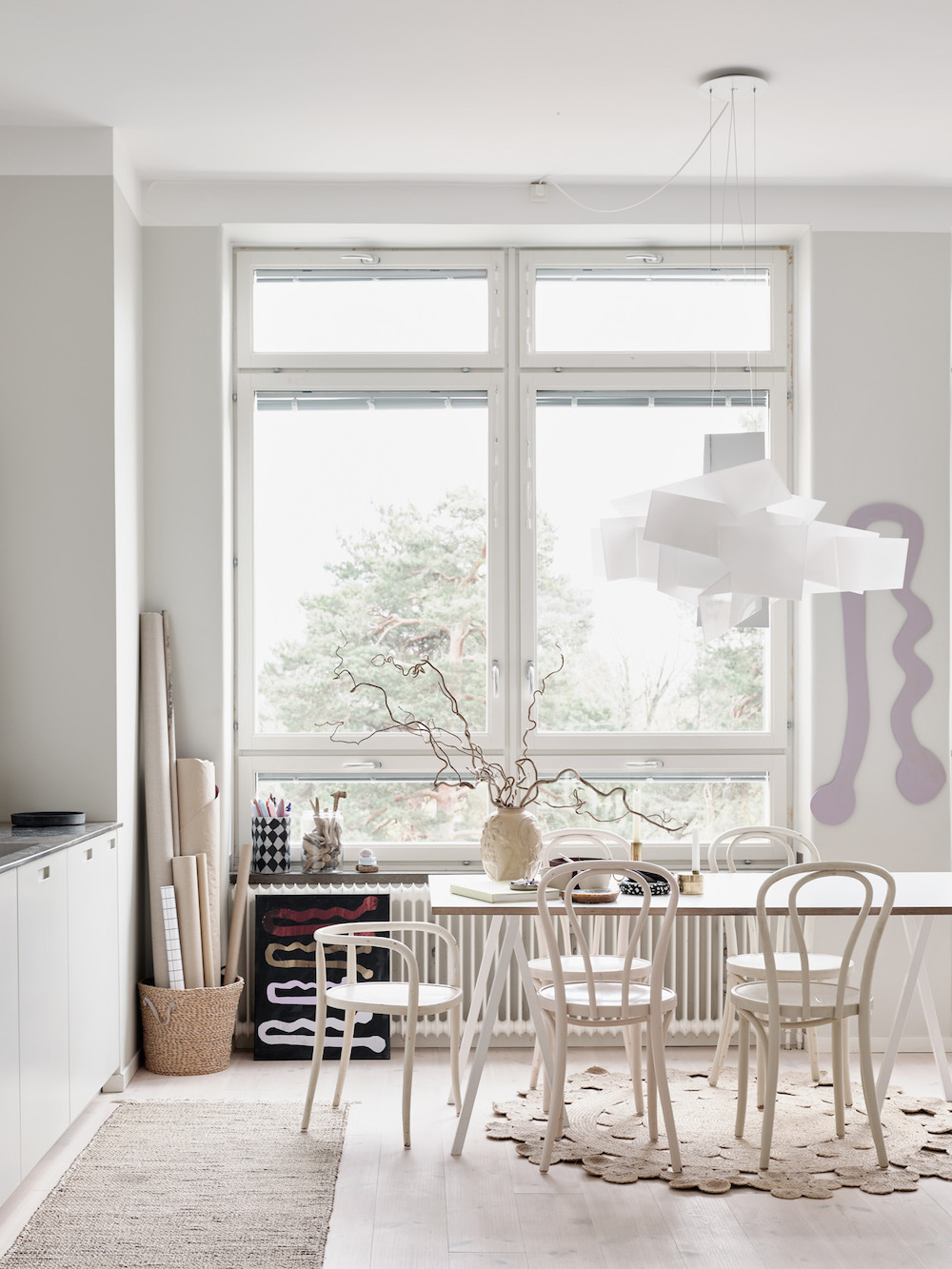 .
.
.
.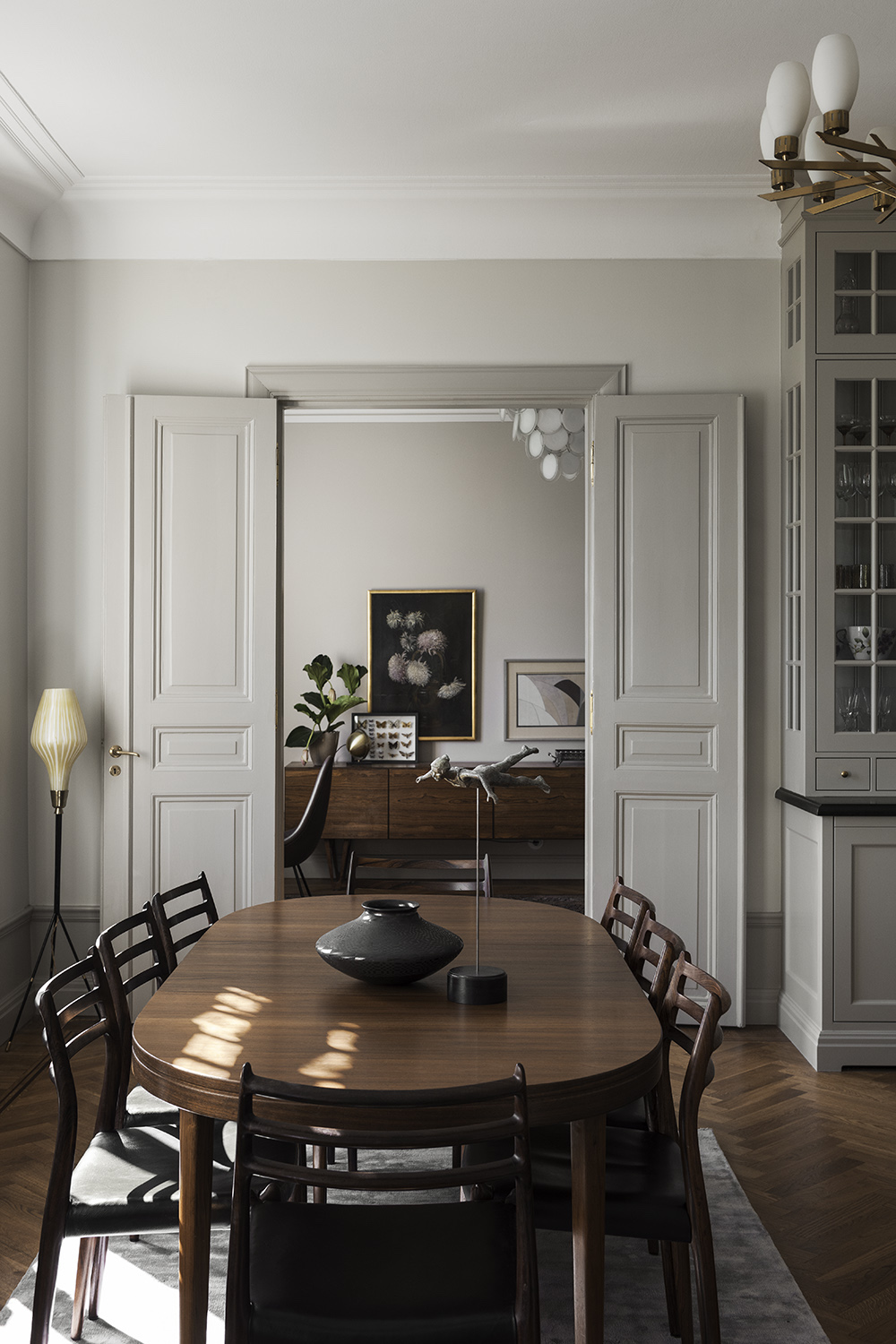 .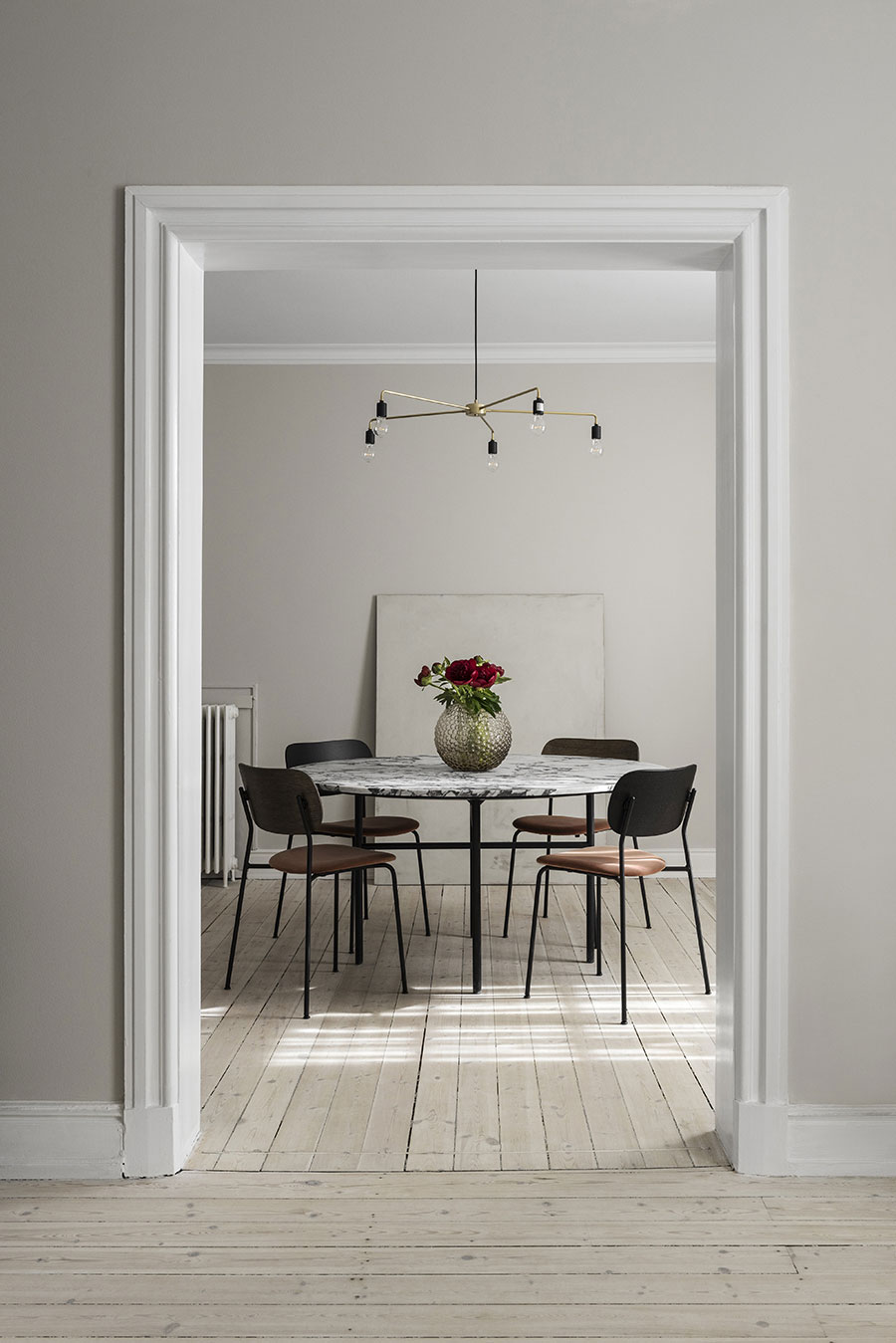 ..
.
.
.
For more beautiful Scandinavian dining rooms, have a look at the full inspiration gallery.
.
Photo at the top: The dining room of Signe Birkving Bertelsen
.
Pin this for later:
.
---