We've shown you the best bathrooms, workspaces, kids rooms, dining rooms, architecture projects, small homes, living rooms, stylish nooks and kitchens – And now, to conclude our "Best of 2015" series, we present 17 of the most beautiful bedrooms we featured on Nordic Design last year.
Do you want to see more lists? Click here to see our 2014 roundups.
1. Interesting and Inspiring Color Play
2. A Stunning Apartment with a Grey and Moody Interior
3. The Serene and Stylish Cool-toned Apartment of two Danish Students
4. Black and White Studio Apartment
5. Monochrome Perfection in Finland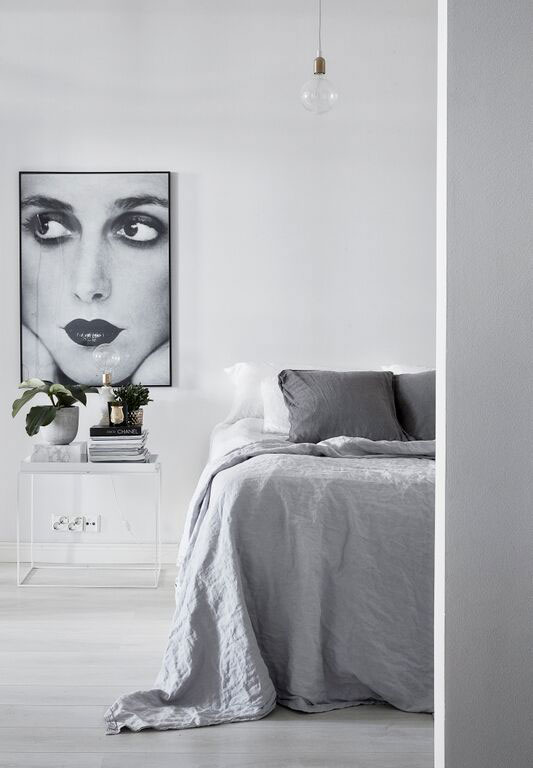 6. Stunning Monochrome Beach Home
7. The Pretty Home of Maude Arsenault from The Print Atelier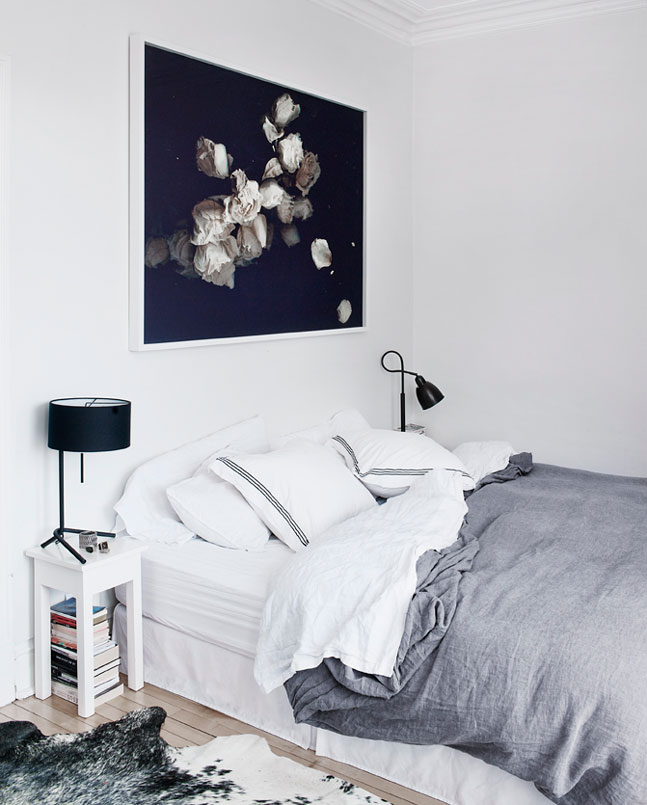 8. A Cool and Industrial Nordic Style
9. Bright and Sweet Scandinavian Interior
10. The New Lines Collection by ferm LIVING
11. A House Filled with Charm, Personality and Pastels
12. Lotta Agaton for Marimekko
14. A Serene Nordic Apartment with Earthy Tones and Natural Materials
15. Scandinavian Flair in Paris
16. A Comfy Little Home with a Lazy Sunday Morning Feel
See last year's selection of bedrooms here.
---