We went through the 352 posts published last year to make lists of the best content and the cream of the crop of all pictures so you can start off the year with loads of inspiration!
We continue our "Best of 2015" roundups with the most beautiful bathrooms we featured on Nordic Design.
1. Beautiful and Modern Loft in Berlin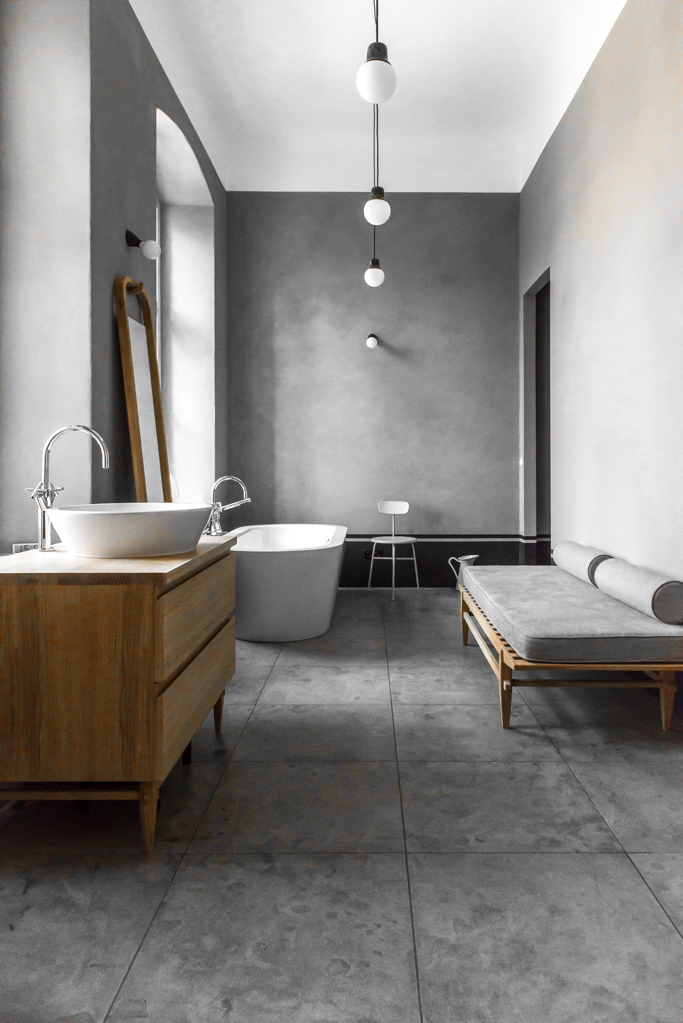 2. Simple and Elegant Styling by Susanna Vento
3. Interesting and Inspiring Color Play
4. Carefully Curated London Family Home with a Scandi Vibe
5. An Inspiring Apartment for Fans of White, Black and Grey
6. Beautiful Penthouse by Oscar Properties in Stockholm
7. A Modern and Compact Floating Home in Copenhagen
8. A Cozy and Spacious Apartment in Earthy Hues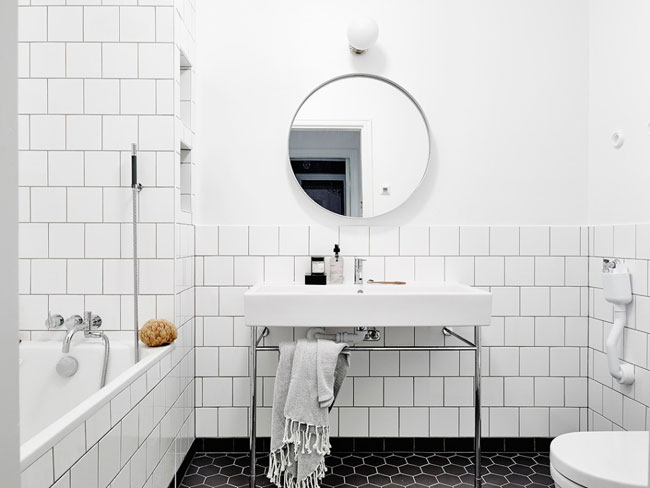 9. Cool, Compact and Stylish Allotment House
10. Beautiful and Classic Swedish Home
Want to see more curated lists? Click here to see our 2014 roundups.
---