This is the fifth roundup of my "Best of 2017" series. I browsed through the 200+ articles shared with you in 2017 and drilled down the most read, liked and shared content.
I've gathered the most inspiring workspaces and home offices featured on the blog last year, all worth remembering and pinning for future reference. You can click on the title or on the image to view the full post.
Here they are, in no particular order.
Which one is your favourite?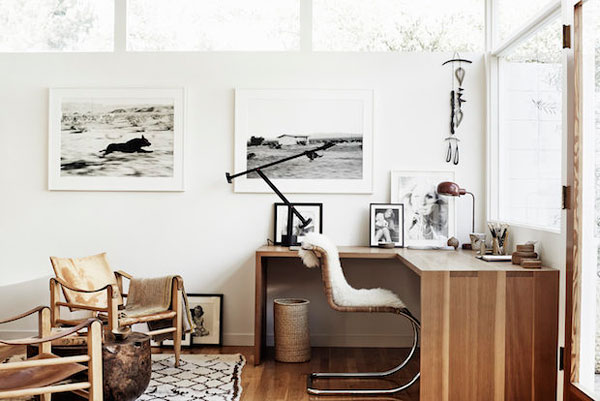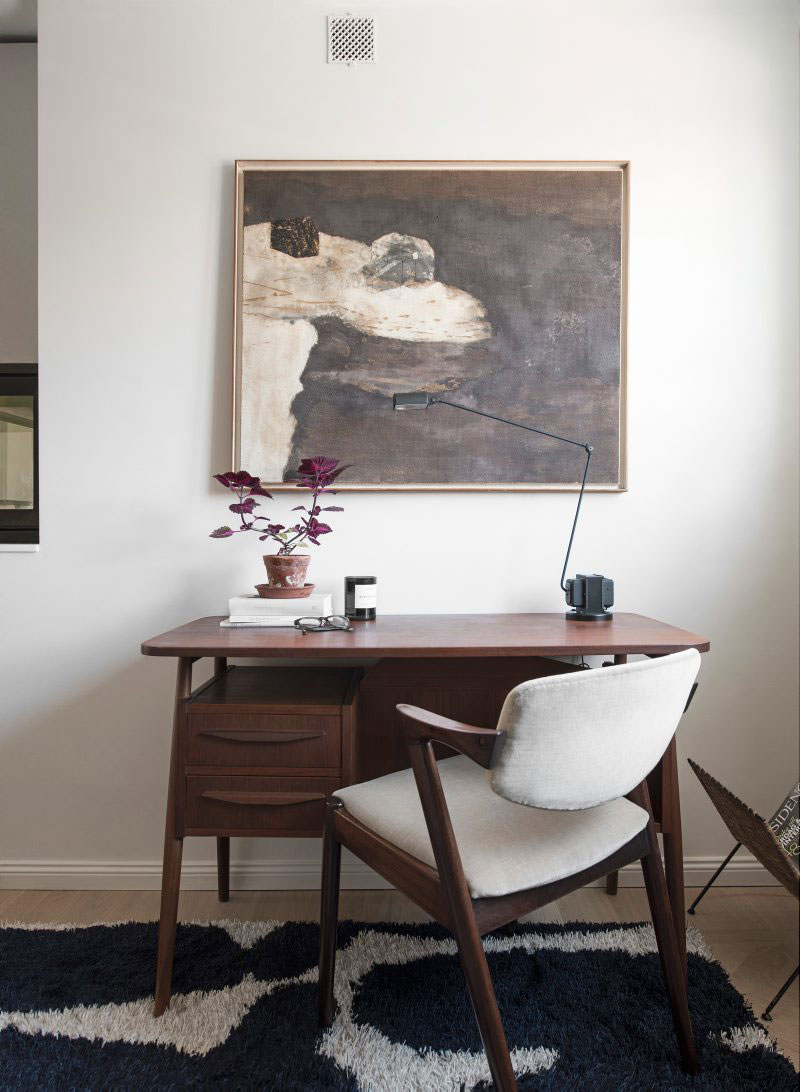 If you'd like to see more workspaces, check out the inspiration gallery or see my previous yearly roundups.
Photo in top banner: Emily Laye
SaveSaveSaveSaveSaveSaveSaveSaveSaveSaveSaveSaveSaveSaveSaveSave
SaveSave
SaveSave
SaveSave
P.S. I will launch my latest collection of original paintings very soon! If you'd like to find out more, get on my waitlist and I'll send you a sneak peek soon.
---