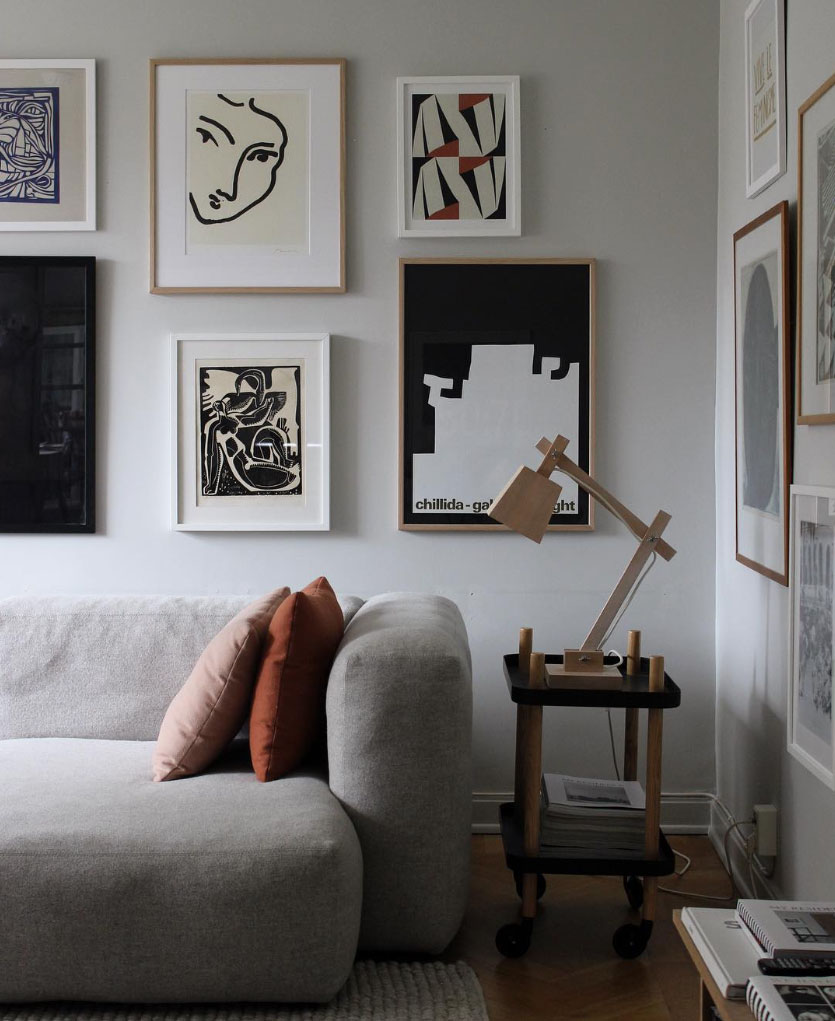 BIG NEWS: Doors to the Insiders Club are open! Join now at the special (re)launch price of $14.97 and lock in that rate for as long as you are a member! But don't wait: The price will go up on October 1st, 2020. 
Instagram is a real treasure trove of inspiration and talent. My latest discovery is Elin Odnegard, a freelance stylist and interior designer based in Gothenburg, Sweden. I was automatically attracted to her personal aesthetic and the soft light in her pictures. With her IG account, she shares some of her beautiful work, as well as snapshots of her lovely family home – It is convivial and unpretentious, in a style reflecting Elin's Nordic roots, with a hint of retro.
Pretty nice, right? See more here.
Photos: Elin Odnegard; the first three are by Alice Johansson
SaveSave
SaveSave
SaveSave
SaveSave
---