This is the sixth roundup in my "Best of 2018" series. I browsed through the 250+ articles published on Nordic Design in 2018 and drilled down the most read and liked content, which I'll share with you over the upcoming weeks – Beautiful and inspiring interiors worth remembering and saving for future reference.
Now I've gathered 20 of the most stylish nooks featured on the site last year. Here they are, in no particular order. You can click on the titles or on the images to view the full articles.
Enjoy!
1. Beautiful Interior Inspiration From Elegant Residential Project 79&Park
2. Take a Peek Into a Beautiful Home Filled with Scandinavian Design Classics
3. Peek Inside a Refined Residence in a Posh Neighborhood of Stockholm
4. Styling Inspiration from A/O Interior Design
5. Tour the Soho Home of Danish Model and Entrepreneur Camilla Vest
6. This Converted Army Fort is the Perfect Blend of Architecture and History
7. Tour the Sophisticated and Serene Home of a Danish Design Brand's CEO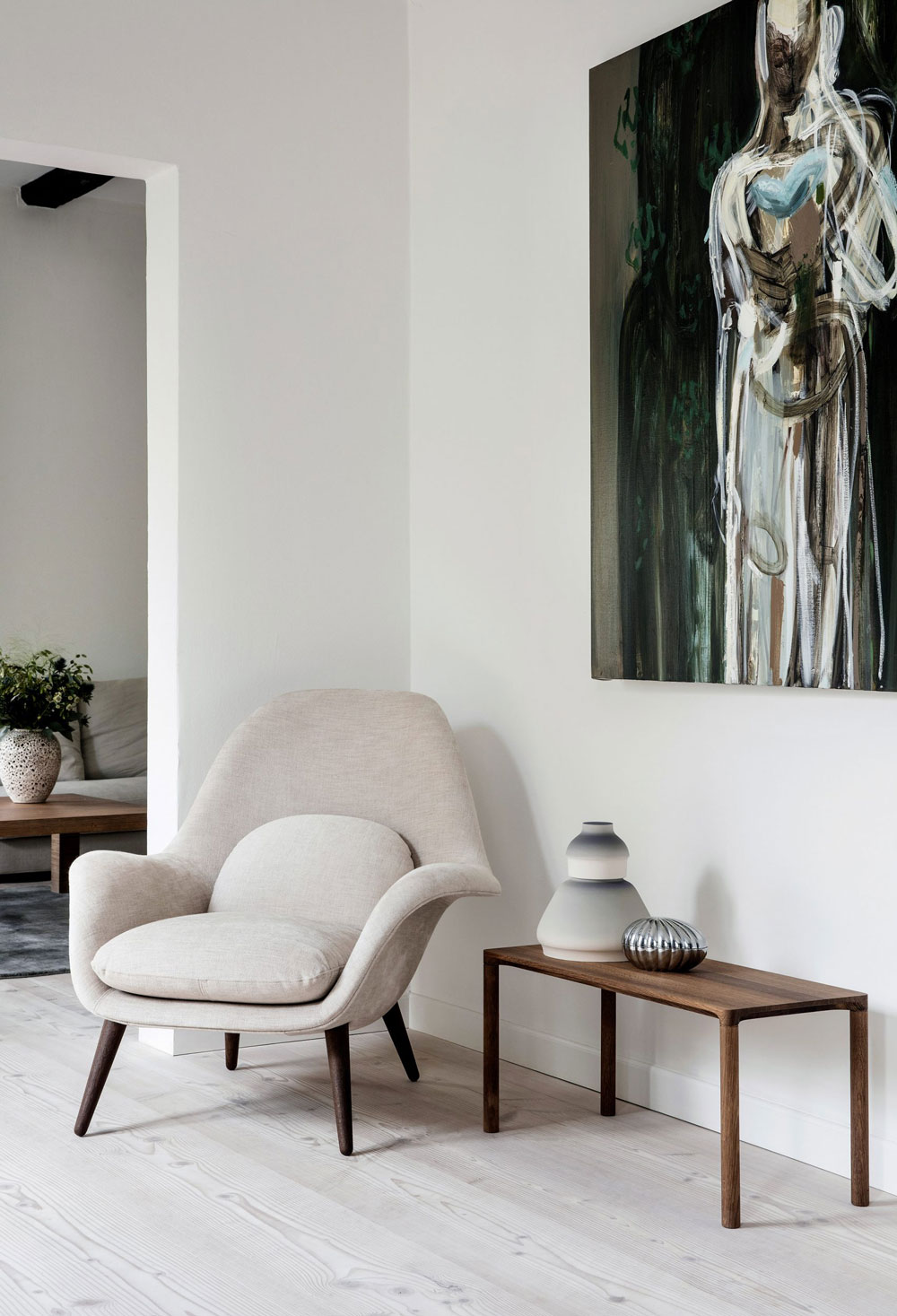 8. A Spacious Stockholm Apartment Filled with Iconic Design and Art
9. Danish Design Brand Vipp Reveals Plans for a Hotel Concept with a New 400 sqm Loft in Copenhagen
10. Inspiration from Gubi Home Stories
11. Object Blanc: A New Print Collection by Atelier Cph
12. Tour a Refined and Modern Copenhagen Residence by Studio David Thulstrup
13. A Beautifully Renovated New York City Apartment with Scandinavian Influence and Personality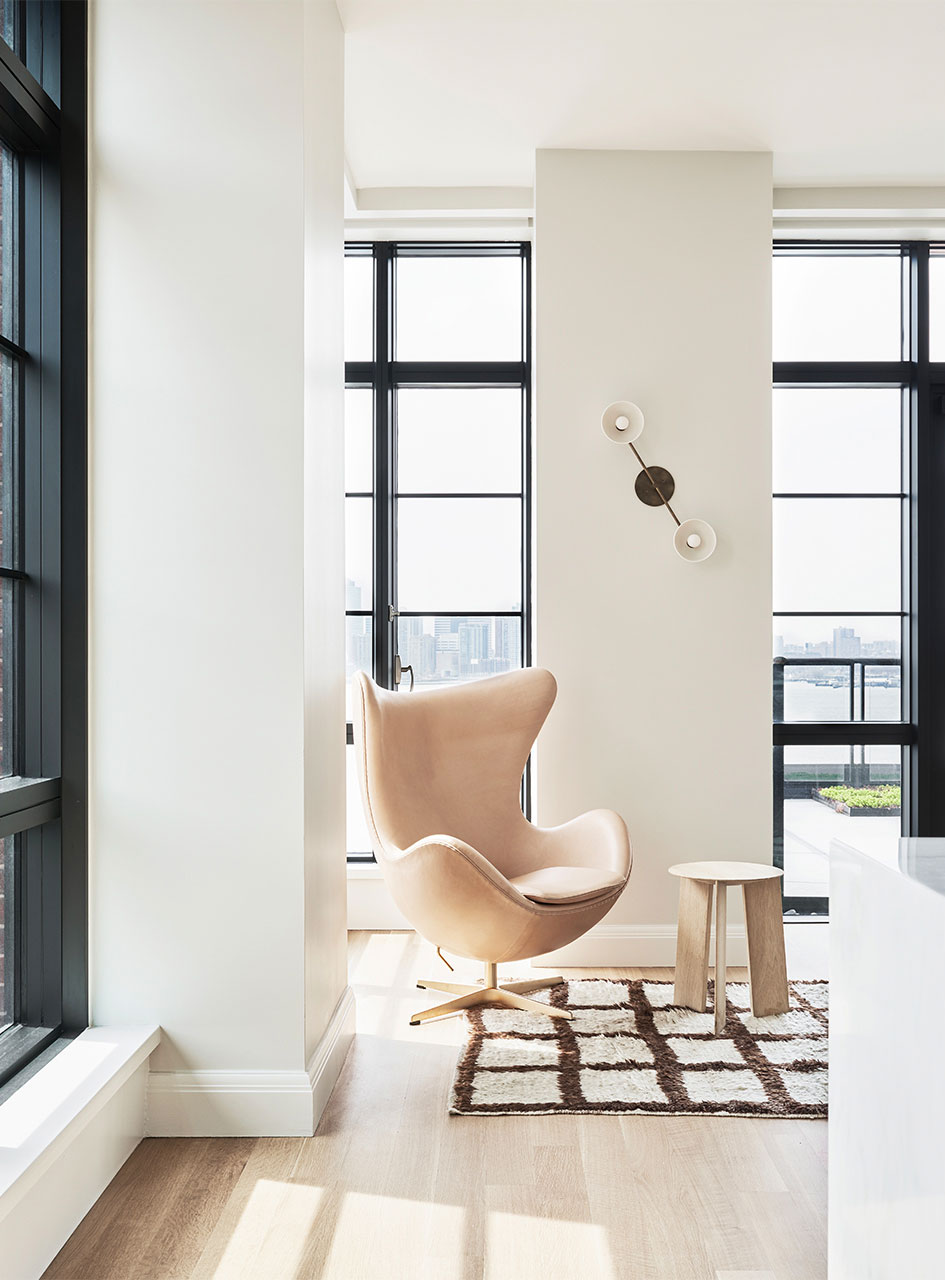 14. A Nordic-Inspired Retreat Reborn From Ruins in the Scottish Highlands
15. The Beautiful Copenhagen Home of a Vintage Scandinavian Design Collector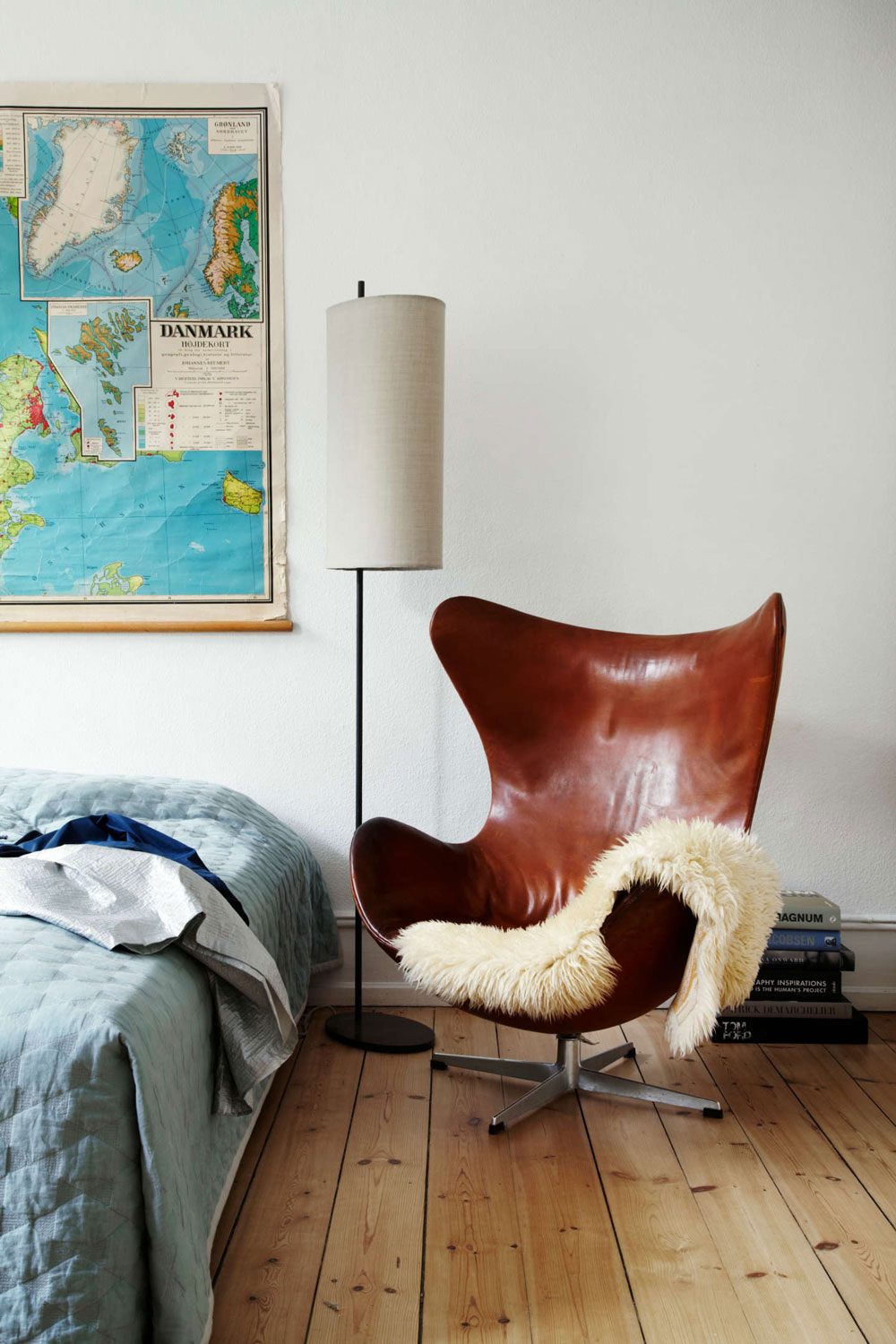 16. Tour a Lavish, Dream Apartment in Stockholm
17. An Elegant Photoshoot Starring an Iconic Chair Dressed in Red Velvet
18. Spacious and Bright Home in Finland with Lots of Gorgeous Wood Details
19. Styling Inspiration from A/O Interior Design
Which one is your favorite? I'd love to lounge in those shearling chairs as seen at #9!
If you'd like to see more beautiful nooks and cozy corners, have a look at my image gallery or see my previous yearly roundups.
First image: Also from A Nordic-Inspired Retreat Reborn From Ruins in the Scottish Highlands
---