.
When I grow up, I want to live in this lavish, 19th century Swedish apartment. And I'll take it furnished as is, please!
Seriously, this grand apartment is pretty much perfect: It is located along Strandvägen in Stockholm, near the water and downtown, and I'd argue you can't find a more prime location in the Swedish capital city. It is very spacious, with an eight-room layout for a total of 322 square meters(!). It features three balconies, four bedrooms, three bathrooms, and a dressing room. It also has a gorgeous minimal Bulthaup kitchen, which offers a great contrast with all the original features of the place – And aren't these fabulous? Look at all the moldings and ornaments, double doors, parquet floors, traditional tiled stoves and fireplaces, etc. It is rather classic, but with the modern furniture and home accessories, the style is on point. This place has an amazing, exclusive look and feel designed for the rich and famous. Talk about luxury!
.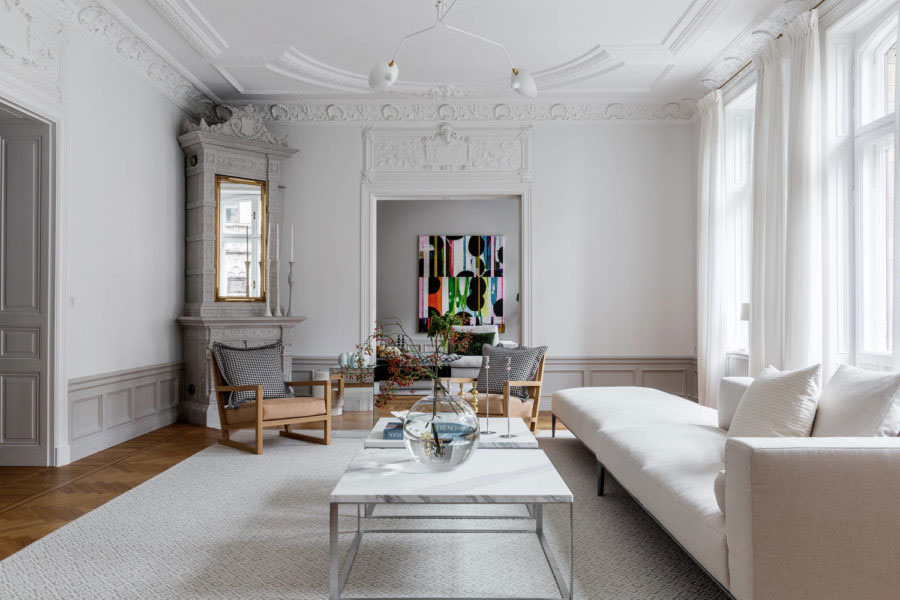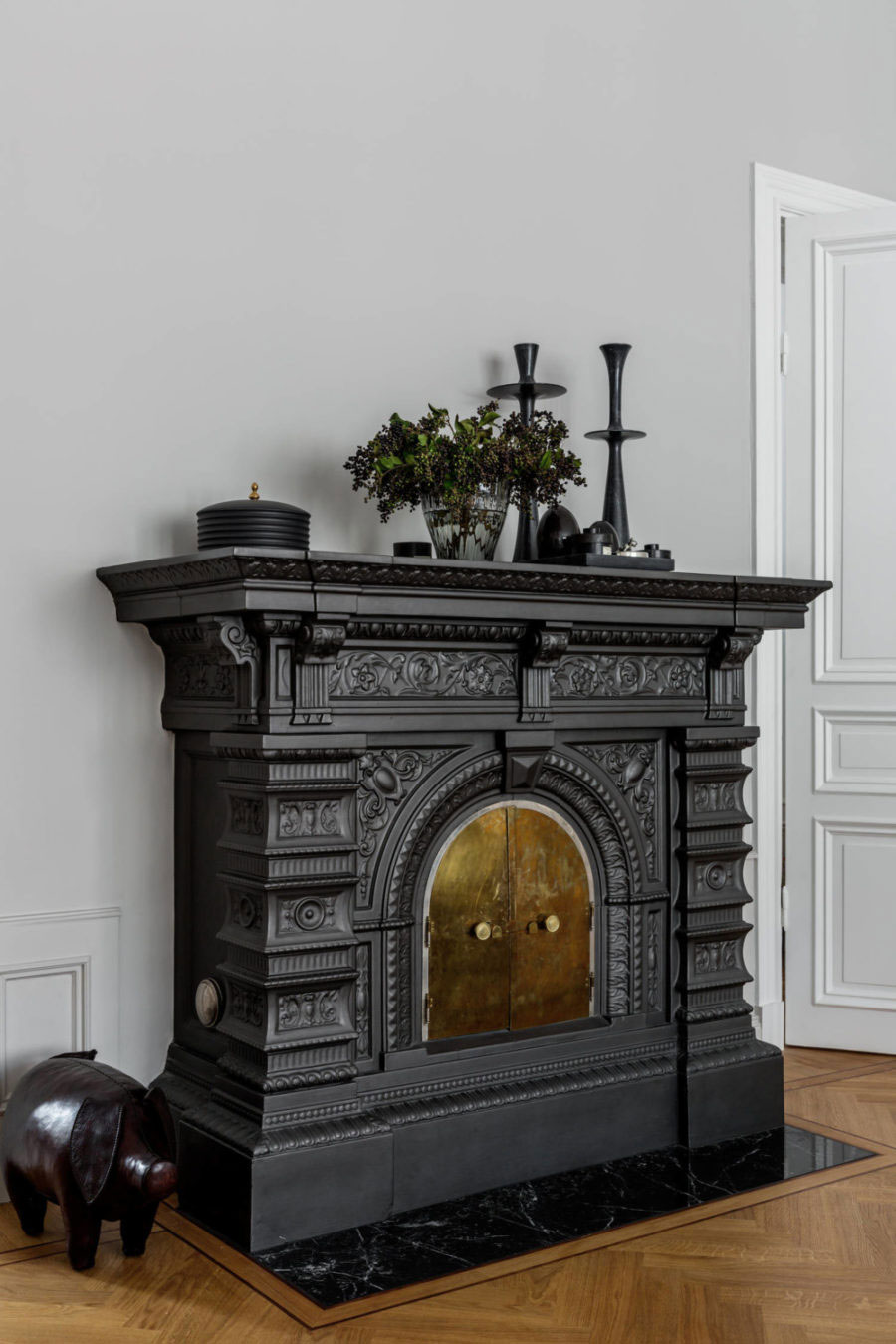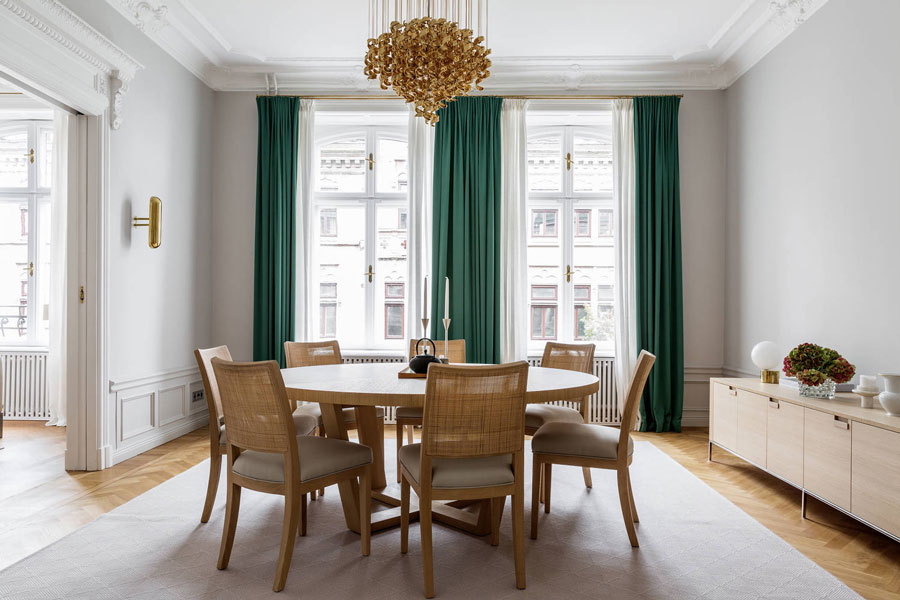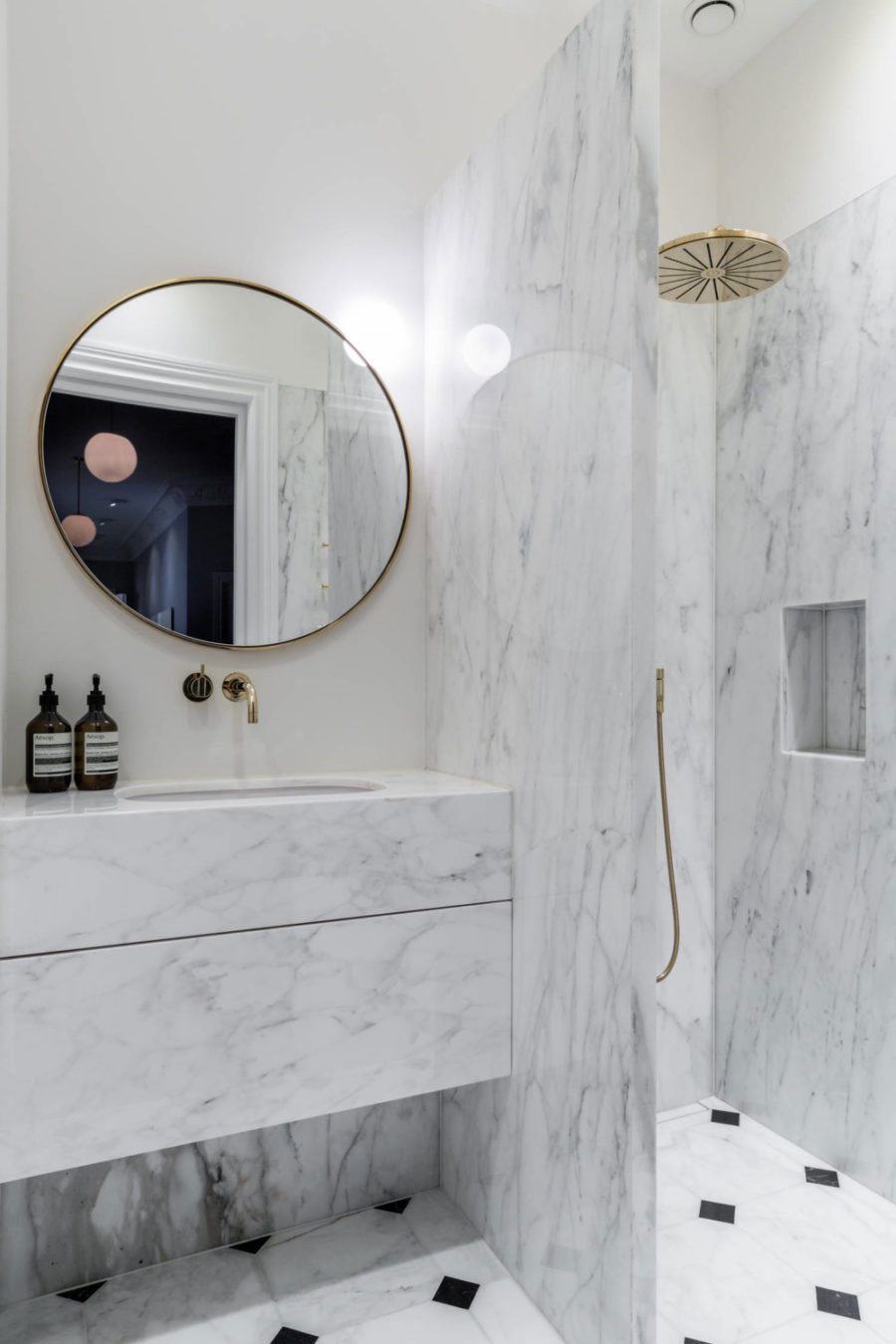 Who's moving in with me?
Photos: Per Jansson
SaveSave
SaveSave
SaveSave
---