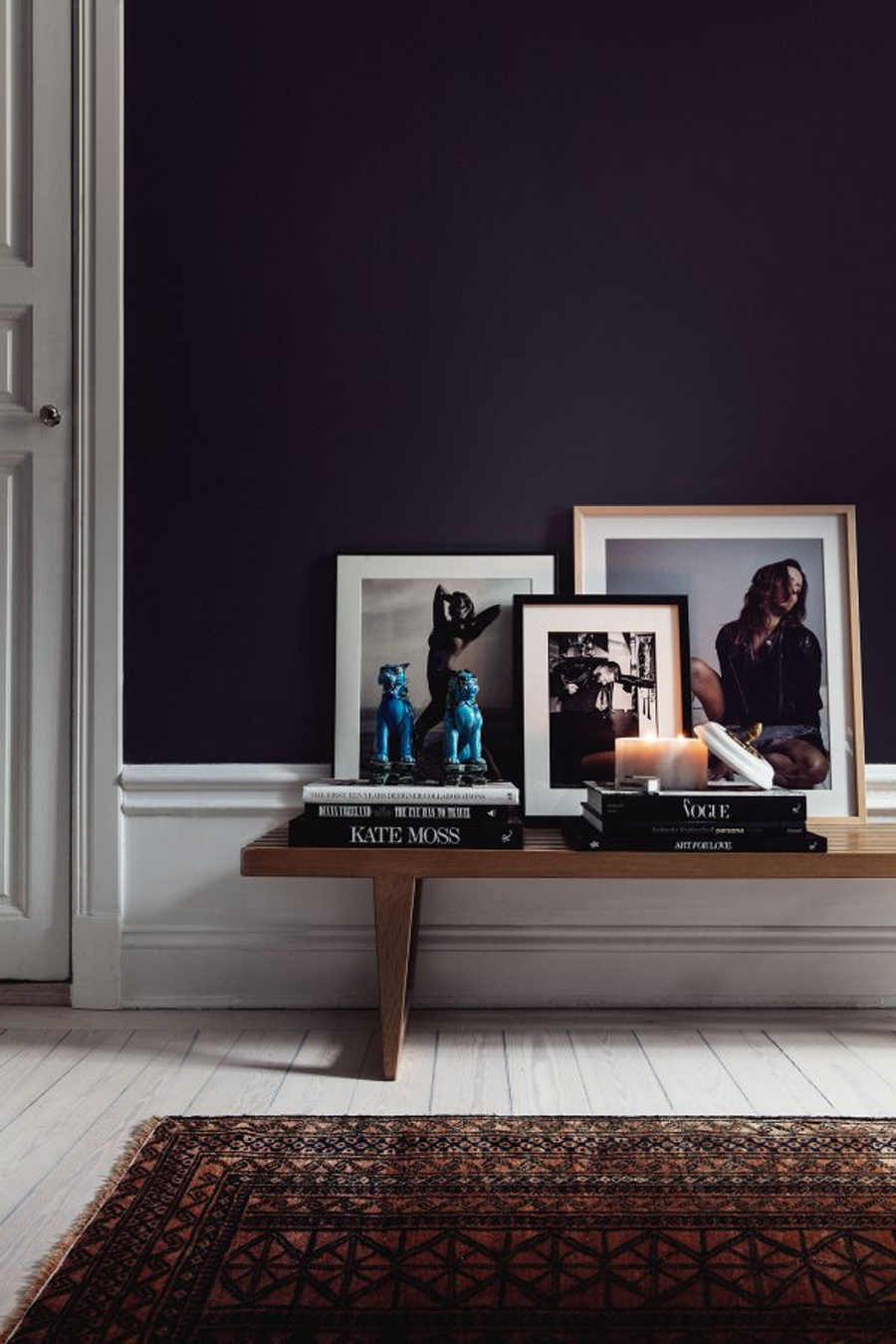 Announcement: Doors to the Insiders Club will open again soon! Get on the waitlist to be notified of our next enrollment period and to be eligible for special launch bonuses. For more info on all the perks of becoming a member, click here. 
I am starting off the week with some inspiration from A/O Interior Design, a Stockholm-based company founded by Alexandra Ogonowski. Her work has been published in leading magazines like Residence, FORM, Plaza Deco and Plaza Magazine. I've selected a couple of images from her lovely portfolio that I happily stumbled upon today. Enjoy!
Photo above: Charlie Bennet
.
Photo: Jonas Ingerstedt
Photo: Kristofer Johnsson
Photo: Kristofer Johnsson
Photo: Jonas Ingerstedt
Photo: Charlie Bennet
Photo: Erik Lefvander
Photo: Jonas Ingerstedt
Photo: Kristofer Johnsson
Photo: Kristofer Johnsson
Photo: Erik Lefvander
SaveSave
---