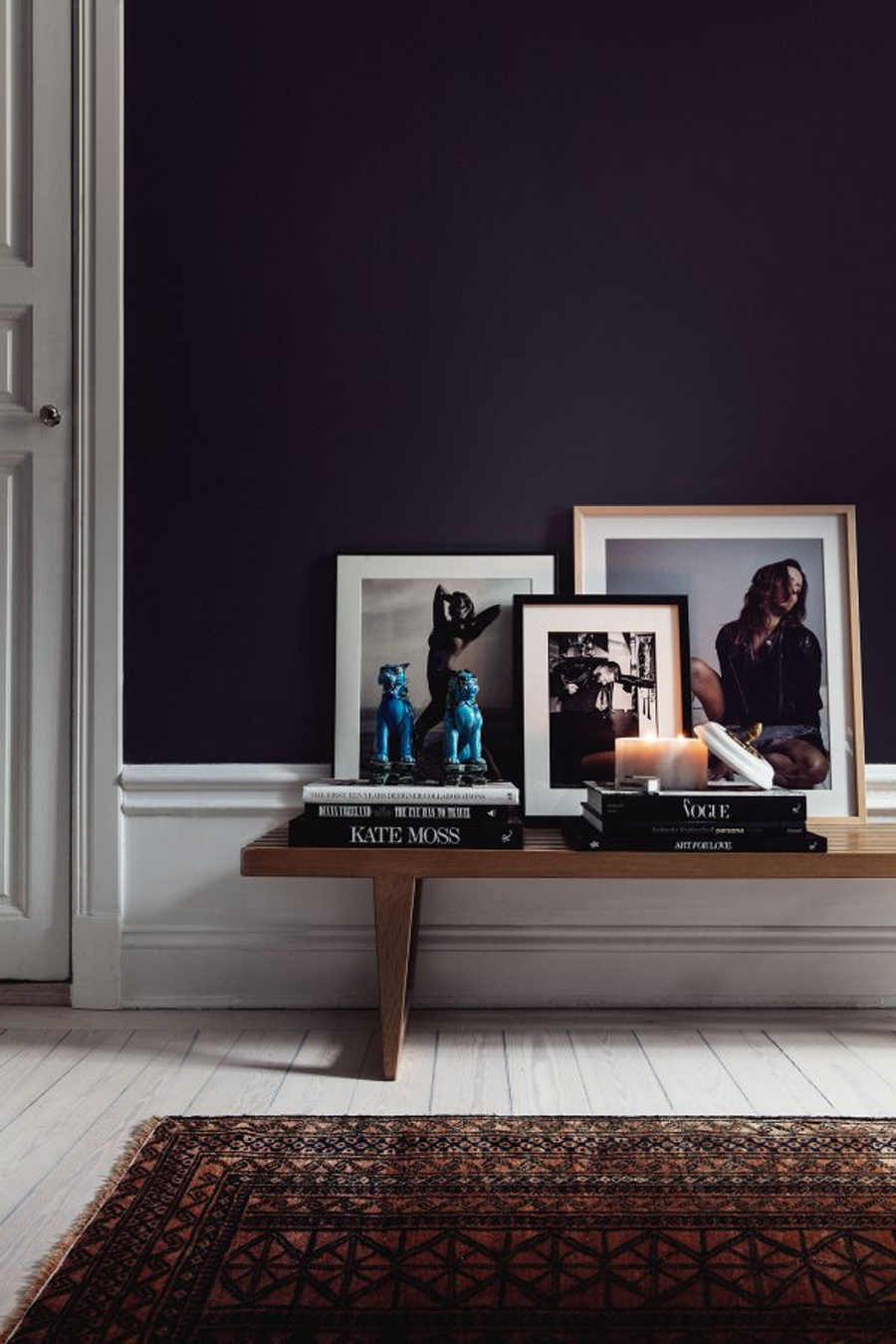 I am starting off the week with some inspiration from A/O Interior Design, a Stockholm-based company founded by Alexandra Ogonowski. Her work has been published in leading magazines like Residence, FORM, Plaza Deco and Plaza Magazine. I've selected a couple of images from her lovely portfolio that I happily stumbled upon today. Enjoy!
Photo above: Charlie Bennet
.
P.S. You can now learn the skills, know-how, and design principles for improving your home and creating a beautiful Scandinavian interior - Find out how!
Photo: Jonas Ingerstedt
Photo: Kristofer Johnsson
Photo: Kristofer Johnsson
Photo: Jonas Ingerstedt
Photo: Charlie Bennet
Photo: Erik Lefvander
Photo: Jonas Ingerstedt
Photo: Kristofer Johnsson
Photo: Kristofer Johnsson
Photo: Erik Lefvander
SaveSave
---