This Holiday season for me will be all about enjoying some free time and, mostly, slowing down. I'll do my best to be as mindful as possible, to be in the 'now', to take in all the joyful moments – And I hope you will too.
I am looking forward to spending several lazy mornings doing absolutely nothing, or finally taking the time to binge-watch a good Netflix series, bake cookies, go skiing with my kid, check out that box of childhood memories and make some new ones with my family.
So I will put down my phone and unplug the laptop, and swap my usual business-related books for some novels, clean the clutter on my desk, and hopefully forget which day of the week it is (a telltale sign that I'm really on vacation).
Stepping away from it all is also a way to be able to come back in full force, batteries recharged and head cleared, to kick-start the new year with SO many exciting projects.
Nordic Design will resume its activities in January 2021. In the meantime, I am not leaving you empty-handed! I've selected some of my favorite articles from the archive that you might have missed or that are totally worth revisiting – See below.
Thank you for reading Nordic Design and coming back again and again. I am grateful! I promise that in 2021 I will keep on bringing my A-game to deliver you the best content I can, to find the greatest designs and interiors, and, hopefully, to inspire you to create a home you love.
I wish you joyful Holidays, a Merry Christmas and a happy New Year! All the best to you and your loved ones.
See you back here soon!
Catherine
---
12 Quotes on the Meaning of Minimalism and Why It Can Help You Live a Simpler, Happier Life
.
.
Peek inside a cozy family home in Stockholm with a seamless mix of high and low decor
.
.
Take a Peek at the Beautiful Home of Swedish Artist Emilia Ilke
.
.
Tour the Elegant and Design-Filled Stockholm Home of Therese Sennerholt
.
.
Visit Singer Nina Persson's Beautiful Family Home in Sweden
.
.
A Luxurious and Impeccably Styled Shop you Must Visit During Your Next Trip to Stockholm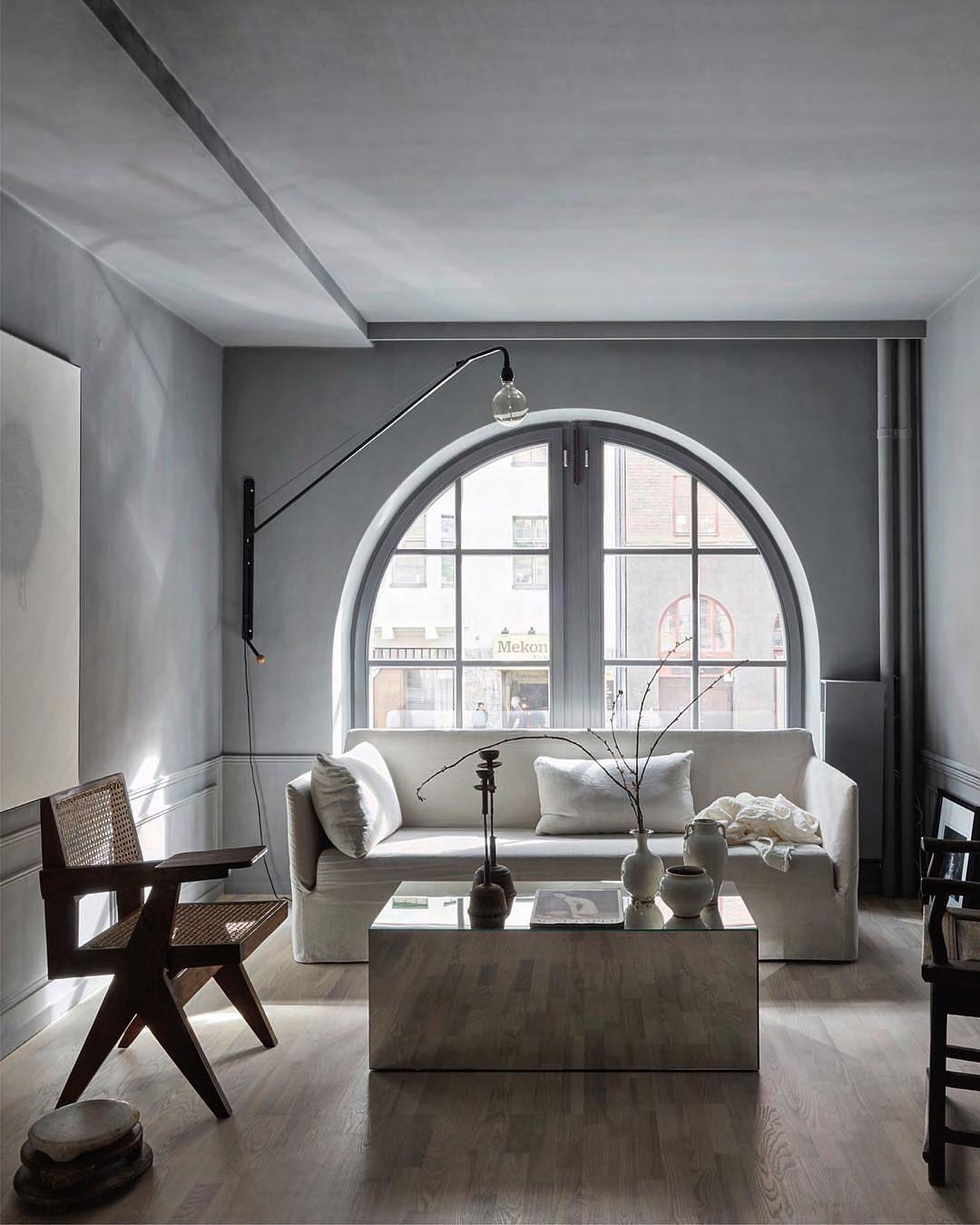 .
.
Peek Inside the Copenhagen Home of Signe Birkving Bertelsen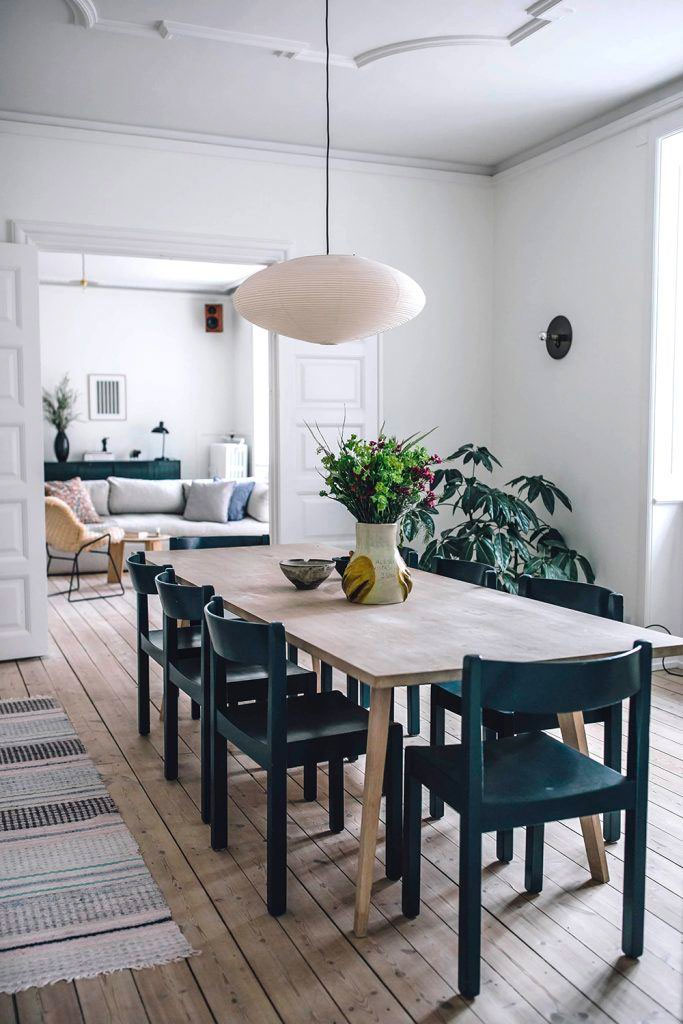 .
.
Curated and Timeless Homes with Colin King
.
.
Real vs. Fake: My Top Tips on How to Spot Replica Designer Chairs
.
.
7 Tips for Decorating a Cozy, Tone on Tone Home the Scandinavian Way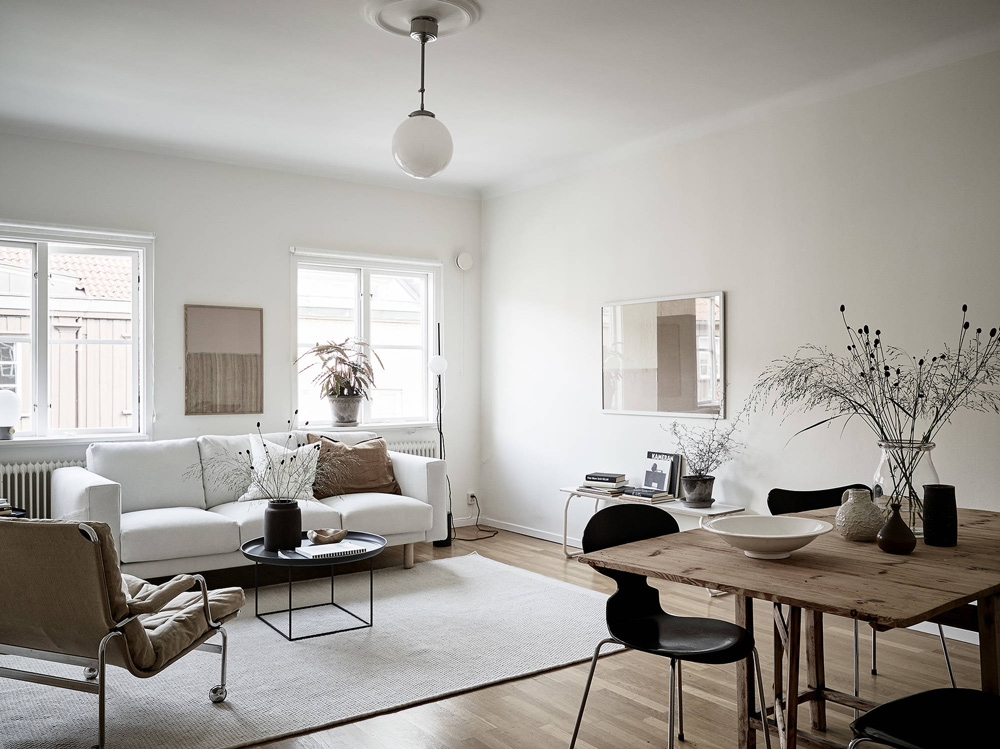 .
.
Three Beige Kitchens, Three Different Looks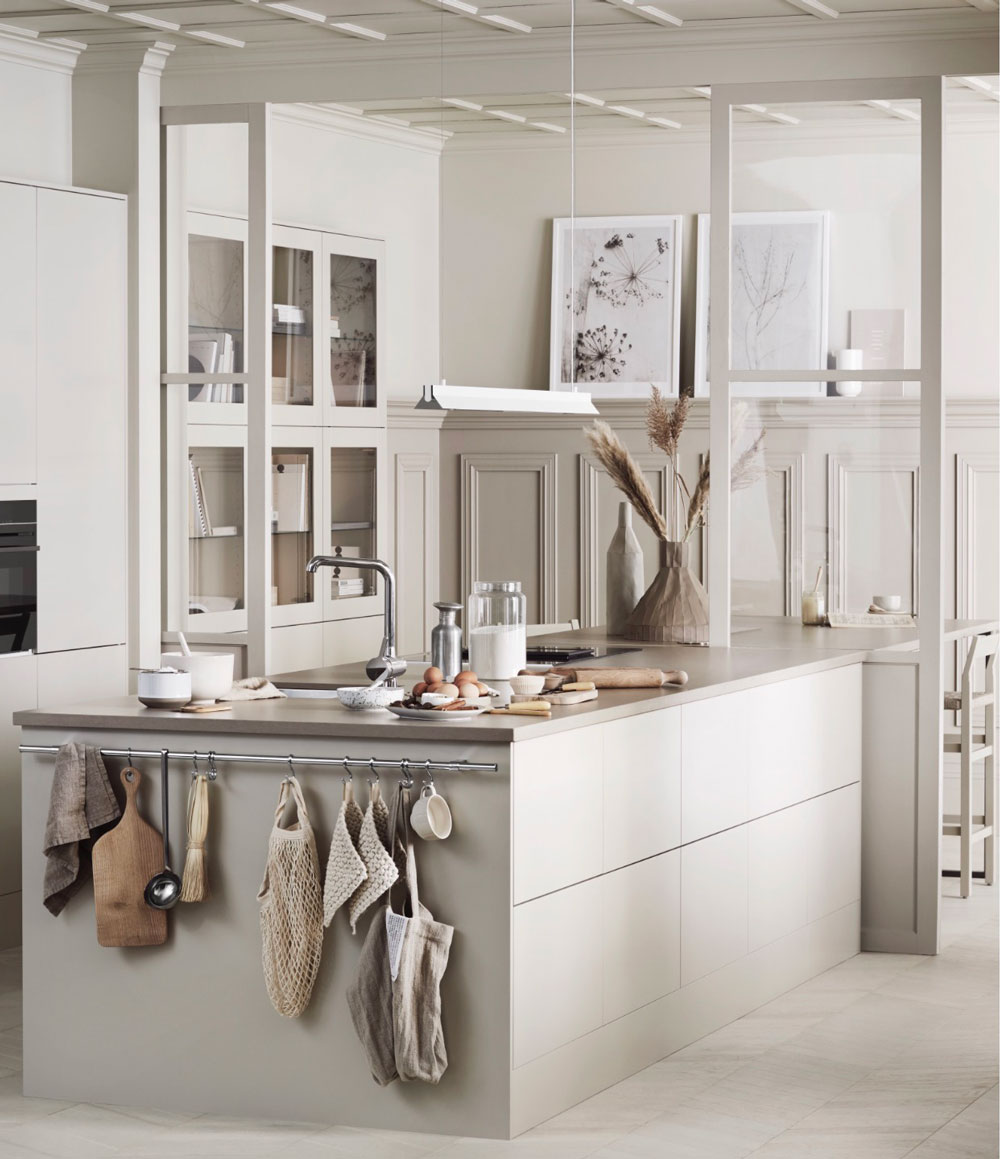 .
.
Take a Virtual Tour to the Faroe Islands with These Breathtaking Photographs
.
---
.
Also don't hesitate to join the +5m people who browse through my Pinterest boards every month, and to join the ND free Facebook group. The more the merrier!
---