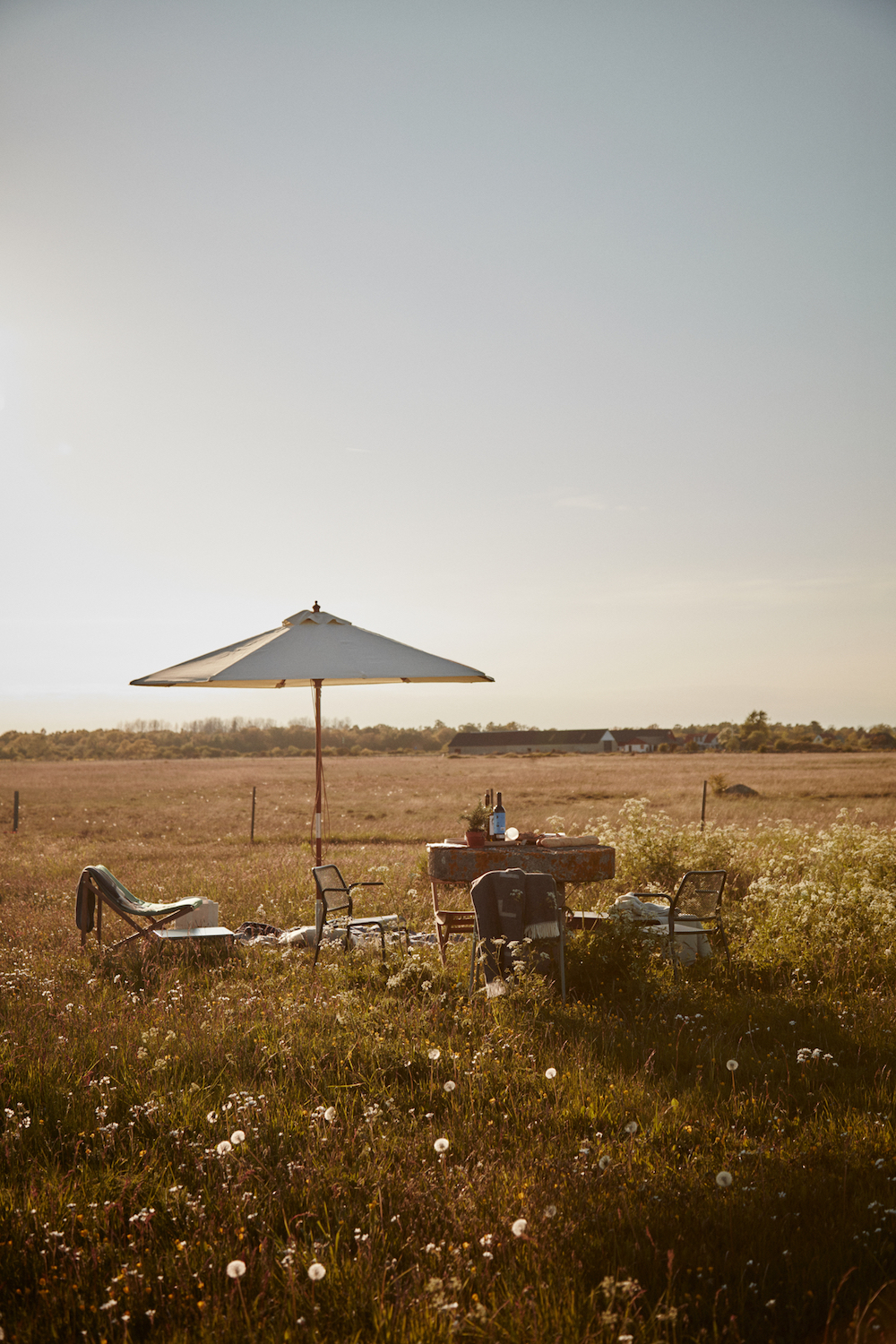 This is the last article before my summer vacation. I will take a short break from Nordic Design for a few weeks to enjoy time off with my family.
This short pause will allow me to recharge my batteries, come back to work energized and ready to rock all the exciting projects I have for Nordic Design.
While you won't see new articles published here until I am back at work*, I am not leaving you without a few things to read until I get back!
You will find below some of the most popular articles that are totally worth revisiting, and you have access to the archive. I also invite you to join me on Instagram and Pinterest to connect over beautiful interiors.
And if you haven't done so before, take 2 minutes to join the ND newsletter to get a monthly roundup of the best articles delivered straight to your inbox. It is also where I'll first reveal my special projects to be launched this fall!
I will be back online shortly.
Enjoy summer!
Catherine
*Note: If you are a member of the Insiders Club, you will still get your regular premium content – I've got great stuff lined up for you. Plus you'll see me inside the community :)
---
This Modern Scandinavian-Style Apartment is a Lesson in Warm Minimalism
5 Beautiful and Totally Workable Color Palettes for Your Bedroom
A Historical Seaside Hotel in Denmark Reopens in Style
Tour a Beautiful and Harmonious Scandinavian Home in Natural Shades
Let's Celebrate Summer with this Awe-Inspiring and Effortlessly Stylish Outdoor Space
9 Fantastic Kitchens with Wooden Cabinets Done Right
No White Walls: Inspiration For Colorful Scandinavian Interiors
Labour of Love: A Small and Minimal Family Home Built from Scratch
Currently Crushing On This Stunning Residence by Banda Property
Instagram Find: Curated and Timeless Homes with Colin King
Five Things That Should Be On Your Dream Nordic Travel Wish List
---
First photo: Skagerak
---