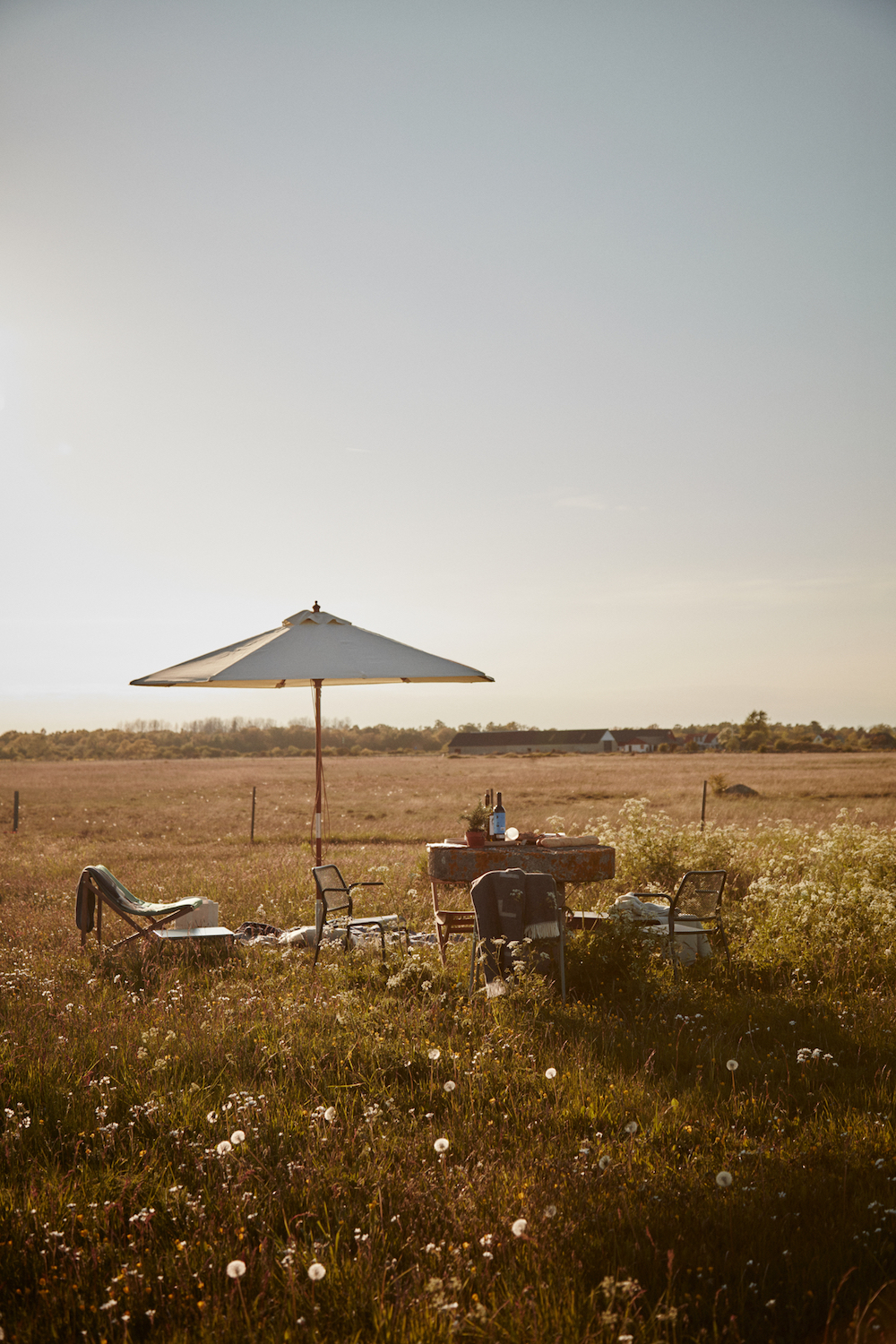 This is the last article before my annual hiatus. I will take a short break from Nordic Design for a few weeks to enjoy some time off with my family this summer.
It is good to step aside once in a while, recharge our batteries, and come back to work energized. I have some major new goals and exciting projects for Nordic Design coming up, and this short pause is exactly what I need to be ready to rock it all when I return!
You will see me back here around mid-August, ready as ever to share the most exciting interiors and travel news AND to re-open the doors to the Insiders Club, launch the course A Considered Home, and other new fun things – Yay!
In the meantime, will probably pick up my paintbrushes again, I've missed my creative time in the studio lately. I also want to read, go paddleboarding, tackle some DIYs at home, and redecorate my office. Mostly, I am very much looking forward to making new memories with my loved ones, and to simply slow down, which I haven't had the chance to do since the pandemic began.
While you won't see new articles* published here until I am back at work, you still have access to the archive, and I've also selected some of my favorite articles from the archive that are totally worth revisiting – See below.
You can also check out my Pinterest boards or my yearly 'Best of' series:
You can also grab my free guide The Path To A Better Home Now, with my 10-step process for improving your decor today and without spending any money.
And if you haven't done so before, take 2 minutes to join the ND newsletter to get a monthly roundup of the best articles delivered straight to your inbox. It is also where I'll first reveal my special projects to be launched this fall!
I will be back online shortly.
Enjoy summer!
Catherine
*Note: If you are a member of the Insiders Club, you will still get your weekly premium content. I've got great stuff lined up for you! :)
---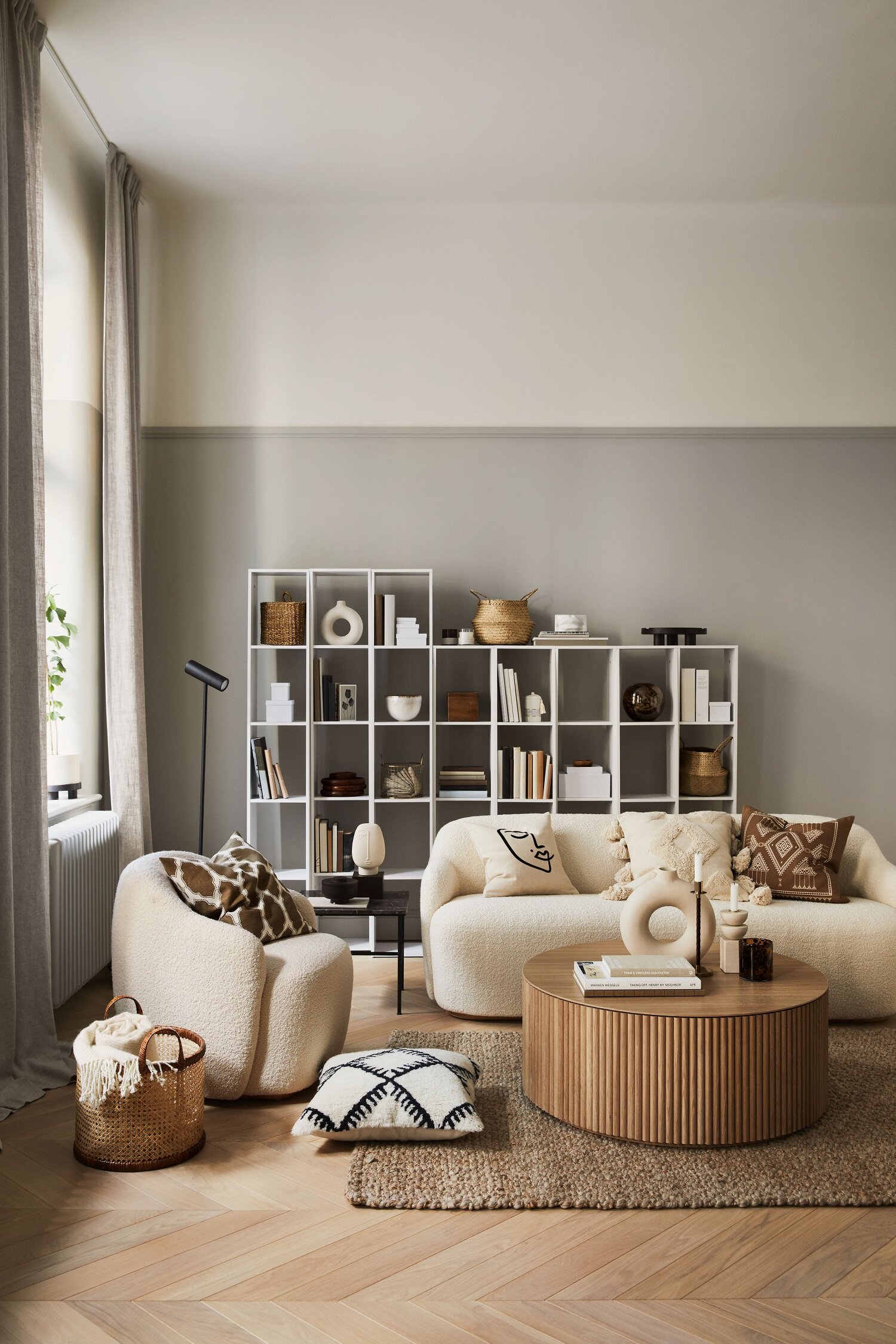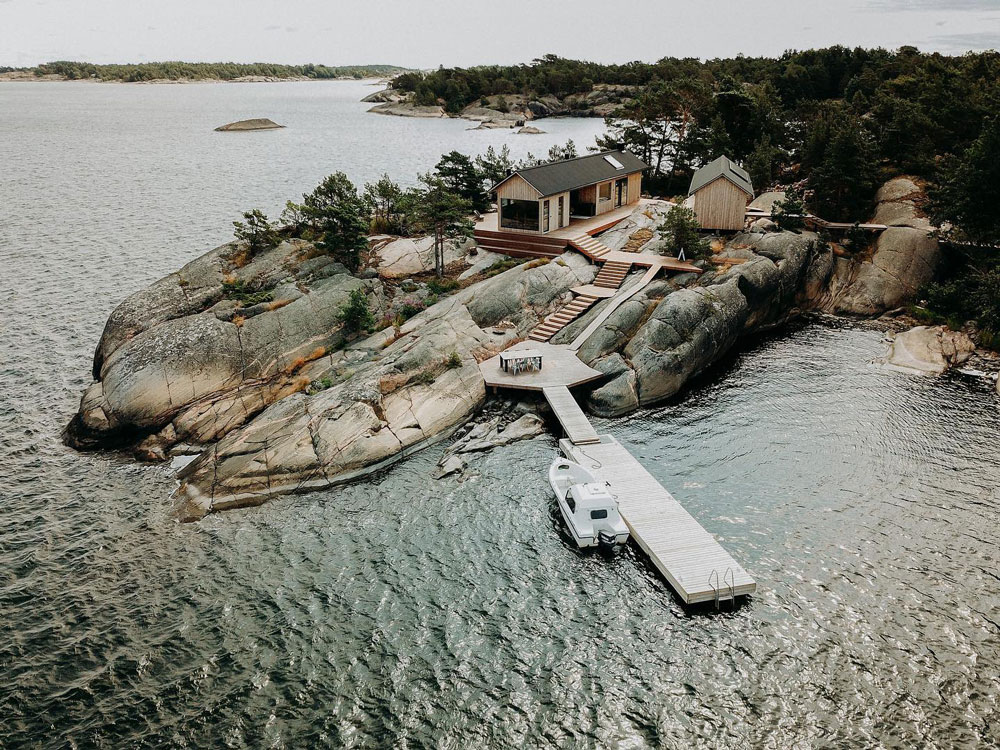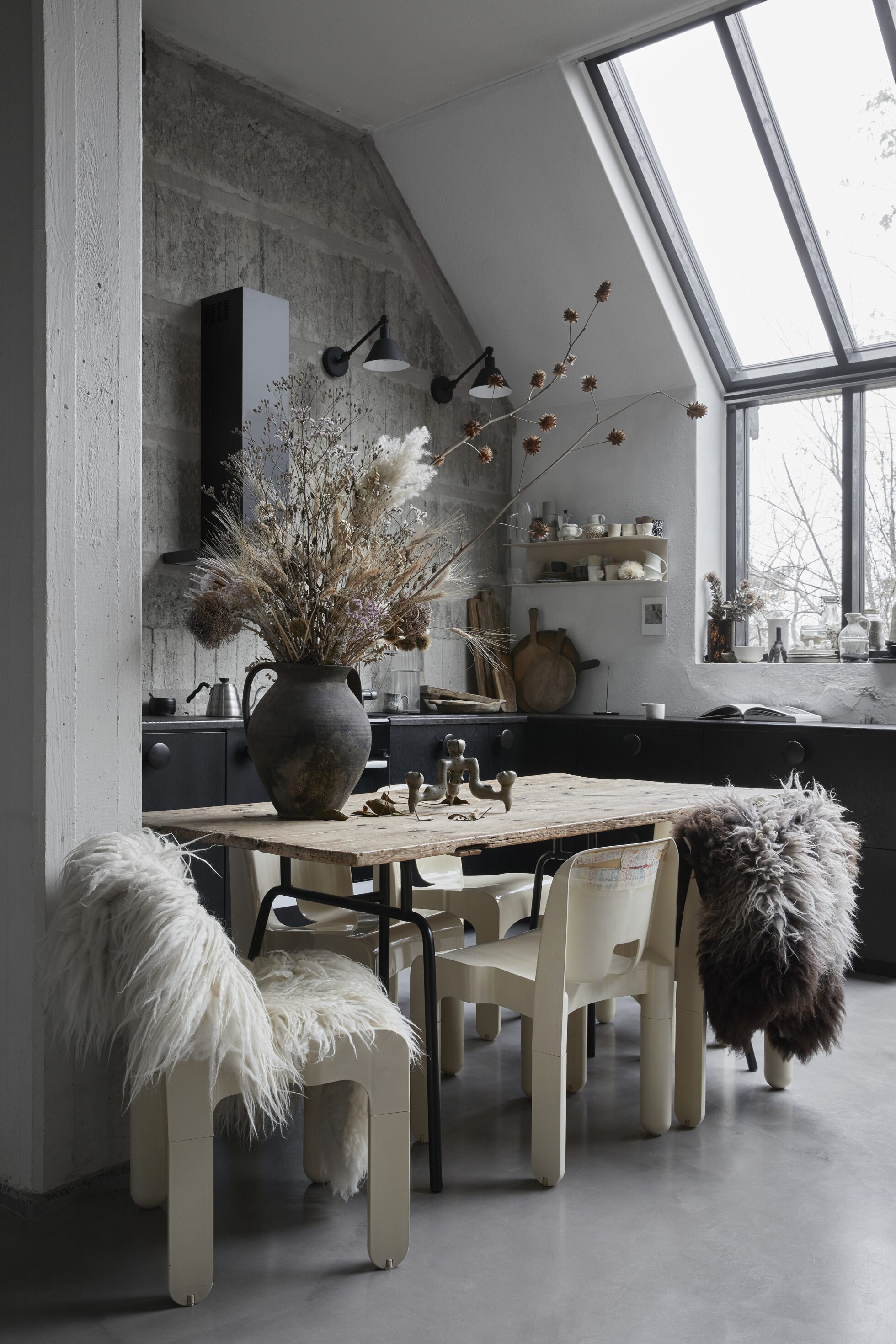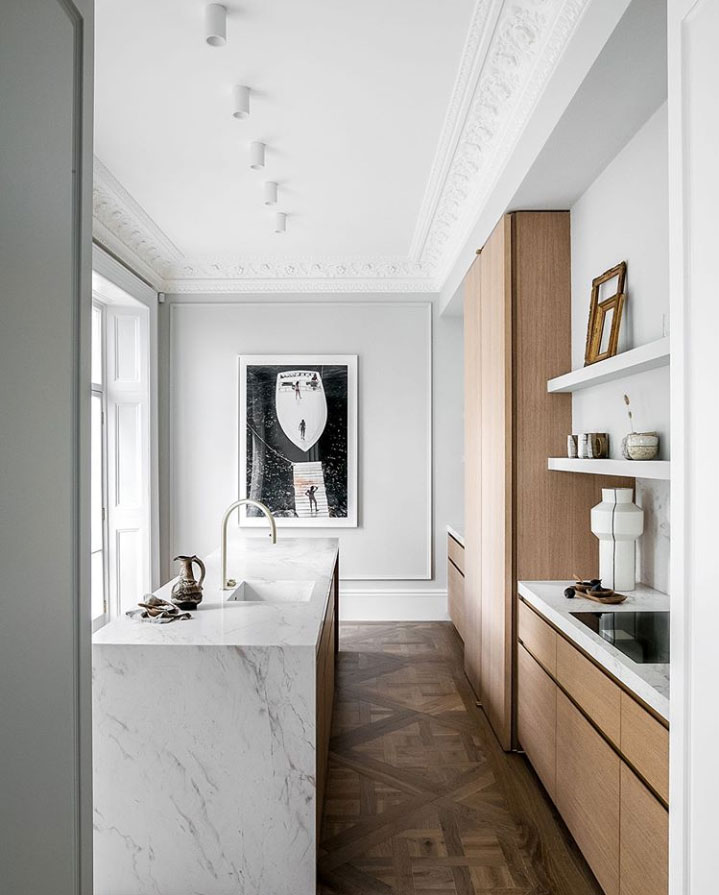 ---
First photo: Skagerak
---