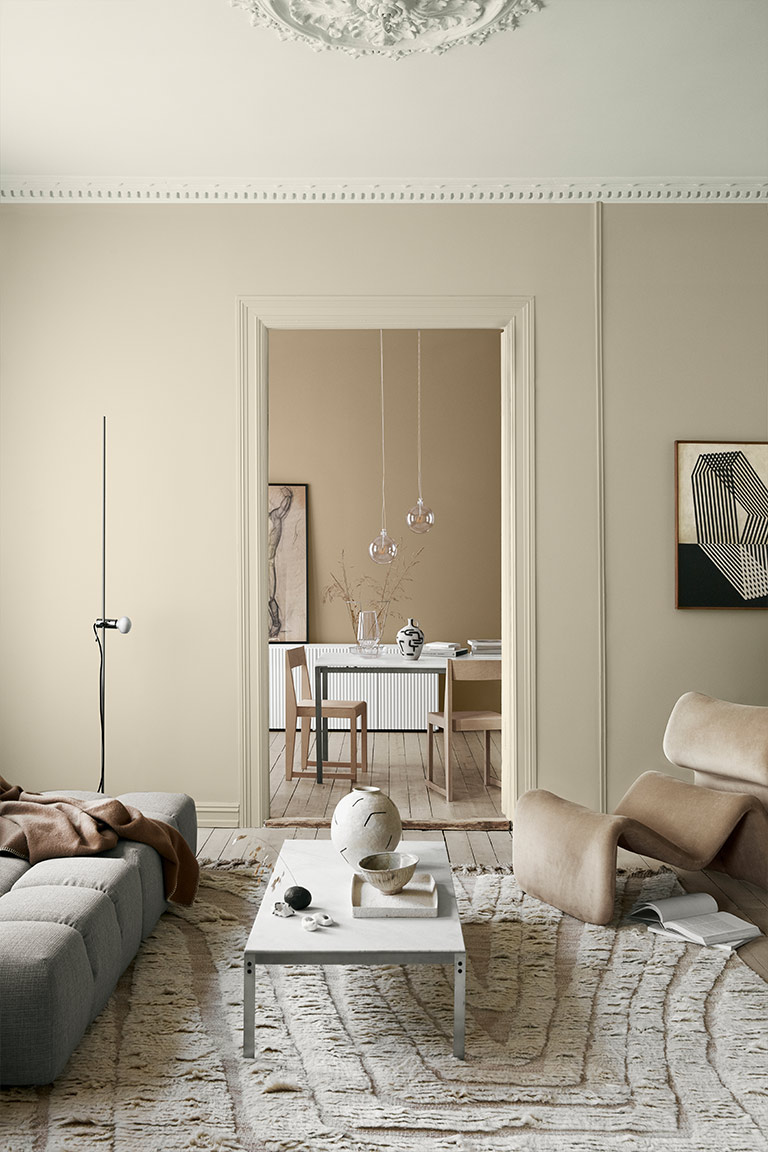 When we think of Scandinavian interiors, white walls are usually what comes to mind. However, tour a few homes in the Nordics and you'll quickly realize that beige, grey, blue and even pink are often the preferred choices.
Norwegian paint company Jotun surely had an influence in all of this; Each year, it releases a beautiful color chart with timeless and rich hues developed with careful trend-forecasting research.
For 2021, four palettes were introduced, and the images below make a convincing plea for colorful walls!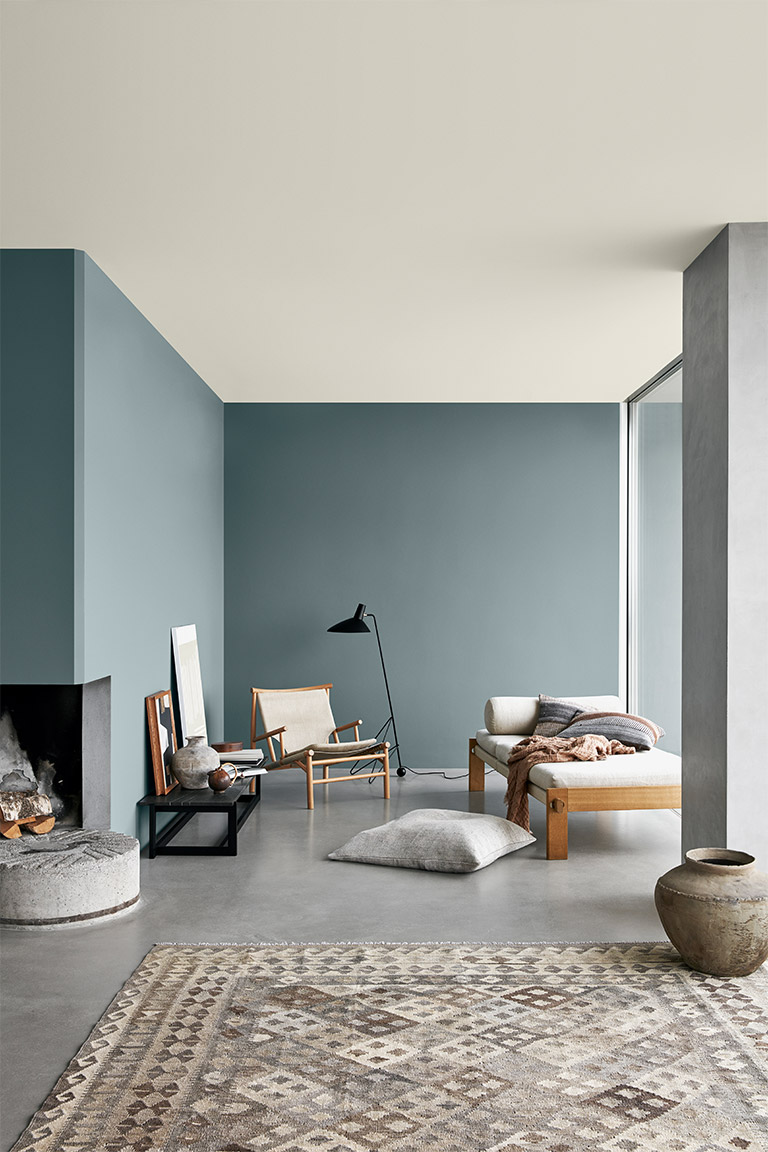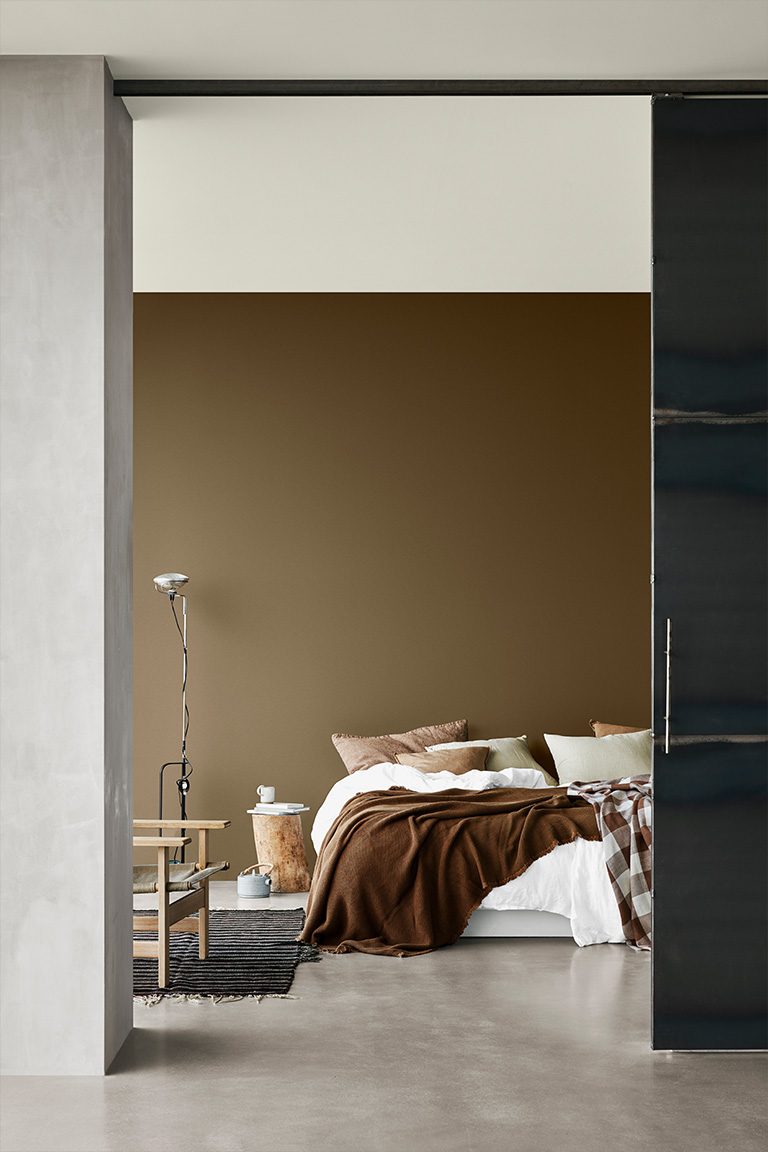 Palette 1: Airy Blue Tones and Timeless Contrasts
A classic palette from the Nordic landscapes, "places we need to visit when we need to take in nature's quiet and steady calm." Subdued tones that are timeless and serene. They bring a refined atmosphere and nature inside the home.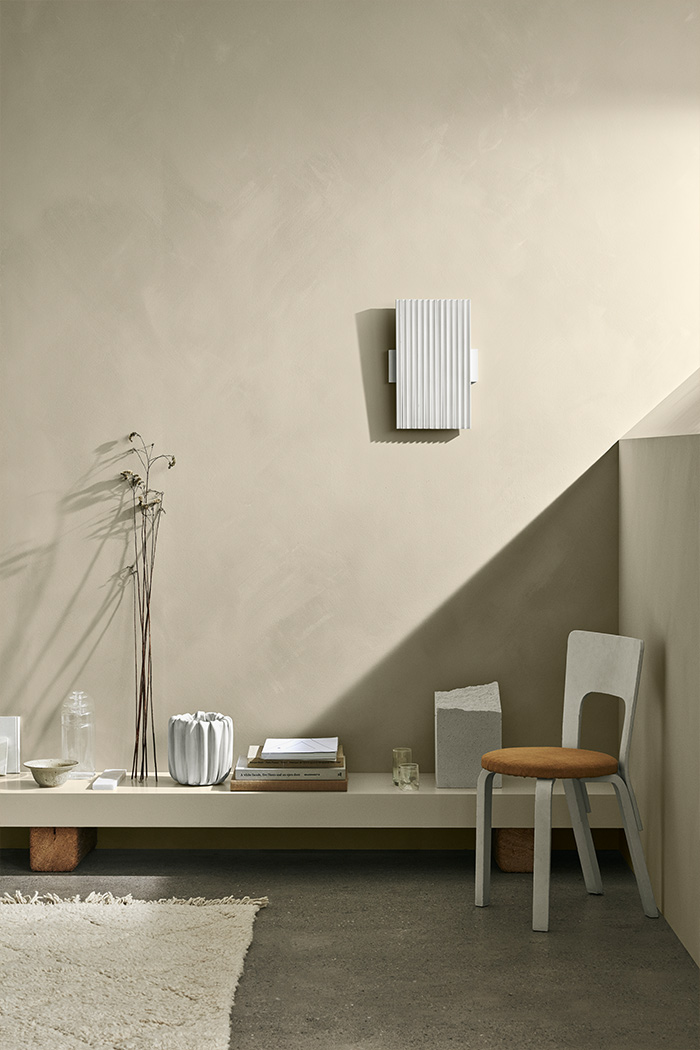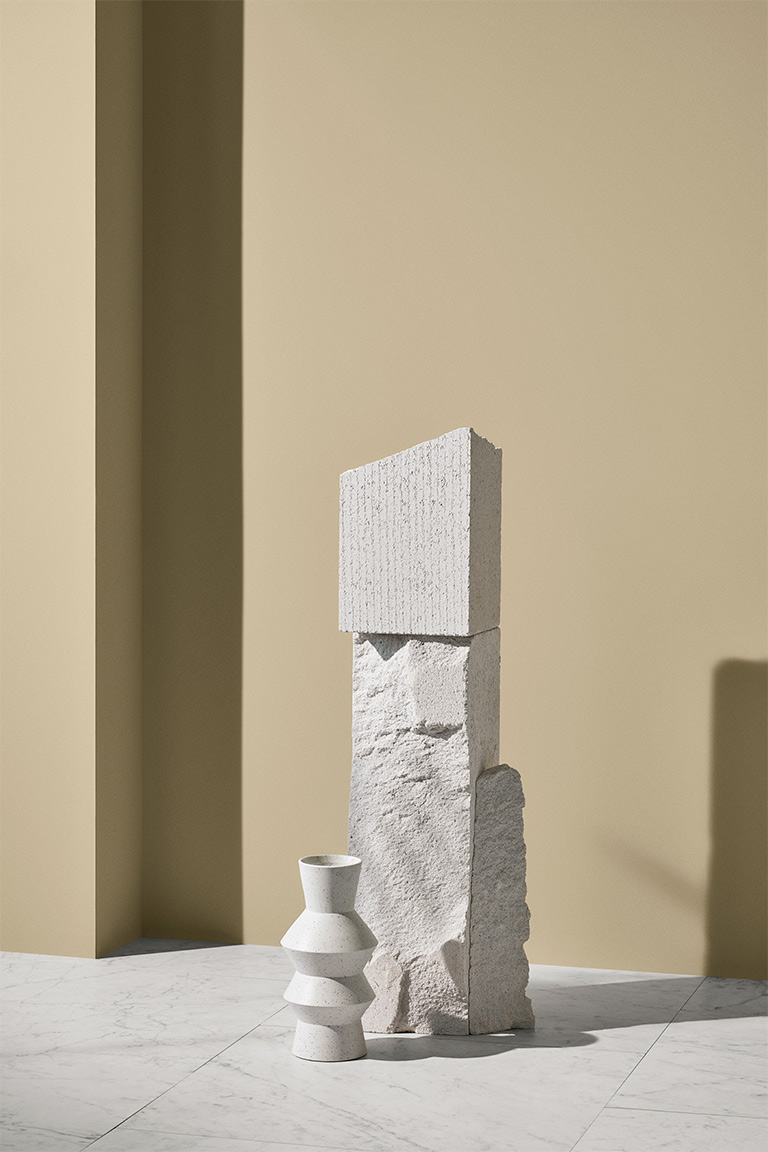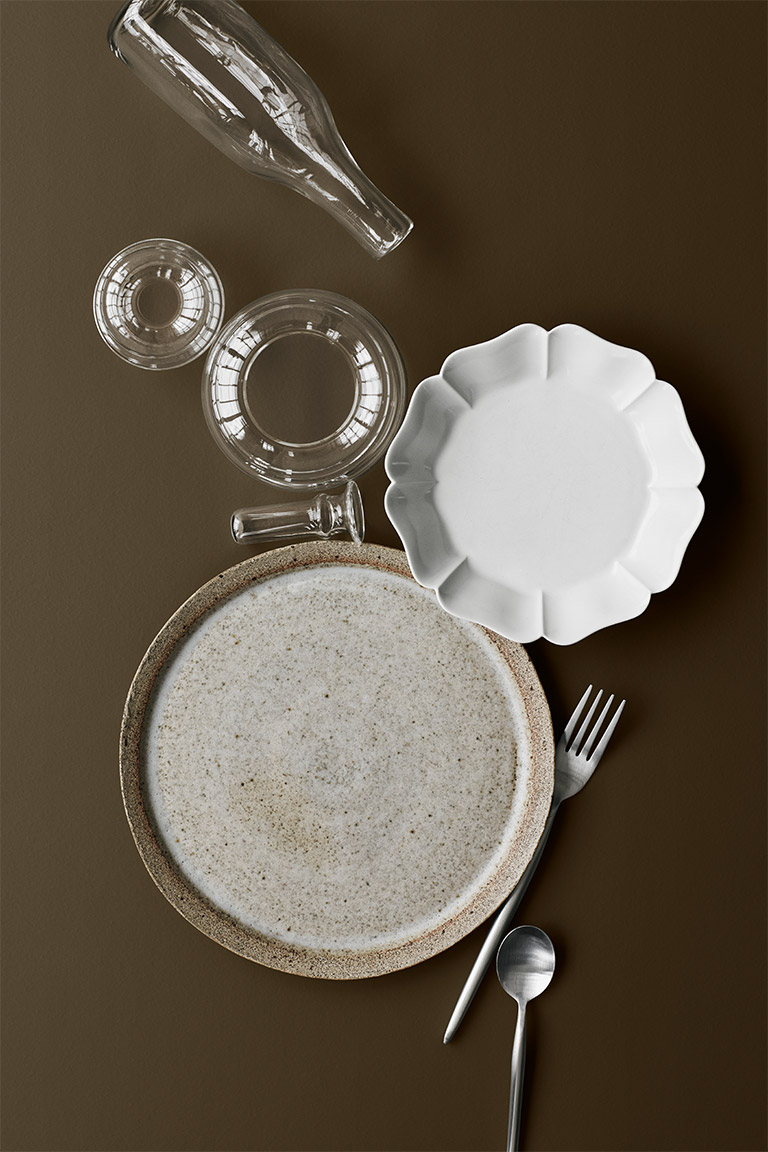 Palette 2: Soft, neutral colours in sensual harmony
Beautiful neutrals for a sensual atmosphere where tactile surfaces have room to play. These soothing colors are enveloping, perfect for calm spaces and for those looking for simplicity and harmony.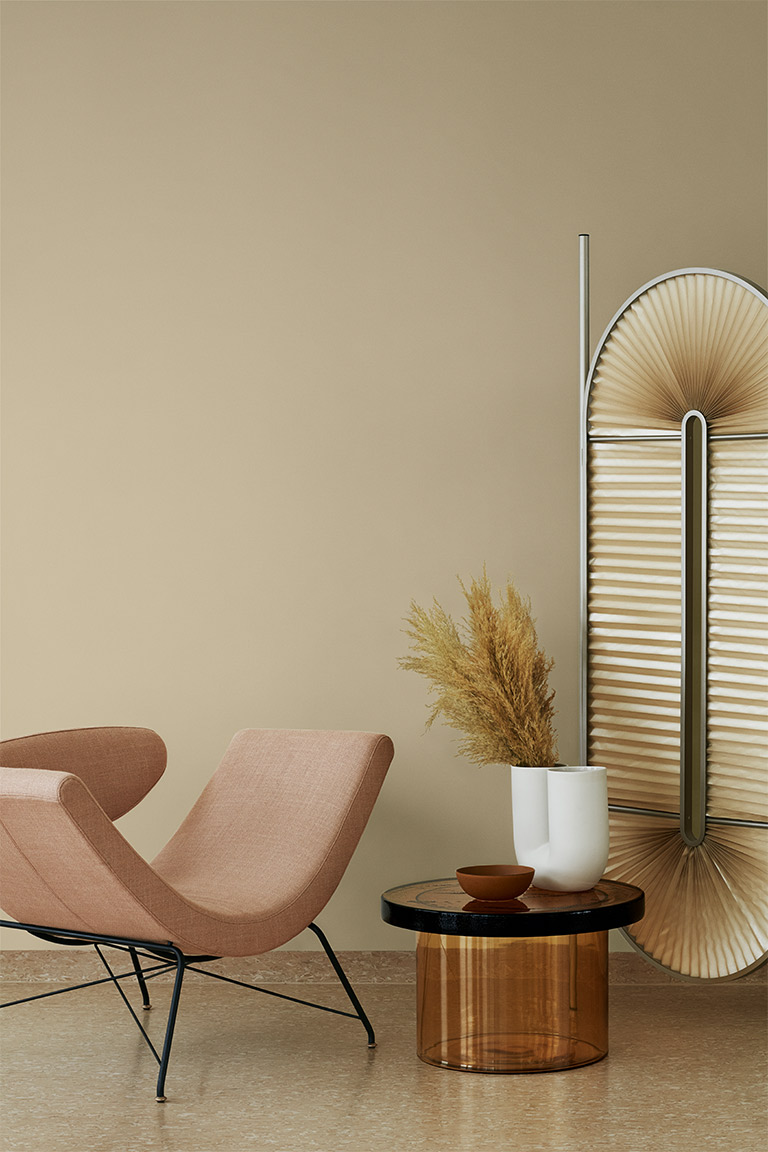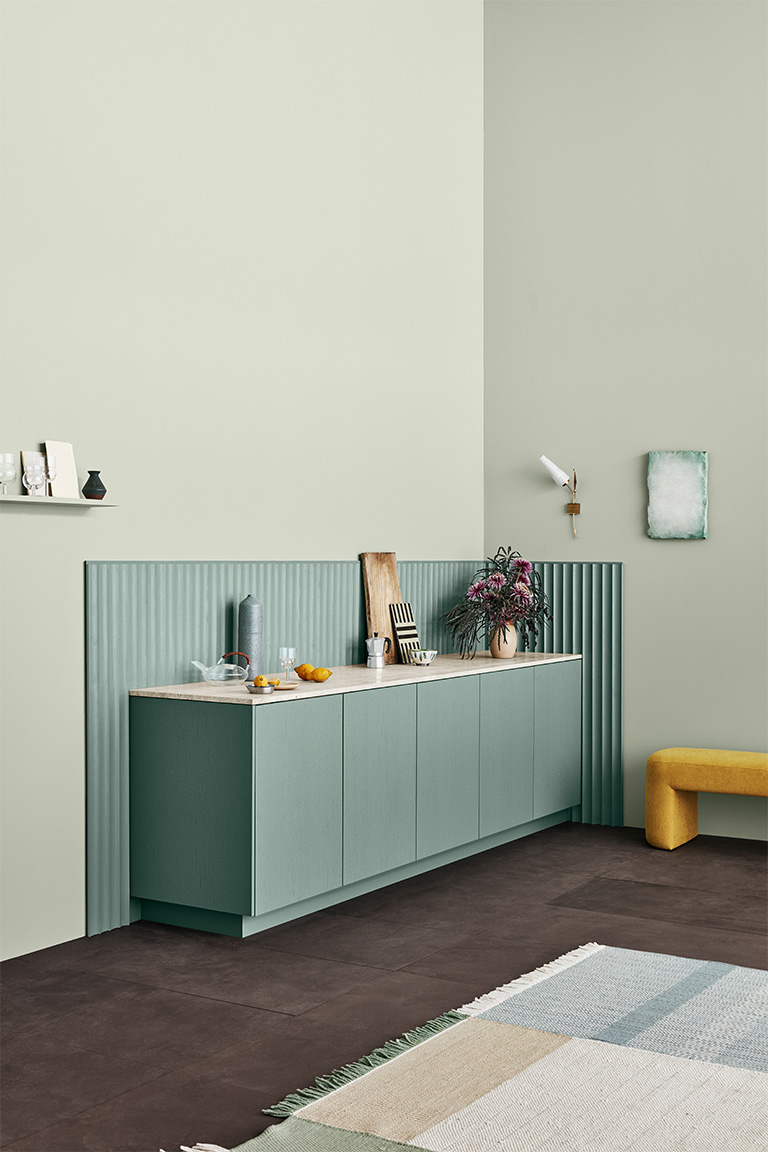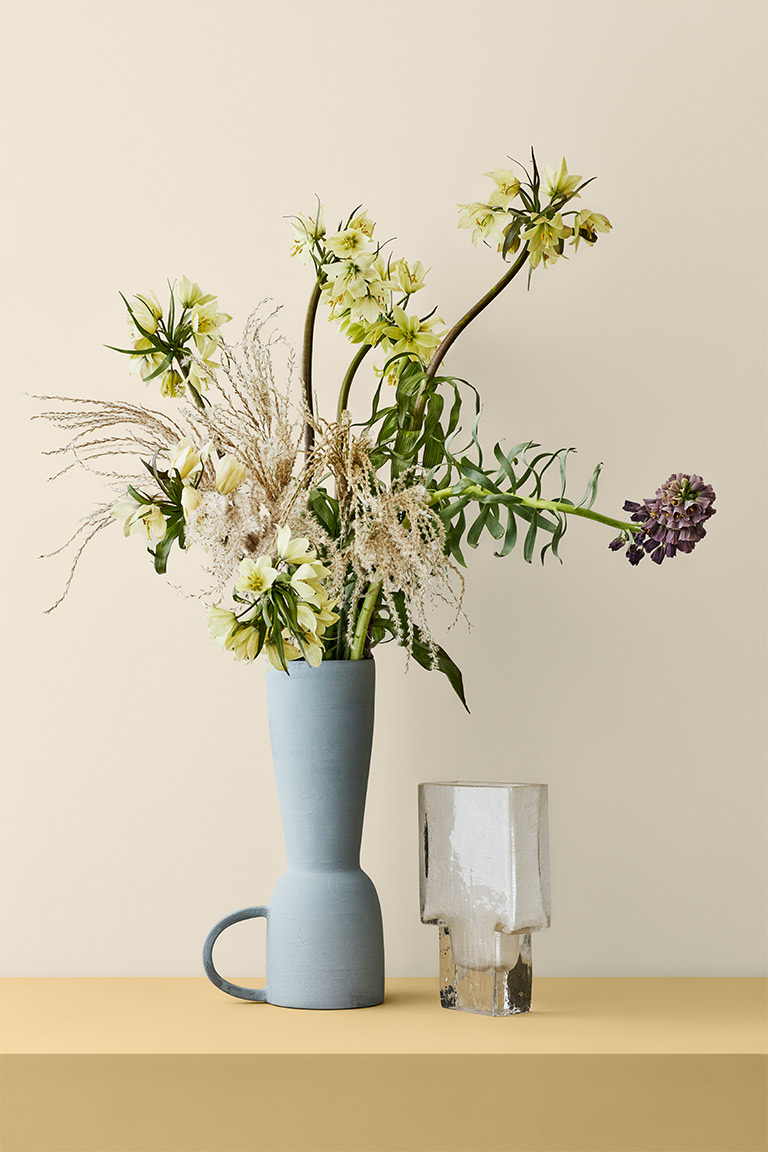 Palette 3: Muted and Dreamy Pastel Colours
Muted pastel shades that are cheerful and artistic, yet refined and alluring. They create a contemporary look with a hint of nostalgia, for "uplifting spaces where imagination can roam free and new ideas can be conceived."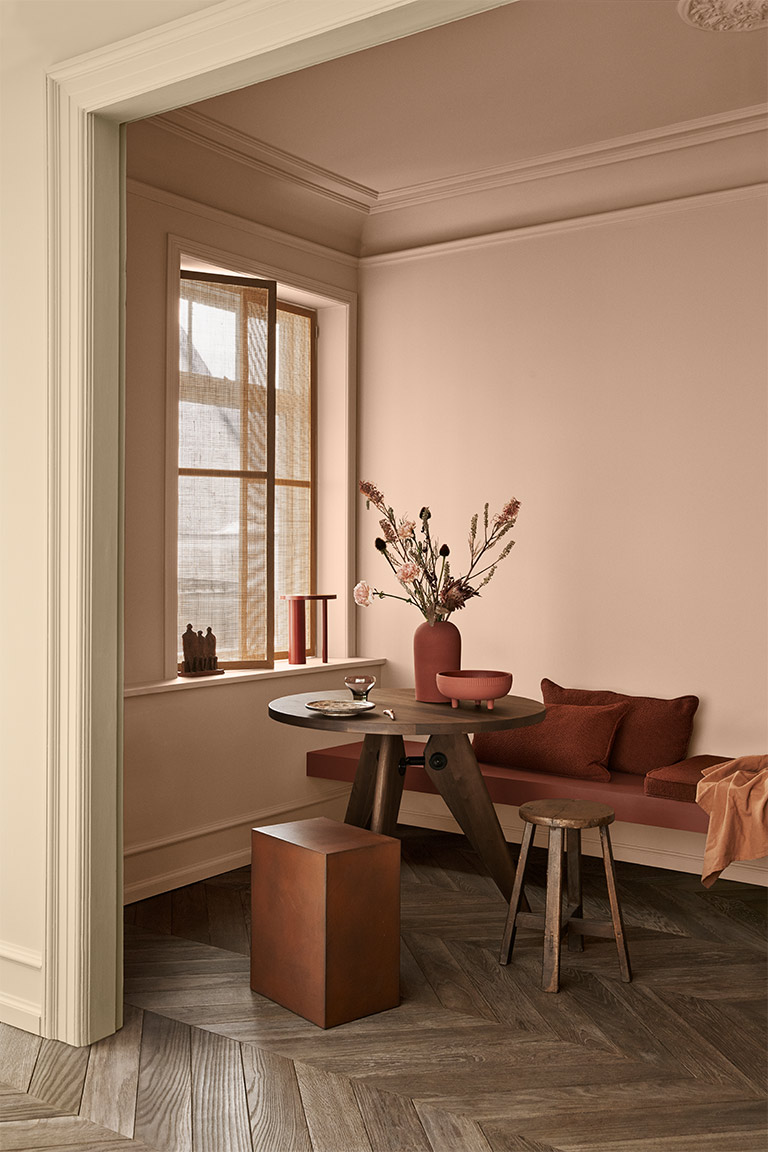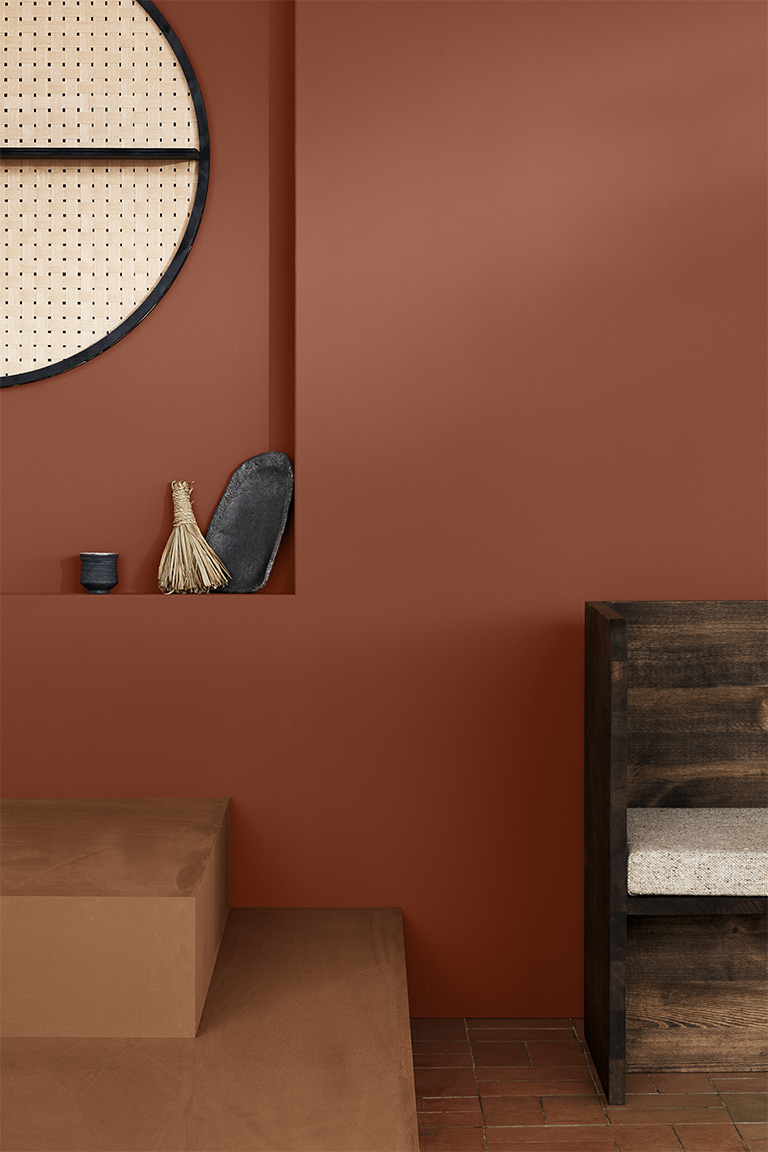 Palette 4: Warm atmosphere with rustic colors
Colors from the earth, its landscapes and cultures around the world. Think golden-pink hues inspired by the Moroccan desert sand or burnt orange tones with Mexican references. A great palette for a down-to-earth, cozy, uplifting, and warm atmosphere.
View the complete REDISCOVER palette here.
For more gorgeous color inspiration, have a look at Jotun's 2019 collection.
Do you want me to help you recreate the look in your home? Do you want to join a thriving community of Scandinavian design fans? Become a member today!
Photos: Jotun Lady
---