Be inspired, learn & connect – Creating a beautiful Scandinavian-inspired home just got easier (and much more fun).
Eliminate the guesswork & make confident design decisions by joining the Insiders Club.
---
Does this sound familiar?
– Do you have an idea of WHAT you want your home to look like, but you don't know HOW to make it happen?
– Do you feel 'stuck' when it comes to putting the final touches to your décor and making it look complete?
– Do you feel overwhelmed with all the options available, not sure where to begin, and worried about making a wrong decision?
– Do you wish you had professional design input without having to hire an interior designer?
How Does It Work?
With a little guidance and support, anyone can channel their inner Scandinavian stylist and create a simple, bright, functional, and modern home they love.
1. Be inspired
Login regularly for a great dose of inspiration & ideas
2. Learn
Dive into the exclusive tools and features
3. Connect
Ask questions & get ongoing support
The Resources & Help You Need To Make Confident Design Choices
As a member, you get access to the inspiration and tools to help you understand how to execute the design you want.
Premium Content
Weekly article showing you how to execute the look: product roundups, styling tips, interviews, etc.
Sourcebook
The place to find my go-to shops, products and brands you often see on Nordic Design.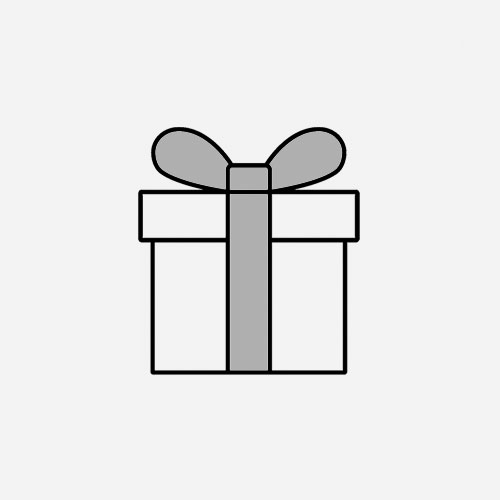 Giveaways
Occasional giveaways of inspiring books & Scandinavian design
Extended Archive
Hundreds of articles conveniently categorized by topics so you can go straight to what you need.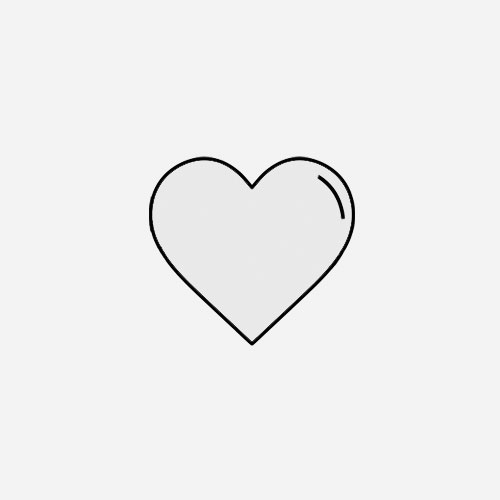 Saved articles
A practical bookmarking tool to easily organize and retrieve your favorite articles.
Banner-ad-free site
Uninterrupted, Google-ad-free browsing experience
Image Gallery
A tool to browse pictures of real Scandinavian homes organized by rooms.
Discounts
Exclusive discounts at selected retailers
Community
Ask questions, get advice and feedback, share tips and ideas, sell/buy pre-loved Scandinavian design, etc.
Join Me & Other Insiders!
Over the last 10 years of running Nordic Design and being an interior design consultant, I got to know the ins and outs of the business of decorating.
I also figured out two awesome truths: 1) Everything can be learned, even good taste and 2) most people already have a great sense of style, they simply need a little direction.
This is for you if you're curious, eager to train your eye to observe and understand what you like, why, and how to make your vision a reality – Especially if that's a beautiful, bright, simple and modern Scandinavian-inspired look that feels like you.
Doors to the Insiders Club are currently closed
Sorry, you've missed it… To stay in the know and be notified of our next Insiders Club enrollment period, enter your name and email below:
---
Got Questions?
Have a look at this FAQs page! You can also send me an email at [email protected], and I'll get back to you.
---