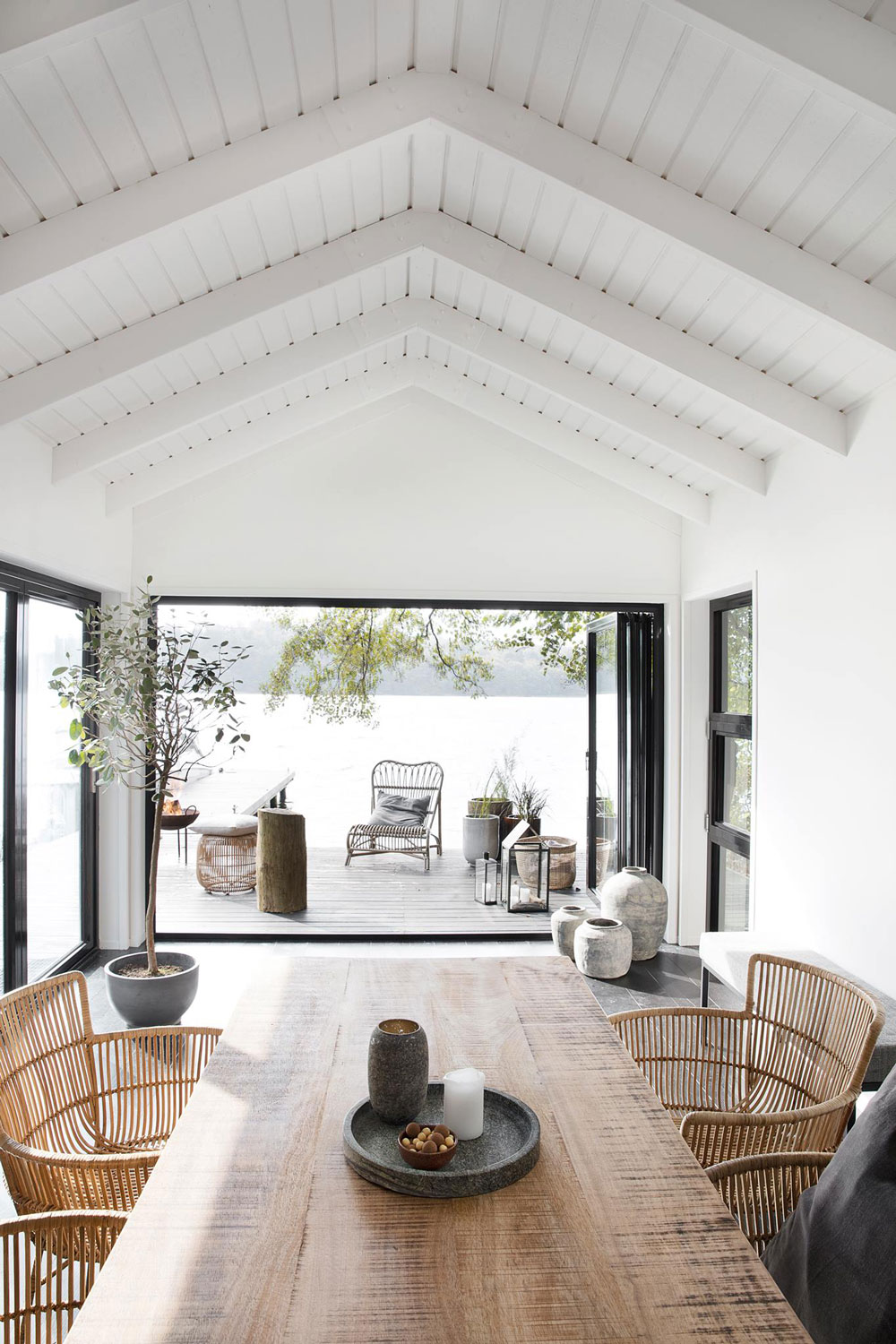 Big news: It's official, the Insiders Club is now open! Find out all about the perks of being a member here. Plus: If you join today, you'll get a special launch rate. Doors are open until June 3, 2020 - Join the club!
Summer has officially arrived – Yay! I wanted to celebrate by sharing some dreamy backyards photos, but I kept circling back to one of the most awe-inspiring outdoor spaces ever shared on Nordic Design… So here it is again! I promise, you'll feel like you had a mini vacation just looking at it (or definitely crave one).
Effortlessly stylish, inviting, relaxed and breezy – This gorgeous little boathouse styled to perfection by Danish brand House Doctor is a fabulous setting for some serious al fresco bliss. I'm definitely feeling the summer vibe.
Enjoy!
For more dreamy backyards, have a look at my dedicated Pinterest board.
If you'd like to receive some of our best design news straight to your inbox, join the ND newsletter!
Photos: House Doctor
Note: I first wrote this article in 2018. Since then, it was significantly updated and republished.
Hey! See that bookmark button just above? This is one of the many exclusive perks of being a member of the Insiders Club! Doors close on June 3, 2020 - Don't miss out!
---