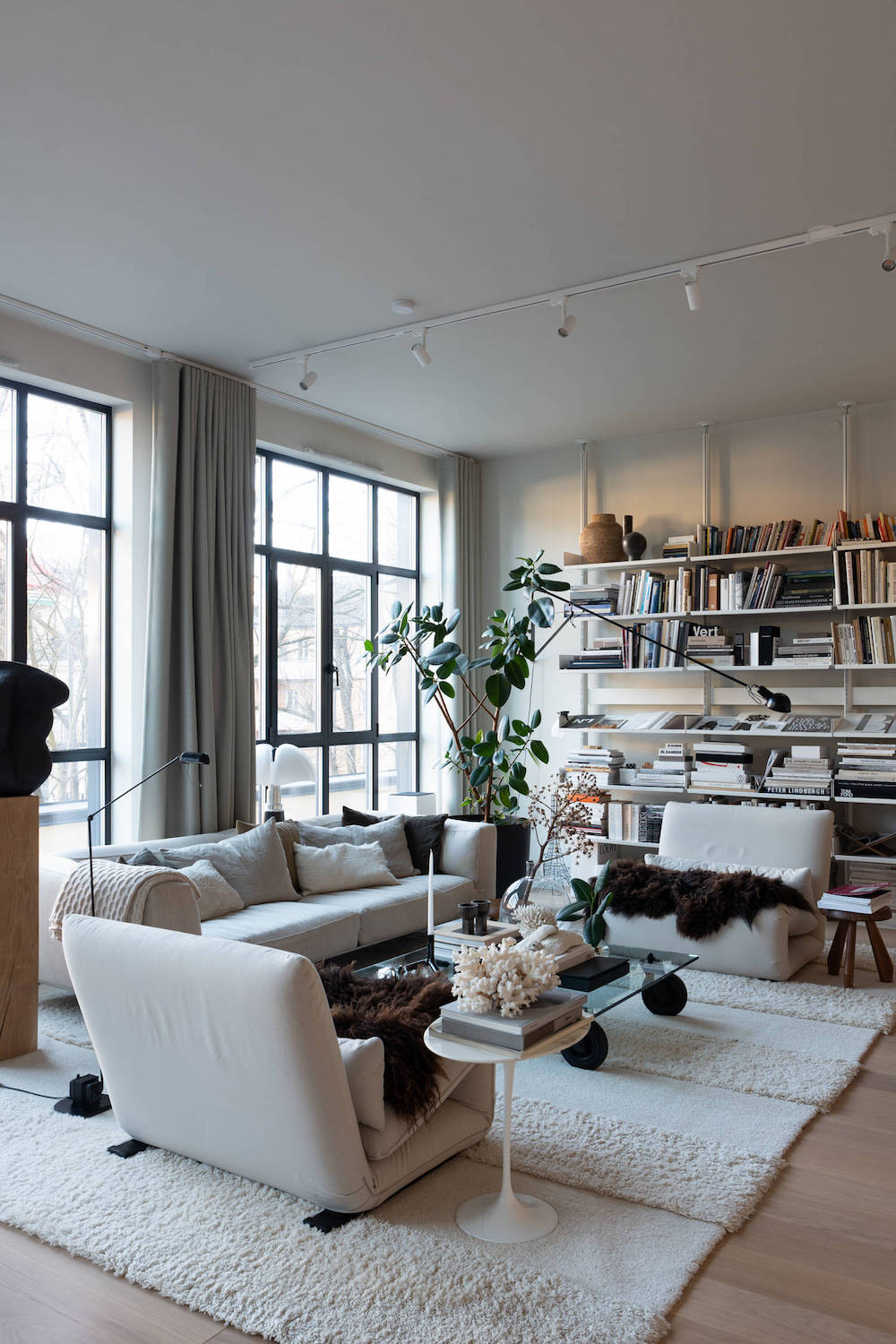 At the beginning of every year, I really enjoy looking back and to create a "Best of Nordic Design". So I browsed through the 200+ articles shared with you over the last twelve months, looking for the most read, liked, and shared content.
Here, I've rounded up the 15 articles that you, dear readers, enjoyed the most. There is something for everyone, and they are all worth discovering or revisiting – A perfect interior design inspiration to kick start the year!
---
15. Thirteen Modern Scandinavian Cabins To Make You Dream Of A Summer Escape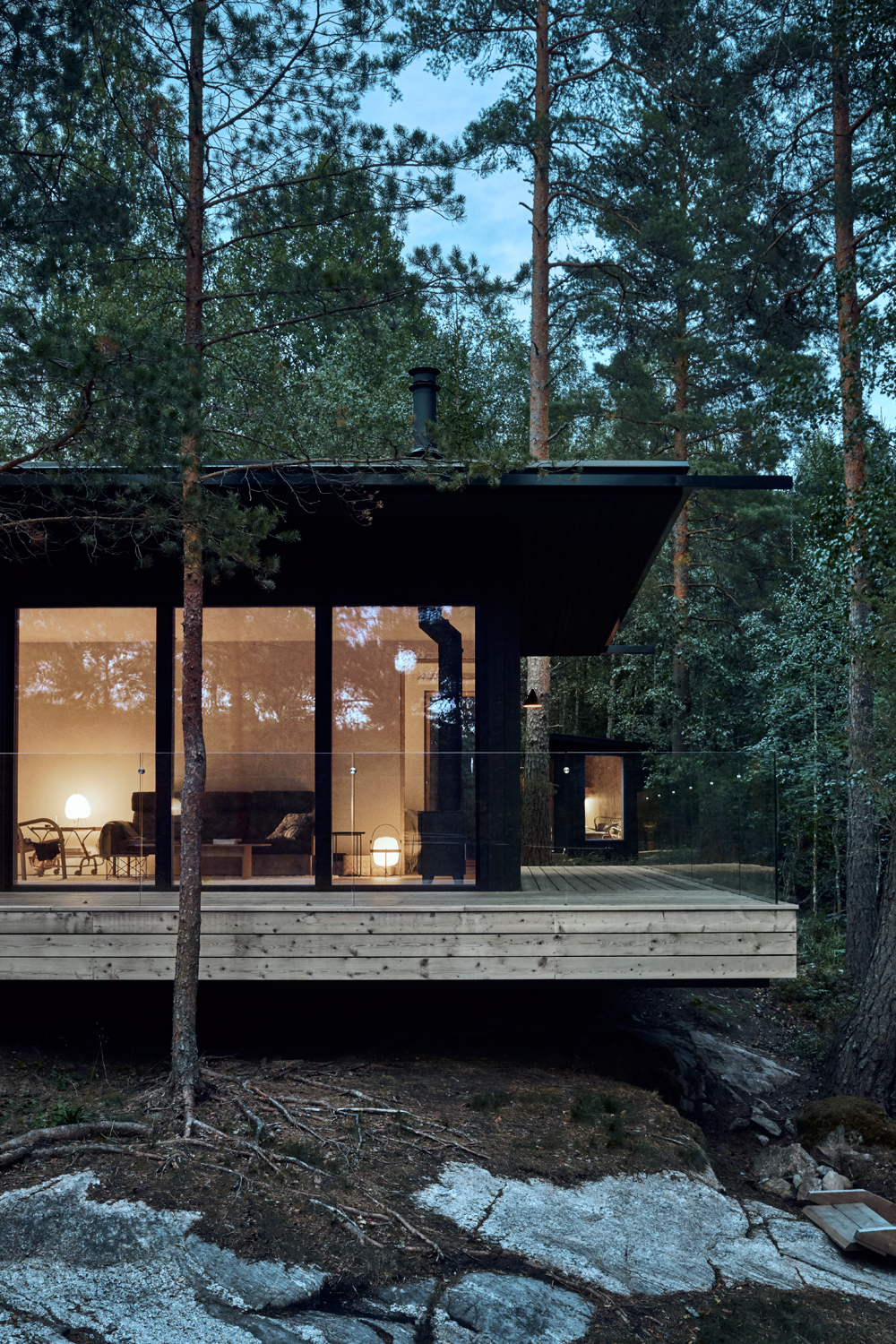 Because we all love Nordic summerhouses, don't we?
14. Peek Inside The Characterful Family Home Of A Danish Design Fan In Copenhagen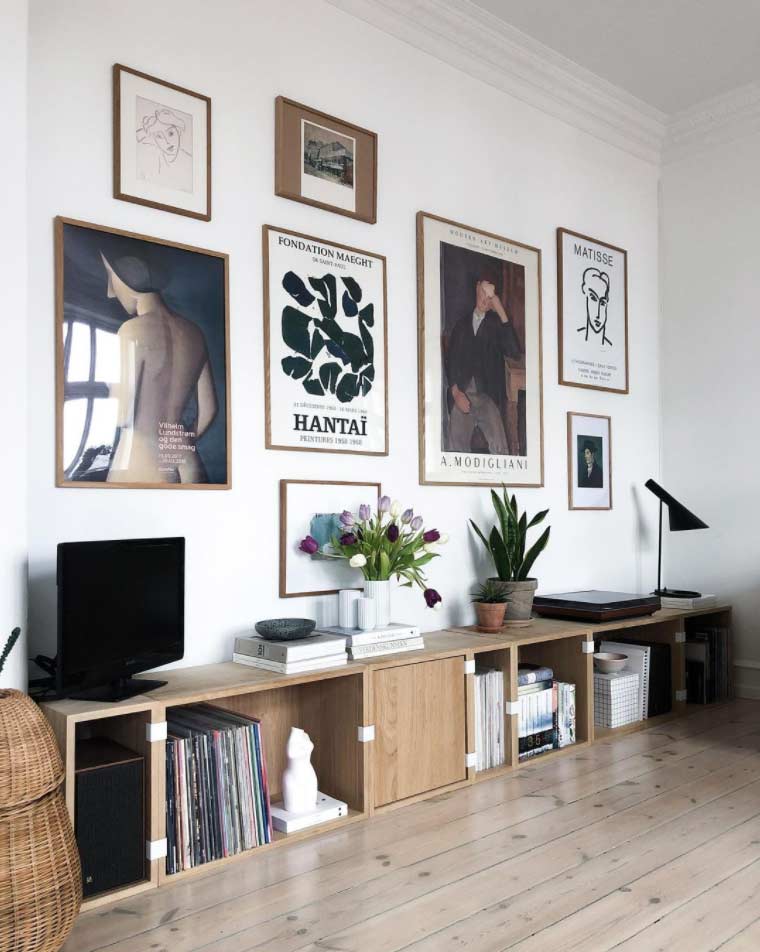 One of my favorite real homes on my Instagram feed.
13. Fifteen Inspiring Green Kitchen Designs That Bring Nature In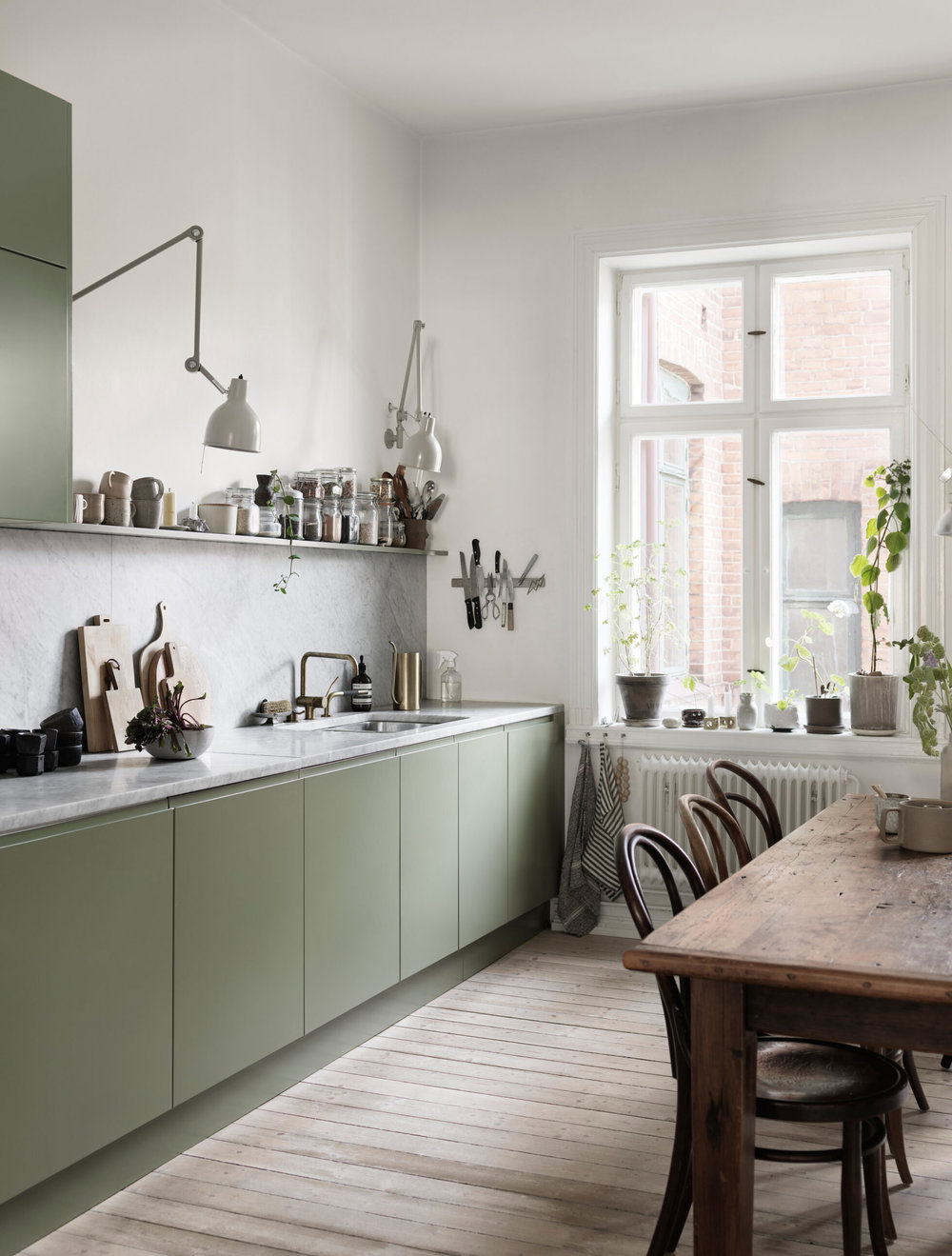 The lovely hue is on-trend for good reason.
12. Tour The Stunning Home Of Fabulous Interior Designer Lotta Agaton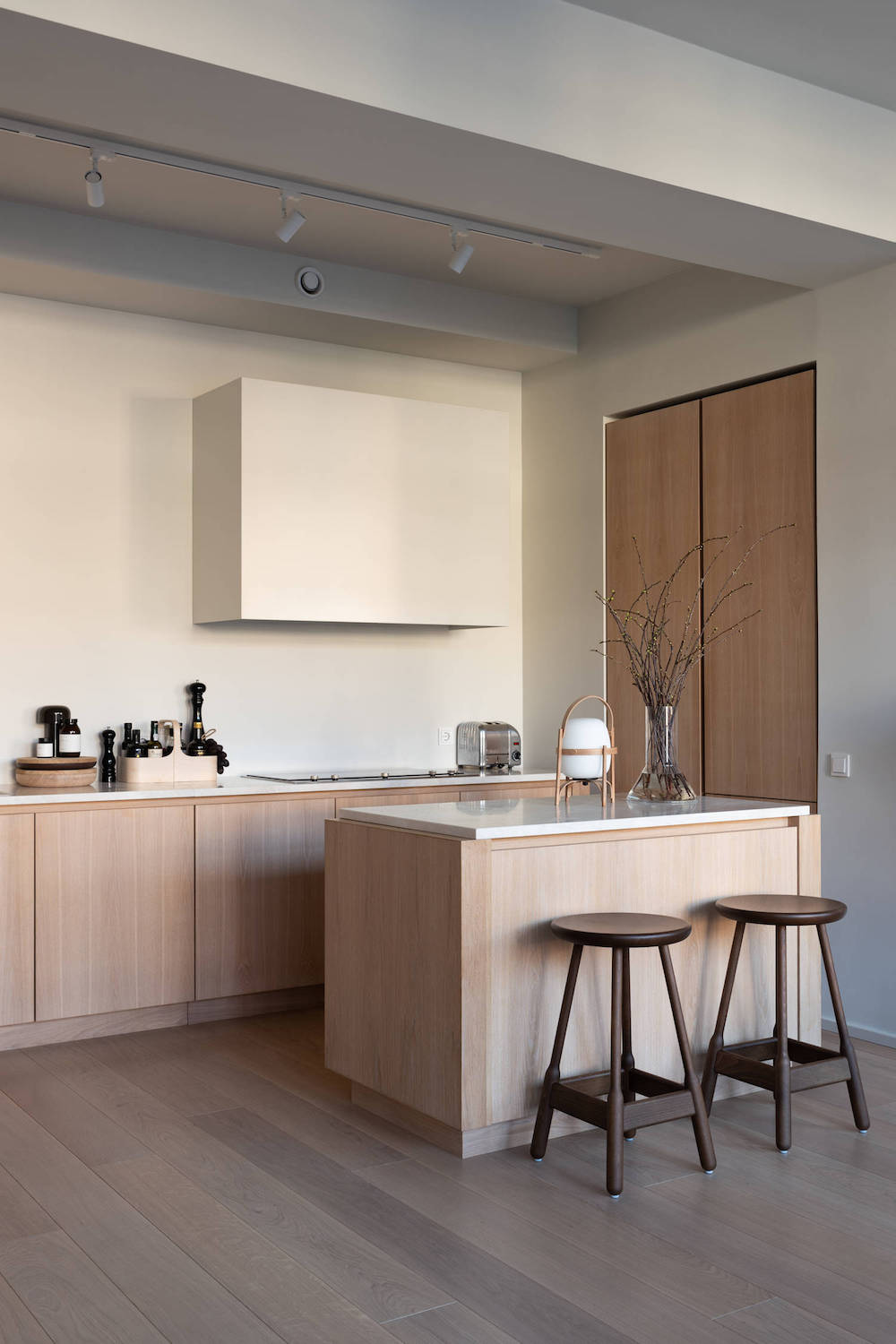 One of my personal favorites!
11. This Colorful Copenhagen Home Will Inspire You To Make Bolder Decorating Choices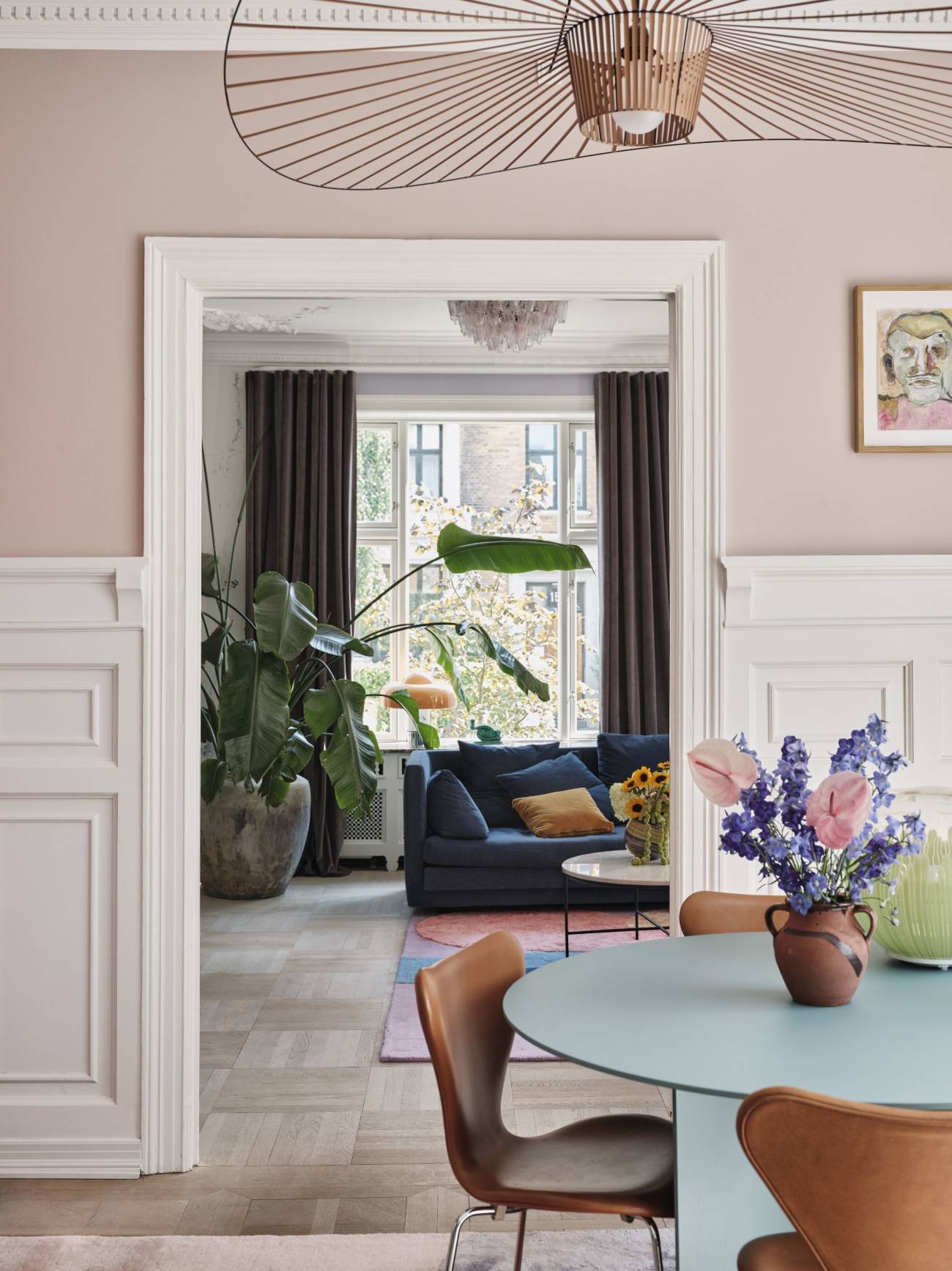 A playful interior design that is also refined and considered.
10. The Vipp Farmhouse: A Modern Scandinavian Country Home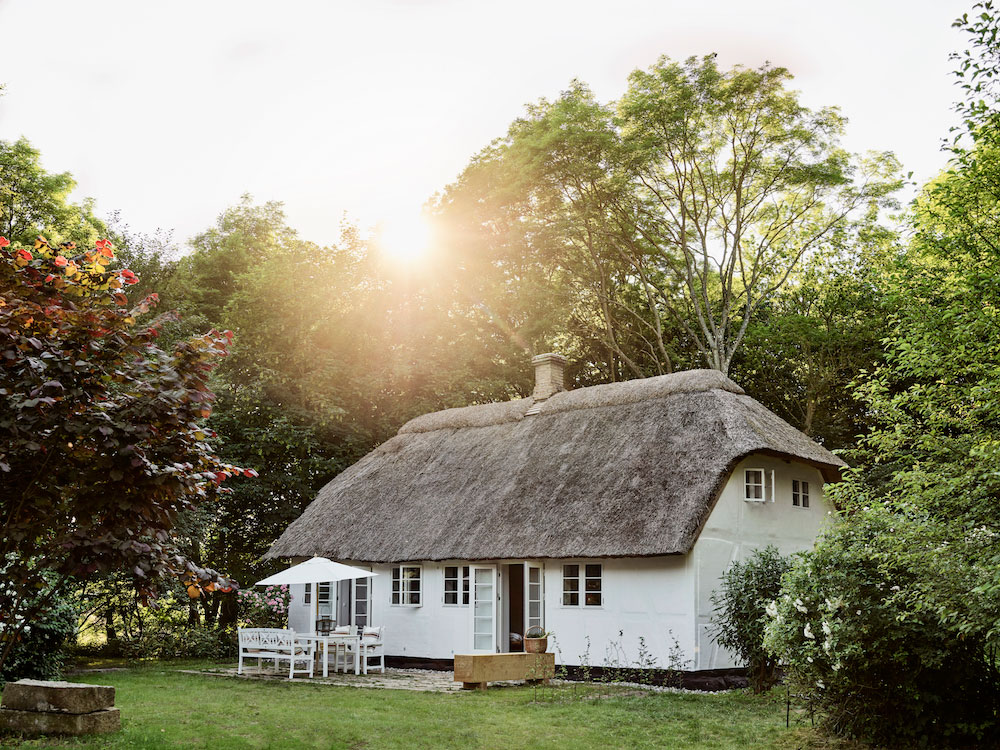 A perfect harmony of old and new!
09. Eight Cozy and Charming Scandinavian Cabins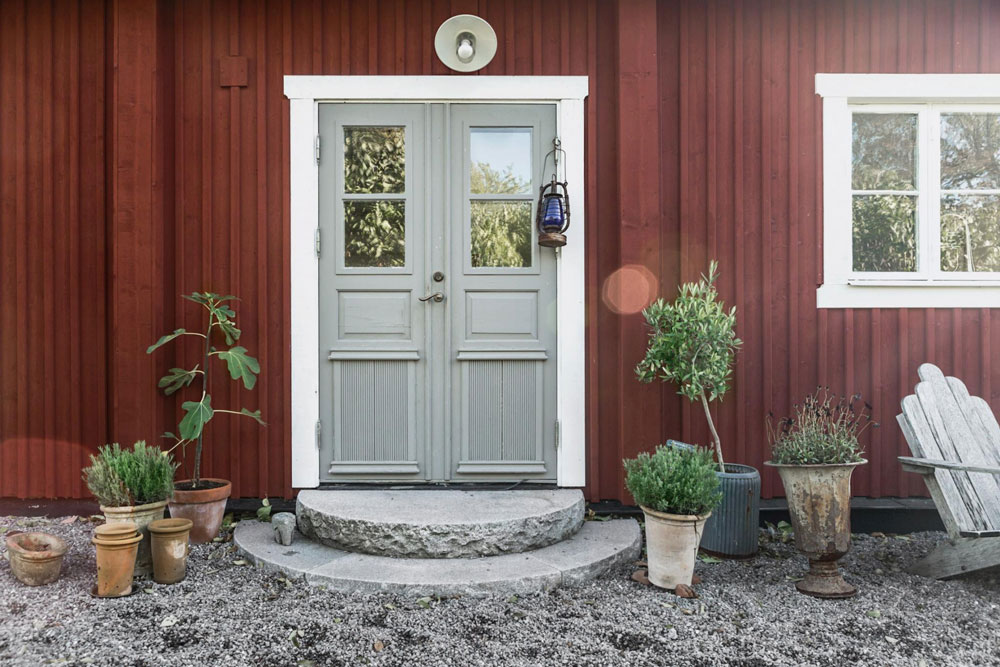 With lots of character, personality, and good vibes.
08. Eight Stunning Scandinavian Kitchens With A Beige Tonal Color Scheme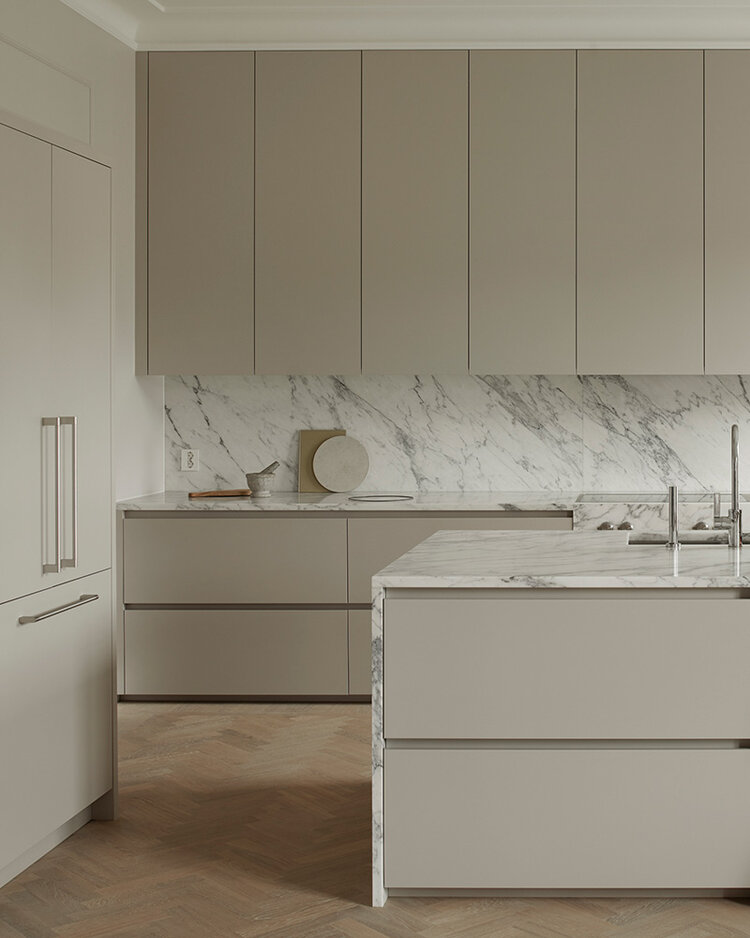 A soft, calm and harmonious style that is sophisticated and modern.
07. Tour A Chic Stockholm Apartment By Interior Designer Louise Liljencrantz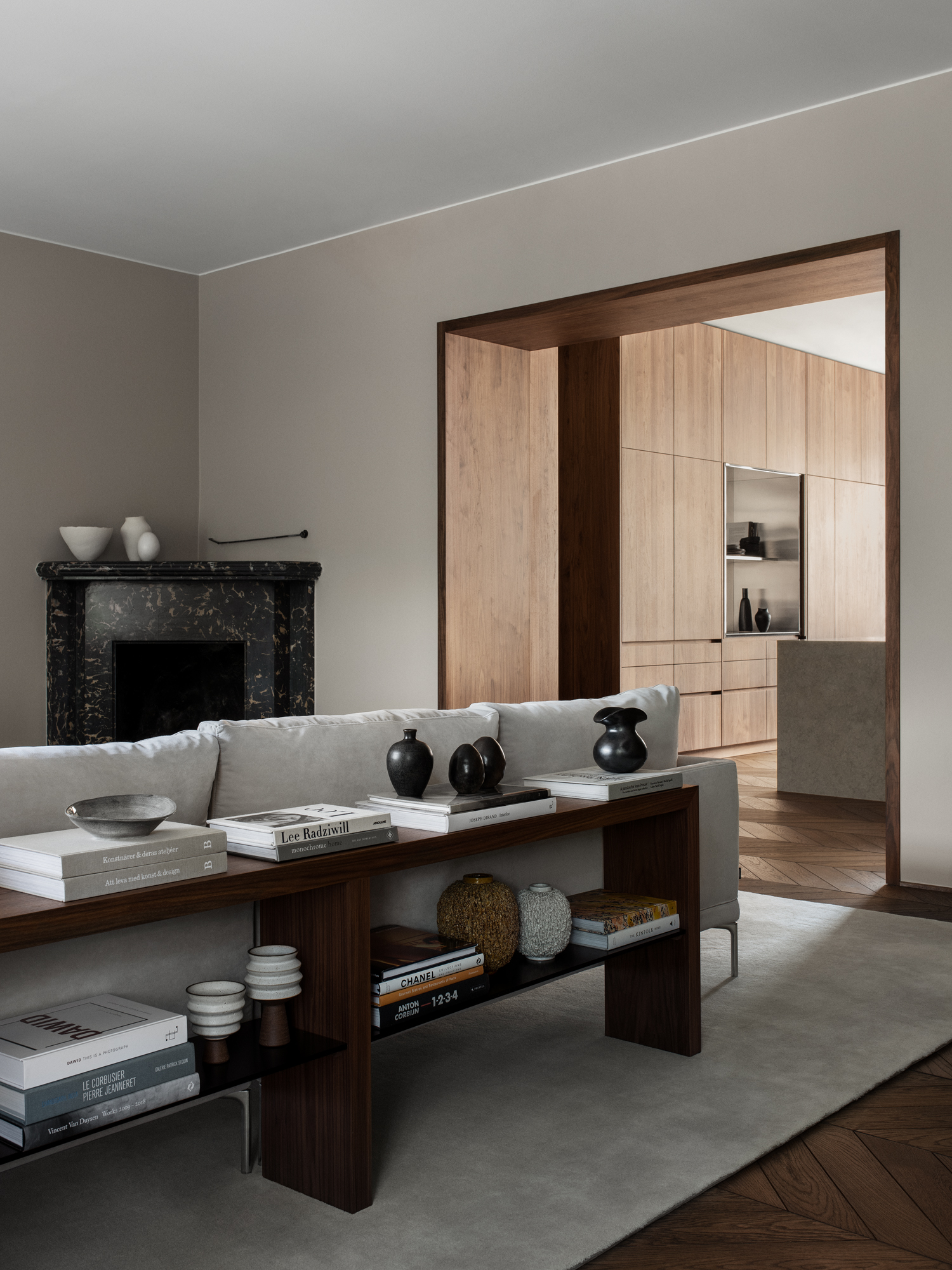 Rich, moody, and luxurious yet understated.
06. Peek Inside a Modern, Warm and Minimal Scandinavian Home
The high-level craftsmanship and quality materials make this home unique.
05. This Is The Perfect Modern A-Frame Cabin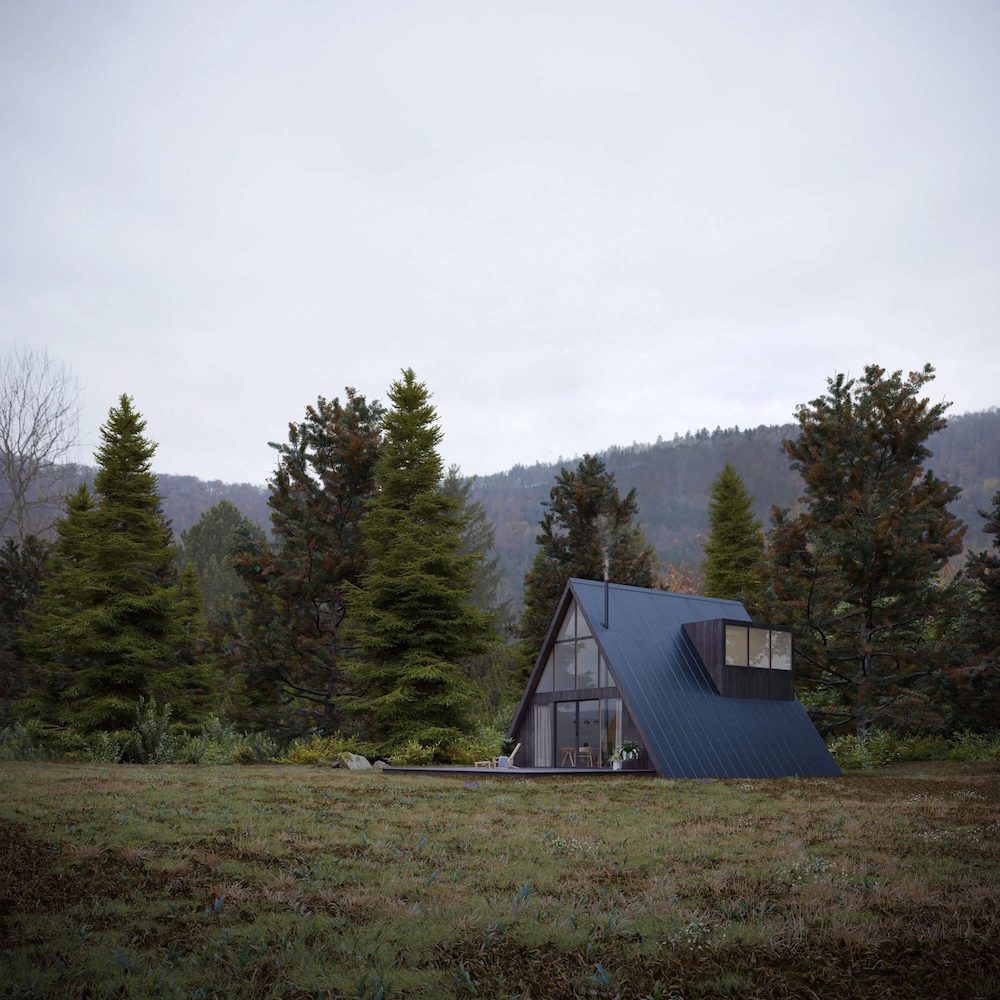 An immersive nature getaway with a stylish, Nordic vibe.
04. The Beautiful Copenhagen Home of a Vintage Scandinavian Design Collector
Lots of charm and character, with a relaxed, unique and personal style.
03. Tour a Harmonious Scandinavian Home in Natural Shades
The rooms are bright, and there is a sense of calm throughout the place.
02. Five Beautiful and Totally Workable Color Palettes for Your Bedroom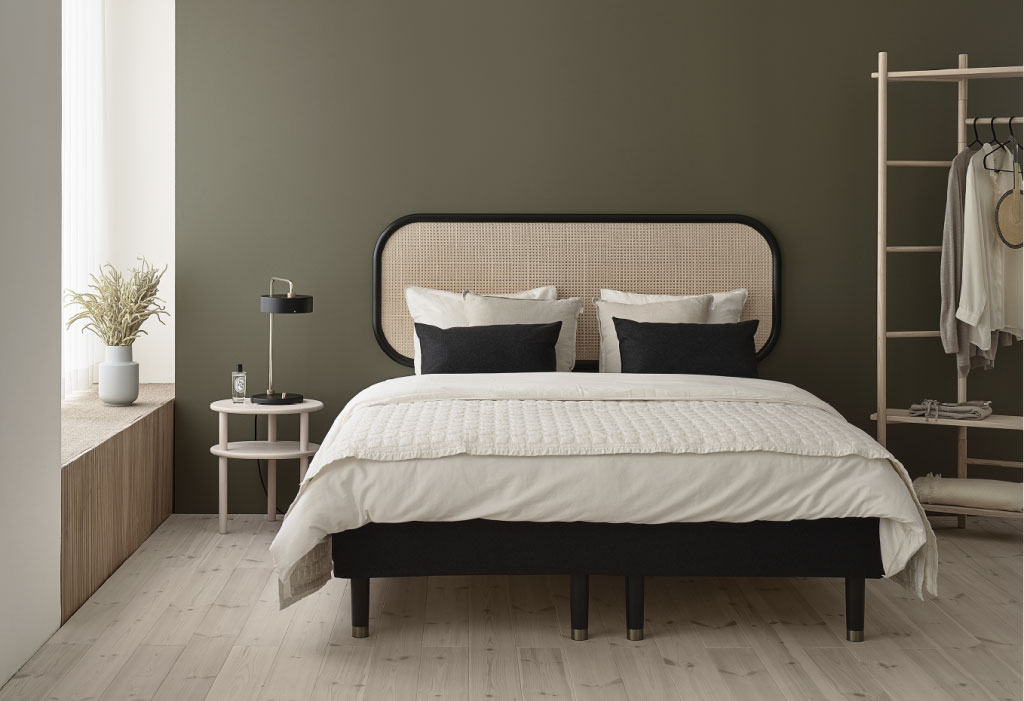 A good starting point for your future bedroom makeover!
01. The Copenhagen Home of Karen Maj Kornum of Another Ballroom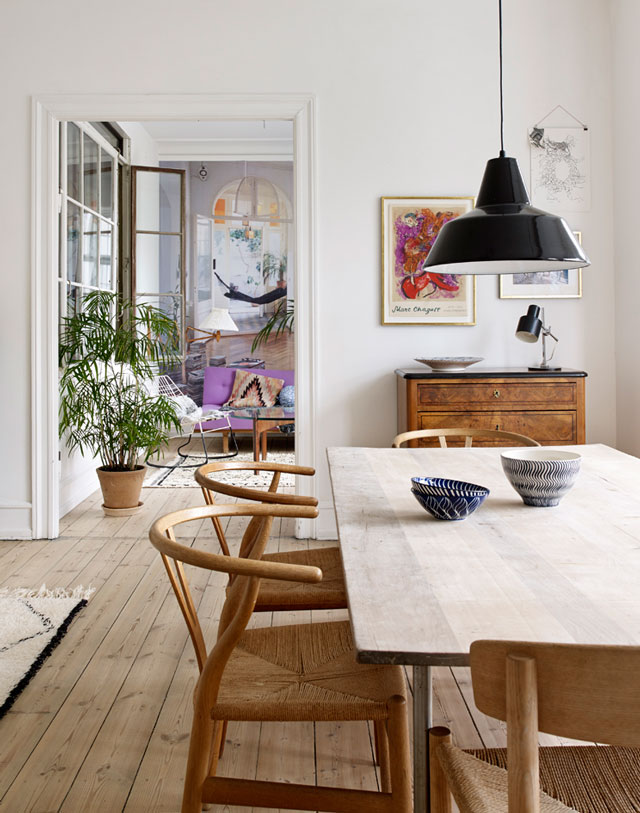 Bohemian chic meets Scandinavian vibes and timelessness.
---
First photo: Per Jansson
---