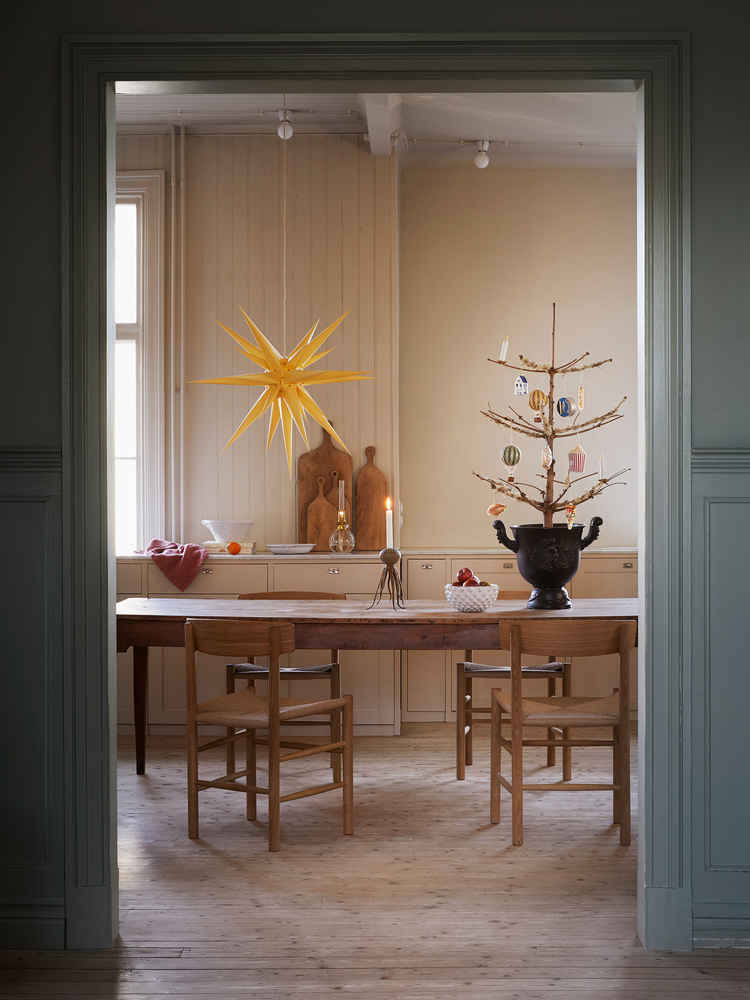 This year, Swedish shop Artilleriet's holiday theme is inspired by traditions, creating a classic holiday décor to foster serenity, warmth and togetherness.
As usual, the styling is lovely, with beautiful objects and a few unexpected elements, like a caviar tin and pizza slice ornaments. I love that they advocate for fun, personal touches while still keeping the look sophisticated and chic.
Want to see Artilleriet's previous Christmas decor inspiration? It's moody, elevated, unique, and quite beautiful, too!
The pictures were shot inside the owners' gorgeous Gothenburg home, which I am completely mesmerized with.
Styling: Sophia Bratt for Artilleriet
Photos: Fanny Rådvik
---