I've gathered a few pictures that will inspire you to make the most of small and wonky spaces, nooks and crannies, and turn them into amazing reading corners! Because we all should enjoy a few minutes/hours of quiet time every day to devour a novel or flick through a new magazine.
Whether it's in a living room, in a bedroom or improvised on a windowsill, reading corners should to be cozy, inviting and stylish, and here are some gorgeous examples. Enjoy!
Psst: You can click on each image to see the full house tour (if available).
Photo: via Roomed
Photo: Erik Olsson
Photo: Daniella Witte
Photo: Angus McRitchie
Photo: House Doctor
Photo: Mikkel Adsbøl
Photo: Davide Lovatti
Photo: Peter Kragballe
Photo: BoBedre
Photos: Kristofer Johnsson
Photos: Femina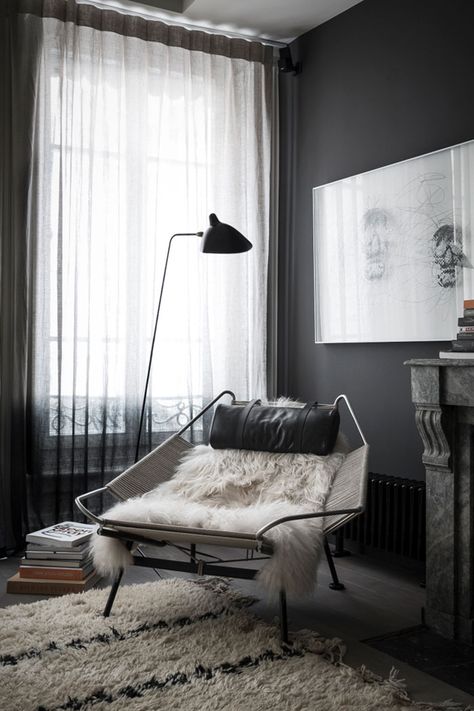 Photo: Romain Ricard
Photos: Line Thit Klein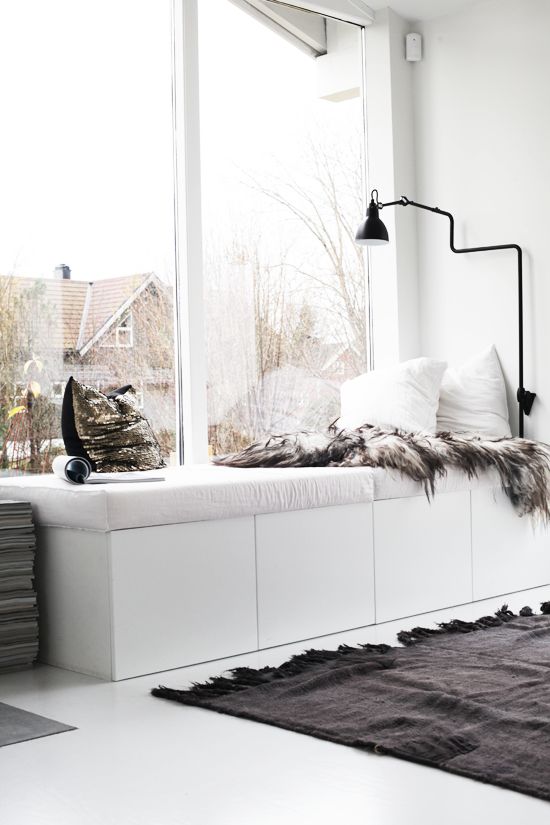 Photo: Elisabeth Heier
Photo: Femina
Photo in top banner: Stadshem
---