I got some real eye candy for you today. I mean, check out this fantastic place!
Designed by Pella Hedeby and Marie Ramse, the interior is luxurious, stylish and oh so interesting! It has an uncommon but very interesting color scheme: a light pink hue matched with a dark gray and a few brown accents. The kitchen is by Vedum, and features a coffee brown worktop an backsplash paired with a nougat brown cabinet. The bedroom is dark, cozy and inviting. I like how Hedeby and Ramse succeeded in creating a consistent décor throughout the place, without being overly matched. Add to the mix beautiful furnishings, soft textiles and natural materials… Gorgeous, unique and sophisticated!
Psst: Get insiders tips and tricks on how to create the look, inspiration, discounts, ad-free browsing, and more by joining our growing community of design lovers from around the world. Become an Insider today!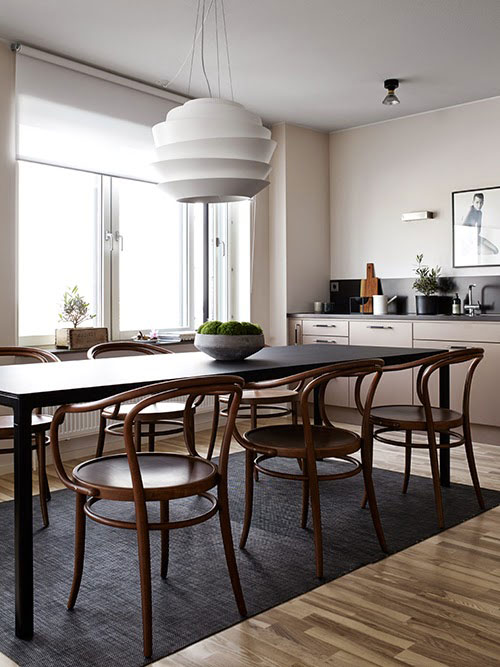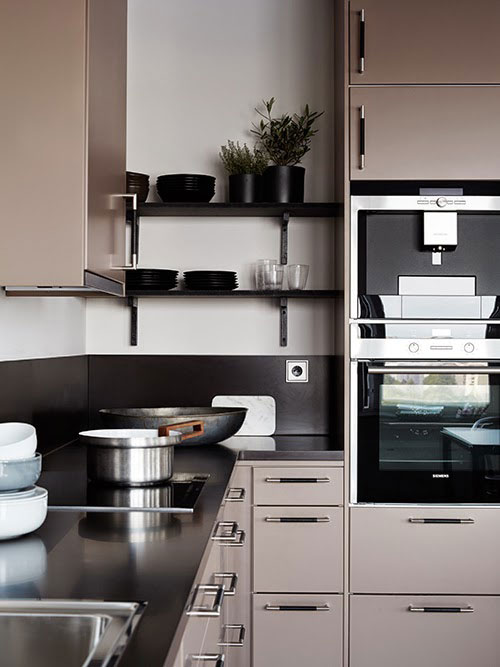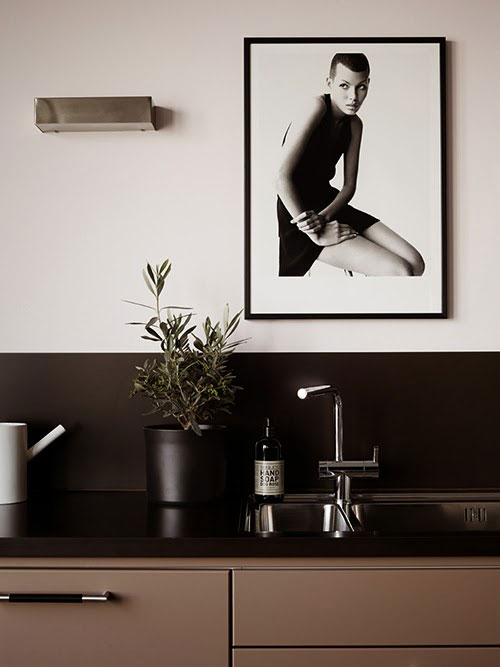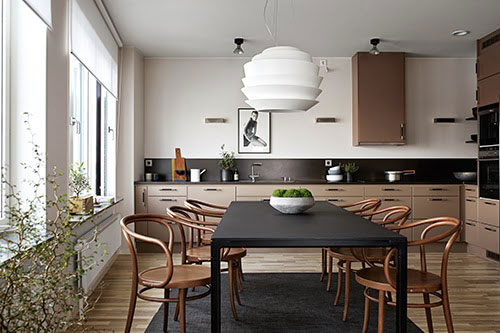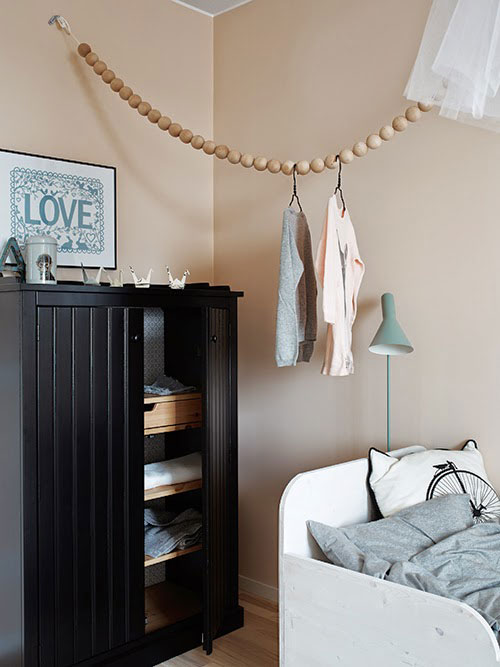 Stylist: Pella Hedeby and Marie Ramse
Photos: Kristofer Johnsson
---