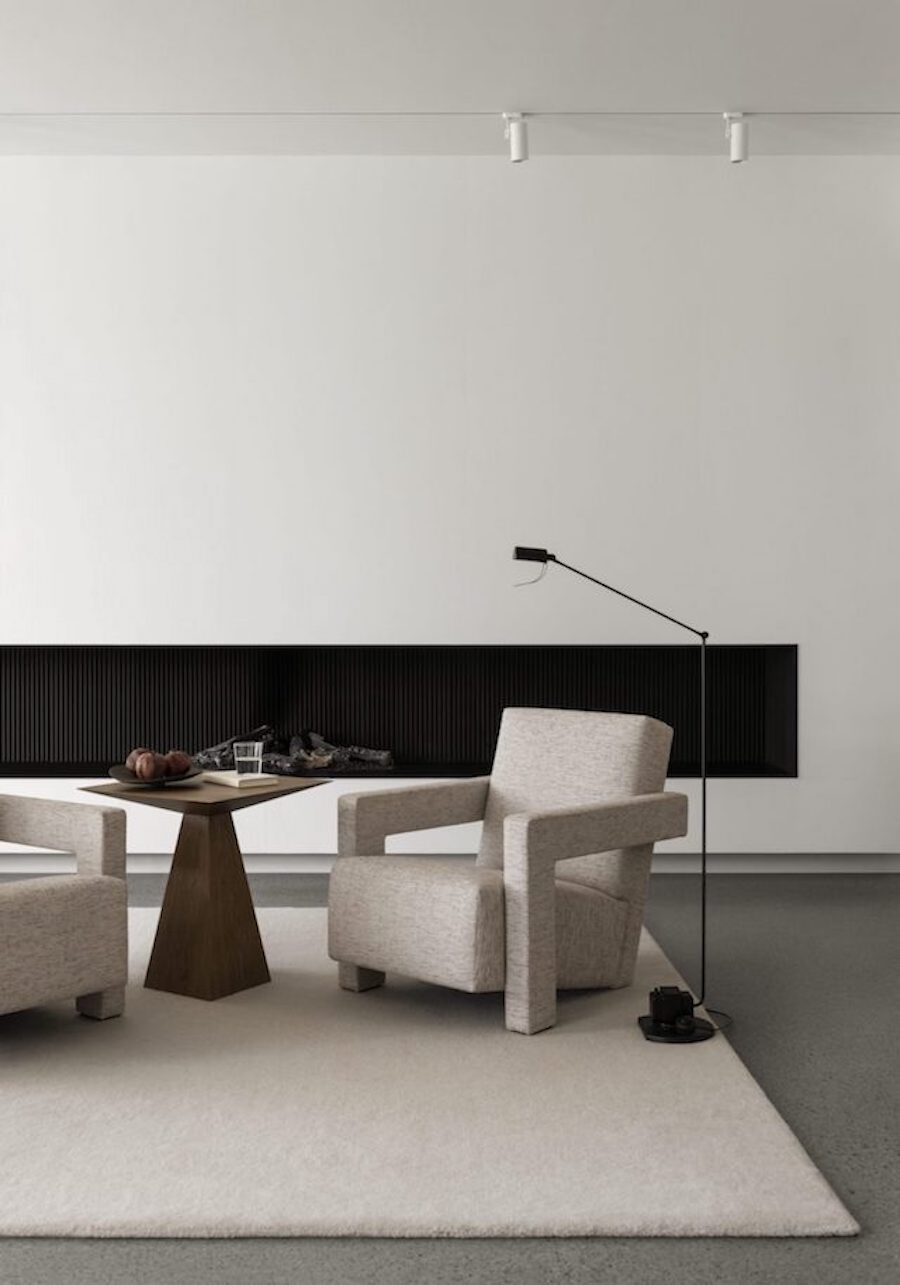 After World War II, the Case Study House program was created to explore American architecture. Richard Neutra, Raphael Soriano, Craig Ellwood, Charles and Ray Eames, Pierre Koenig, and Eero Saarinen, among other major architects, were commissioned to provide new models for residential living. They oversaw the design of 36 prototype homes, which redefined the Los Angeles landscape.
These modern homes are what inspired former professional hockey player Mattias Weinhandl when he built his new family home in Sweden. Large volumes, large windows, sleek lines and simple, elegant aesthetics influenced the architecture and interior.
Designer Louise Liljencrantz created a few pieces of furniture for this project, in collaboration with KFK Snickeri – The bench in the entrance is one of them, as well as the side and coffee tables. She is also behind the interior design, and you can recognize her signature style: Careful attention to detail, an edited selection of exquisite furnishings, luxurious materials, and warm, minimal look.
A striking home!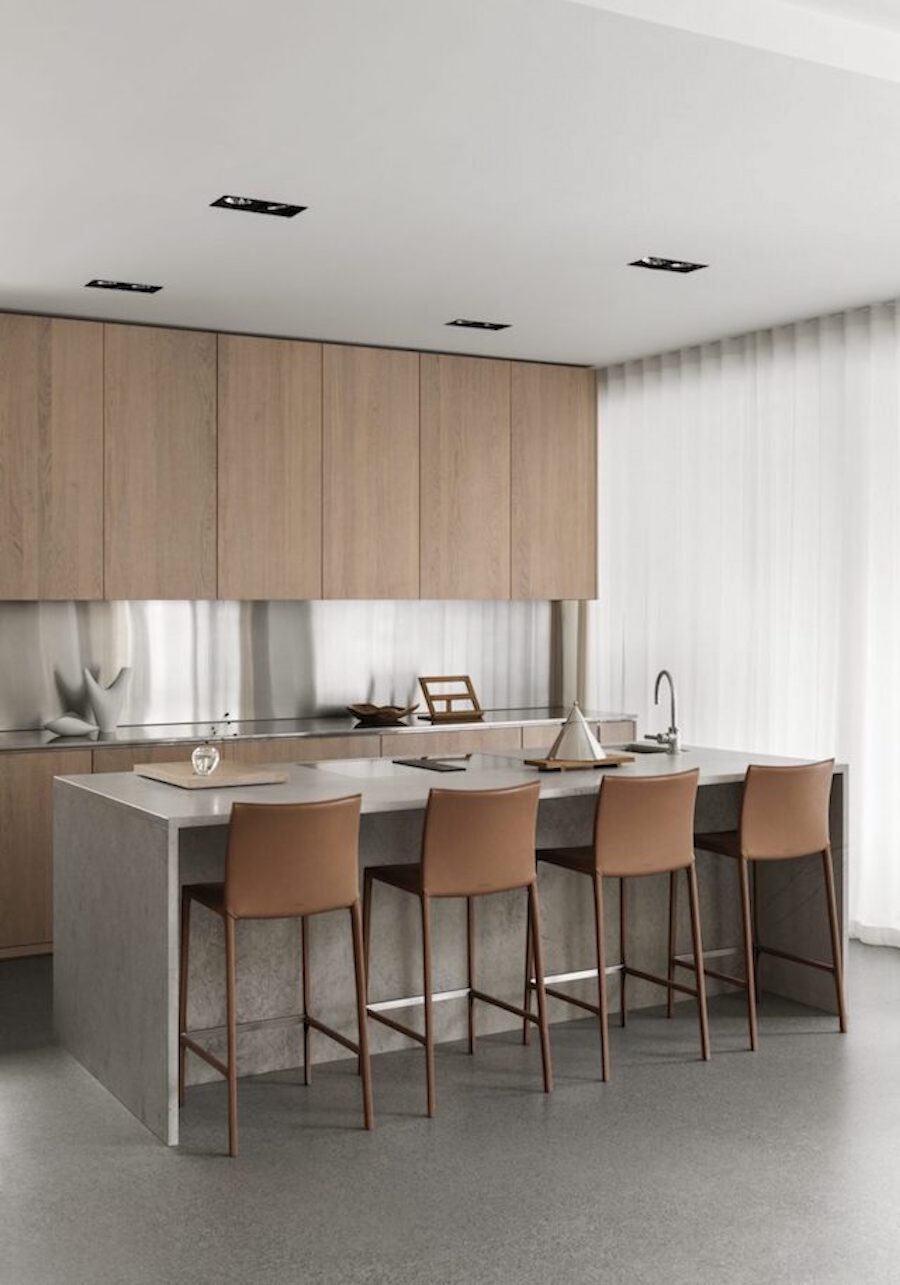 If you'd like to see another project by Louise Liljencrantz, have a look here.
Styling: Annaleena Leino
Photos: Erik Lefvander via Residence Magazine
---