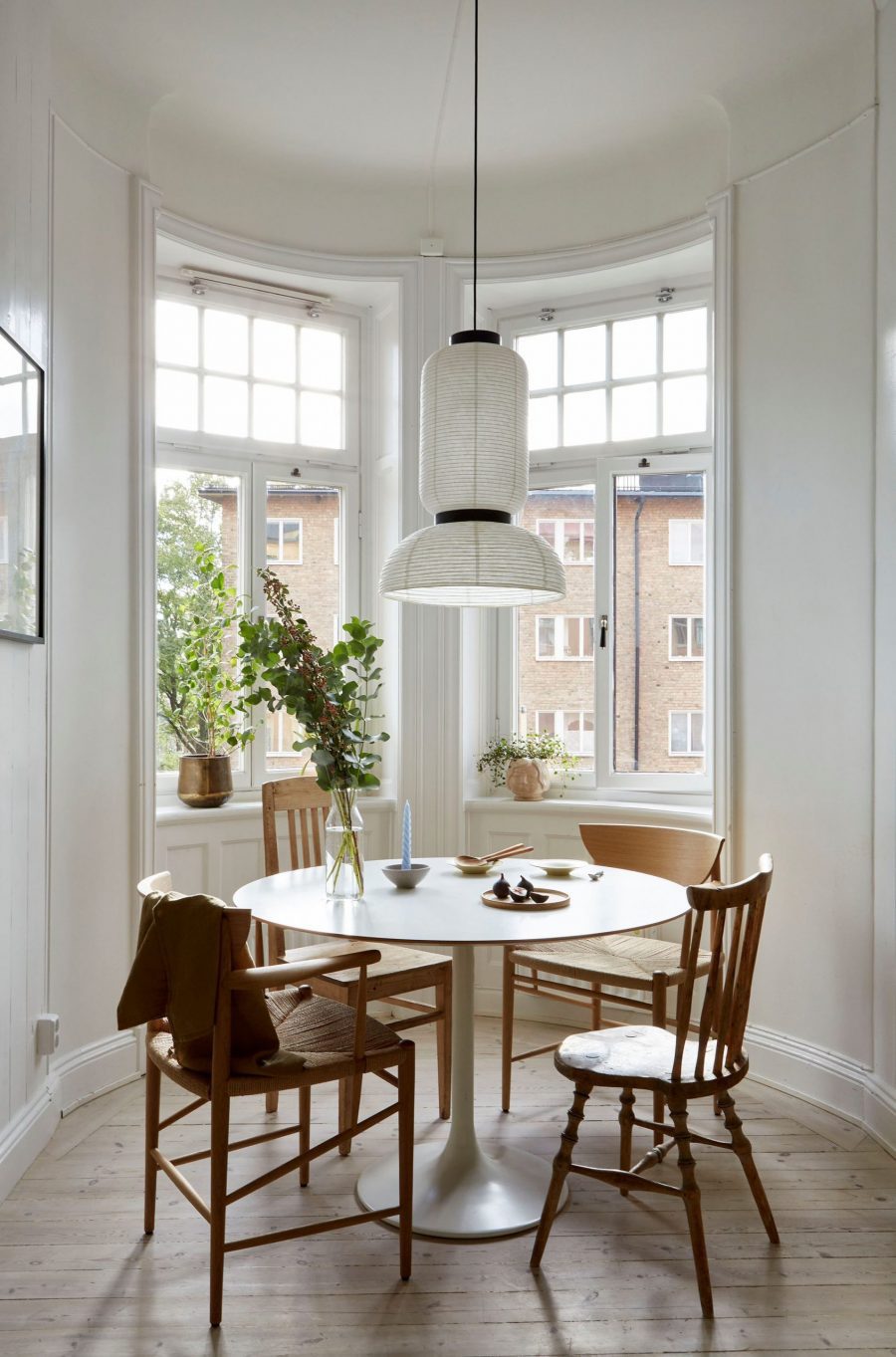 I've got a beautiful family home for you today!
Located in the trendy neighborhood of Södermalm in Stockholm, Sweden, this lovely apartment offers a lot of inspiration for fans of collected and layered interiors.
It surely helps that the home is in an early 20th-century building; You'll notice gorgeous historic architectural features throughout the place, such as traditional tile stoves and detailed crown moldings.
But the charm mostly comes from the eclectic blend of old and new, high and low design, providing most of the character it exudes. The residents' personality shines through, with unique details, art, and decorative accents, creating a warm, inviting home,
I especially like the mint green kitchen and other touches of colors.
How fresh and lively is this place?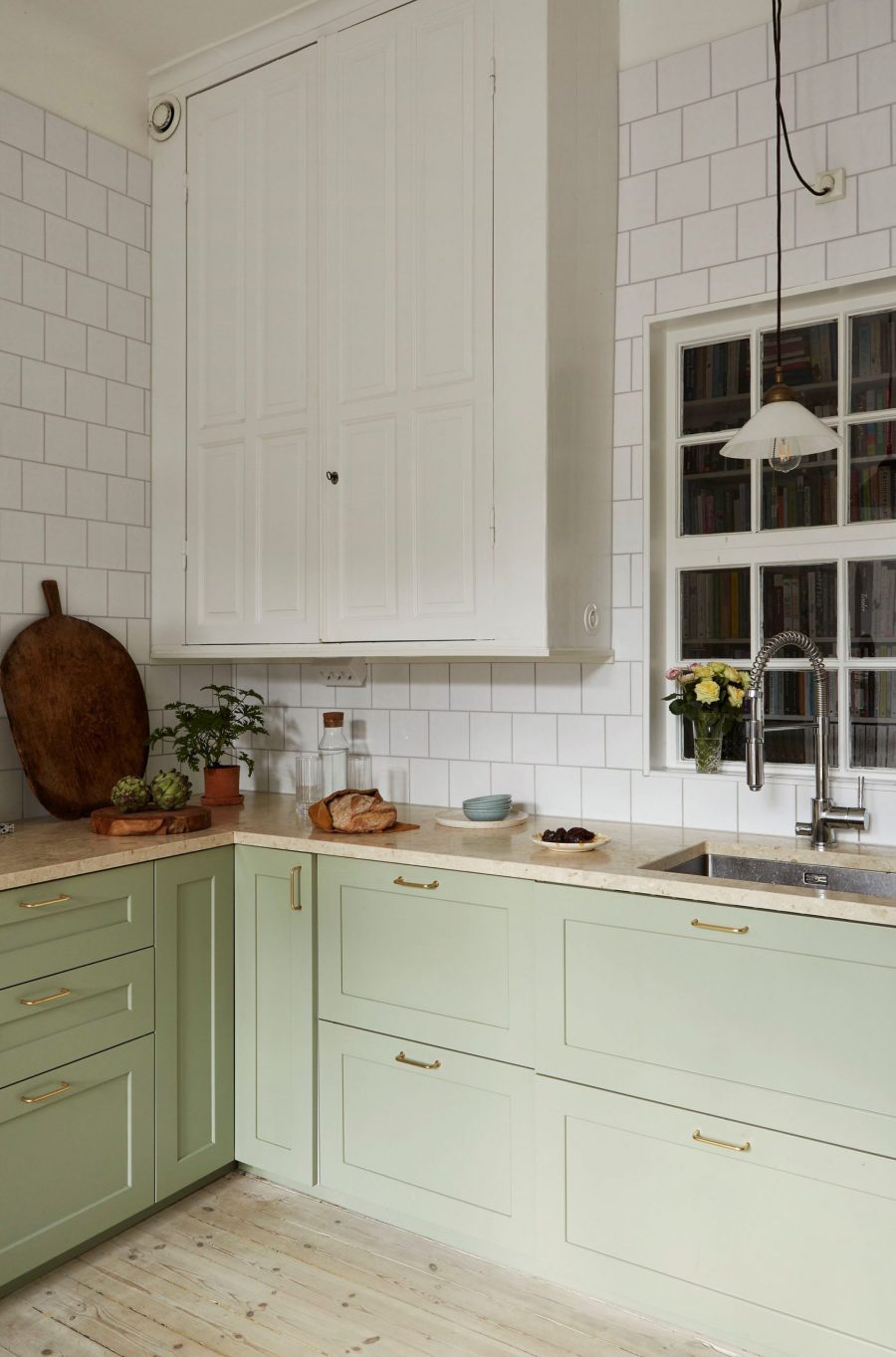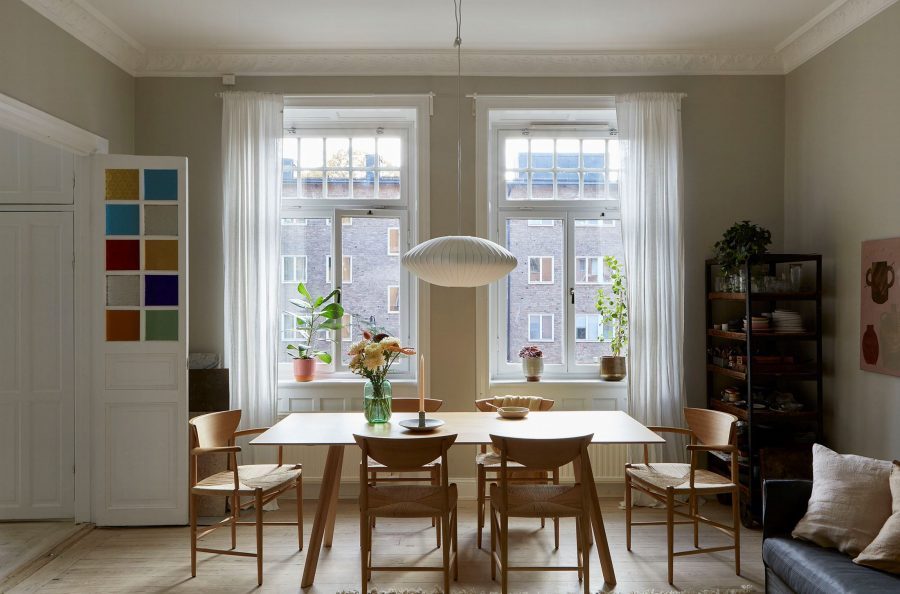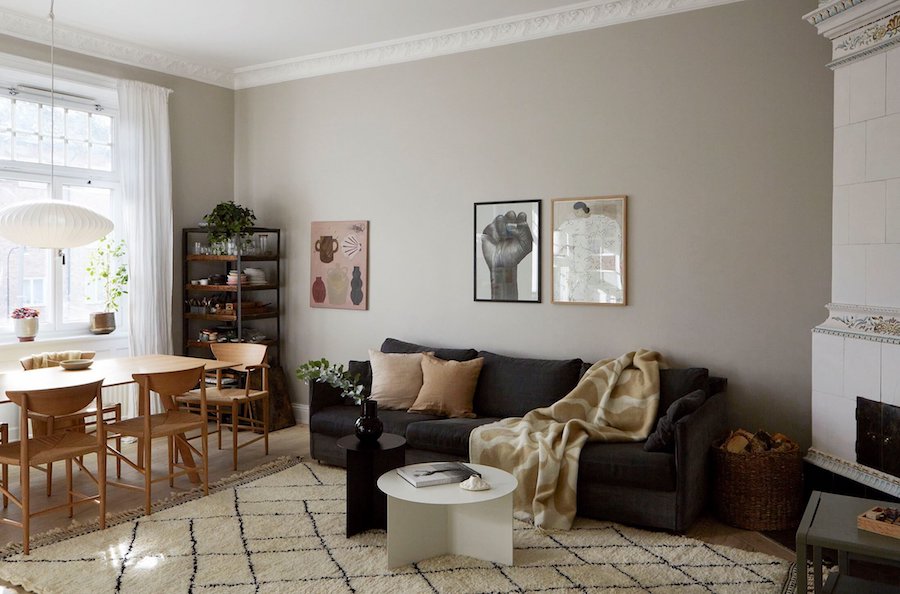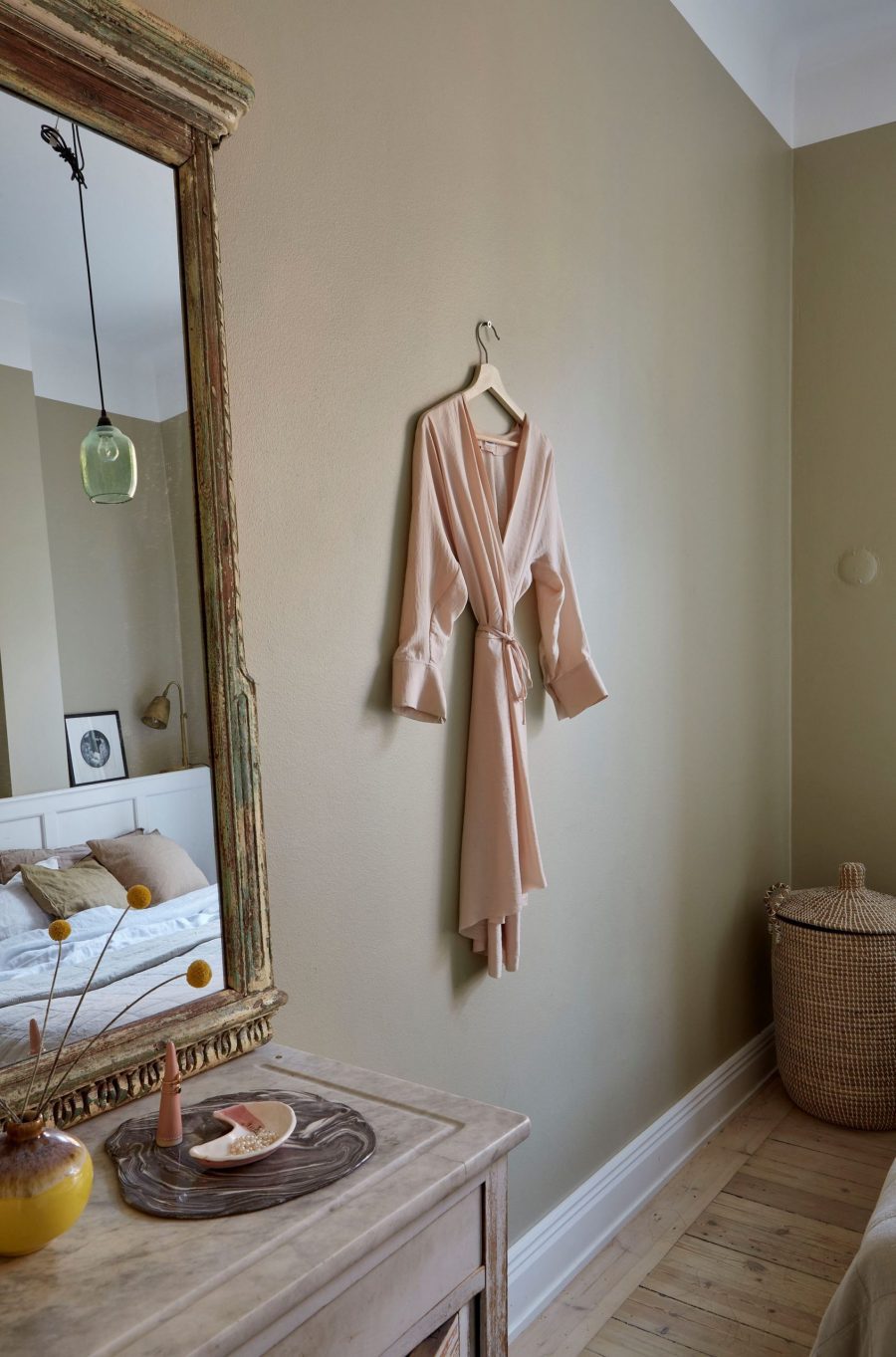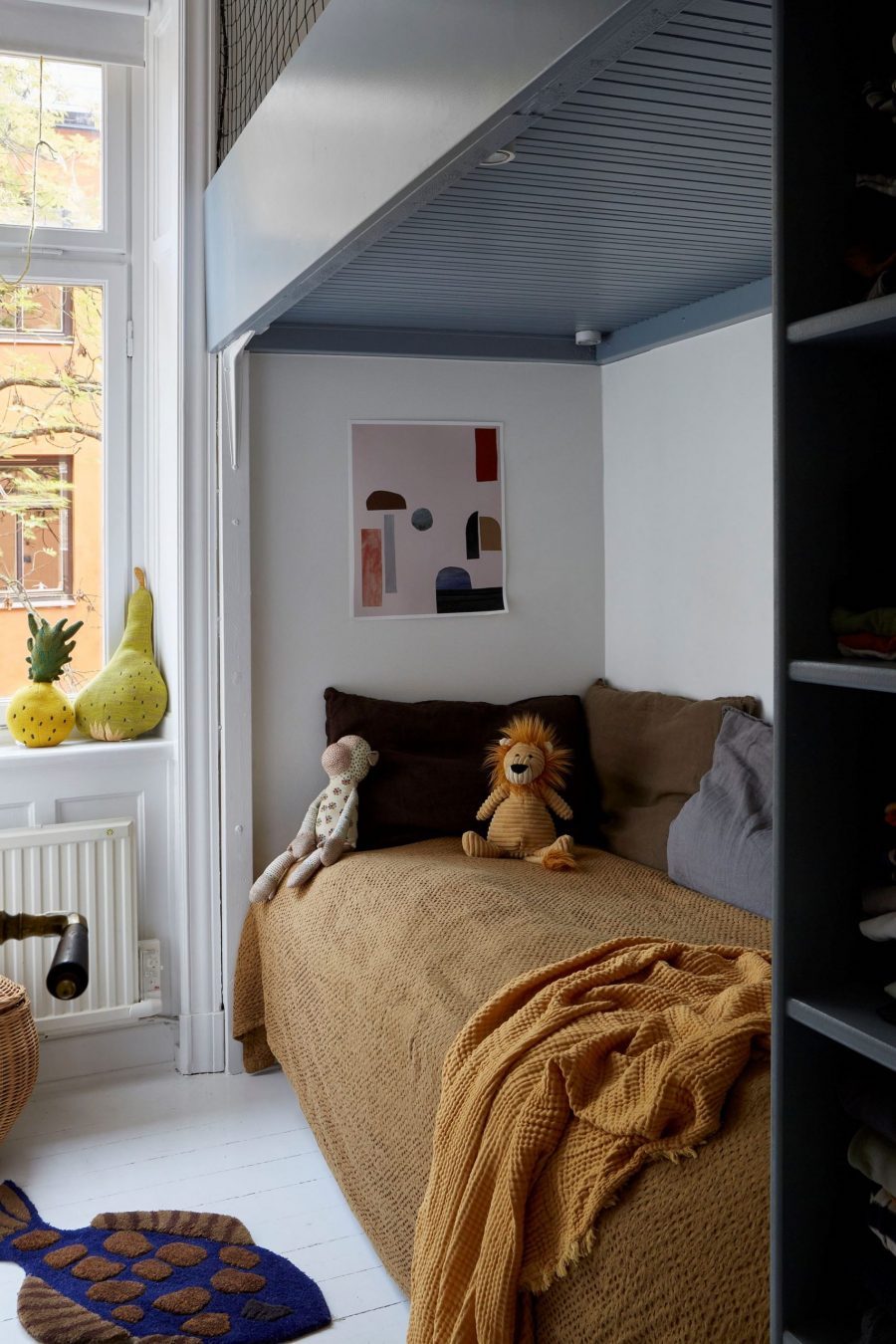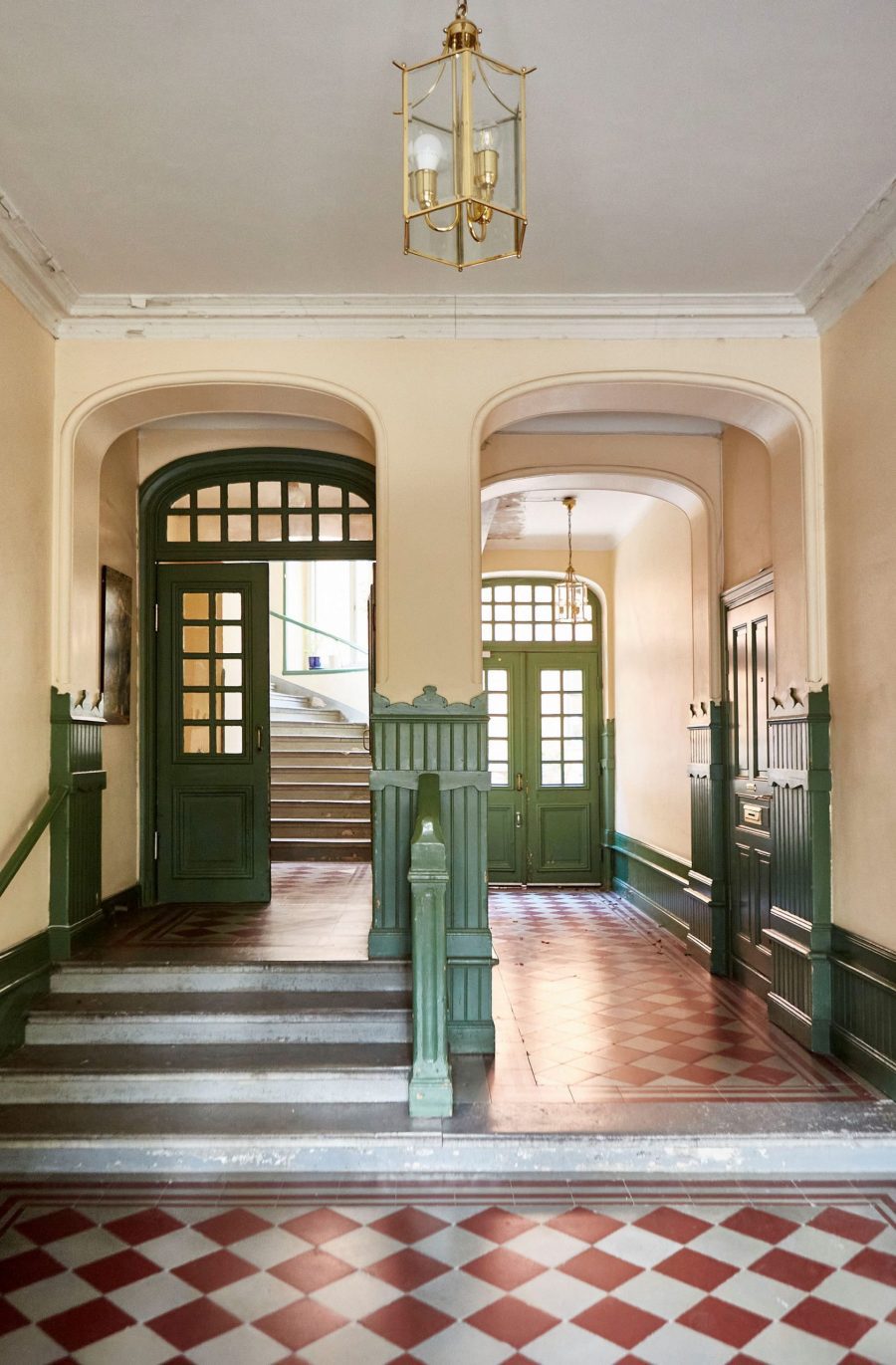 Do you like green kitchens? You'll want to have a loot here, here and here.
Styling: Lindholm
Photos: Emilsson for Historiska Hem
---