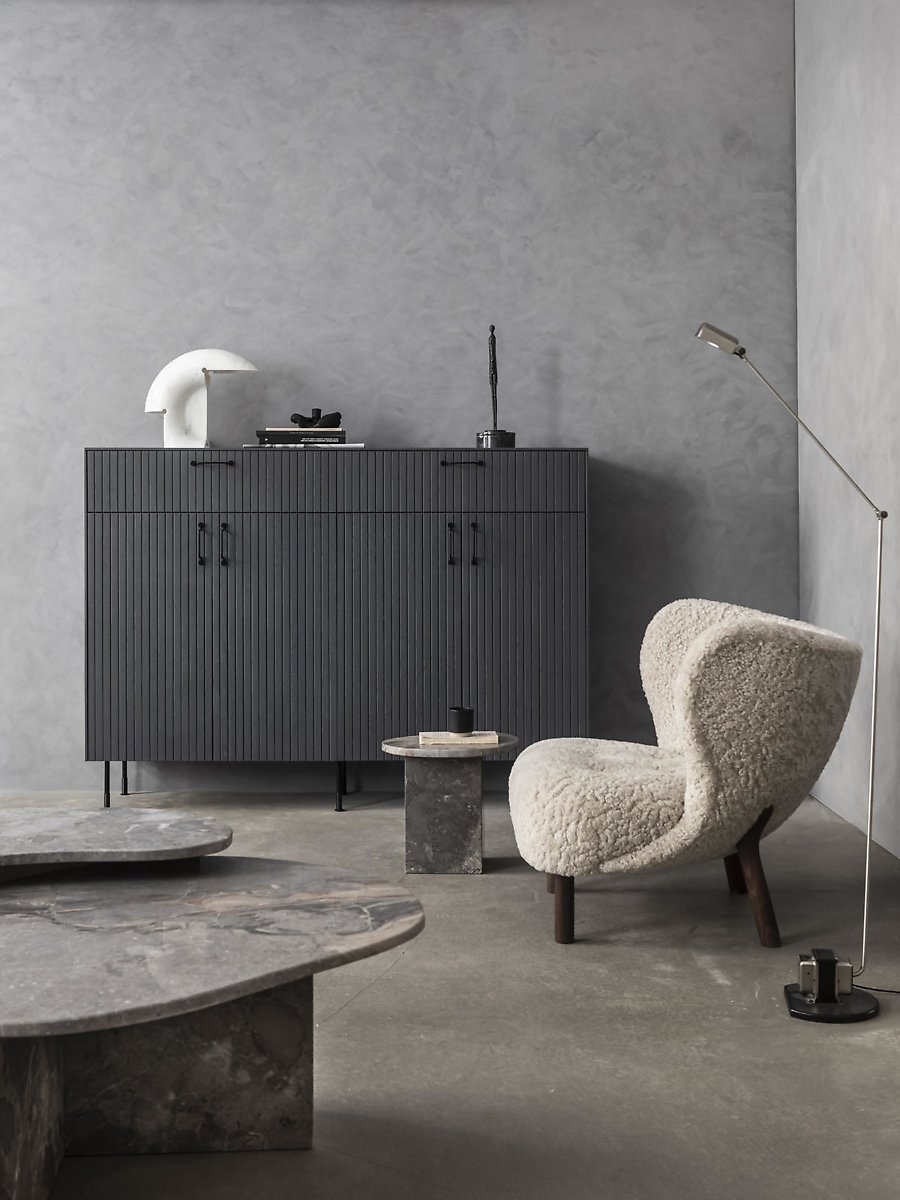 Customizing your Ikea furniture has never been easier.
There is a plethora of companies offering solutions like legs, fronts, handles and whatnot, allowing you to personalize and elevate your otherwise cookie-cutter sofas, cabinets and storage systems.
Superfront has been one of my favorites for years, for its varied and stylish assortment.
The Swedish-based brand just announced the launch of an elegant Wood Collection, consisting of stained and lacquered FCS-labeled ash wood veneer suitable for Ikea's Metod, Pax and Bestå series.
Six shades are available: Umber, biscotti, alabaster, thunder, cloudy, and willow green. You can also choose between a flat, smooth door/panel or one with a grooved design for that ribbed wood slat paneling look we love.
A new Wood Bar handle, for kitchen cabinets, is also available.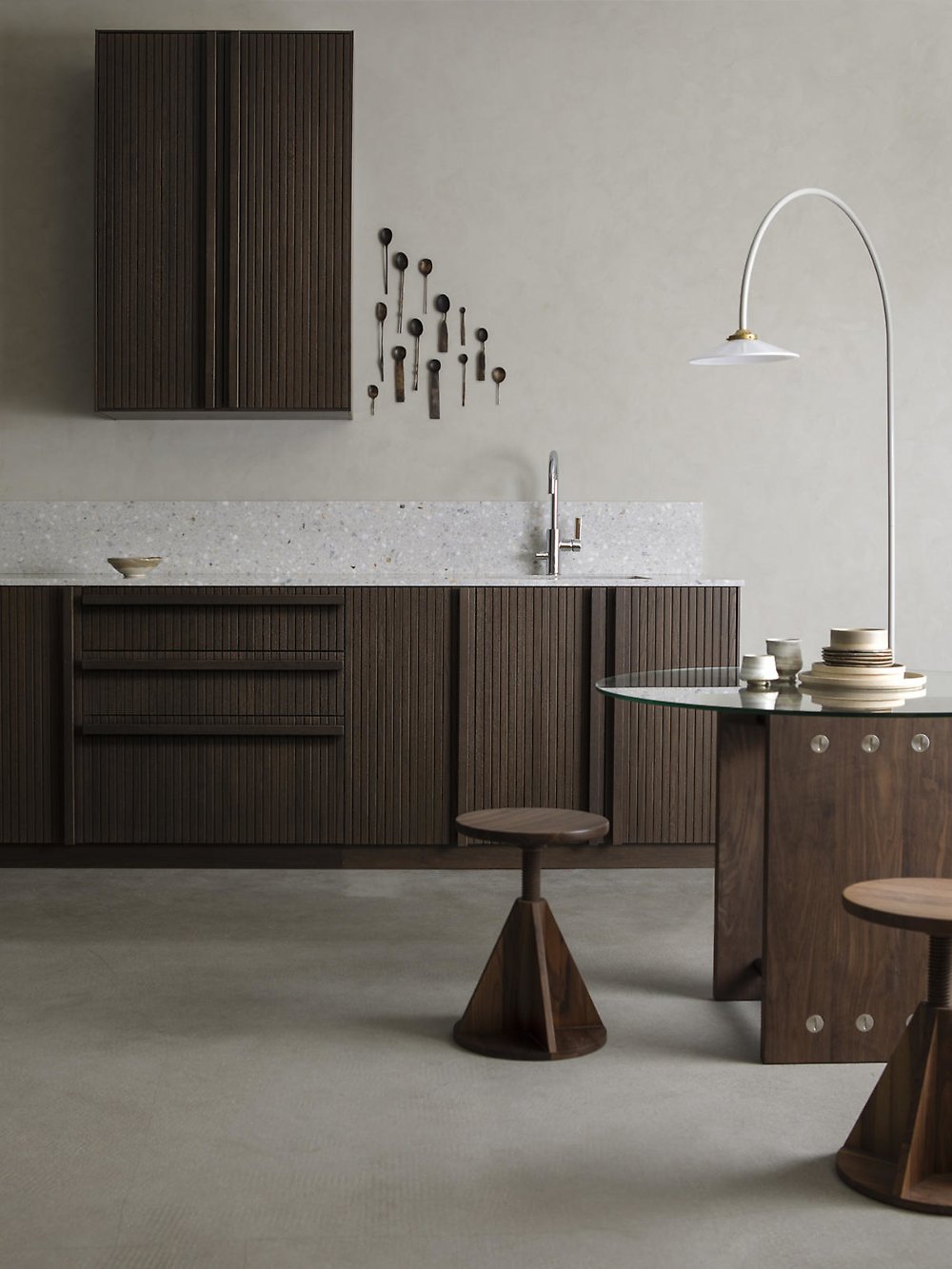 "Umber Wood is related to dark woods such as walnut, teak and smoked oak, but has its very own character that makes this dark wood tone unique. In addition, the stained ash wood is a sustainable alternative to tropical woods such as wenge and mahogany."
"Biscotti Wood can be compared to oak but with less reddish hue and fewer deviating light streaks, which gives it an elegant character that makes it easier to combine with other woods and colors."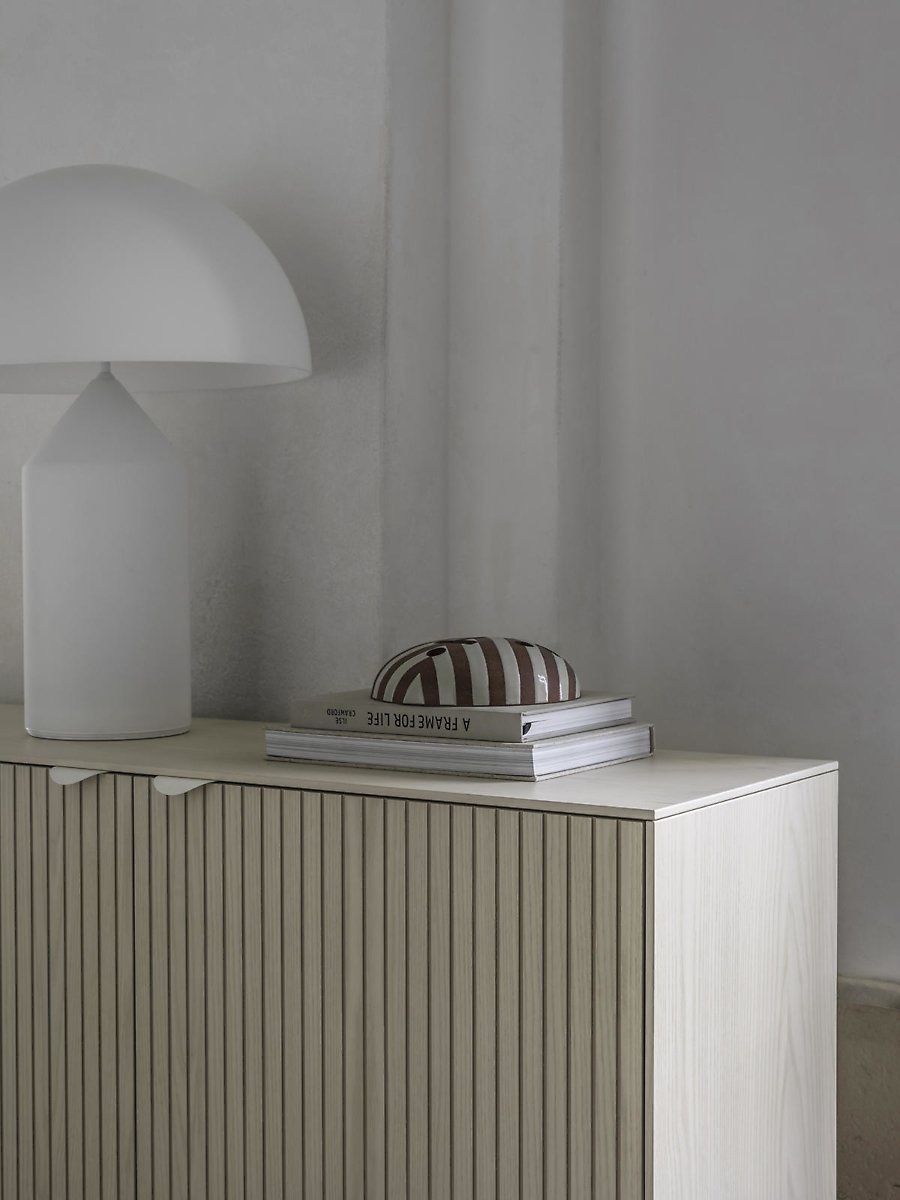 "Alabaster Wood has only been treated with a touch of white to retain the bright character of the ash wood, which together with other blonde woods such as birch, pine and white pigmented oak has a significant role in the Scandinavian design tradition."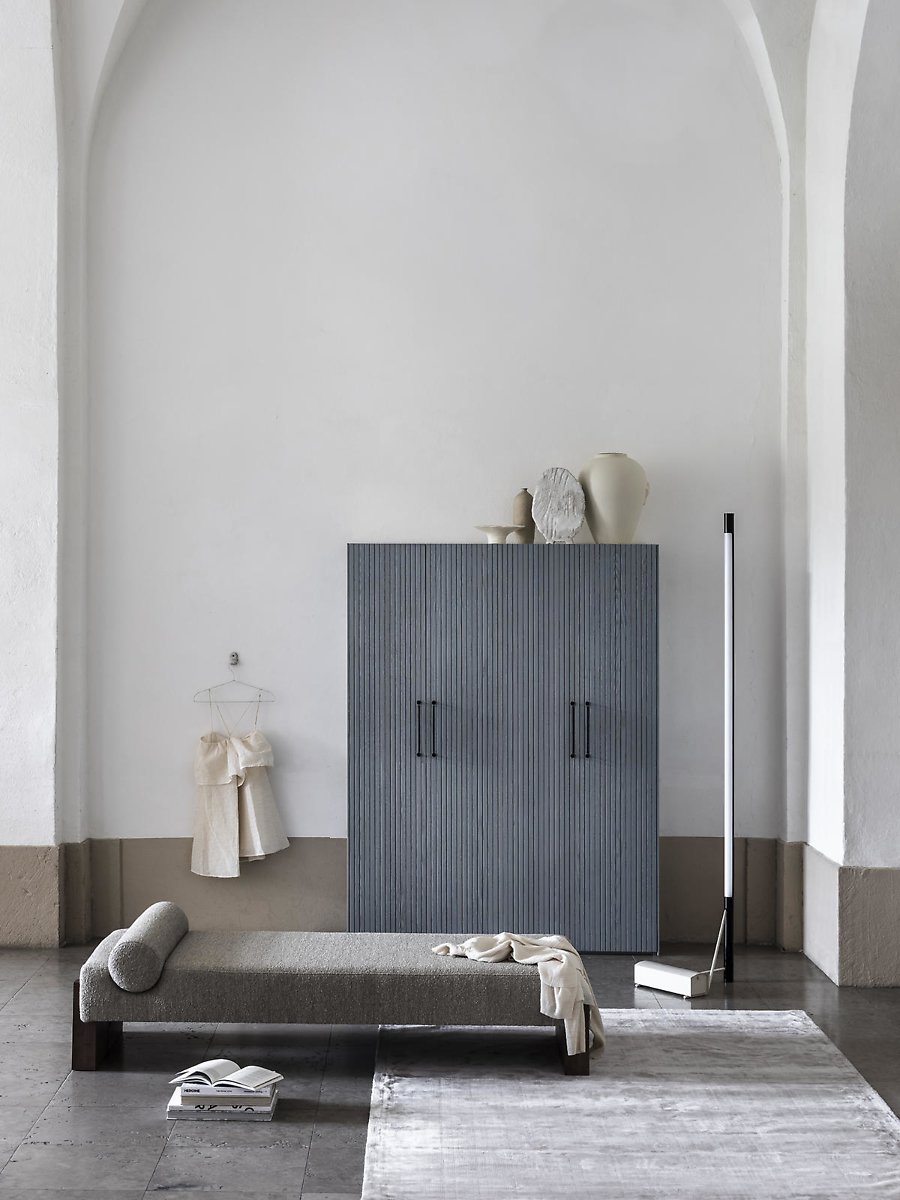 "The remaining three colors – two different grey and one green shade – come from our existing color palette and are therefore called Thunder Wood, Cloudy Wood and Willow Wood."
For more information, visit Superfront.com.
Styling: Linnéa Salmén
Photos: Mike Karlsson Lundgren
---