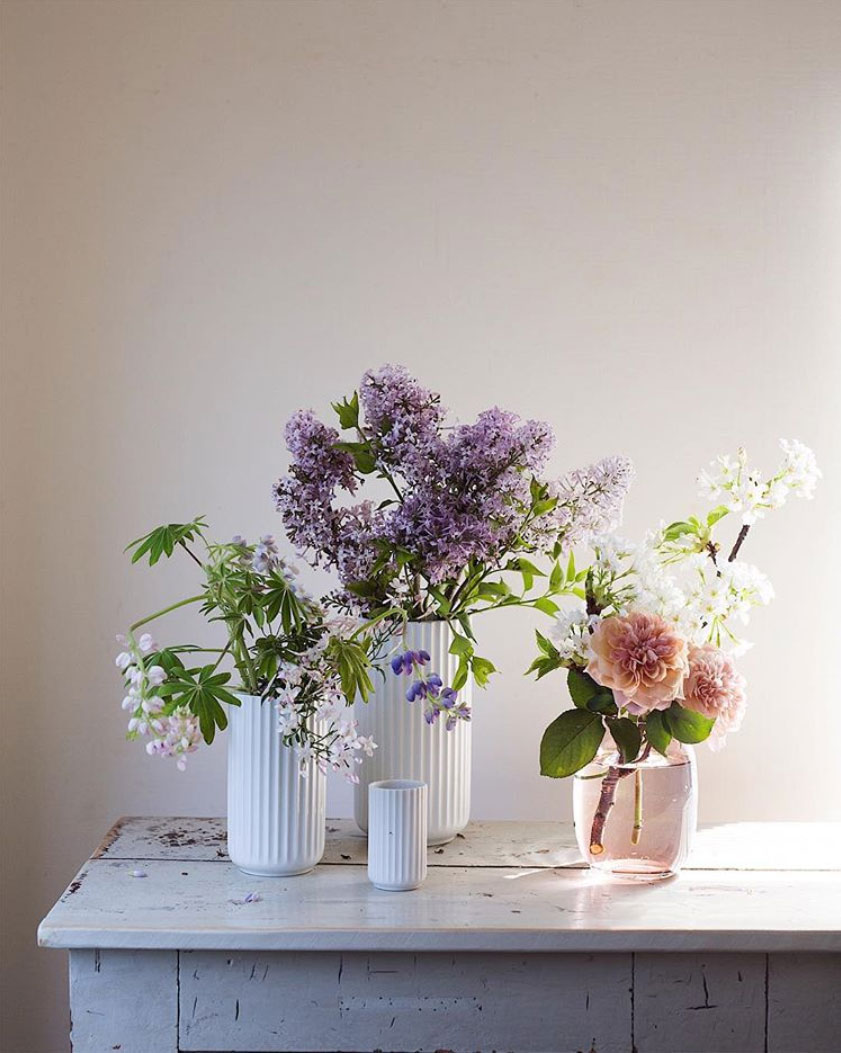 Over the years, I have scouted the web to find and get to know the best designs out there. I have also pinned and sourced countless products, as part of my work at Nordic Design and as an interior consultant. With time, I have created a pretty nice reference guide for myself, which you might enjoy, too.
And spring begins today - Yay! I thought it would be nice to celebrate and welcome the new season properly. I am dedicating this article to all the beautiful blooms we'll be getting shortly or more specifically, to their stylish vessels. I've made a list of flower vases I truly love, recommend, and often spot in homes featured on this site.
So without further ado here is my ultimate roundup!
The rest of the article is reserved for ND Insiders. Join the club & enjoy exclusive access to content, features, and resources.
---