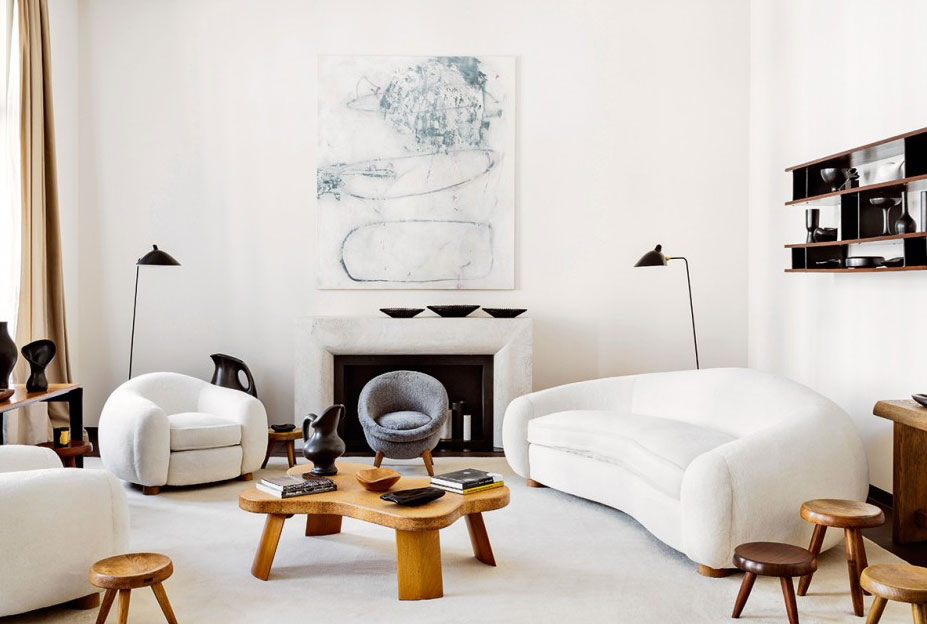 As a design journalist and interior consultant, I am obsessed with scouting the internet to find the best of the best for all things related to homes and gardens. I have pinned and sourced countless options, so I believe that my personal "reference guide" should benefit more than myself. So without further ado here are my favorite designer floor lamps that truly I love, recommend, refer to, or spot in beautiful interiors featured on this site.
All source after the jump.
The rest of the article is reserved for ND Insiders. Join the club & enjoy exclusive access to content, features, and resources.
---