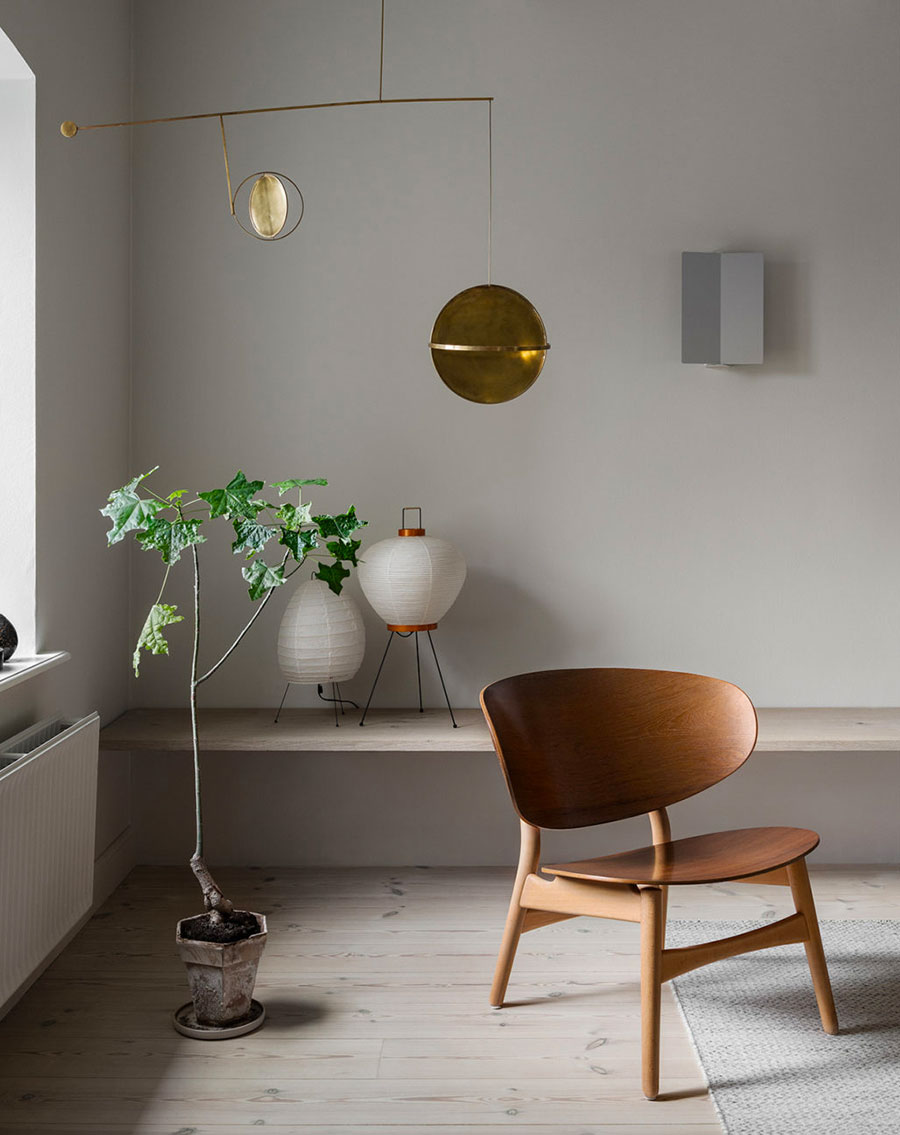 Looking at this interior, I can't help but think Eames' quote: "The details are not the details; they make the design."
For more beautiful Scandinavian homes, check out my inspiration gallery.
Photos: Erik Lefvander, first spotted on Elisabeth's blog.
P.S. I will launch my latest collection of original paintings very soon! If you'd like to find out more, get on my waitlist and I'll send you a sneak peek soon.
---