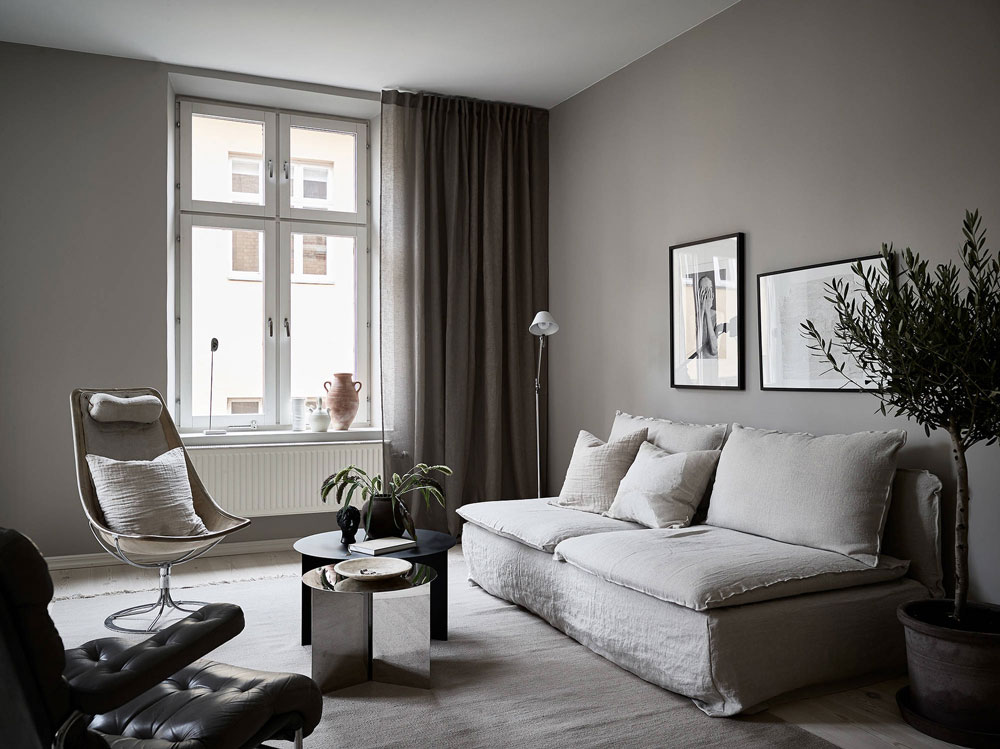 Not a member of the Nordic Design Insiders Club yet? Join us before doors close on June 3, 2020!
Today I'm taking inspiration from this lovely, serene Swedish home in soft and warm grey hues. There is a careful blend of new nordic, Art Deco touches and vintage finds, resulting in a stylish, modern yet cozy abode. The sand shade in the bedroom is a total hit right now. What's your take on the beige trend?
Get the look:
+ Make sure to add plants and lots of washed linen fabric (tablecloth, pillowcases, curtains headboard, etc.).
For similar wall paints, I recommend SW Analytical Gray, BM Revere Pewter, Behr Wheat Bread, or FB Elephant's Breath.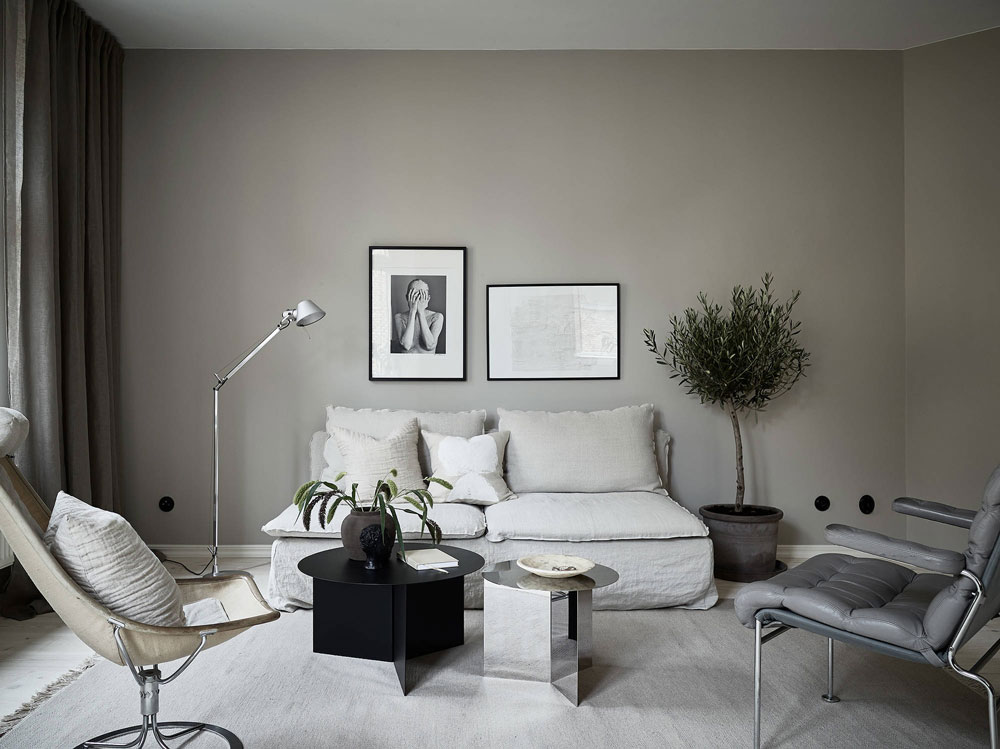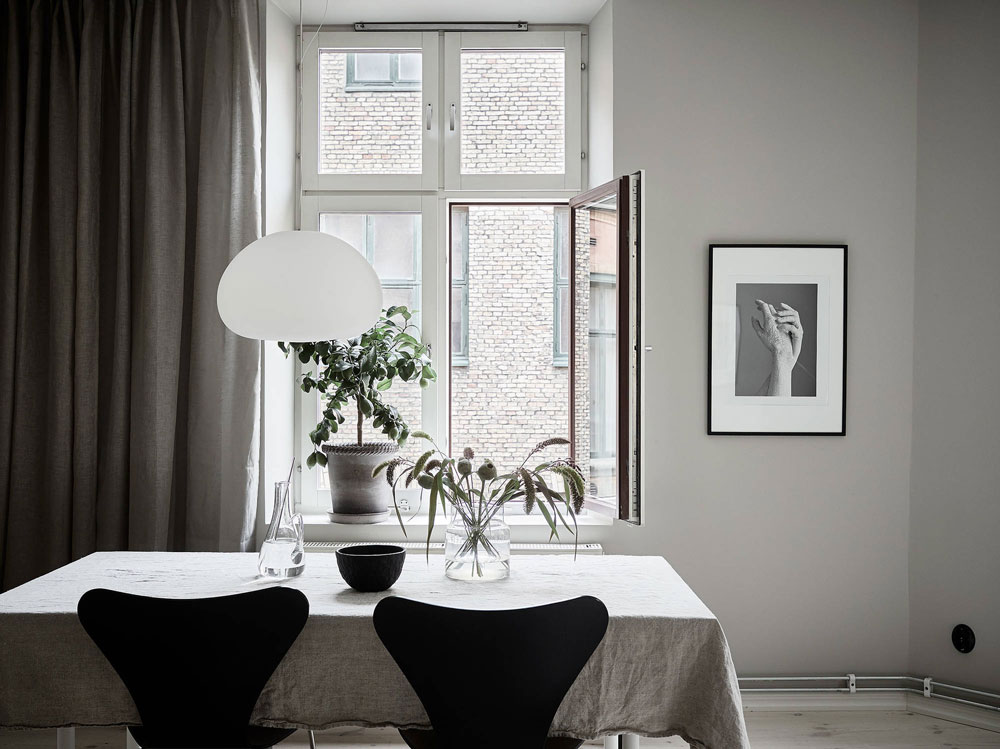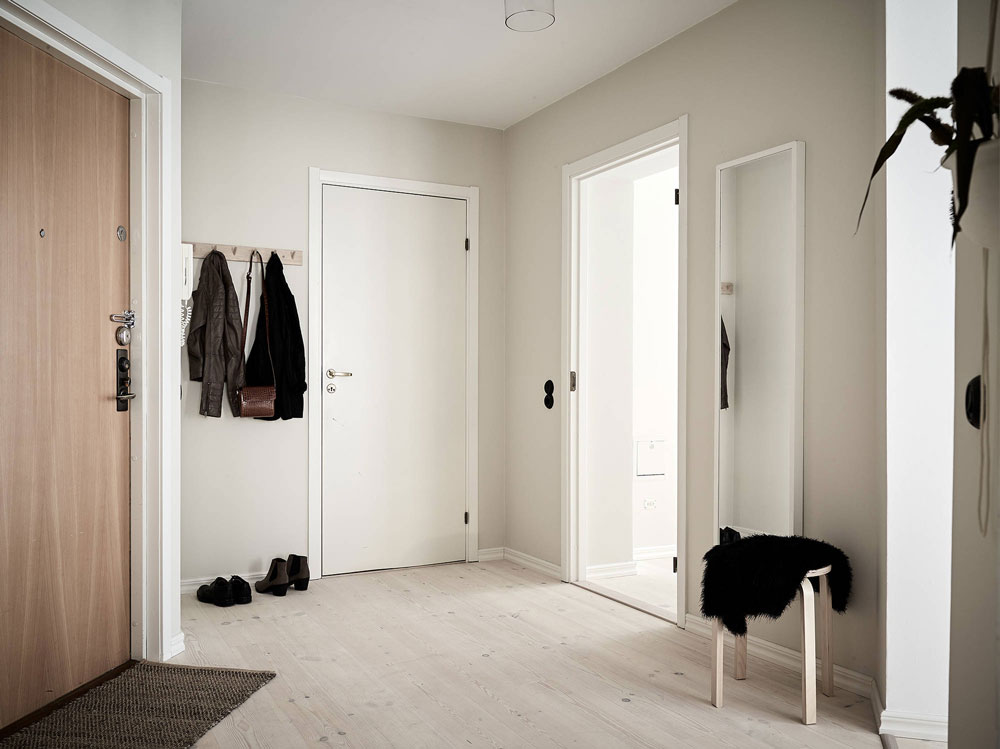 Photos: Jonas Berg for Stadshem
SaveSaveSaveSave
SaveSave
SaveSave
SaveSave
SaveSave
SaveSave
Hey! See that bookmark button just above? This is one of the many exclusive perks of being a member of the Insiders Club! Doors close on June 3, 2020 - Don't miss out!
---