A gallery wall can transform an ordinary wall into a stunning focal point. It doesn't have to be complicated or fancy, and it is even possible to create on a small budget. Mix in objects, artwork, postcards, mirrors, frames of different sizes and shapes, etc. There are no true rules, really. Be creative, have fun, and let your personality shine through!
I've gathered a few inspiring pictures of beautiful gallery walls featured on Nordic Design. Whether you like 'em modern and sleek or fun and quirky, you'll surely find something you love below!
1.
Photos: Sara Svenningrud
2.
Photos: Annika von Holdt
3.
Photos: Jonas Ingerstedt
4.
Photos: A Merry Mishap
5.
Photos: Anna Pirkola
6.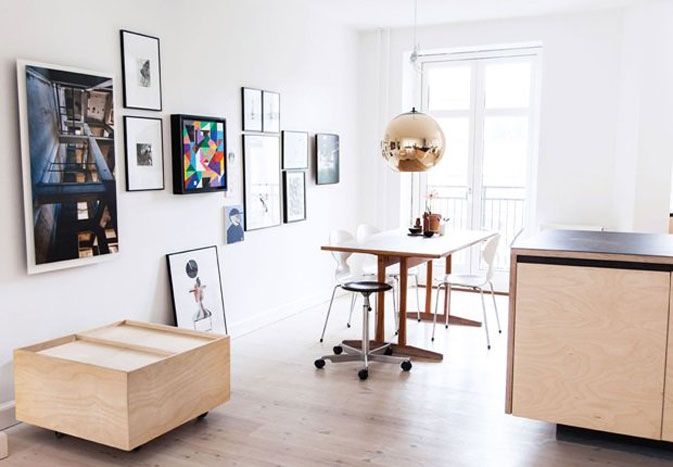 Photos: Denis Sytmen
7.
Photos: Petra Bindel and Rickard L. Eriksson
8.
Photos: Petra Bindel and Rickard L. Eriksson
9.
Photos: Magdalena Björnsdotter
10.
Photos: Atelier Karasinski
11.
Photos: Romain Ricard
12.
Photos: IKEA Family Live
13.
Photos: Mette Wotkjær
14.
Photos: Ellen's Album
15.
Photos: Suvi sur le vif
16.
Photos: Bolia
…
---