I'll be moving to a new house in June (Yay!), and I'm very excited with the prospect of setting up a new home office. It feels like a fresh new start! I'm now on the hunt for ideas to create a modern, personal and inspiring space, so I've made a roundup beautiful pictures showing lovely offices and styled desks. Some are sleek and simple, others are "creatively messy", but they are all gorgeous! Which one do you like best?
Psst: You can click on each image to see the full house tour if you like.
P.S. You can now learn the skills, know-how, and design principles for improving your home and creating a beautiful Scandinavian interior - Find out how!
Apartment with raw materials and finishes
Photo: Johan Sellen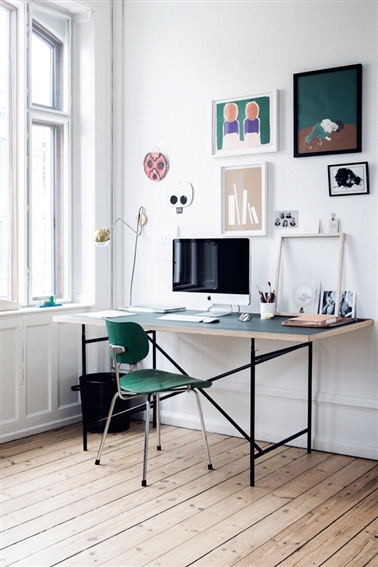 The Home of Tanja Vibe from All The Way To Paris
Photos: Line Thit Klein
Scandi House in Australia
Photos: whitingarchitects.com
News from Danish brand Lightyears
Photos: Lightyears
Small and Sweet Apartment in the Heart of Stockholm
Photos: FantasticFrank
The Home of Stylist Emma Persson Lagerberg
Photos: Petra Bindel
Grey and Unique Apartment
Photos: Jonas Ingerstedt
The Swedish Home of Interior Stylist Jenny Hjalmarson Boldsen
Photos: Hannah Lemholt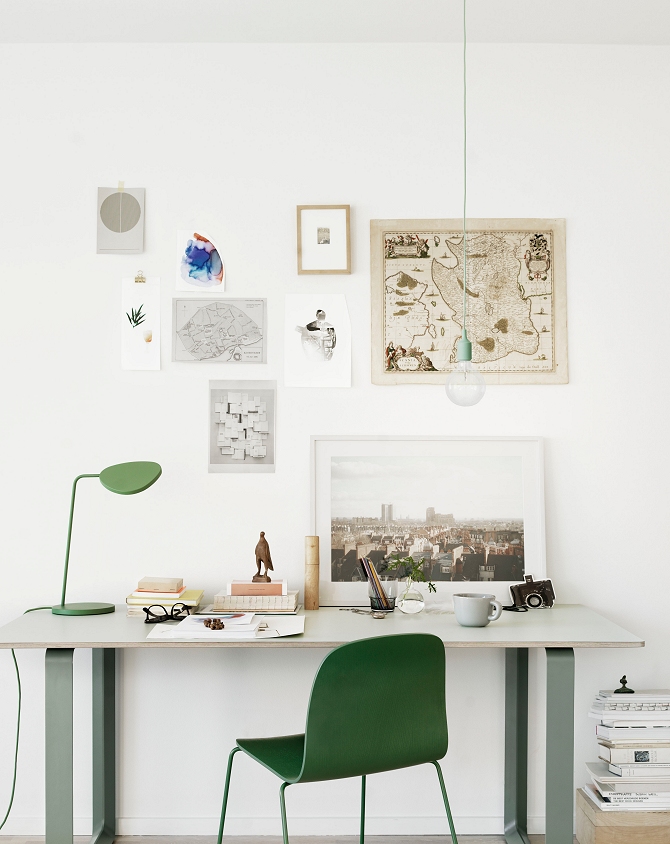 From Muuto's 2014 Collection
Photos: Petra Bindel
Pretty White and Grey Apartment in Sweden
Photos: Alvhem Mäkleri & Interior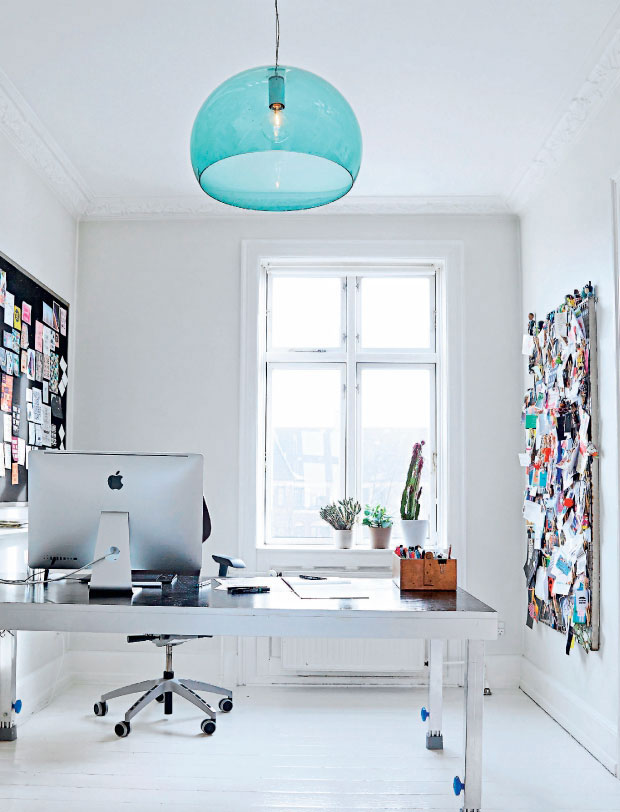 Retro and Artsy Apartment in Copenhagen
Photos: Birgitta Wolfgang Drejer
Eclectic Apartment by Atelier Karasinski
Photos: Atelier Karasinski
Warm and Inviting Nørrebro Apartment with Fab Vintage Finds
Photos: Karsten Damstedt
Inside the Stunning Atelier of Illustrator Sara N. Bergman
Photos: Kristofer Johnsson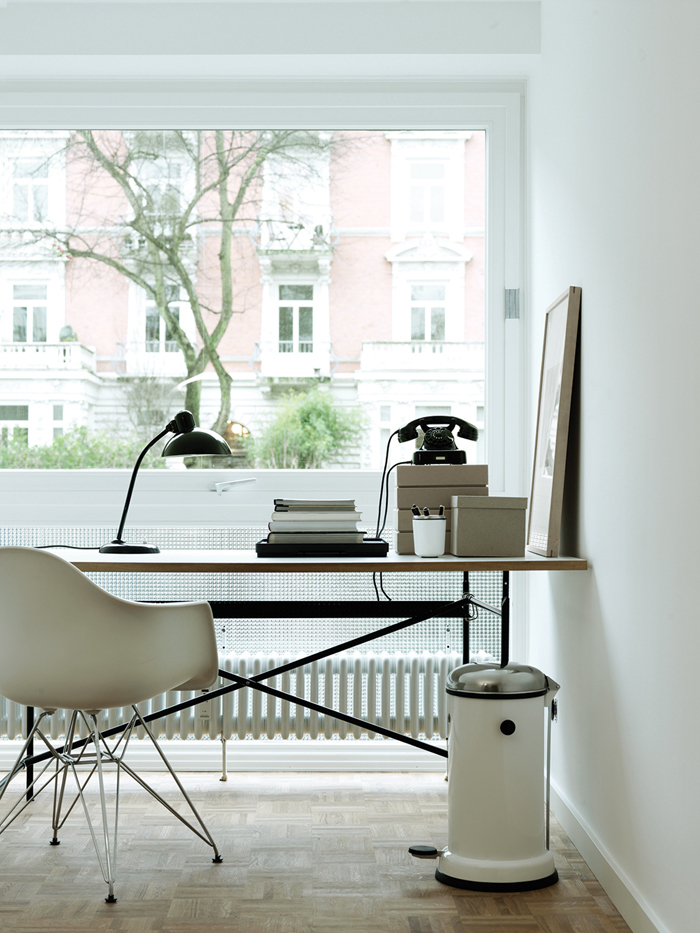 Sixties Inspired Apartment in Hamburg
Photos: Anders Hvidd
The Home of Fashion Designer Åsa Stenerhag
Photos: Jonas Ingerstedt
For more workspace inspiration, check out my Pinterest board here!
---