Creating a festive dining table is a fantastic way to set the tone for your holiday parties. But between choosing your color scheme, centerpiece, tableware, cutlery, and decorative accents… it can quickly feel overwhelming.
As you'll see in many images below, an elegant Christmas table setting doesn't have to be complicated – A fir branch, a ribbon, a linen tablecloth… Et voilà!
The right starting point is to look for inspiration. So in preparation for the upcoming holiday season, we've rounded up the most beautiful Scandinavian-inspired table settings. Whether you like a glitzy or minimal look, it is a feat for your eyes!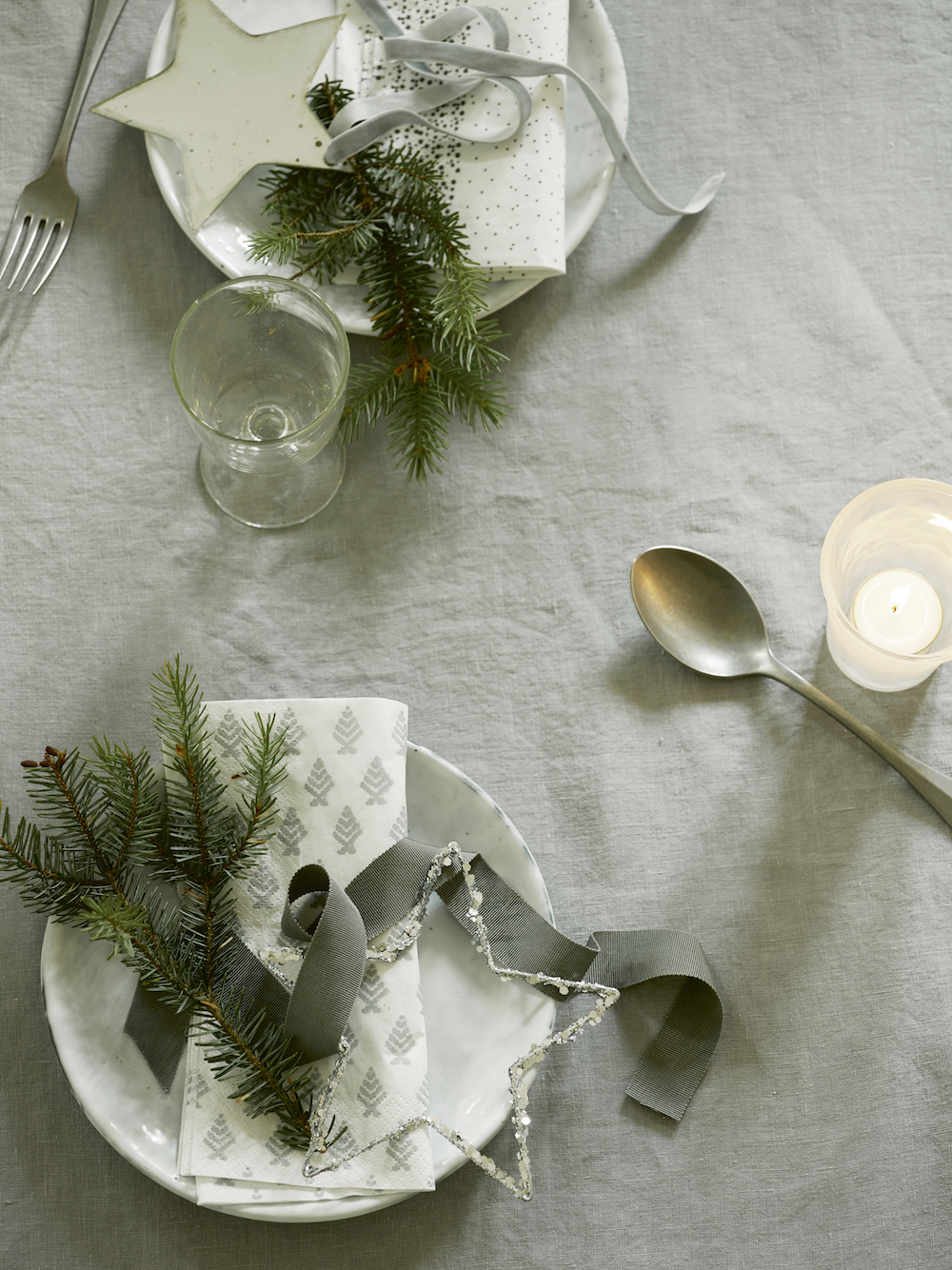 Photo: Tine K Home
Photo: HM Home
Photo: Broste Copenhagen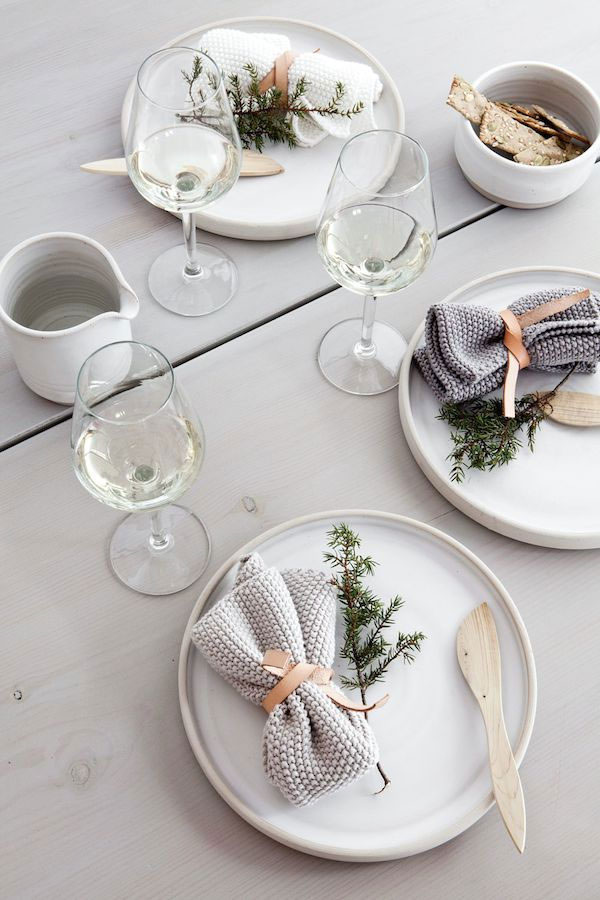 Photo: Bjorn Johan Stenersen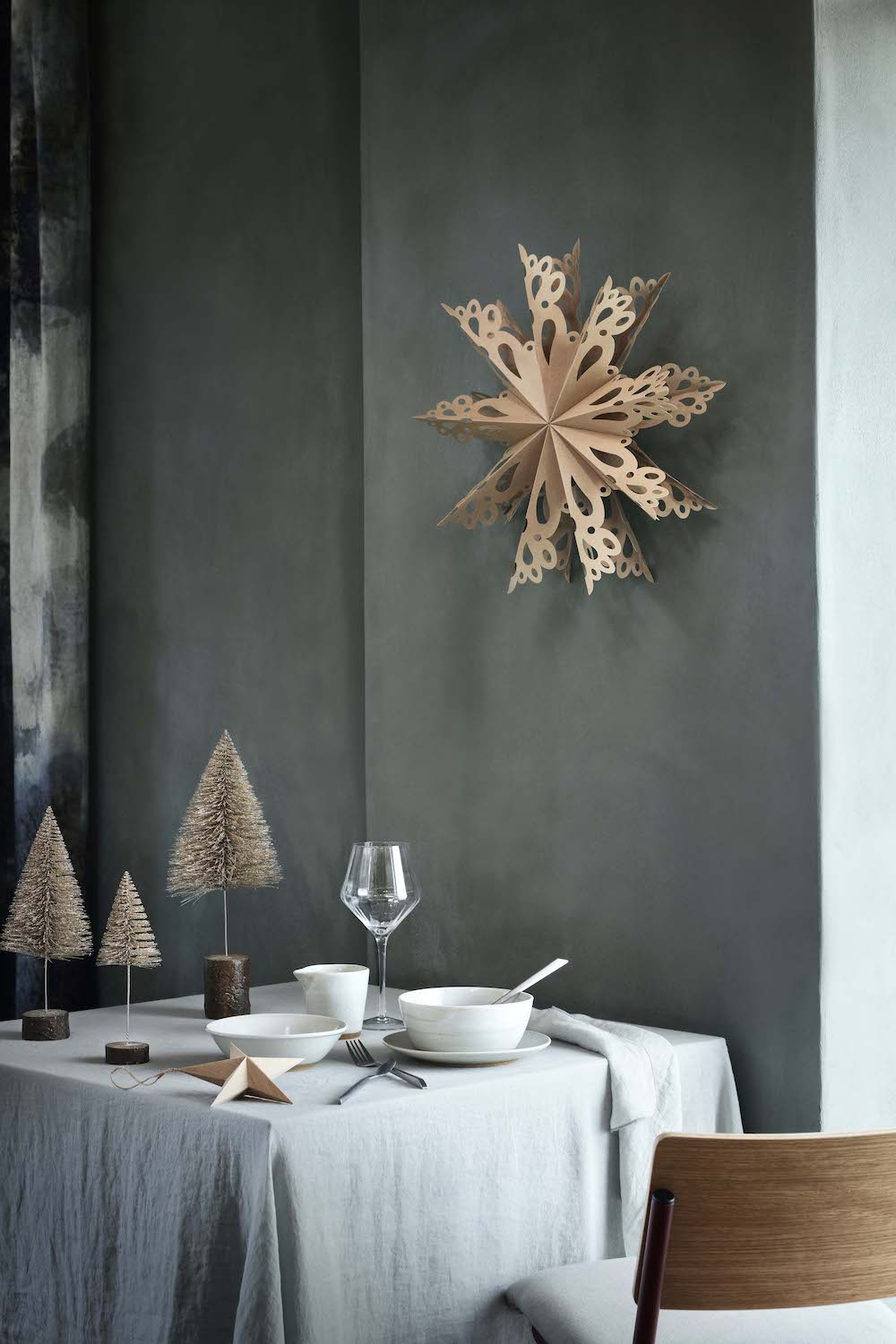 Photo: Broste Copenhagen
Photo: Broste Copenhagen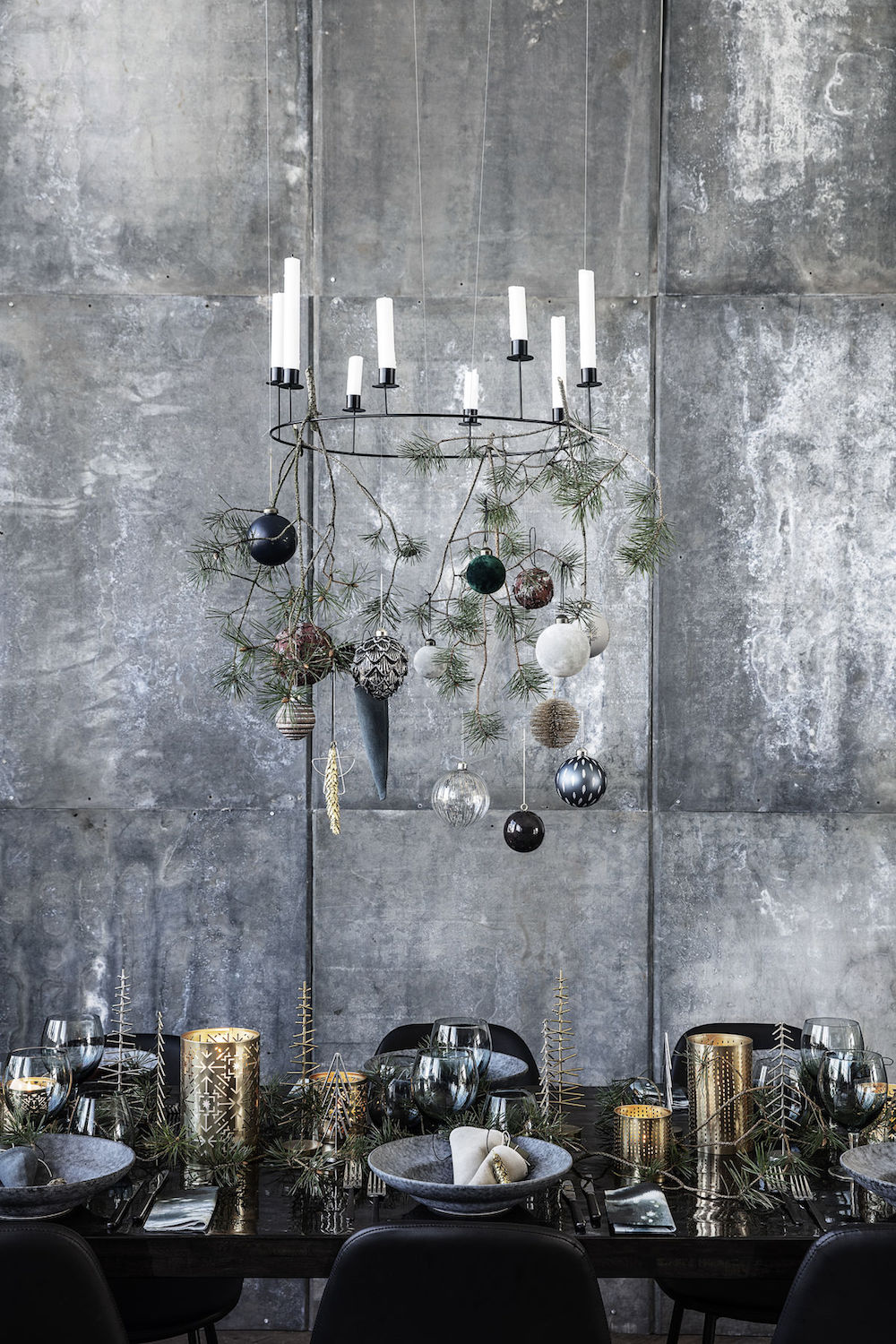 Photo: House Doctor
Photo: Artilleriet
Photo: Stylizimo
Photo: House Doctor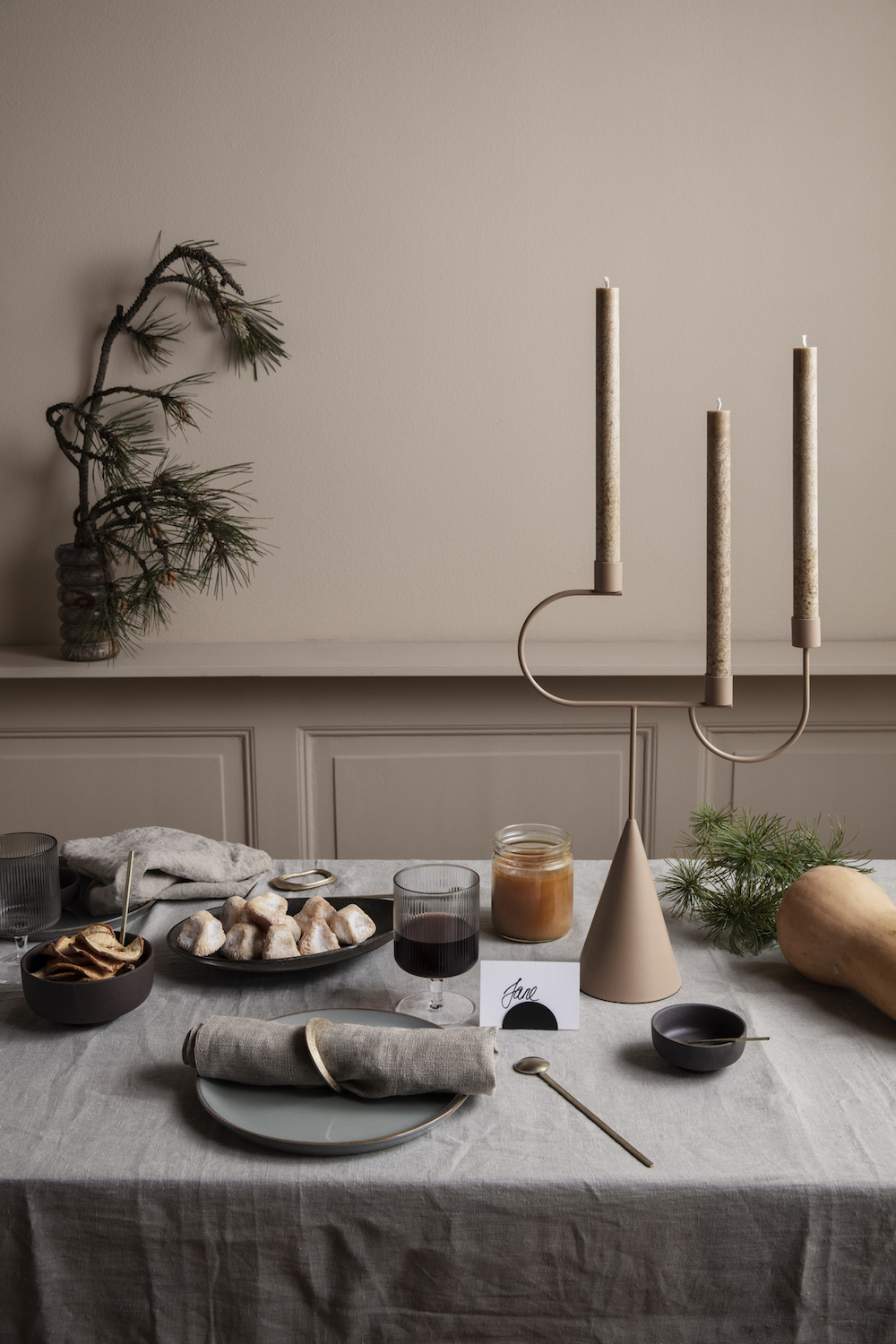 Photo: Ferm Living
Photo: Broste Copenhagen
Photos: Martin Sølyst for Femina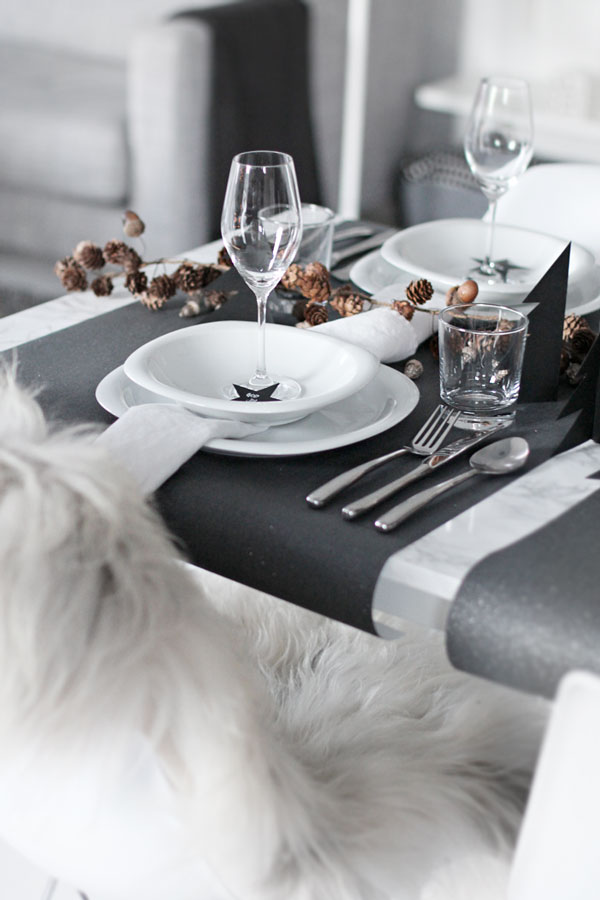 Photo: Nina Holst
Photo: Sarah Sherman Samuel
Photo: HM Home
Photo: A Quiet Style
Photo: Tending the table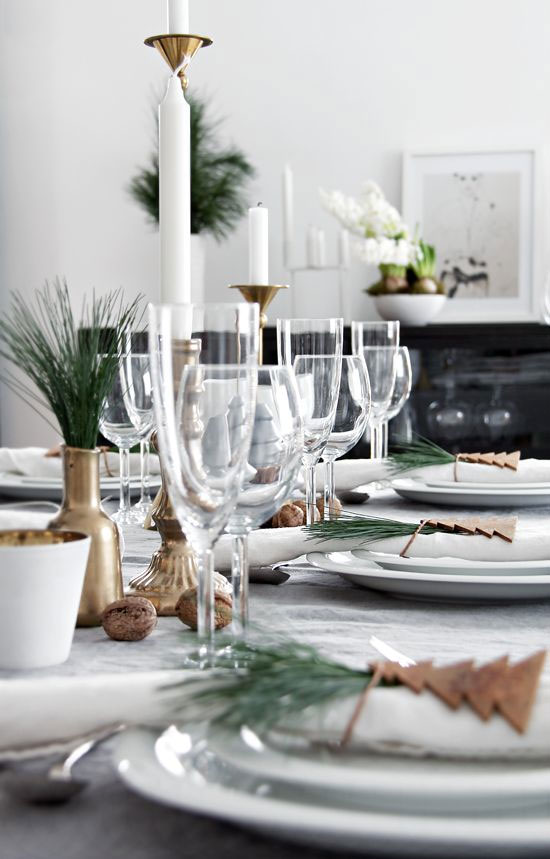 Photo: Stylizimo
First photo: Ferm Living
SaveSave
---