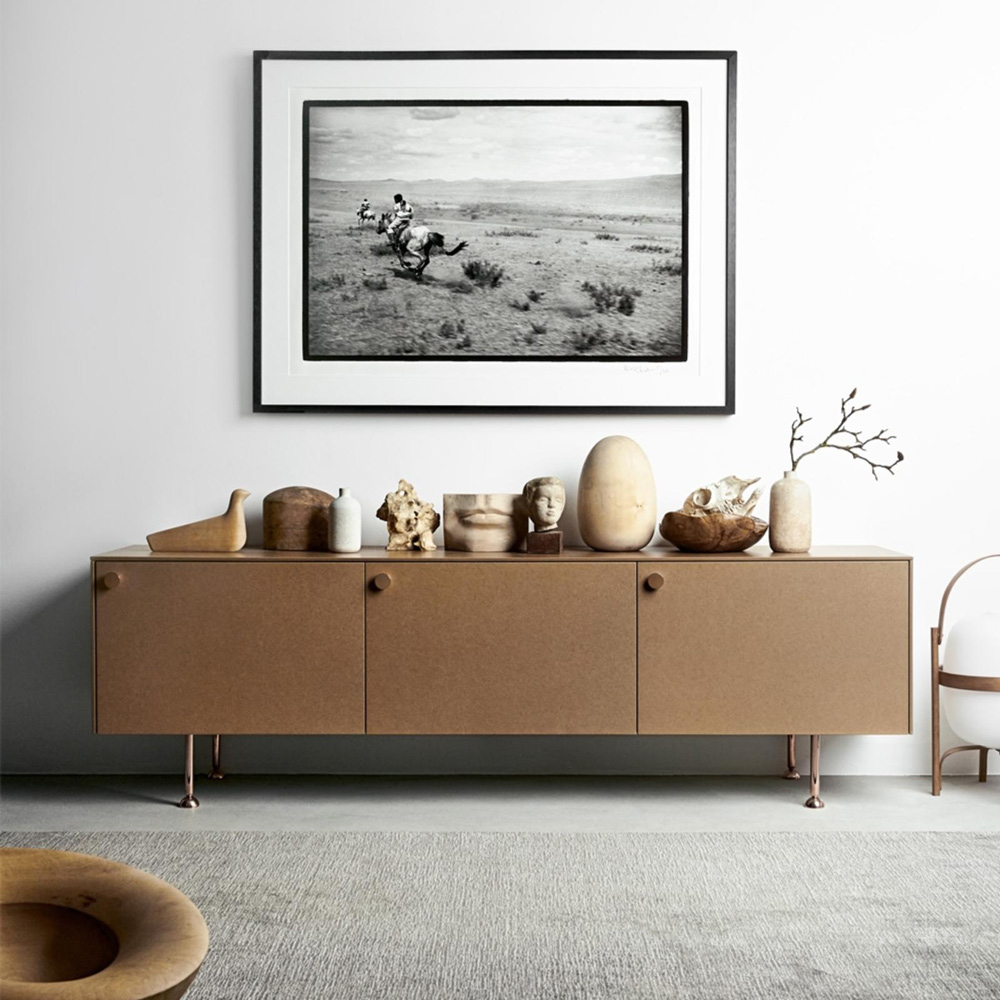 Superfront is a Swedish manufacturer of fronts, handles, legs, sides and tops to customize IKEA cabinets. Think doors for your Pax wardrobe, fronts for your Metod and Faktum kitchen, etc. I once ordered a bunch of leather Loop handles for my hallway, and it was the final touch I was looking for.
With all colors, finishes, patterns and product types available at Superfront, you can create more than 14 million different combinations of furniture – But sometimes, in a sea of choice, it is nice to let the pros decide and figure things out for you. Enters the ASAP Collection, created for all fans of the Bestå cabinet out there. It consists of 9 pre-defined packages, each containing fronts, sides and top, that are packed and ready to be shipped to you within 1-2 business days. Add to this handles and legs of your choice, and you've got your own custom solution!
Unfortunately, Superfront's sides, tops and fronts are not available outside of a handful of European countries… I do hope, fingers crossed, they'll expand overseas some day soon. In the meantime, I'm taking inspiration from images of their latest collection.
Photos: Superfront
SaveSave
SaveSave
SaveSave
SaveSave
SaveSave
---