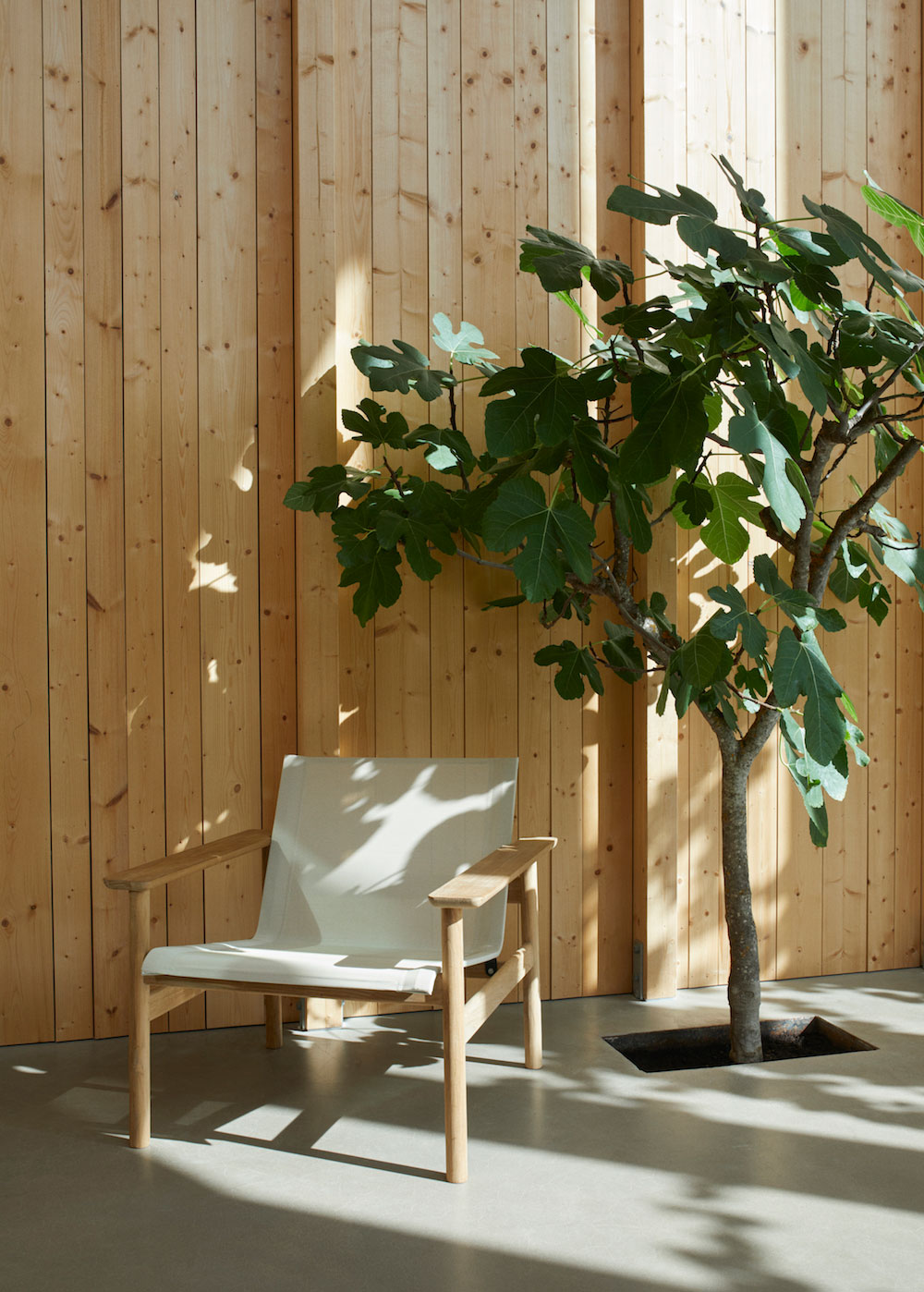 Skagerak has done it again.
The B Corp certified Danish design company launched a new collection with an elegant yet effortless design that transcends trends and is meant to age well.
Pelago, named after the ancient Greek word for the sea, is the result of a collaboration with Stockholm-based multi-disciplinary studio Note.
It is the most extensive collection Skagerak has ever launched, consisting of an extended family of versatile chairs, armchairs, a sunbed, and extendable tables – All with different, graceful expressions and material combinations, but with shared proportions and dimensions.
The furniture is made of teak, with simplified forms and crafted details, and slender and structural powder-coated aluminum.
The look is elegant yet understated, suitable for any setting; old or new, natural or built, inside or outside.
Timeless, durable and functional, without sacrificing style and comfort – What could we possibly ask for more?
It made me look forward to summer already (again)!
Pelago is a restrained combination of solid teak, powder-coated aluminum and a contemporary Sling fabric.
"Pelago has a different audience from some of our classic teak pieces but it draws on a strong design tradition and is modern at the same time. I really like the way the materials are combined. The aluminum frame allows us to work with colors and really high durability and it works really well with the softer teak," says Skagerak owner and CEO Jesper Panduro.
The teak speaks to Skagerak's Scandinavian roots while the aluminum evokes a more international sensibility, its two colors – light ivory and Hunter green – blending with nature but also having character.
The Sling fabric used on the sunbed and lounge chair brings a modern edge with its lightness and transparency. It makes the seats look as if they are almost floating in their wooden frames.
Note proved the perfect partner for Skagerak, collaborators who became friends during the lengthy and rigorous design and development process.
"Skagerak has the courage to let it be a long process and really think long term," says Susanna Wåhlin. "It has been a good thing for us as a studio to work more slowly. When we see the final result and how big the collection is and how well the pieces work together, how holistic and timeless it feels, we know how long it will last and how it will get better with age," she says.
Pelago will be available online and at selected retailers in spring 2022.
Photos: Skagerak
---