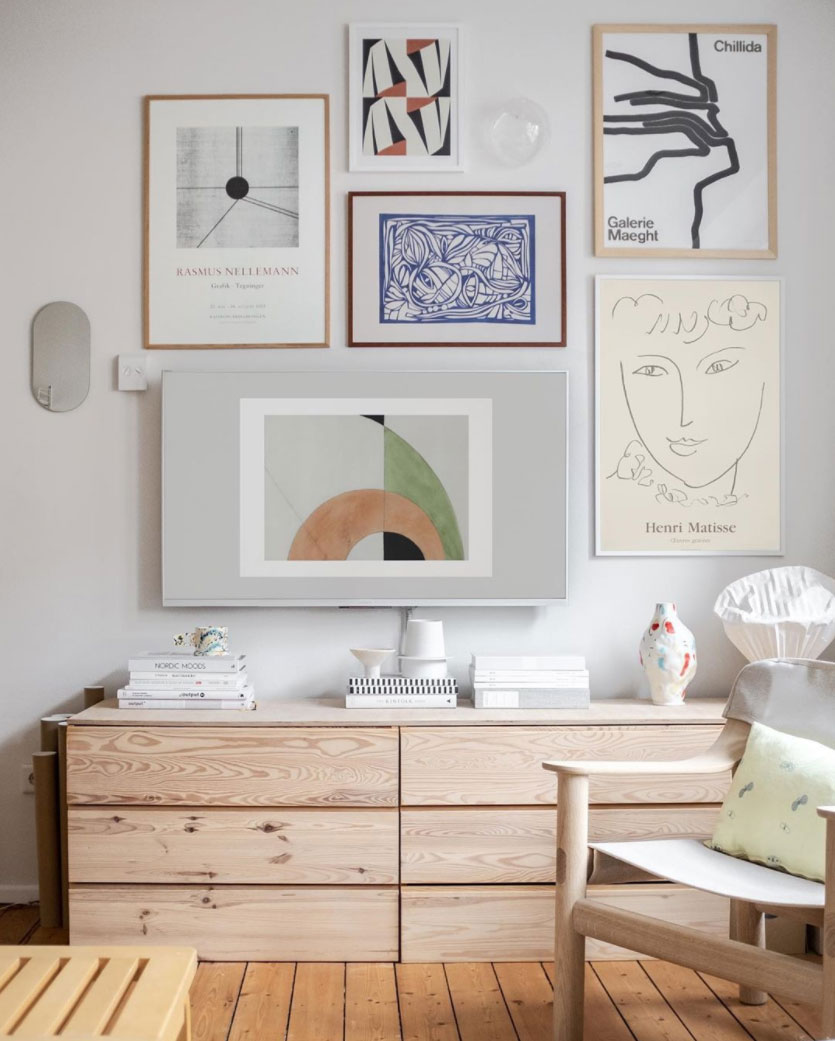 Serene and elegant are often the words used to describe interiors featured on this site. But what about joyful? Here, I am showing you exactly that – A playful yet understated decor with a pop of colors and graphic elements that give this place happy energy.
I previously admitted being somewhat color shy when it comes to decorating my home, but it is impossible not to be seduced by the look & feel of this place. It strikes a great balance between cozy and curated, with an artsy, warm, and personal vibe.
I also like that the decor is a lovely blend of 'New Nordic' and vintage. There are a lot of furnishings from Hay, Artek, Menu, String, Marimekko, Iittala, and many other Scandinavian brands. You'll also notice a lovely collection of ceramic and beautiful prints, which add to the uniqueness of the home.
Enjoy!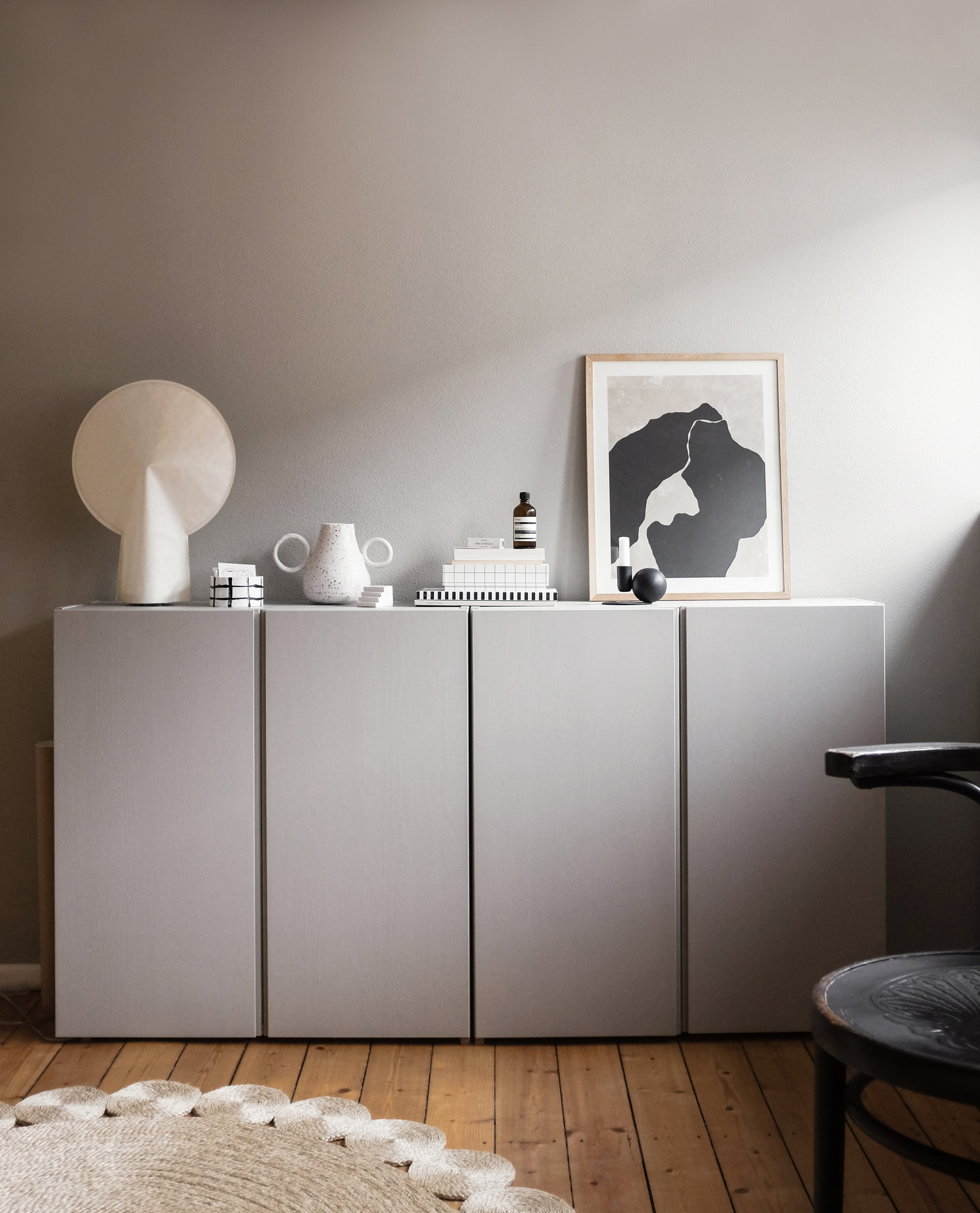 Beautiful, isn't it?
It is the home of Münster-based Swantje Hinrichsen, a graphic designer, illustrator, and interior stylist. If you are looking to add a lovely dose of sunshine and creativity to your Instagram feed, head over to her account!
Photos: Swantje Hinrichsen with thanks
---