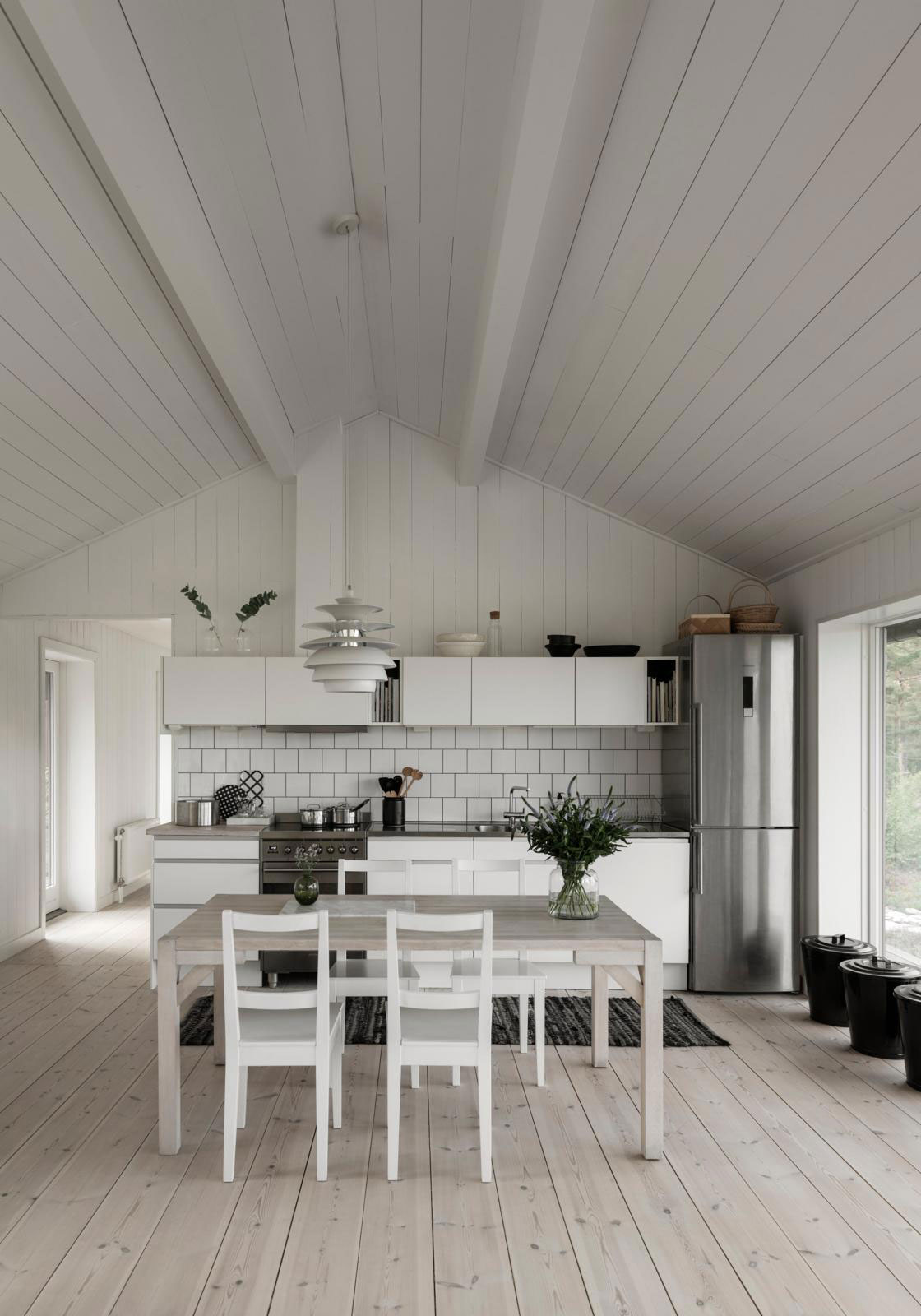 What a beautiful summerhouse!
I am longing for one just like this… A little place by the sea, with a sleek and simple architecture that blends in well with the landscape. Large windows to allow natural light to flow in, and to take in those stunning views. A minimal interior, with a few handpicked furniture and accessories; only the essentials. A place to slow down, create space for rituals, and connect with nature and loved ones. A place to take the time to enjoy the little things in life.
Doesn't that sound idyllic?
This is a dream haven Anna Teurnell, Head of Design at Arket, created for herself and her family to escape the hustle and bustle of Stockholm.
Here, we take a peek at her stunning retreat on the Baltic sea.
Enjoy!
.
.
Styling: Annaleena Leino Karlsson
Photos: Erik Levfander for Residence
.
---