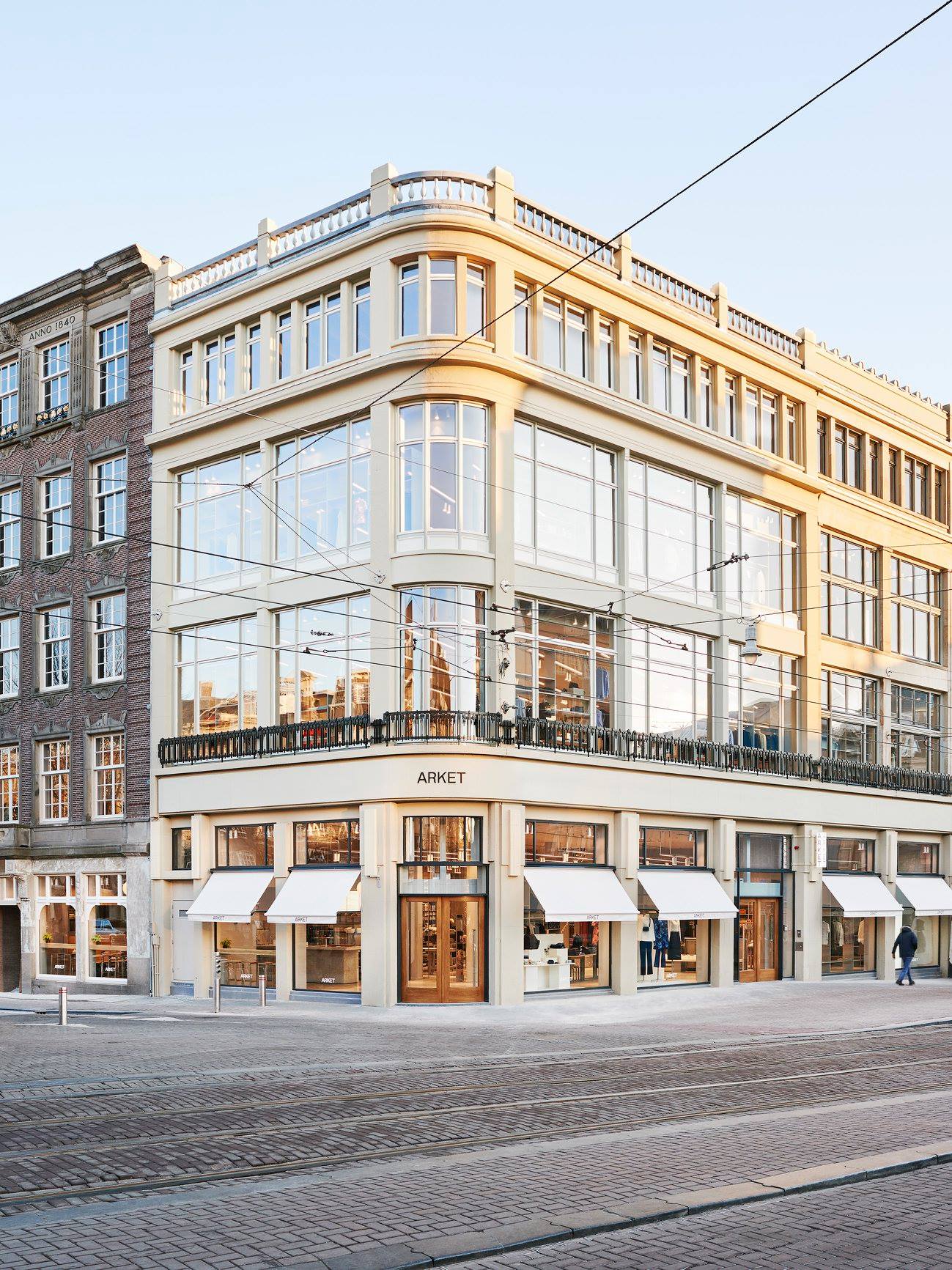 Arket is a relatively new sustainable lifestyle label of the H&M family. The brand has been available in Europe since 2017, but it is still quite unknown to the North American market.
It offers Scandinavian essential products for men, women, children and the home. Its mission is to "democratize quality through widely accessible, well-made, durable products, designed to be used and loved for a long time." You'll find minimal namesake and third-party brands in their assortment, with a usually utilitarian look, luxe materials, and more sophisticated styling than its sister brand, H&M.
Since recently, the company made worldwide shipping possible and I couldn't be happier!
Here are 15 items from Arket that are currently on my shopping list. All sources after the jump.
.
.
Find them here:
.
Read more about Arket's efforts to be a sustainable brand here.
.
Photo: Arket
.
---