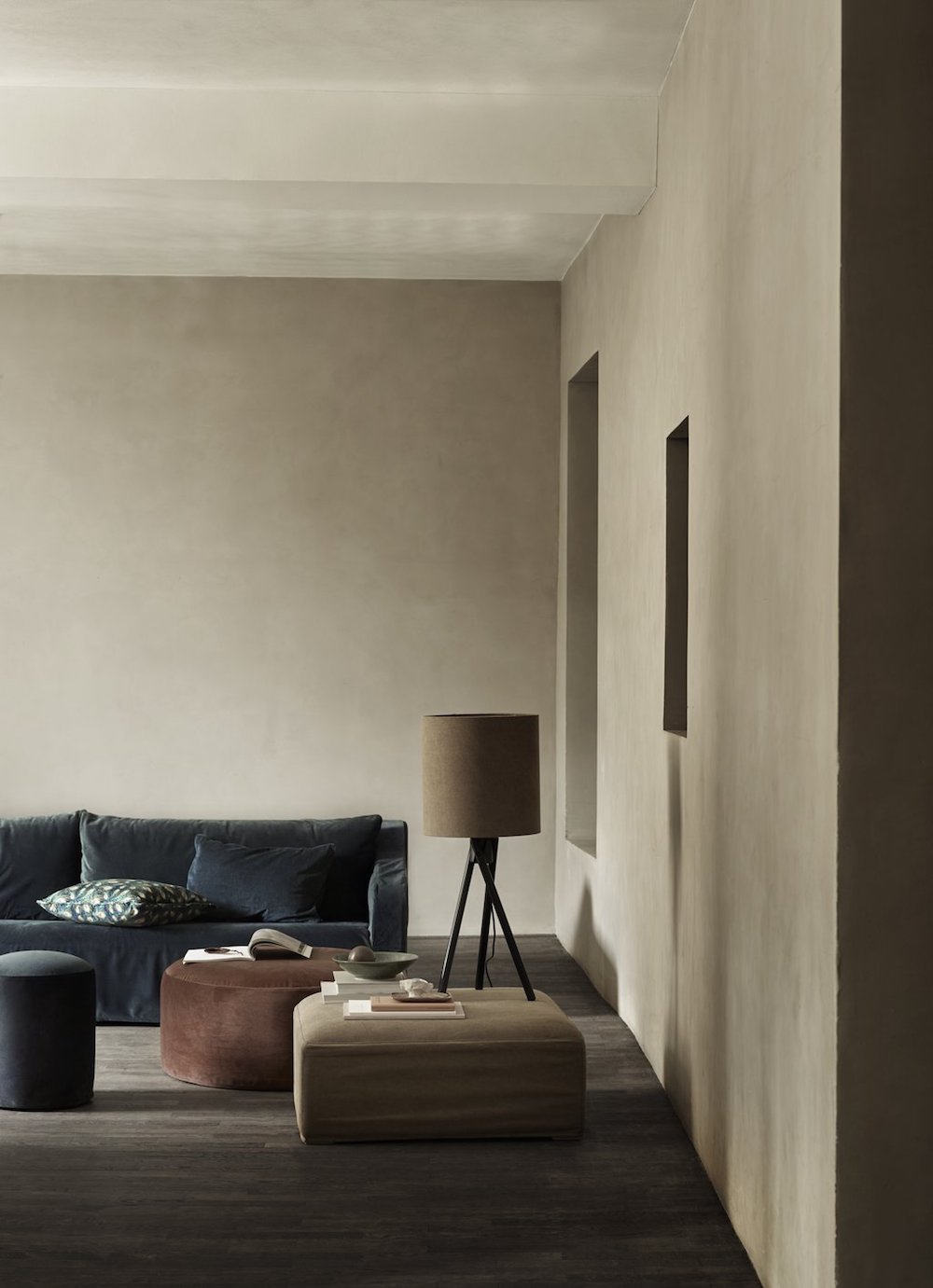 Danish homeware brand Tine K Home is well-known for its Scandinavian simplicity and bohemian touch. Its collections are inspired by nature and travels, and are always beautifully captured in dreamy environments – Like this one time at La Granja, a design hotel in Ibiza.
This time around, the photo shoot took place at the Kinfolk magazine HQ in Copenhagen, which I'll show you soon in an upcoming article. It is gorgeous.
The theme is moody, serene, and warm. It is both elegant and comfortable, thanks to rich, layered textures. I am loving the choice of deep colors like amber, dark blue and walnut, which remind me of autumn and instantly bring me a sense of peace – The perfect enveloping palette for the upcoming season.
P.S. You can now learn the skills, know-how, and design principles for improving your home and creating a beautiful Scandinavian interior - Find out how!
If you like this look, you'll also want to see Zara Home's latest campaign.
Styling: Pernille Vest
Photos: Mikkel Adsbol for Tine K Home
---