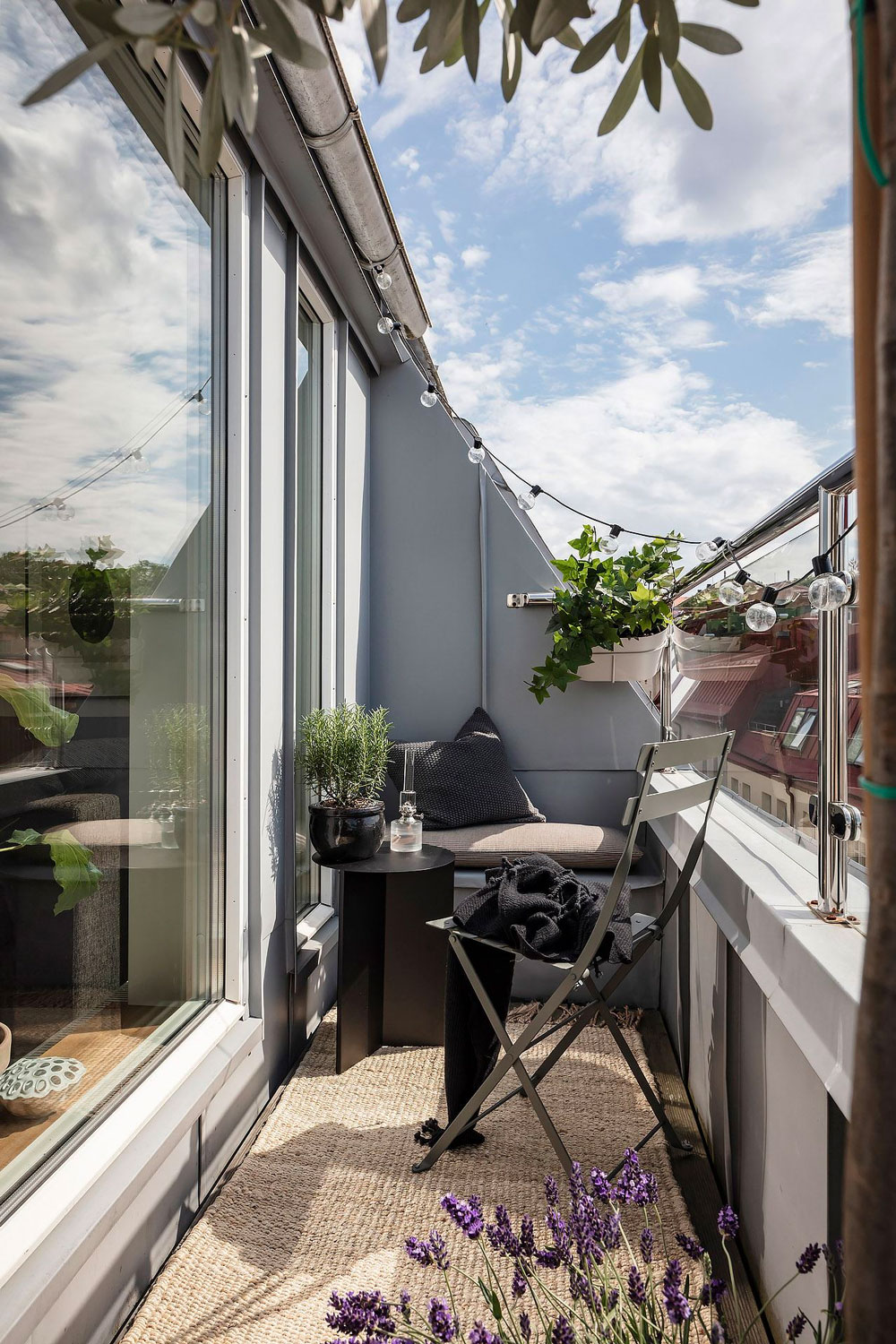 I've received a lot of enthusiastic messages after sharing my ultimate wish list for a Nordic-inspired outdoor living space, and I wanted to make sure those of you living in a city apartment got a fair share of summer inspiration, too.
So I scouted real estate websites to bring you a BIG roundup of beautiful balcony situations from real Scandinavian homes.
Hopefully, you'll be motivated to prettify your private outdoor space, however spacious or tiny it is, by adding a small table, cushions, chairs, stools or built-in seating, a few potted plants for a lush look and feel, a rug… Whatever you need to tap into your balcony's design potential and to make the most of your little urban oasis!
Did you know? I mentor and teach homeowners the skills, effective action steps and designers' secrets for improving their home and creating a beautiful Scandinavian interior they love - Find out how!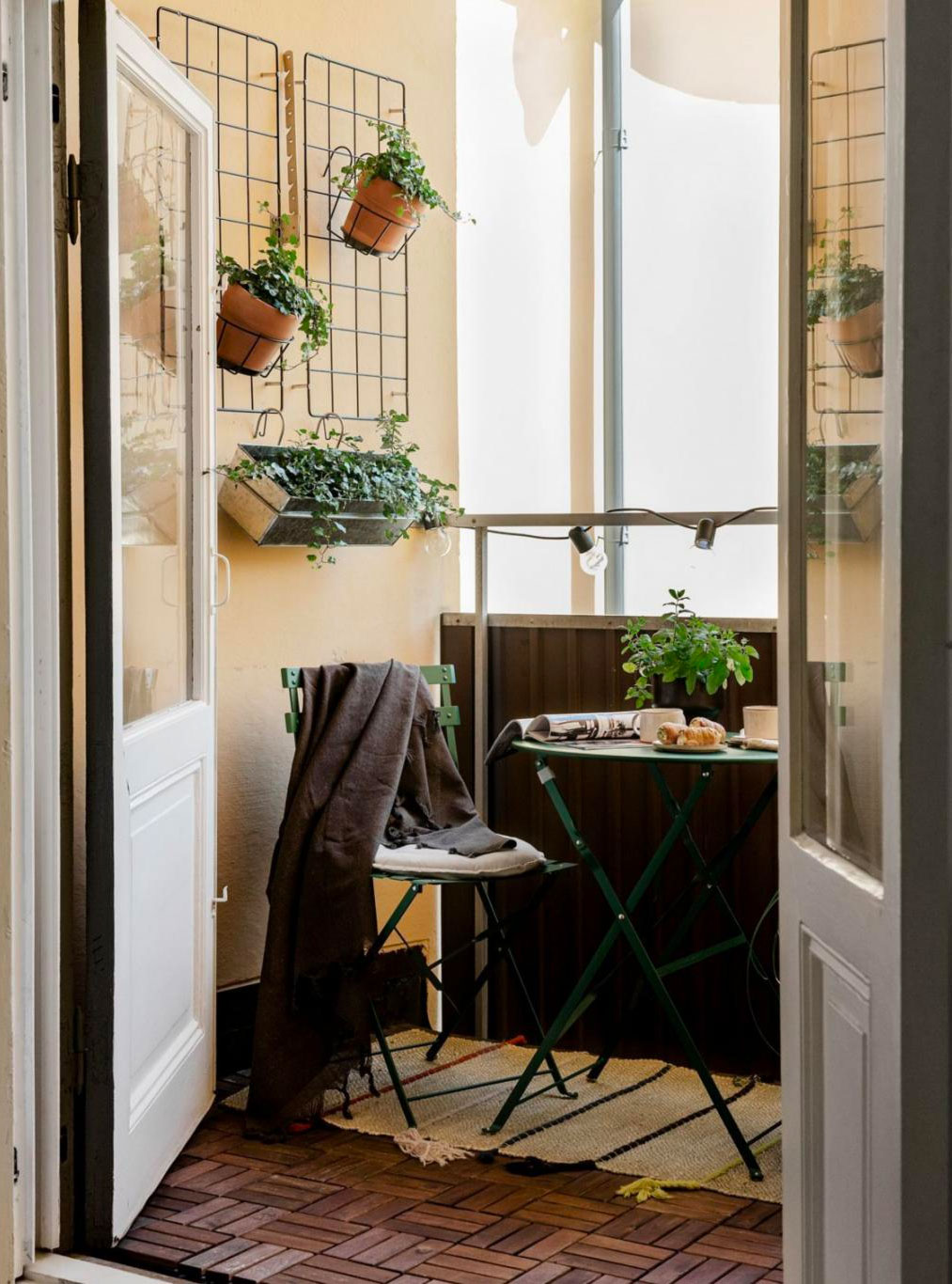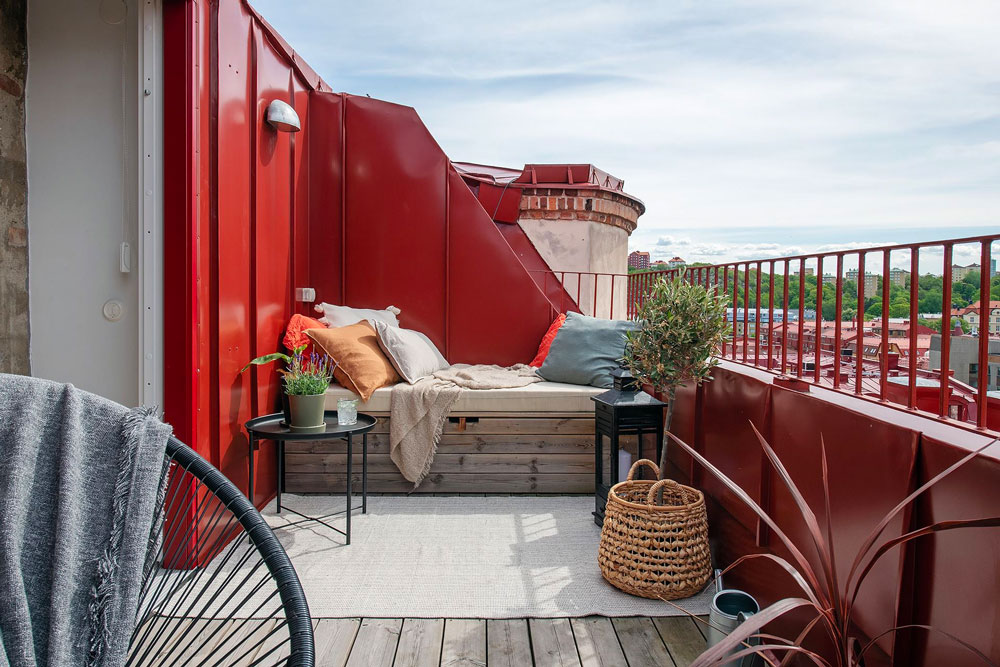 For more outdoor inspiration, have a look at my Pinterest board "Dreamy Backyards".
First photo: Alvhem
---