This is the ninth and last roundup in my "Best of 2018" series. I really hope you've enjoyed revisiting some of the most read and liked content published on Nordic Design last year.
To conclude this yearly review, I've gathered 14 of the most exciting and stylish places, from hotels and rental apartments to restaurants and bars, all featured on the site last year – Gorgeous and inspiring spaces worth remembering and saving for future travels.
Here they are, in no particular order. You can click on the titles or on the images to view the full articles.
Enjoy!
1. Maannos: A Cool Restaurant and Bar in Helsinki by Laura Seppänen
2. Tour the Ferm Living Home in Copenhagen
3. Louise Roe's New Concept Store Is Here (And It's GORGEOUS)
4. Shop Love: The Apartment by Mouche Collective in Gothenburg
5. Airbnb Find: The Calm and Stylish Scandinavian Home of Two Architects in Copenhagen
6. Get Your Own Blue Lagoon at Iceland's Newly Opened Retreat Hotel
7. Kafeteria: A Unique and Artsy Restaurant at the National Gallery of Denmark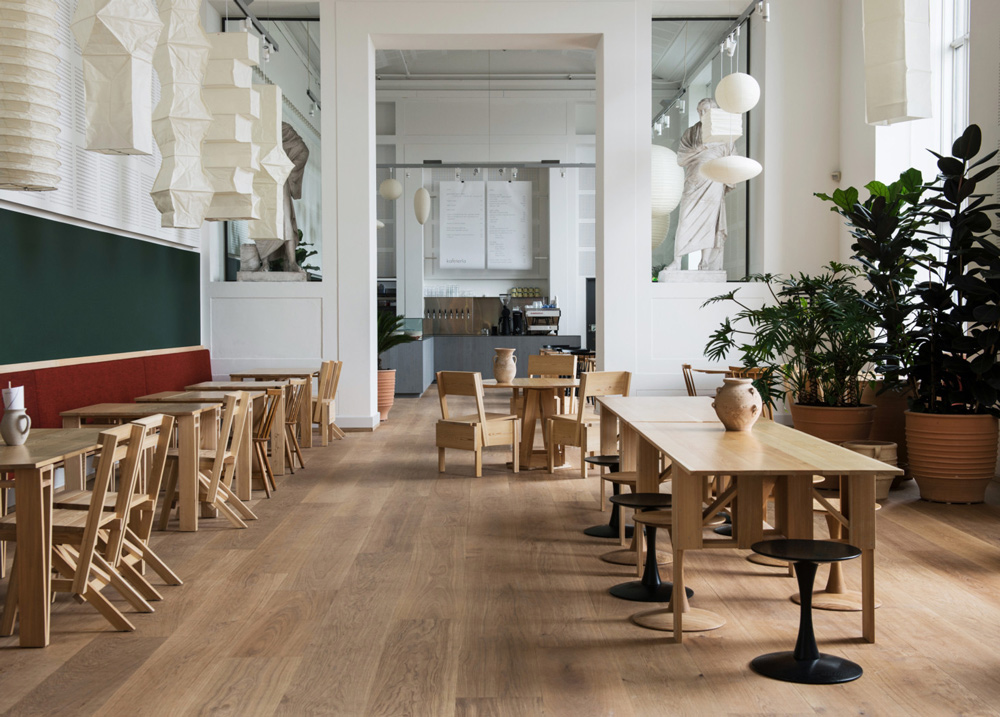 8. This Beautifully Renovated Historic Townhouse in Norway is Now a Stylish Rental Getaway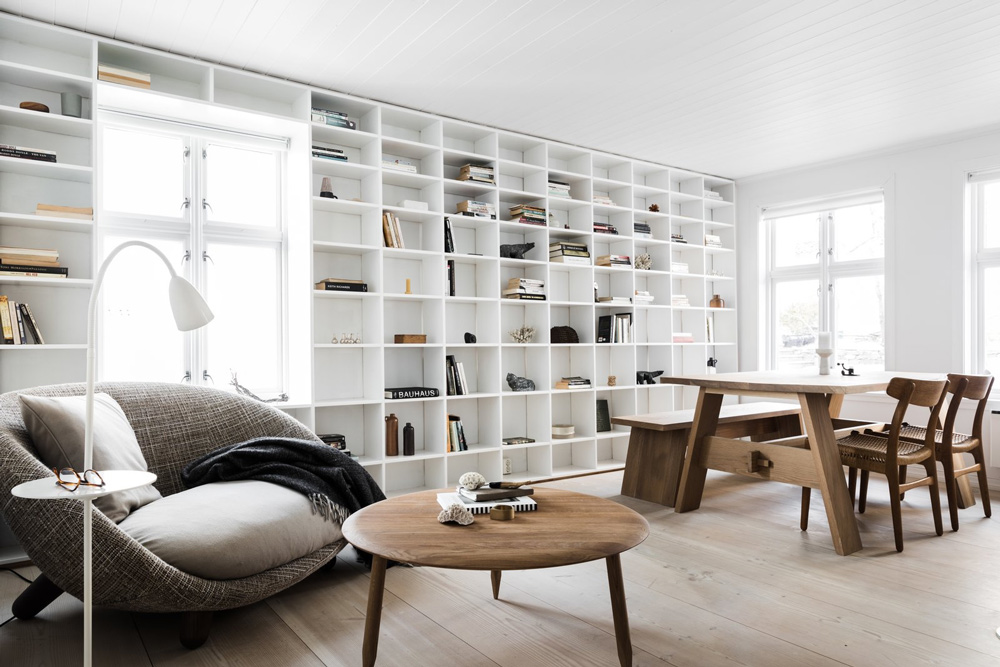 9. This is THE Hotel You Should Book in Helsinki Right Now
10. On my Must-See List: Danish Brand Reform's Elegant Showroom in Aarhus
11. Experience Art and Nature at the Historic Wanås Hotel & Restaurant in South Sweden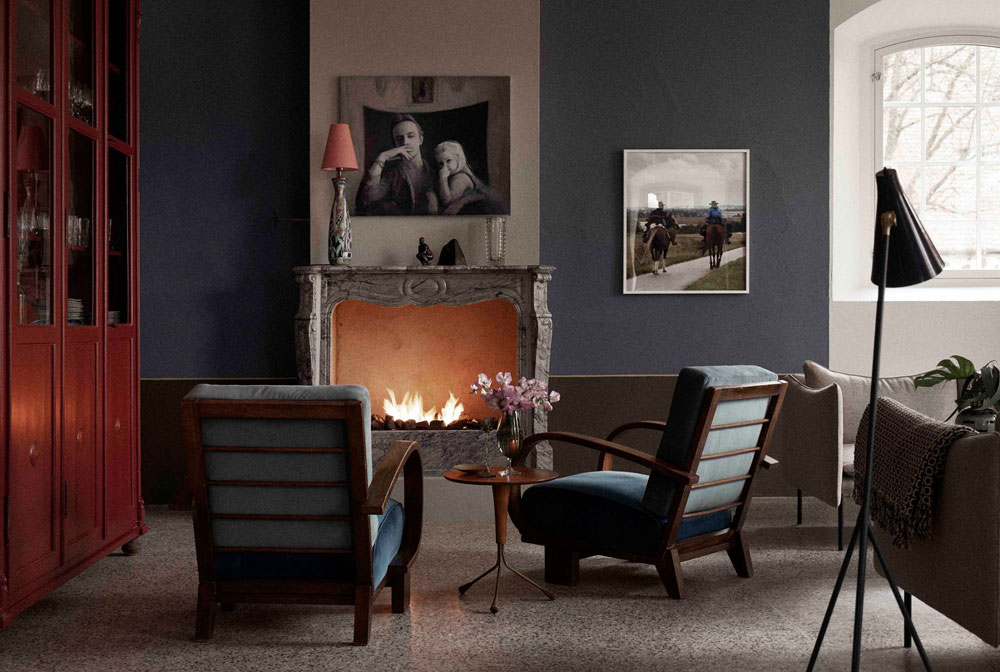 12. The Perfect Escape: A Remote Cabin in Iceland For a Stylish and Cozy Stay Away from it All
13. Restaurant Palace in Helsinki: The Rebirth of a Legend
14. Famous Chef and Nordic Food Movement Pioneer René Redzepi Opens Restaurant Noma 2.0
I am excited to tell you that I am working on a city guide for Scandinavia! Don't hesitate to share any tips with me if you've been somewhere cool!
---