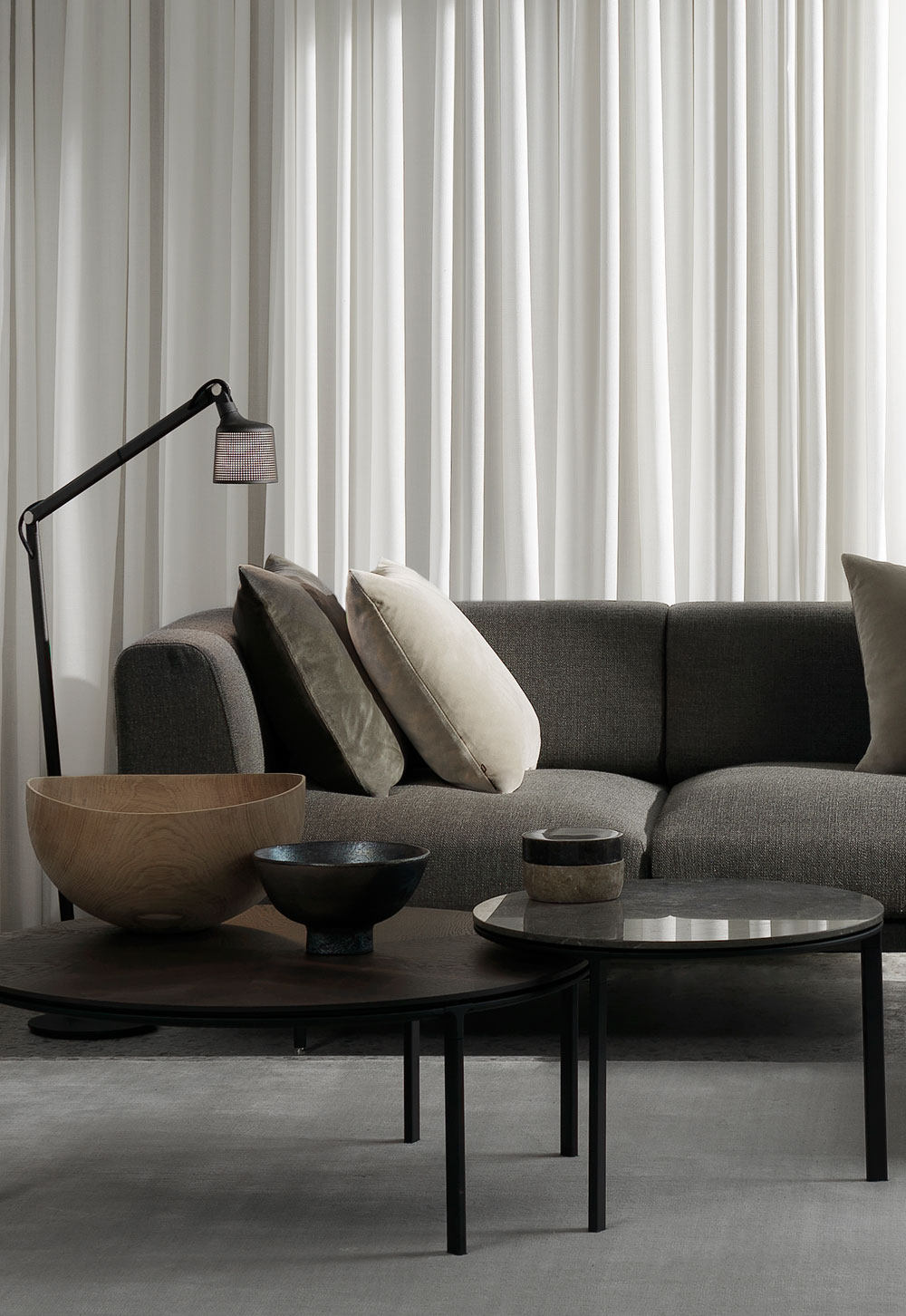 Danish design brand Vipp, who established a solid reputation in the 20th Century for its metal bins and, more recently, its shelter and hotel, just unveiled its most comprehensive product launch since 1939 – a full range of furniture. As the company celebrates its 80 years anniversary, it makes a big move into the furniture category with sofas, chairs, coffee tables, lounge chairs, and rugs.
"We are excited to give you the first preview of what has been brew­ing in our design department for the past 6 years," explains Chief Designer at Vipp, Morten Bo Jensen. "Upscaling from accessories to furniture comes as a natural next step for Vipp. Fusing its 80 years of heritage in steel manufacturing and tool-maker tradition with a desire to explore more organic materials like textiles, stoneware and wood, Vipp is opening new doors in its design universe."
Vipp's furniture collection will be available in selected stores from March.
Photos: Vipp
---