This interior took me by surprise this morning, as I was scrolling down my news feed.
Brown has been increasingly seen in Scandinavian homes in the last few years. It started with more subtle light beige accessories, then the color made its way to the kitchen. Dark wooden cabinets, as seen here, also gained in popularity. And now, surprise, surprise, we are seeing an all-brown look!
To be honest, I am on the fence with that one. It is something I'd probably never have (never say never?) in my own home, but I find this space interesting. It's worth noticing the skillful combination of shades and tones, a creative work by Sweden-based design agency Grey Deco.
I'd love to know your thoughts about this kitchen and dining room. Dark and drab, or modern and comforting? Leave a comment below!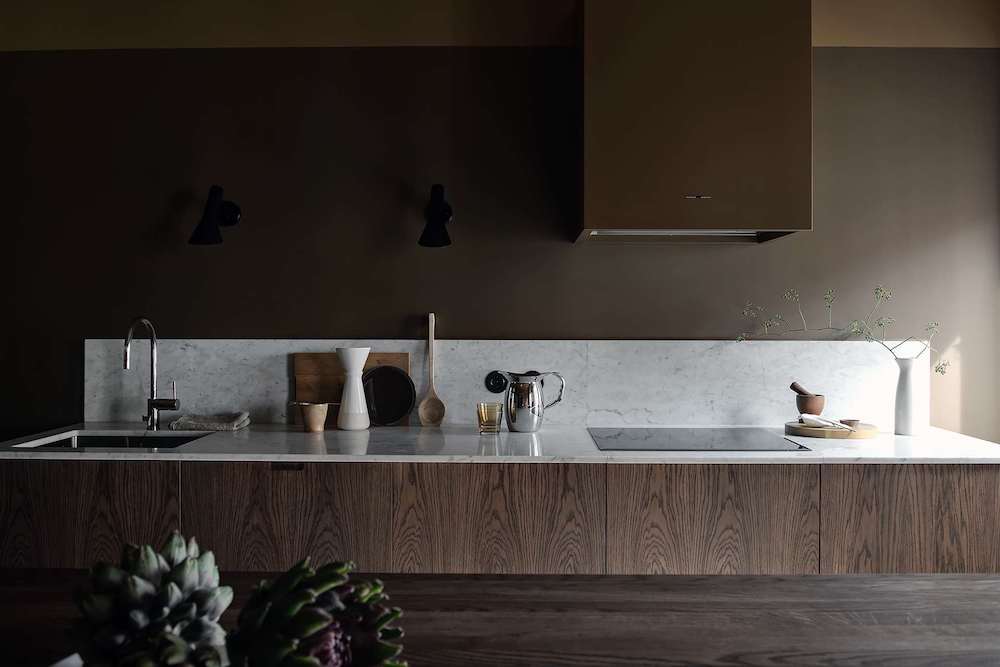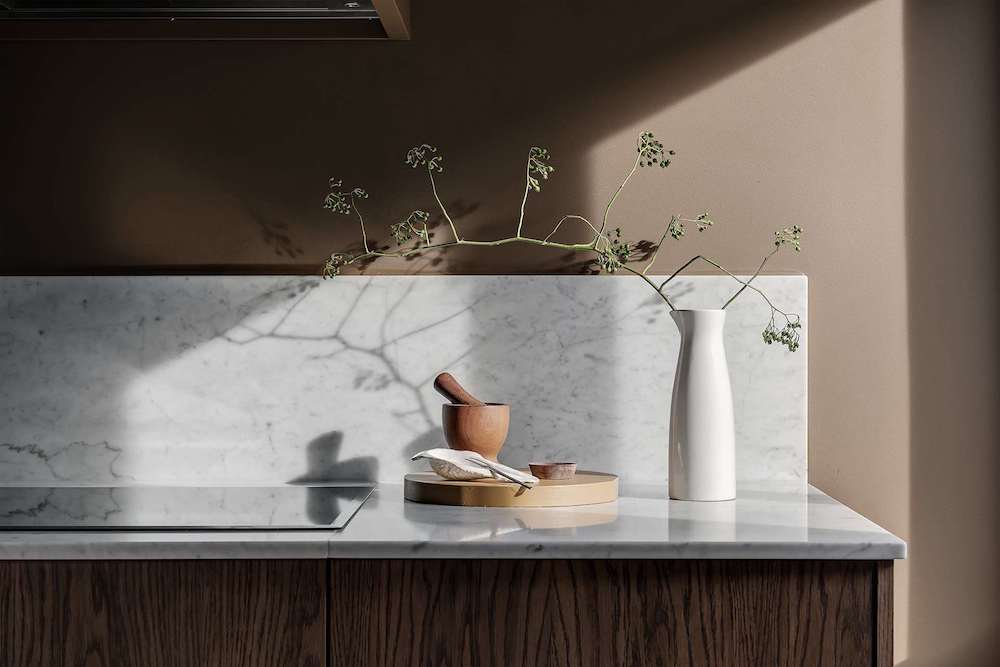 For more inspiring Scandinavian kitchens, have a look at the ND image gallery.
Styling: @greydecointeriors
Photos: @fredrikjkarlsson for Alvhem
---