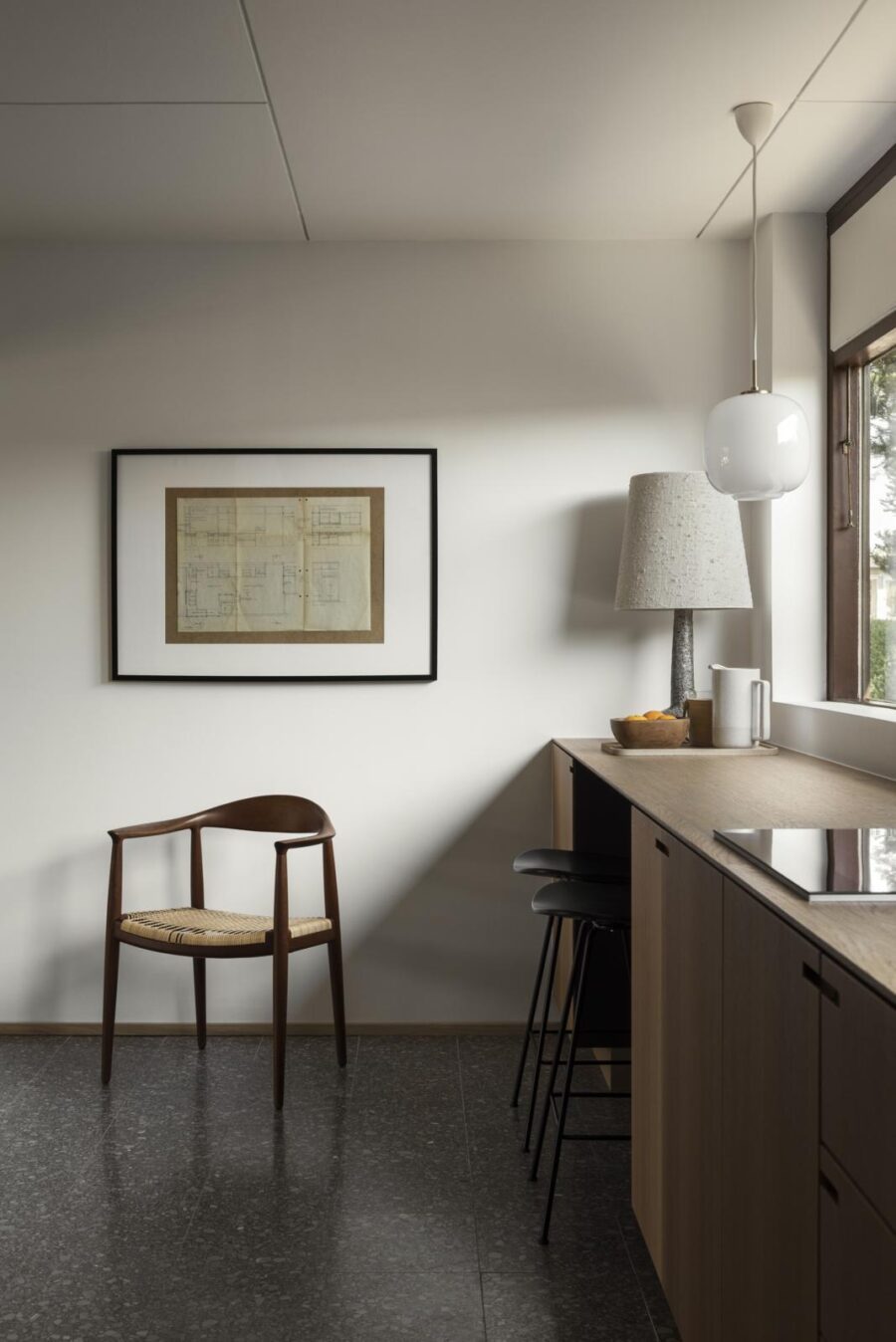 This beautiful home located north of Copenhagen was designed by mid-century Danish architect Holger Tangaa Hansen in 1963. It is a fantastic representation of Danish modernism, which is characterized by a focus on craftsmanship, materials, and clean line.
The house was renovated by owner Kim Grenaa, the Creative Director of fashion magazine DANSK and Grenaa Creative, and he did so beautifully by preserving the classic 1960s style. The interior still has a lot of the typical architectural features from that era, and the place is filled with mid-century style furnishings. You'll see lots of iconic design pieces by some of Scandinavia's most influential masters such as Poul Henningsen, Mogens Lassen, Finn Juhl, Arne Jacobsen, Verner Panton, and Greta Magnusson Grossman, among others. It is quite an enviable collection!
The look is elegant, and a true ode to the beauty that is found in simplicity, functionality, and warm minimalism.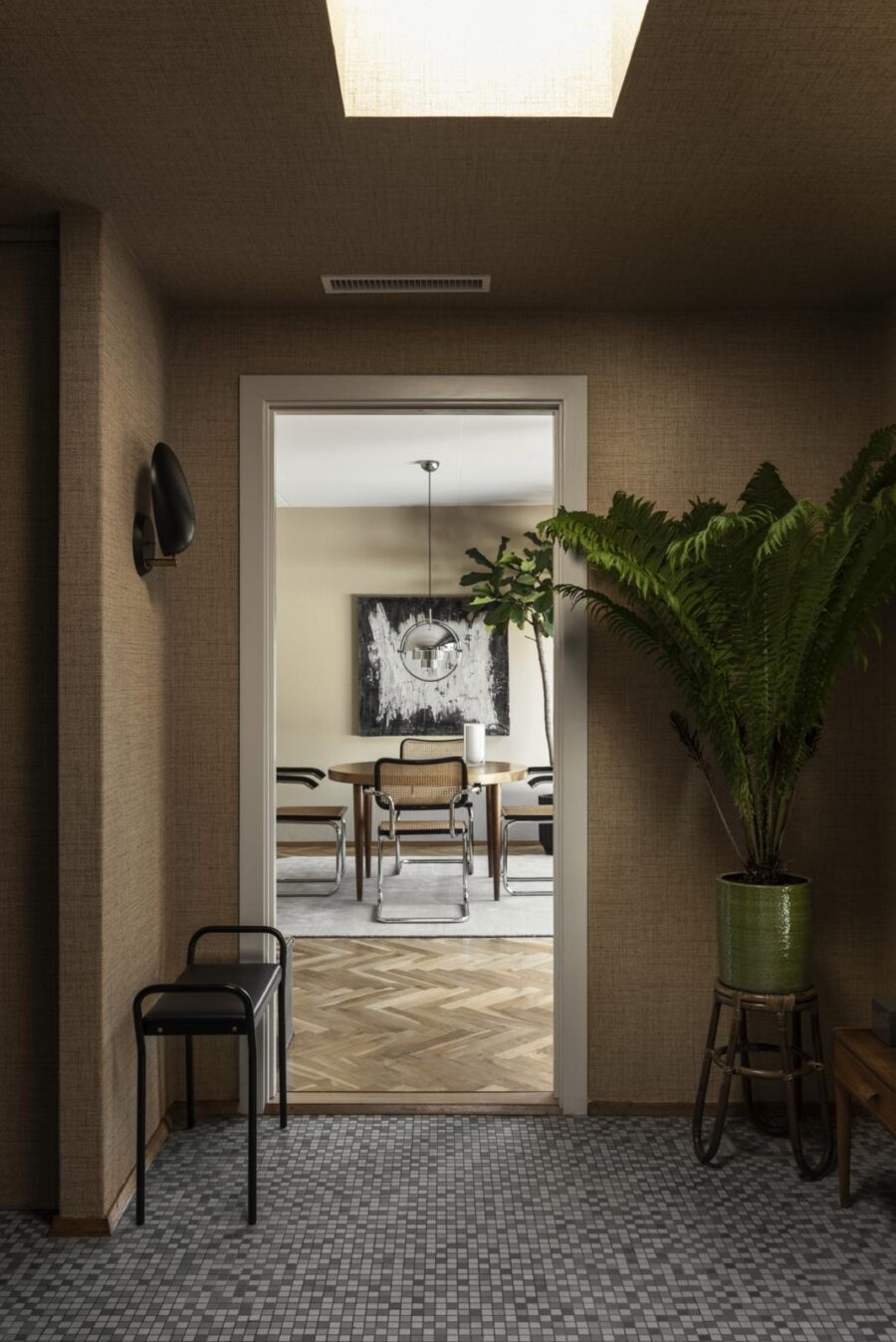 Beautiful, isn't it?
The house is now available for sale, so we get the chance to see more of this architectural gem – Check out the listing's pictures here: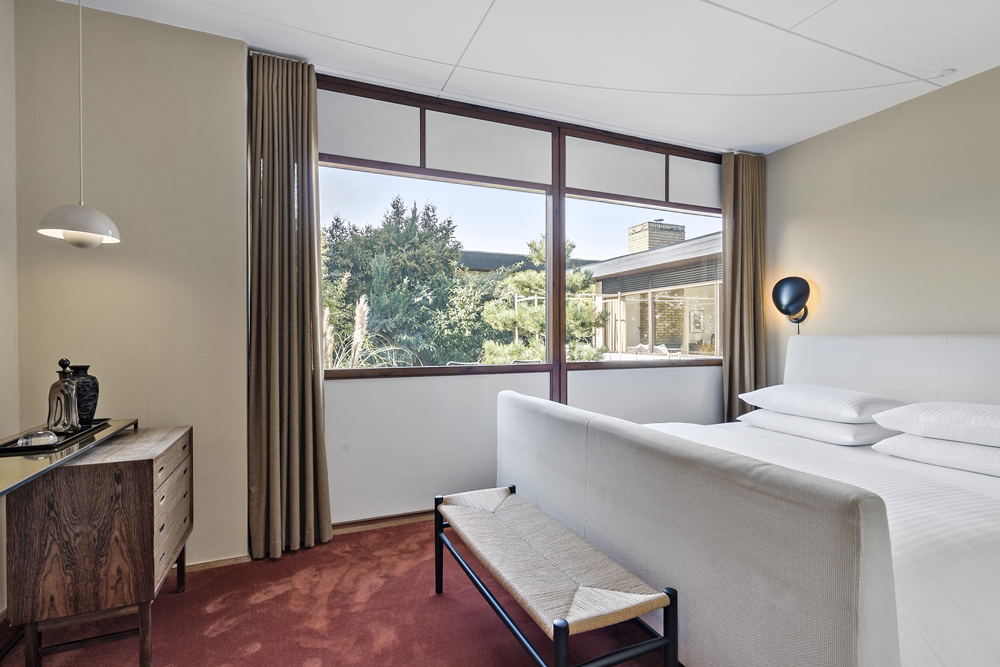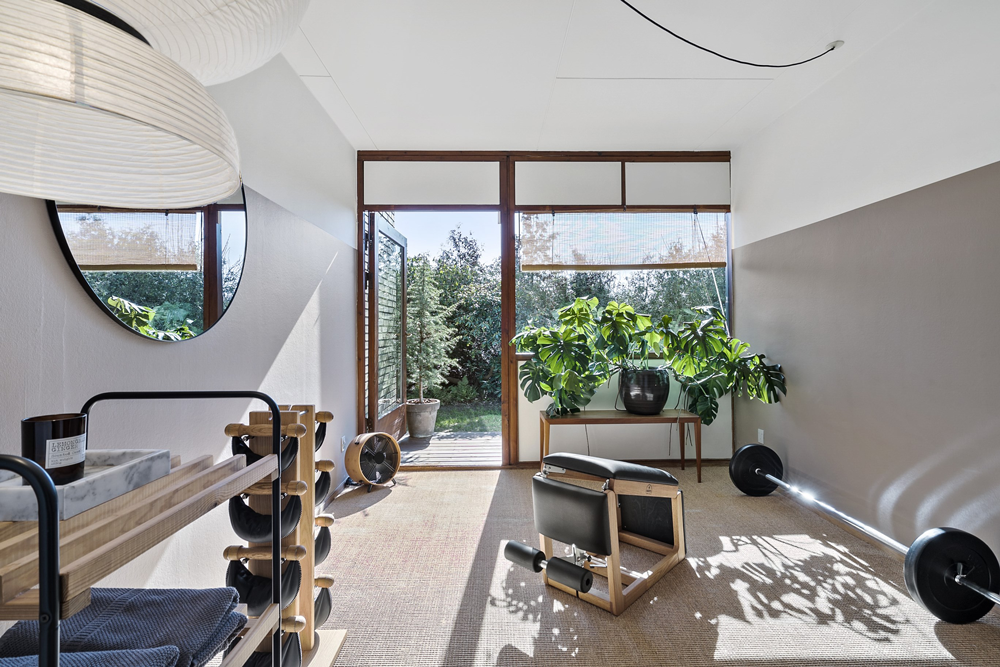 Photos: Erik Lefvander for Residence / Listing images: Siesbye Kapsch
---