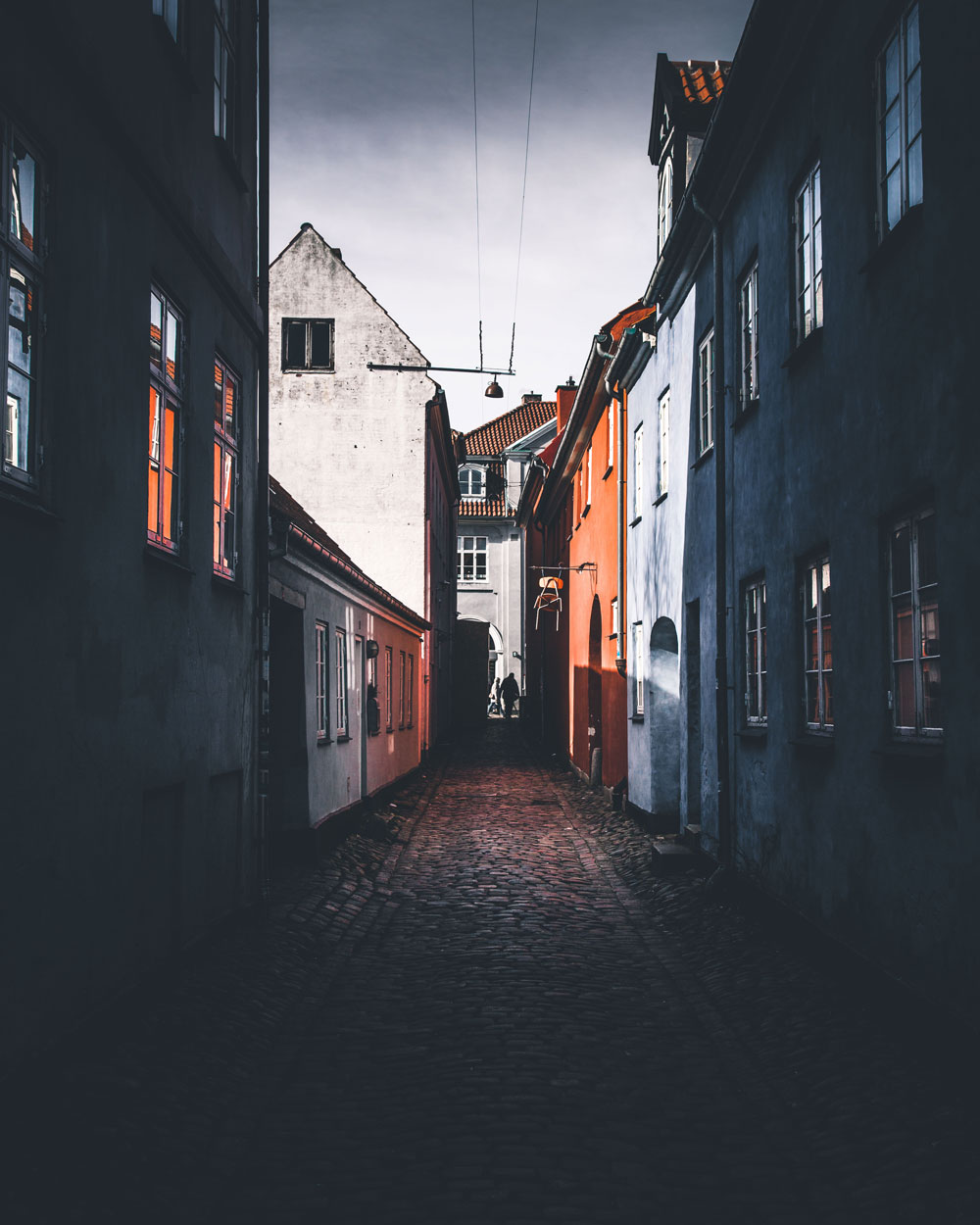 This is the third post of my new series "The Nordic Way", which highlights articles that give us insights into the Scandinavian lifestyle; no matter the topic, design-related or not.
As I do want to further explore the values, context, beliefs, and challenges, that shape these societies I admire, I hope you'll join me on this journey. So without further ado, here are a few things from my reading list that I found interesting. I hope you like it!
---
I recommend:
– No more $200 flights to Iceland and Europe, after Icelandic low costs airline Wow Air collapses. (CNBC)
– Could Wow Air take-off a second time? (Iceland Monitor)
– Finland's "Rent a Finn" campaign is a new initiative to help you find your happiness, and you can now apply. (Forbes)
– A touching and oh-so-relevant exhibition I had the chance to see recently: Swedish Dads. (Johan Bävman)
– Did you know Copenhagen succeeded to cut down its carbon emissions by 50% since 1995? Find out all about its plan to become the first carbon neutral capital by 2025 (Stateofgreen.com)
– Peek inside Sigur Rós' singer luxury retail store in Reykjavik, which promises a multi-sensory experience. (Frame)
– At 320 meters high, the tallest tower in western Europe will be in the small town of Brande in Denmark. (Dezeen)
– This Scandinavian wants America to fall in love with liquorice. (Forbes)
– What is the Norway model and can it solve Brexit? (The Washington Post)
– Governments across Scandinavia are launching initiatives to encourage people to bike more, even in winter, to help reduce carbon emissions. (US News)
– Danish consumers are "world champions" of organic food (The Local)
– Electric cars are now the norm in Norway, making up nearly 60% of sales last month. (NPR)
– 10 fascinating things you didn't know about aquavit, a centuries-old Nordic spirit (Liquor.com)
– Considering studying in Scandinavia? This might convince you. (Top Universities)
– 77 interesting facts about Iceland (The Fact File)
---
Here you can read the posts "The Nordic Way" published in February and for March.
---