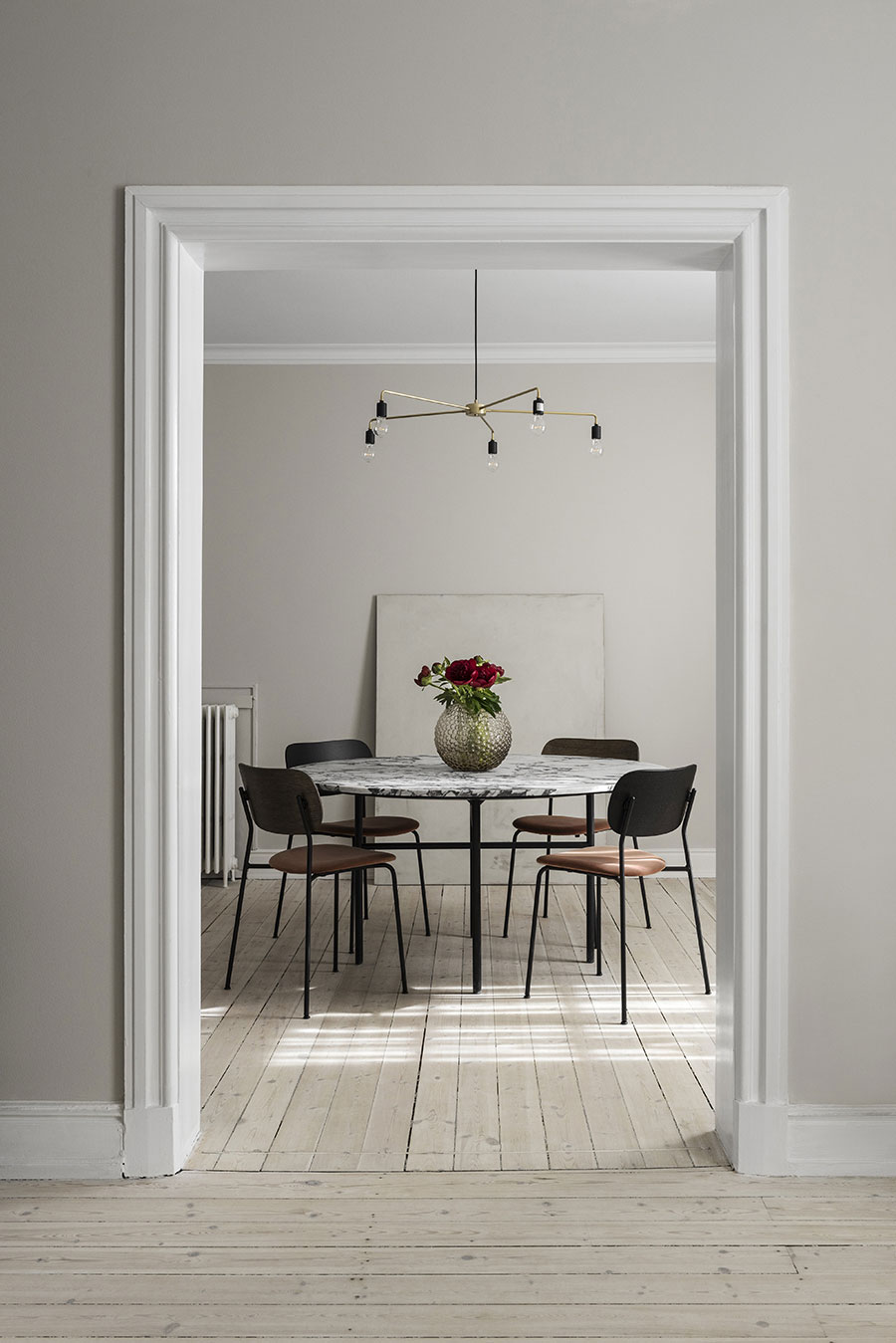 No matter what your style is, and even if you are a maximalist at heart, too much 'stuff' is a major obstacle to any well-put-together look.
More often than not, a room instantly looks better with fewer things in it, and too many objects also draw our attention away from what the focus should be on. You likely already have nice things around your home, but in a busy, crowded place, they probably don't have the precedence they deserve.
Editing down, aka decluttering, is the most obvious and necessary step towards achieving your dream interior. Take a quick look again at your inspiration pictures – What do they all have in common, besides a gorgeous décor or a lovely color palette? Yes, they are all clutter-free.
For many, decluttering feels like a daunting task, and even the word itself might even induce anxiety… It isn't an easy process, and can be overwhelming - I get it. The key is simple: Start somewhere.
The rest of the article is reserved for ND Insiders. Join the club & enjoy exclusive access to content, features, and resources.
---