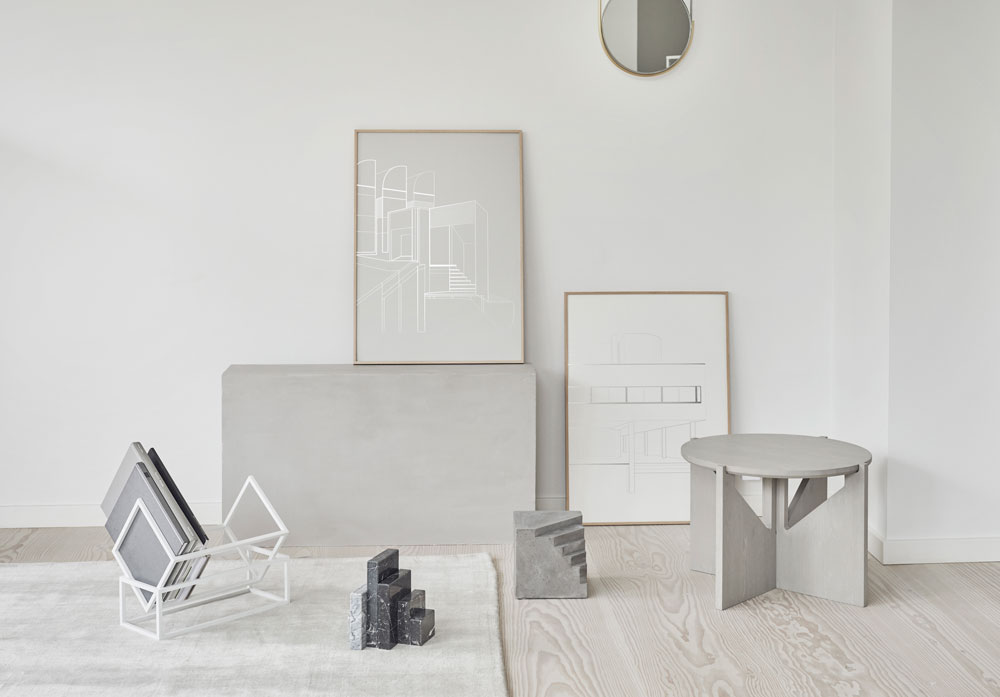 It has been a while since I wrote about Kristina Dam and, as I came across some of her most recent work, I thought it was time to give her some well-deserved attention.
The Copenhagen-based designer established her eponymous studio in 2012, and has since steadily grown her portfolio with beautiful pieces, all with a sculptural quality and enduring aesthetics – Two characteristics of Dam's signature style.
I am a big fan of her work. Her design ethos is minimal, with simple lines and timeless materials like oak, marble and mirrored glass.
Her range includes home accessories, furniture, sculptures, prints, mirrors and lamps.
Below are a few pictures featuring her collection.
Pretty nice, right?
Discover Kristina Dam's beautiful assortment here.
Photos: Kristina Dam
SaveSaveSaveSaveSaveSave
SaveSave
SaveSave
SaveSave
---