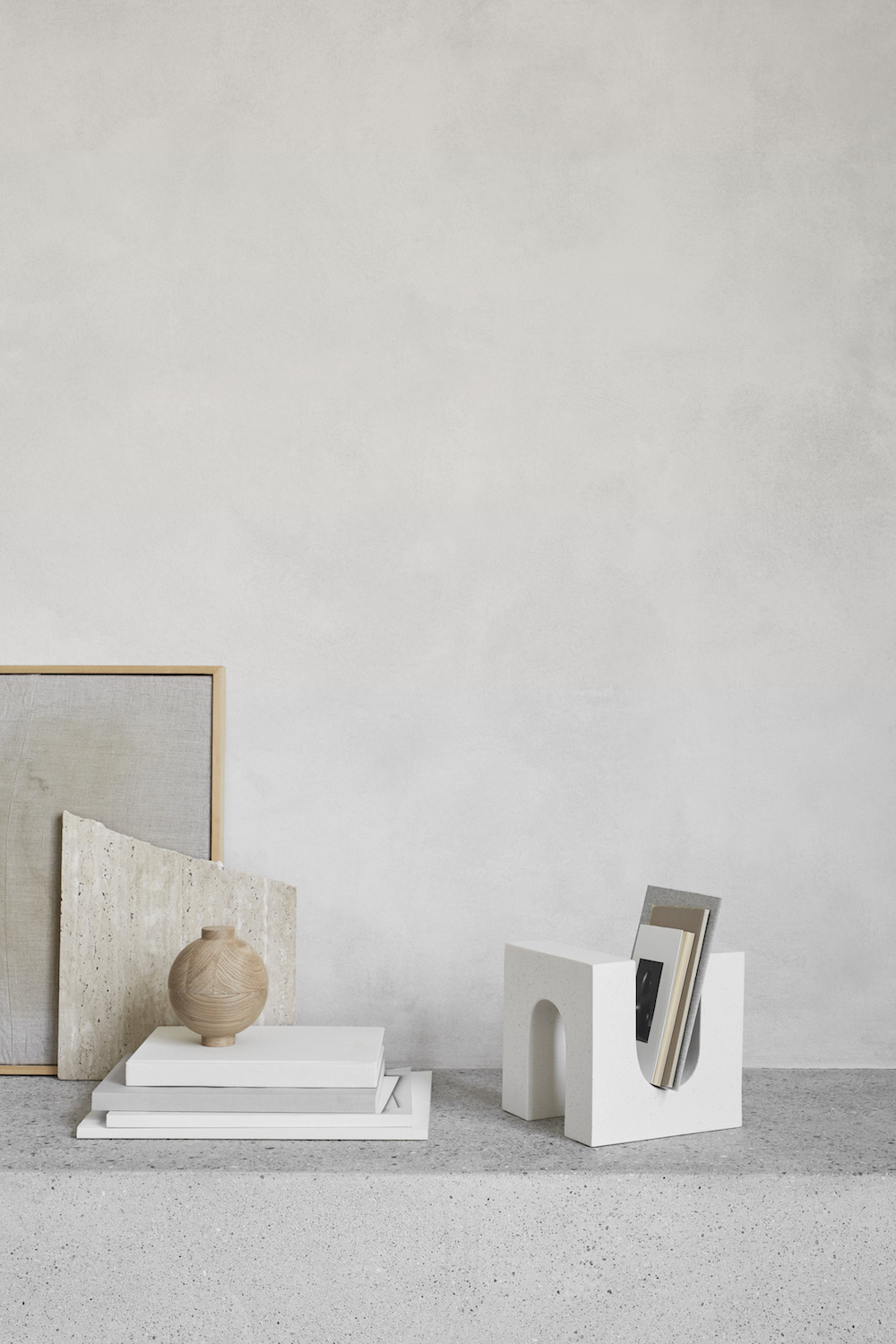 I am a big fan of Krisina Dam's work. The Copenhagen-based designer established her eponymous studio in 2012, and she has steadily grown her portfolio with beautiful pieces. Her range includes home accessories, furniture, sculptures, mirrors, and wall decoration.
Kristina defines sculptural minimalism. She champions craftsmanship and uses high-quality materials to create innovative and timeless pieces with a distinctive look – A winning combination that is propelling her to the ranks of leading Scandinavian designers of today's generation.
Here, I am showing you the campaign shots for her latest collection. The styling is on point and the products are stunning. And I totally relish the serenity that exudes from these pictures… It is pure beauty.
Enjoy!
.
.
Photos: Kristina Dam
.
---