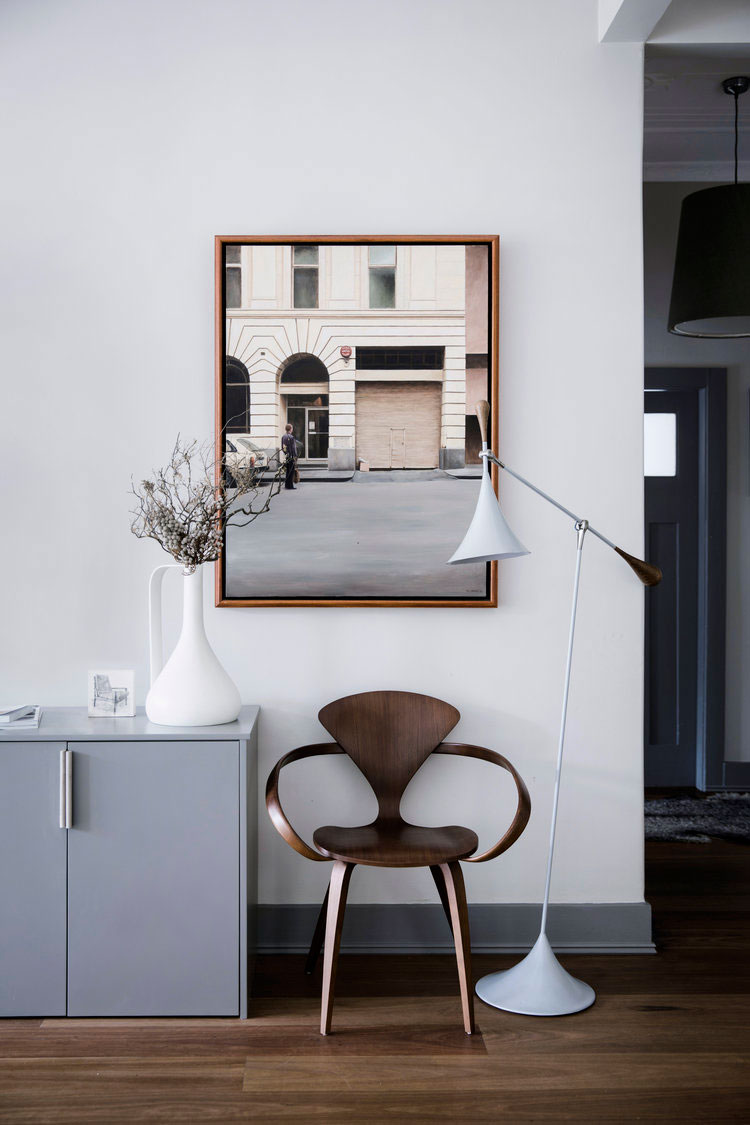 "When we create a place that meets our needs on many levels, and expresses our character, we can enrich our lives.
I've seen hundreds, if not thousands, of residences – across all spectrums. What I've learn is that when you walk into some homes they instantly feel welcoming. Not only do you want to be there but part of you doesn't want to leave. And it's not just because you enjoy the company or admire the decor – although both help – but there's something else. The space feels authentic, a genuine reflection of the person or family who lives there.
Homes that have a strong sense of identity often belong to people who are thoughtful with all that they do. That's not to say you need lots of money or status to create a beautiful home. But they have been considered in their choices. And they have made decisions based on their needs and what works in their home. Because it makes them happy. It brings them contentment and joy. It makes them feel calm and comfortable. And having a home that meets their needs means that they can turn their focus onto other realms, from raising a family, building a business, developing an art practice, traveling the world, indulging a hobby or creating another home.
When we focus on what we value, we can create our best spaces."
– Natalie Walton in her book 'This is Home – The Art of Simple Living' (2018), Hardie Grant Books
For more handpicked quotes, click here.
Photo: Chris Warnes
---