Pur Wellness Shop & Pharmacy is a little piece of heaven in the center of Helsinki for anything well-being related. They offer a wide range of ecologic products and promote alternative medicine such as homeopathy, phytotherapy, ayurveda, anthroposophy and aromatherapy. They have a small clinic that provides services of professional homeopaths, osteopaths, dieticians and doctors.
And what about the interior design and graphic look of Pur? Needless to say, the Helsinki-based creative agency Bond Helsinki has really done a great job. Bond created a whole branding concept for Pur from brand identity to shop design and marketing collaterals. As a result Pur's look is modern, smart and appealing – perfectly in line with the business itself. Their fresh and fun look can be seen not only in the interior but also on the staffs uniforms, Pur's materials and packages, ads and website.
Pur is a definite must-see for everyone in Helsinki. If you're not interested in their products and services, check out at least their charming premises! They actually have to two stores in Helsinki, one in Kamppi and the other one in Hakaniemi, my personal favourite being the former one.
Photos: Bond Helsinki via Retail Design Blog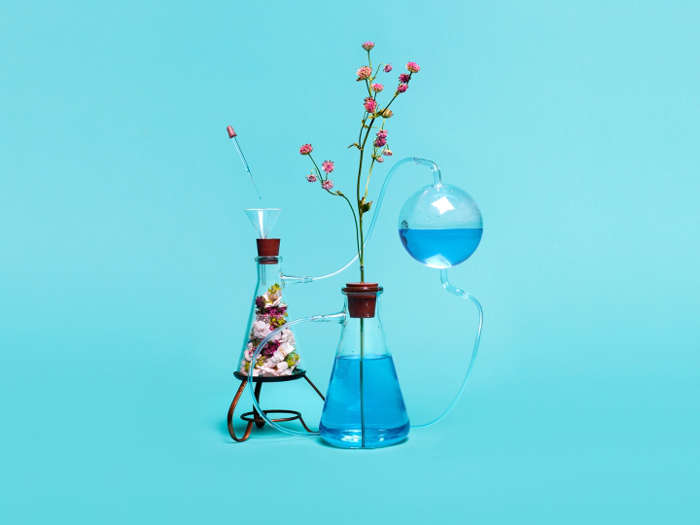 ---