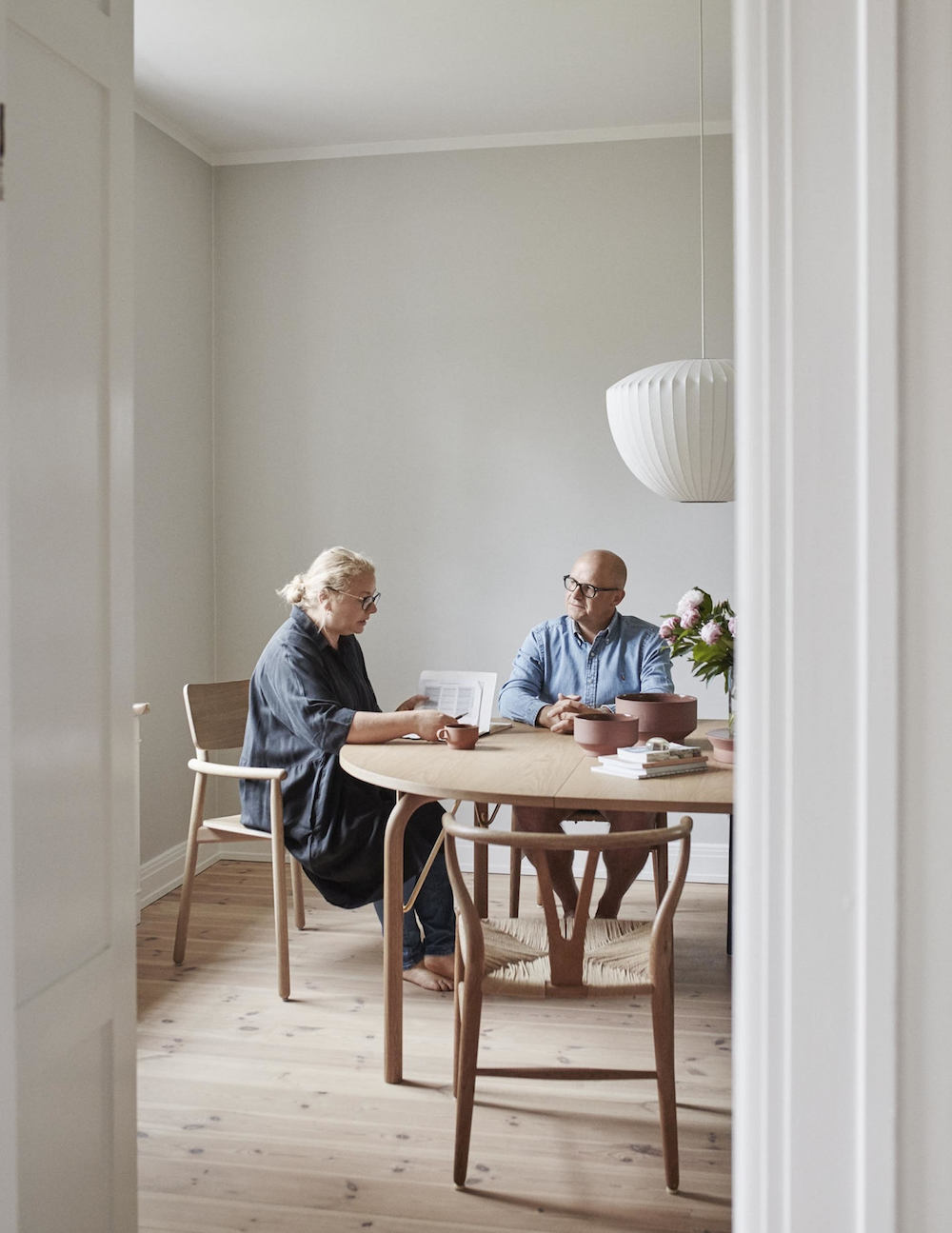 Jesper and Vibeke Panduro are the creative and driven duo behind the Danish brand Skagerak.
I am a big fan of the family-owned company, as it aims to craft long-lasting designs and to produce responsibly – You can read all about it here, in a nice and informative text about where the materials are sourced and the B Corp certification, among others.
So it is with great pleasure that I share with you a peek inside of the couple's home!
They live in a beautifully renovated 1928 house in Aalborg, in northern Jutland, Denmark. The interior is a tasteful blend of original architectural features, a dash of pastels, a few bold decoration choices, and an edited collection of classic Scandinavian designs and products from their own assortment. Unexpected and sometimes quirky details make for an interesting style with personality.
Enjoy the tour!
Check out Skagerak's website to discover their beautiful assortment.
For more inspiring Scandinavian homes, have a look here.
Photos: Skagerak
---