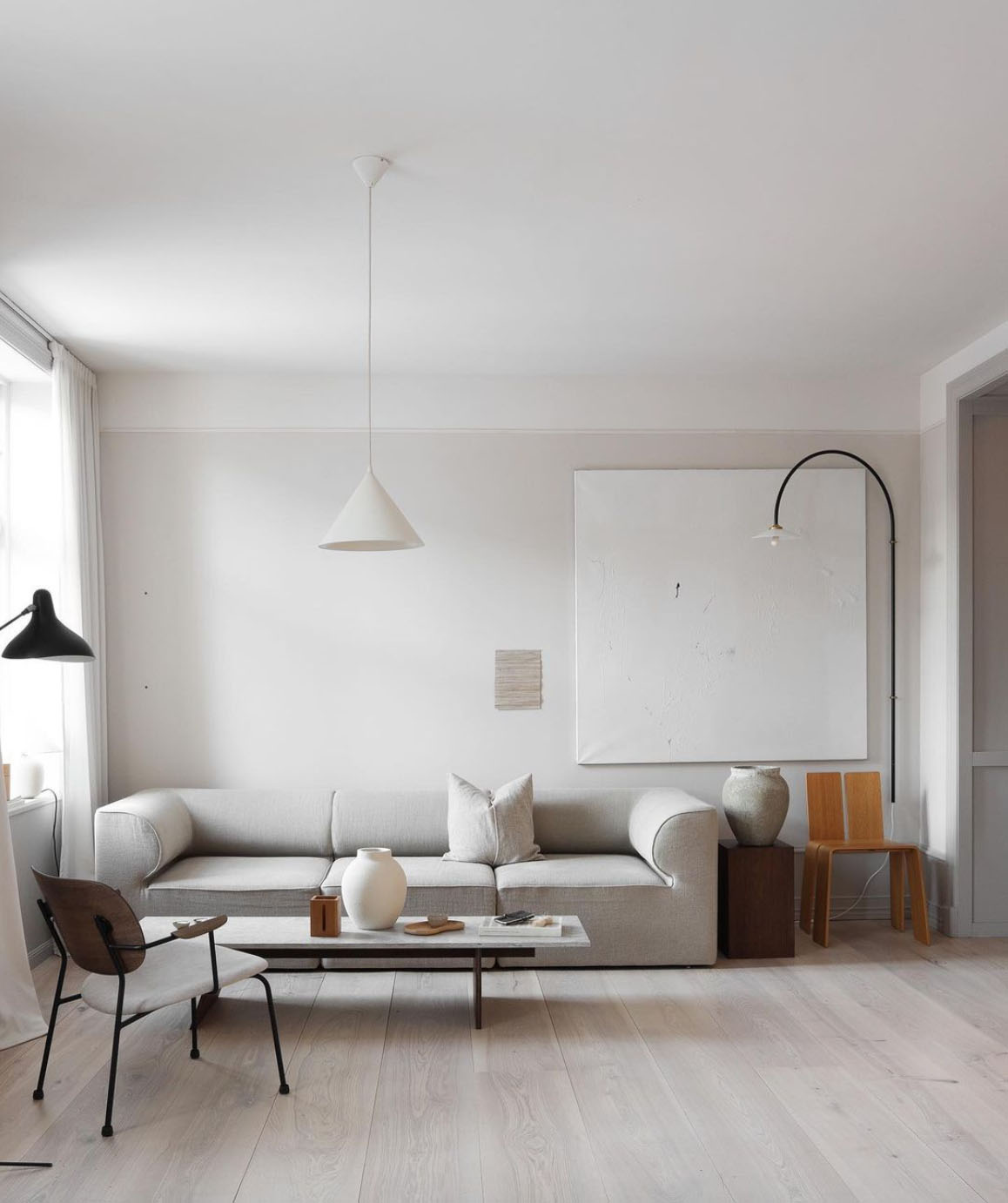 This is the family home of Kine Ask Sternersen and Kristoffer Eng, founders of Ask Og Eng. They are well-known for their sustainable bamboo kitchen cabinets and timeless, Scandinavian style, and this place exemplifies their aesthetics beautifully.
They live in an old house from 1868 in Drammen, Norway, and they renovated it with care, with considered materials and thoughtful details.
With its understated elegance, earthy colors and natural textures, the minimalist interior is warm and refined, with a serene quality.
The wooden floors are from Dinesen, and I spot furniture from Scandinavian brands like Menu, By Lassen and Takt, among others. There are also products from Ask of Eng's collection, also made from bamboo, such as the coffee table, the box tables, and box shelves.
Oh, and make sure to check that bathroom – Absolutely stunning!
Enjoy the tour!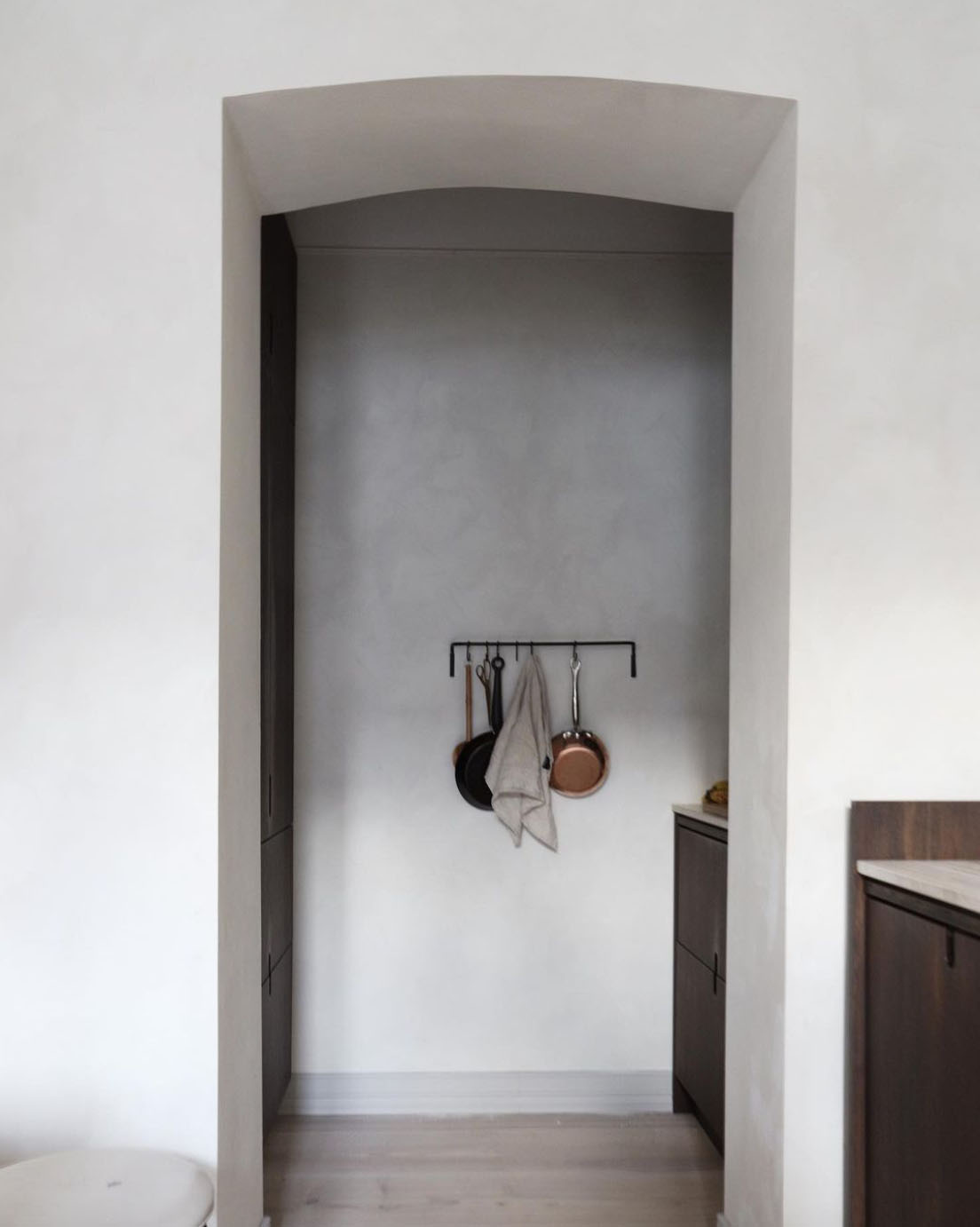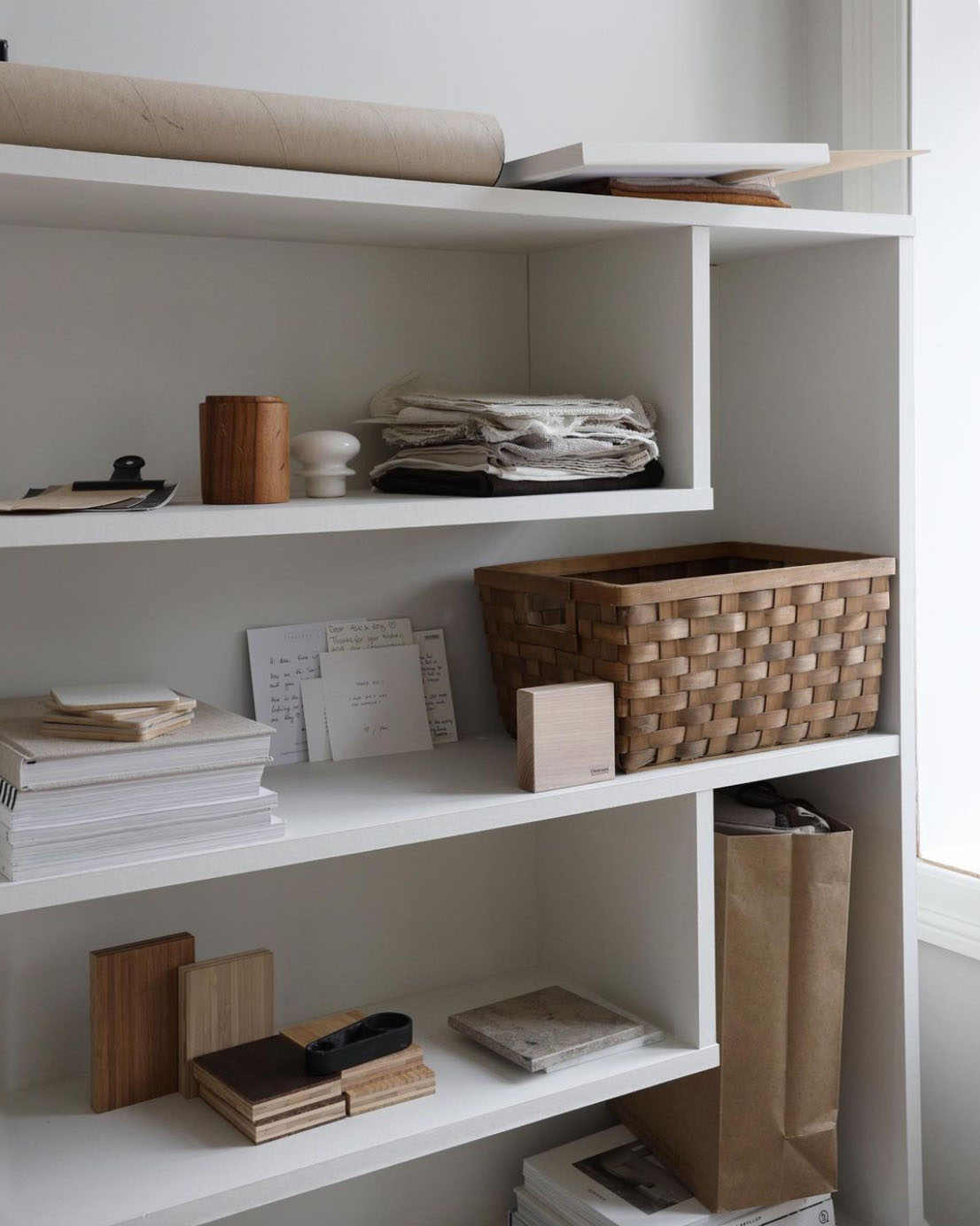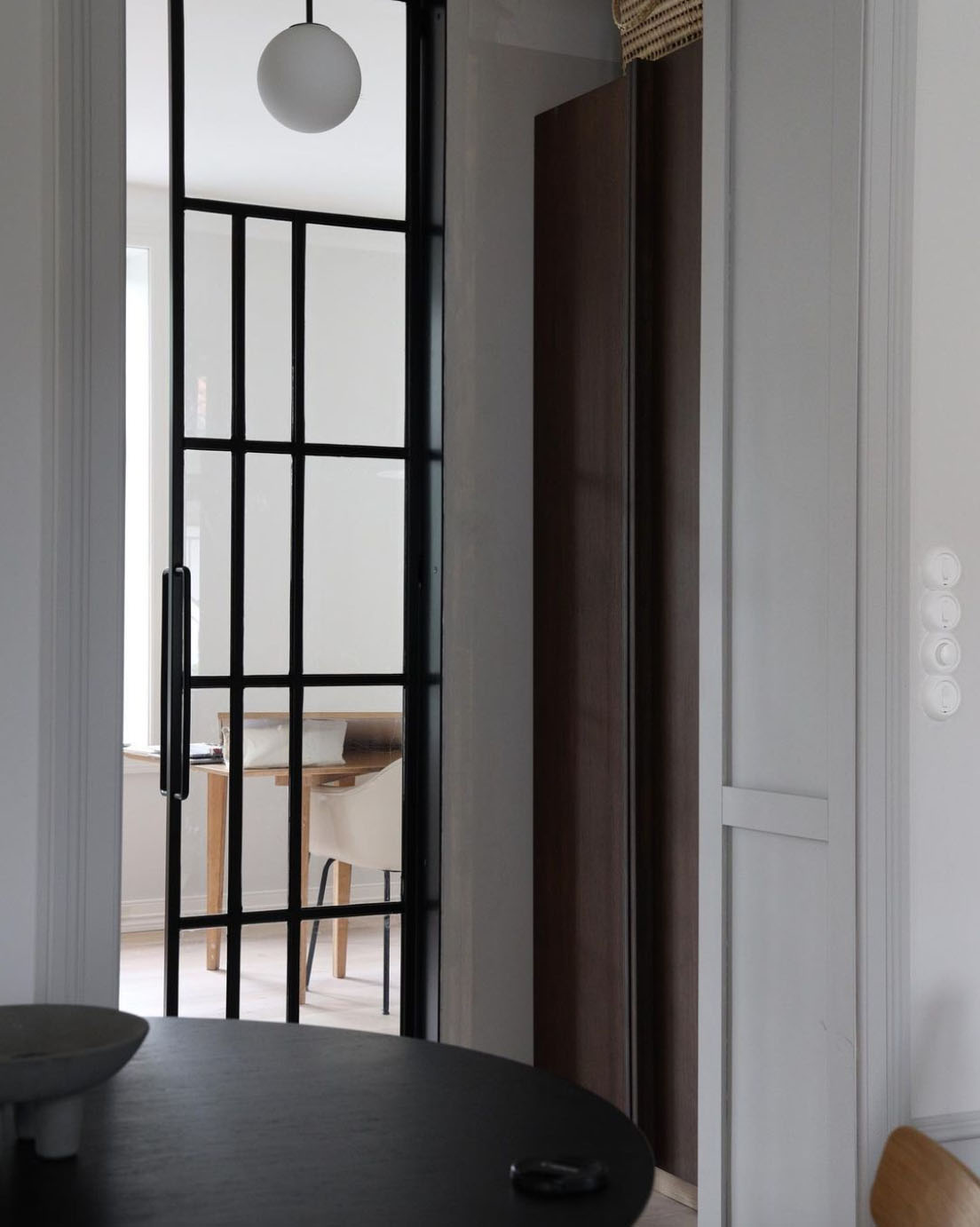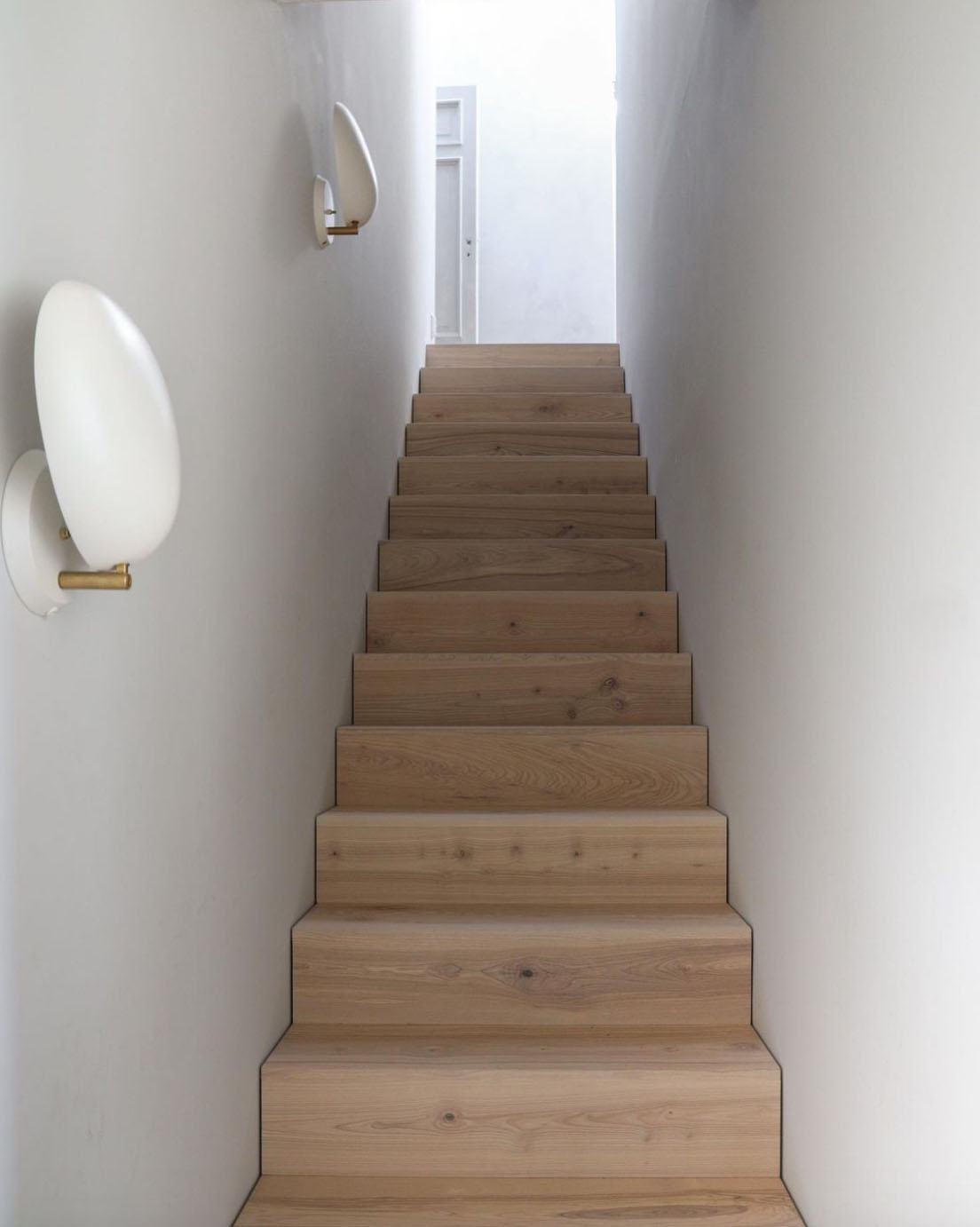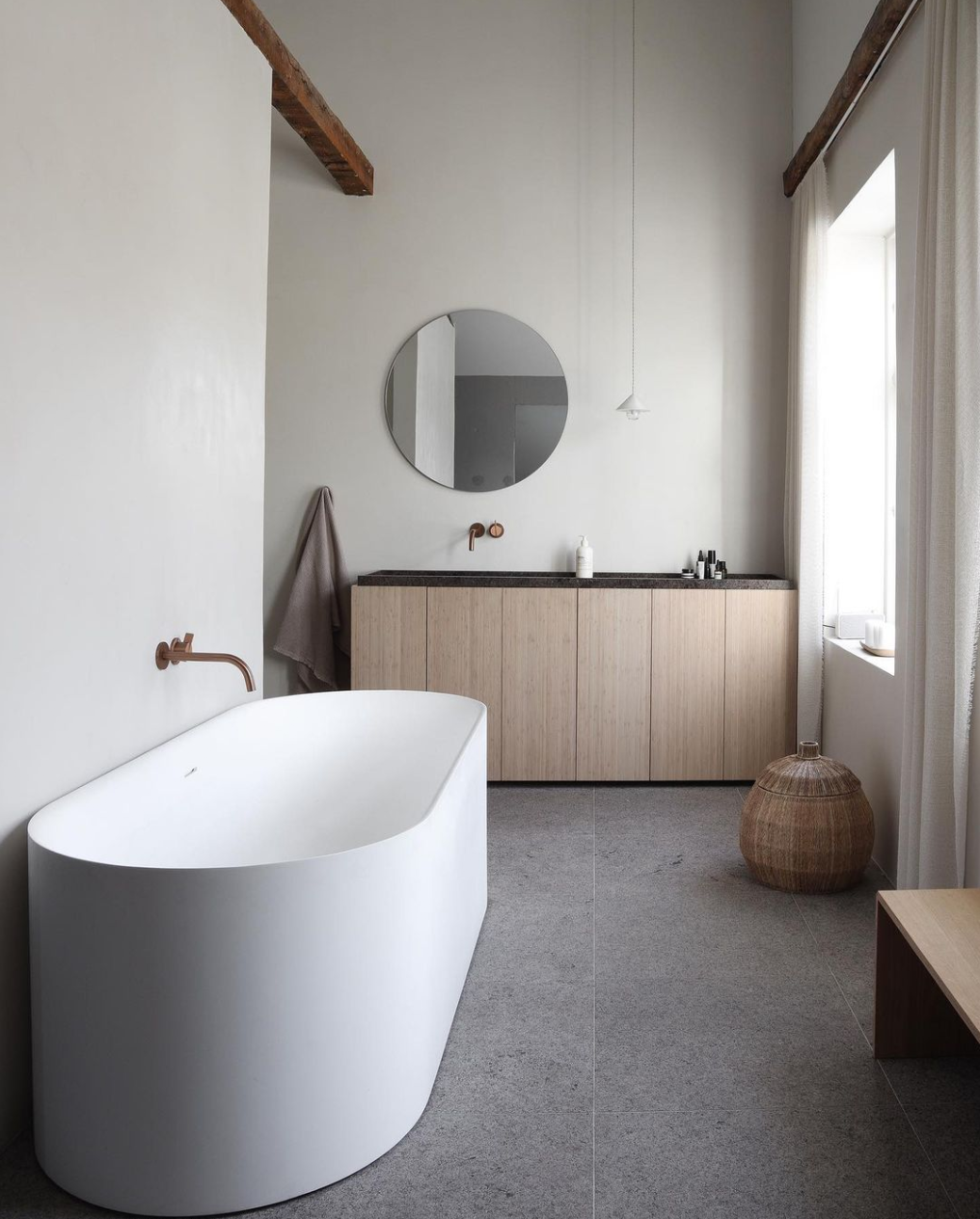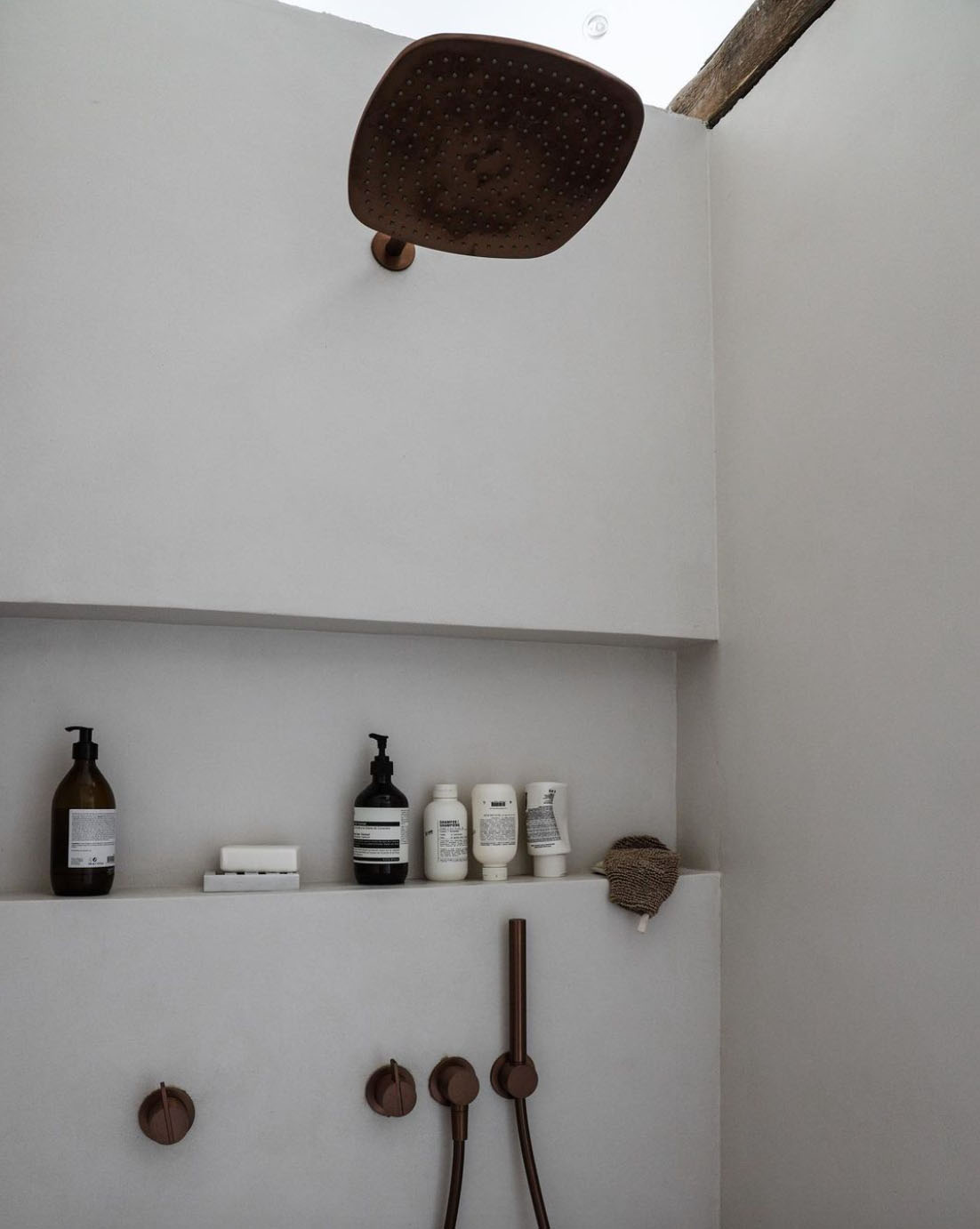 "Creating this space and this home has been such a special experience. Renovating an old house from 1868, making it updated and functional, has been quite a challenge. But it has also been so much fun and it has really given us a sense of belonging. We are still not totally there yet, but even though a few things are still missing, I feel we have created a peaceful home for our little family." – Kine, co-founder of Ask of Eng
Photos: Ask of Eng, with thanks
---